Boosie Badazz's Net Worth Is Just Short of the Million-Dollar Mark
What is Lil Boosie's net worth? After the rapper's latest career move has come to light, fans have a few questions about his finances.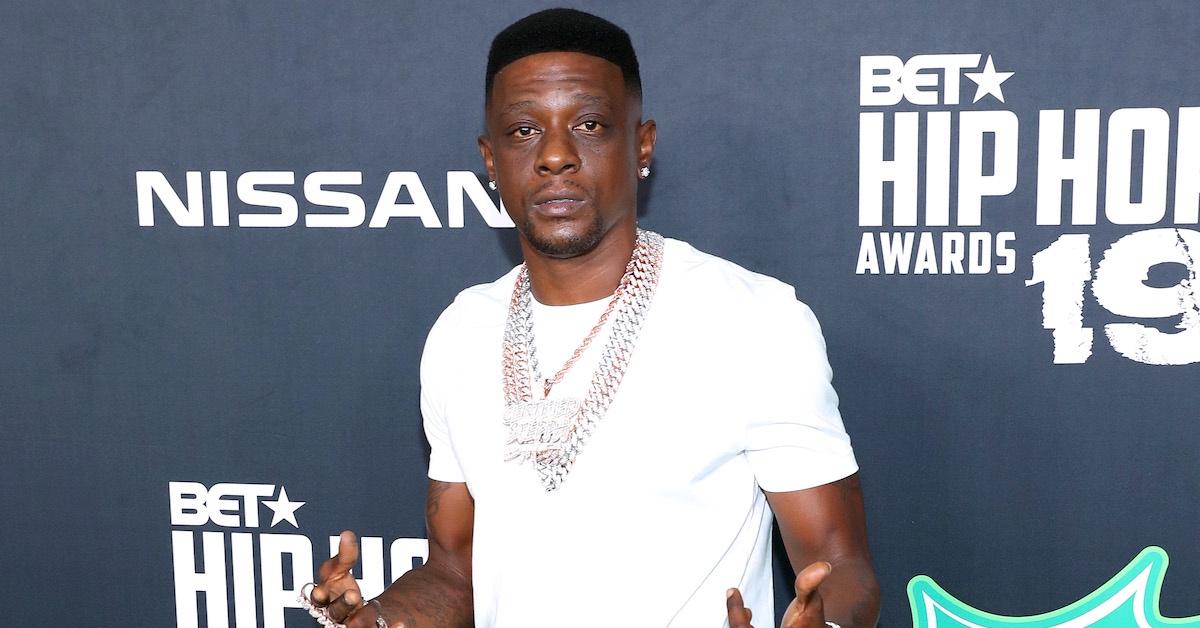 Avid hip-hop lovers would agree that once Boosie Badazz, aka Lil Boosie — born Torrence Hatch — stepped on the music scene, the genre unlocked a new level of talent. Known for his raw, uncut style that started with his former collective, Concentration Camp, he quickly rose to fame after Pimp C took him under his wing.
And with hit songs like "Wipe Me Down," "Smoking On Purple," "Mop Wit It," and more, Boosie quickly became a hip-hop legend.
Article continues below advertisement
That said, Boosie has been a mainstay in the Southern rap game, and with countless collaborations with some of today's biggest artists, many fans believe that Boosie has acquired a sizable net worth.
So the question stands: What is Lil Boosie's net worth? Keep reading to find your answer.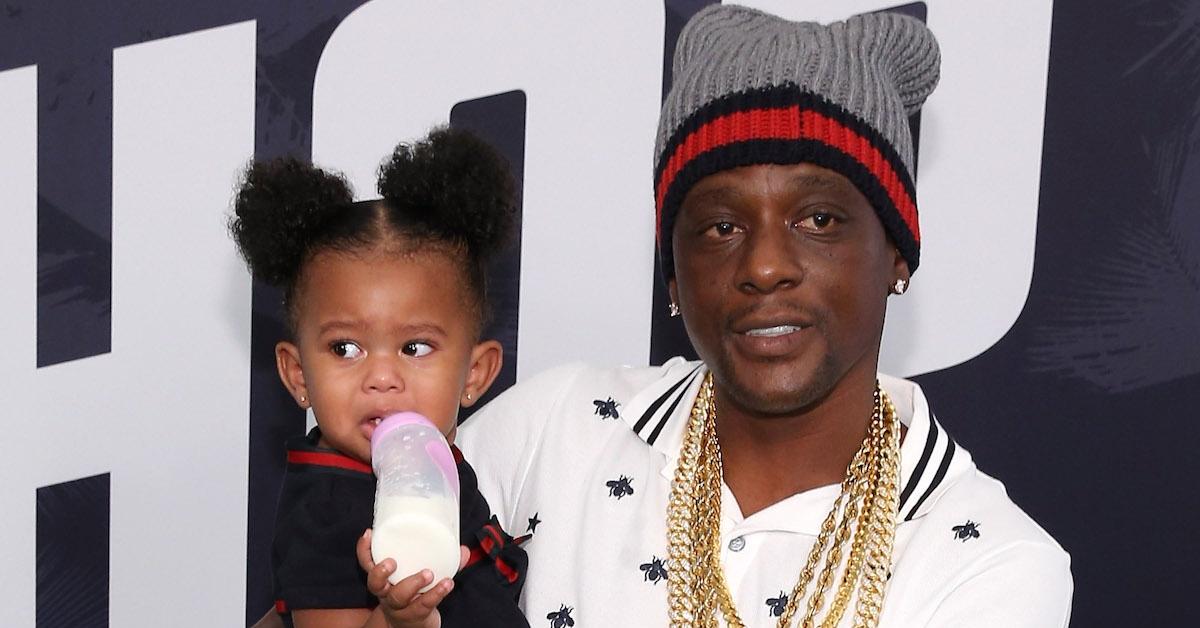 Article continues below advertisement
Boosie's net worth is just short of $1 million.
As of this writing, Boosie Badass has reportedly accumulated a net worth of $800,000, according to Celebrity Net Worth. This number is a combination of his work as a rapper and being a record label owner. Over the years, many of Boosie's albums including "Bad Azz," and "Touch Down 2 Cause Hell" have both reached the Top 10 on the Billboard charts.
And with new projects coming down the pipeline, it's easy to see why Boosie's net worth is on the rise.
Boosie Badazz is an iconic rapper that is known for his hit songs "Wipe Me Down" and "Beez Like."
Birthdate: Nov. 14, 1982
Birthname: Torrence Hatch
Father: Torrence Hatch Sr.
Mother: Jacquelyn Hatch
Marriages: Walnita Decuir-Hatch (N/A)
Children: Five daughters, two sons, and one unknown
Education: McKinley High School
Article continues below advertisement
Lil Boosie is offering ordained pastor services under his real name, Torrence Hatch.
Fans of Boosie would agree that he is full of surprises. From his various mixtapes, ventures in the film world, and music festivals, Boosie does a great job of appealing to his fans.
Boosie is considered to have controversial beliefs when it comes to relationships. However, it appears that he has added another venture to his list of accomplishments — wedding officiant.
Article continues below advertisement
On Dec. 14, 2021, Boosie shared a video of his credentials of ministry with his followers. He captioned the post, "BOOK BOOSIE TO MARRY U! IT'S A WEDDING YOU WILL NEVER FORGET. I'M WORKING ON MY SPEECH NOW LOL. Call +1(225) 287-8880 TO BOOK ME TO MARRY YOU."
Article continues below advertisement
In the video, the rapper shares that he is ready and willing to marry couples.
"If you want Boosie to marry you, I got my motherf---king license," Bossie says in the video. "This is my new thing. If you want me to marry you, holla at me."
Per the video, Boosie was awarded with his credentials by the Universal Life Church Ministries on Dec. 2, 2021.
While it's uncertain if this is simply a joke, it appears that many fans are taking Boosie seriously. So far, some fans are on board to have Boosie officiate their nuptials.
Article continues below advertisement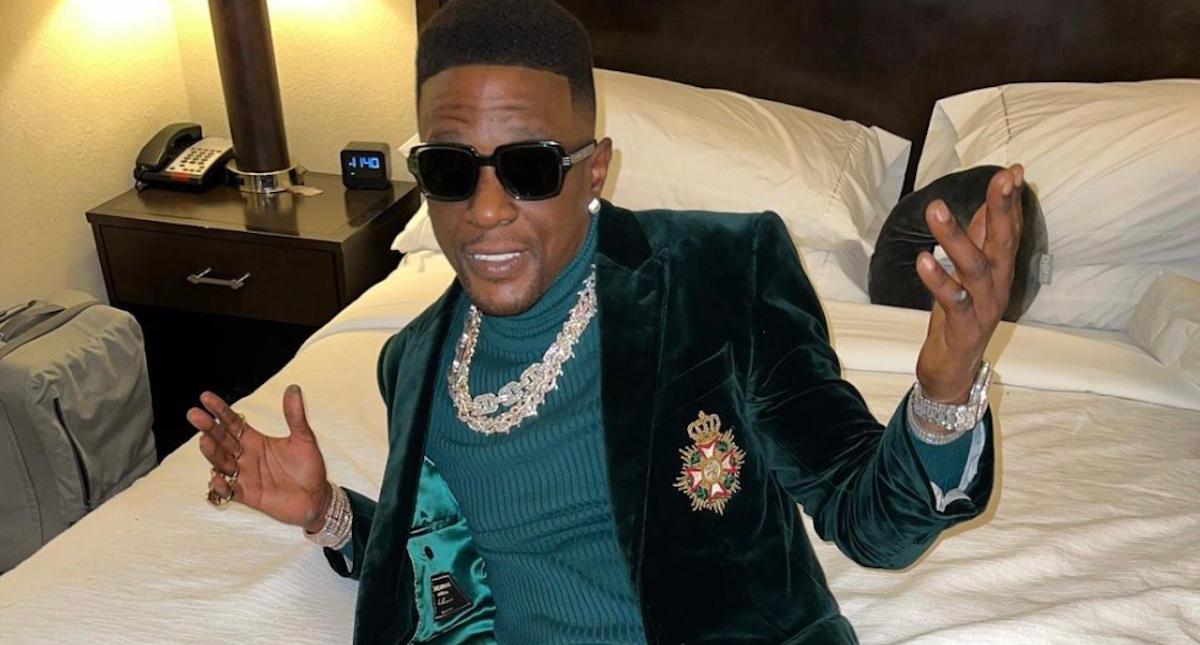 "As long as you perform "Set It Off" as we walk in I'm down," one fan commented.
"LOL I'm here for it! I've been speaking it into existence, now you can be the minister and @kekewyatt performing. I'm still going to need you after the ceremony though," another fan added.
However, fans will have to have some major coins to make it happen. In the video, Boosie shares that he requires a fee of anywhere between $75,000 to $100,000. So, if Boosie takes on a few new clients, his net worth will skyrocket in no time.