Lil Kim's Daughter Was Born With a Rare Eye Condition
Does Lil Kim's daughter have an eye condition? Here's what we know about the rapper's immediate family, including alleged medical issues.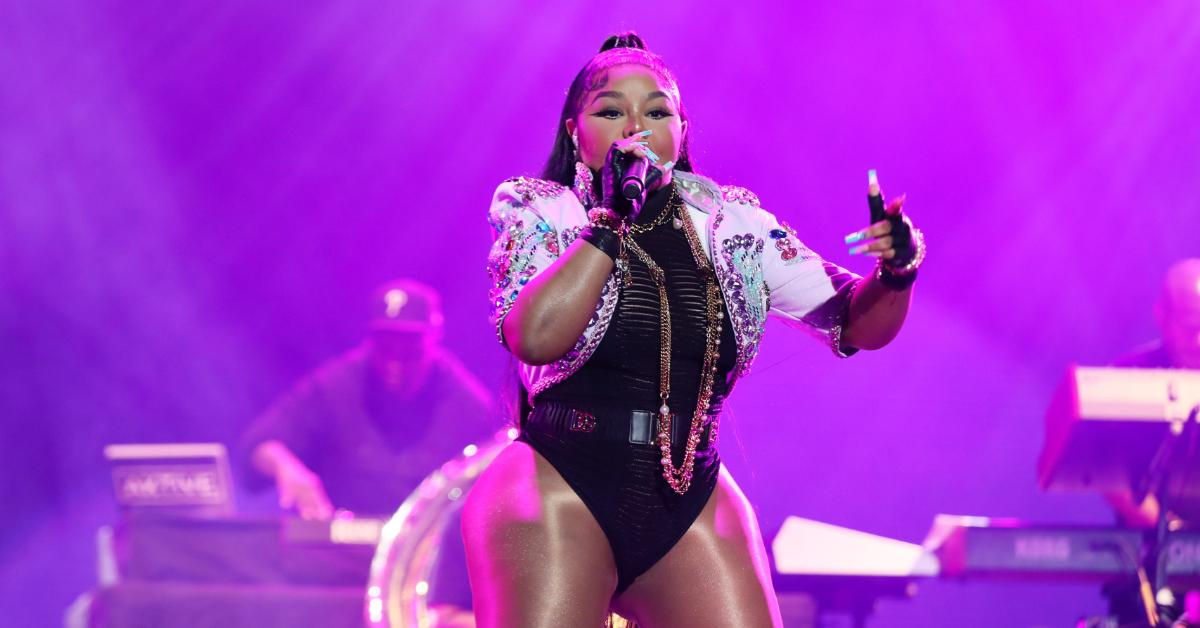 It goes without saying that Lil Kim is one of the biggest female hip hop stars to ever grace the genre. Over the course of the last nearly three decades, she has remained a constant face in the rap game and proven time and time again why she has been the recipient of some of the biggest awards and accolades in music.
Article continues below advertisement
For however many fans may know Lil Kim thanks to those aforementioned successes, many may not be as aware of who she is beyond the spotlight. What's up with people raising questions about her daughter's eye condition? What do we know about Lil Kim's personal life? Keep reading to find out.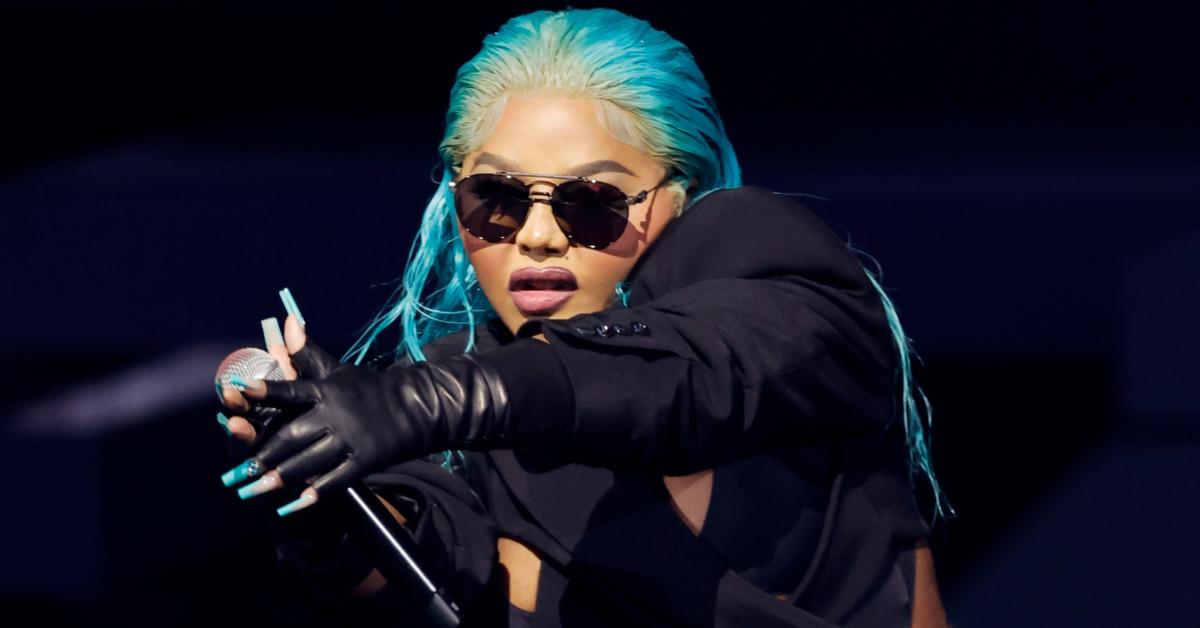 Article continues below advertisement
Does Lil Kim's daughter actually have an eye condition?
According to Tuko, Lil Kim's daughter, Royal Reign, was born with a rare eye condition called Congenital Ptosis. Per the National Library of Medicine, Congenital Ptosis is "characterized by lower positioning of the upper eyelid that is present at birth and is a clinical condition that is persistent if not treated. It may be unilateral or bilateral and may be associated with other ocular disorders or systemic conditions, including Marcus Gunn, Horner, and Duane syndromes."
Thankfully, the National Library of Medicine further notes that "It is a benign condition," however, it "causes functional, cosmetic, and psychological problems in children."
In Royal's case, it appears as though her left eye is slightly asymmetrical, but given the fact that she is only 8 years old, her eyes may correct in shape further as she continues to grow.
Article continues below advertisement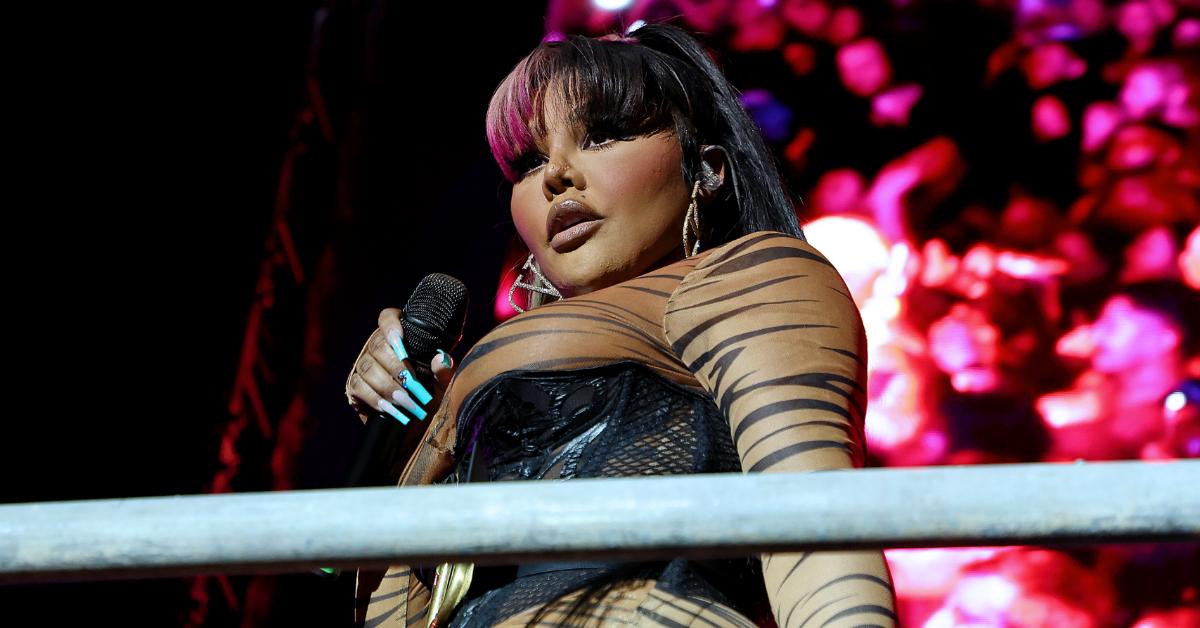 50 Cent slammed Lil Kim's daughter over her eye condition.
When Megan Thee Stallion's Plan B (Remix) released with a Lil Kim feature, many fans speculated that the longtime wordsmith was taking shots at her rival, Nicki Minaj, in her raps. Although Lil Kim clarified that wasn't the case, that didn't stop 50 Cent from butting in.
In a since-deleted post on Instagram, 50 Cent took issue with Lil Kim allegedly bad-mouthing Nicki's son, which spurred him to insult Royal.
Article continues below advertisement
"She said something about the baby," he wrote. "Her baby eye f--ked up [sic]," he wrote in the aforementioned post.
Naturally, Lil Kim quickly took to her Instagram Story to clap back at 50 and reiterate that she wasn't dissing Nicki's child.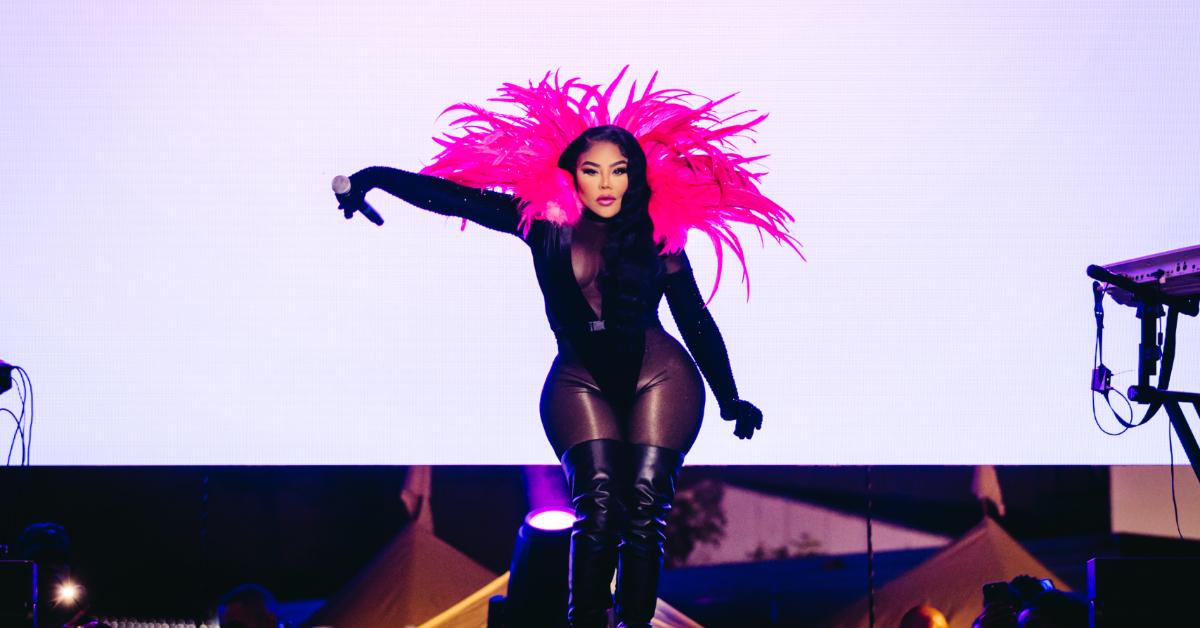 Article continues below advertisement
"I never said a word about anyone's child ... please feel free to listen to the song where we clearly talking about an ex." she stated. "To try and twist my words to have an excuse to take digs at my child is disgusting. I'm one of the most disrespected legends in the game but what you will not do is come for my child."
What is Lil Kim's net worth?
According to Celebrity Net Worth, Lil Kim is worth an estimated $500,000 as of the time of writing. She grew to fame thanks to her work as a founding member of rap group Junior M.A.F.I.A. By the late 1990s, Lil Kim leveraged the success that she had with Junior M.A.F.I.A. to jumpstart her own solo career. In the time since she has been the recipient of Grammy Awards, VH1 Music Awards, high Billboard chart placement, and much more.