Salt-N-Pepa Talk the Future of Female Rap and Collaborating With Megan Thee Stallion (EXCLUSIVE)
Salt-N-Pepa talk the legacy of 'Push It' ahead of Frito Lay's Super Bowl LVI spot featuring rapper Megan Thee Stallion. Read on for more.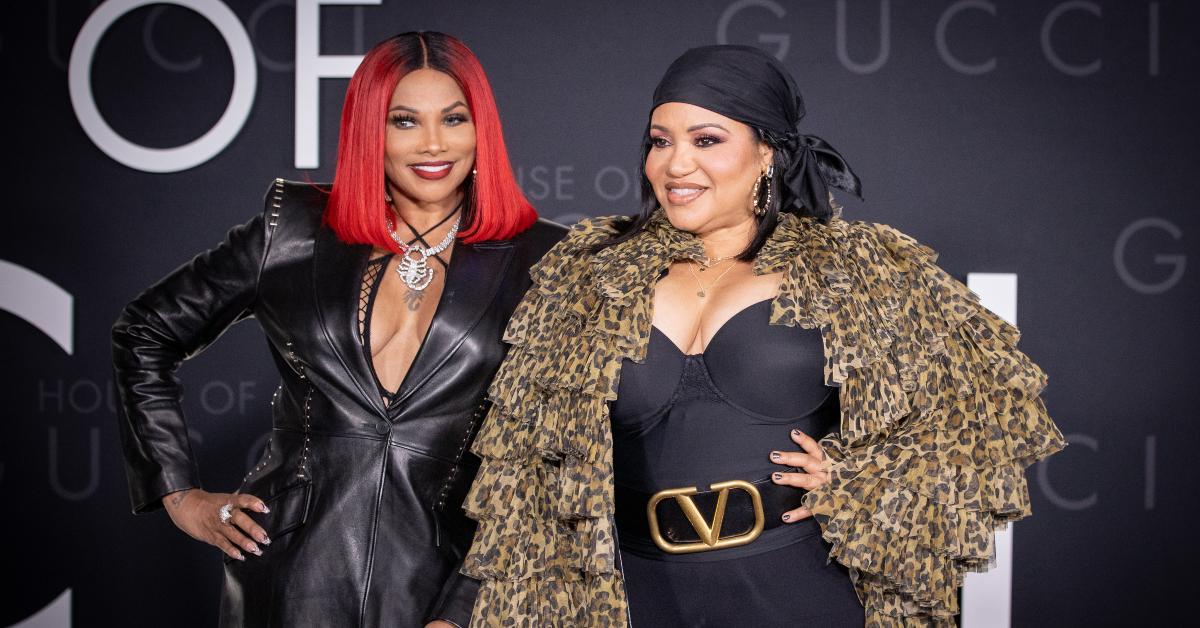 With all due respect, Super Bowl Sunday would be nothing without the halftime show and iconic commercials that air on game day, and this year, the NFL is heating things up. A superstar line-up of artists is set to perform during 2022 halftime show. And you count on seeing a few more celebrity cameos during the commercial breaks.
Article continues below advertisement
A new Frito-Lay commercial featuring Megan Thee Stallion and Charlie Puth is also coming to a small screen near you on Feb. 13. The ad spot features Meg's latest single "Flamin' Hottie", sampled from Salt-N-Pepa's 1986 hit, "Push It".
Ahead of Super Bowl LVI, the famed rap duo sat down for an exclusive interview with Distractify, where they shared their thoughts on Meg's latest hit and the legacy "Push It" leaves behind.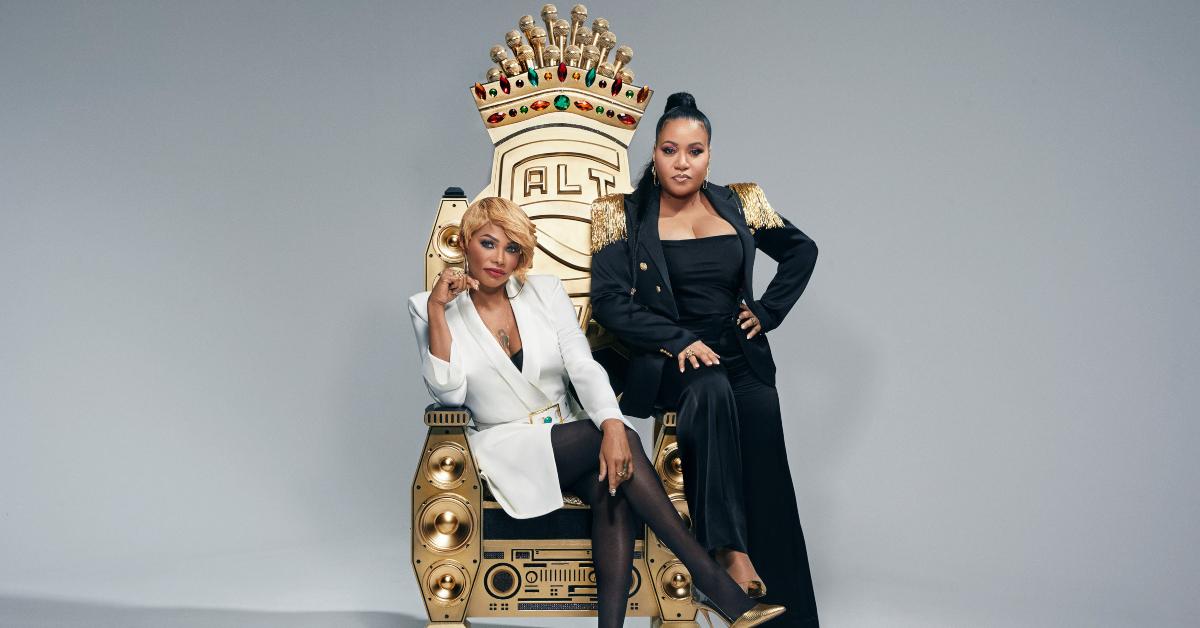 Article continues below advertisement
Salt-N-Pepa talk the long-standing legacy that "Push It" leaves behind.
Before there was Lil Kim, Nicki Minaj, Cardi B., or Meg Thee Stallion, there was Salt (born Cheryl James) and Growing Up Hip Hop's Pepa (Sandra Denton). The Queens, N.Y.-bred rap duo emerged in the late-80s with their debut studio album, Hot, Cool, & Vicious and it wasn't long before they were crowned the first ladies of hip-hop.
More than three decades later, their music transcends generations of listeners, and Salt-N-Pepa couldn't ask for more. "The song represents pushing your boundaries and embracing your edge," Pepa told Distractify.
"It's really hard to describe," Salt added. "Millennials and 90s babies, and 80s babies, and even this generation now knowing our music is a blessing. It's what artists aim for — to have longevity and to be celebrated, even years after their songs dropped," she explained.
Article continues below advertisement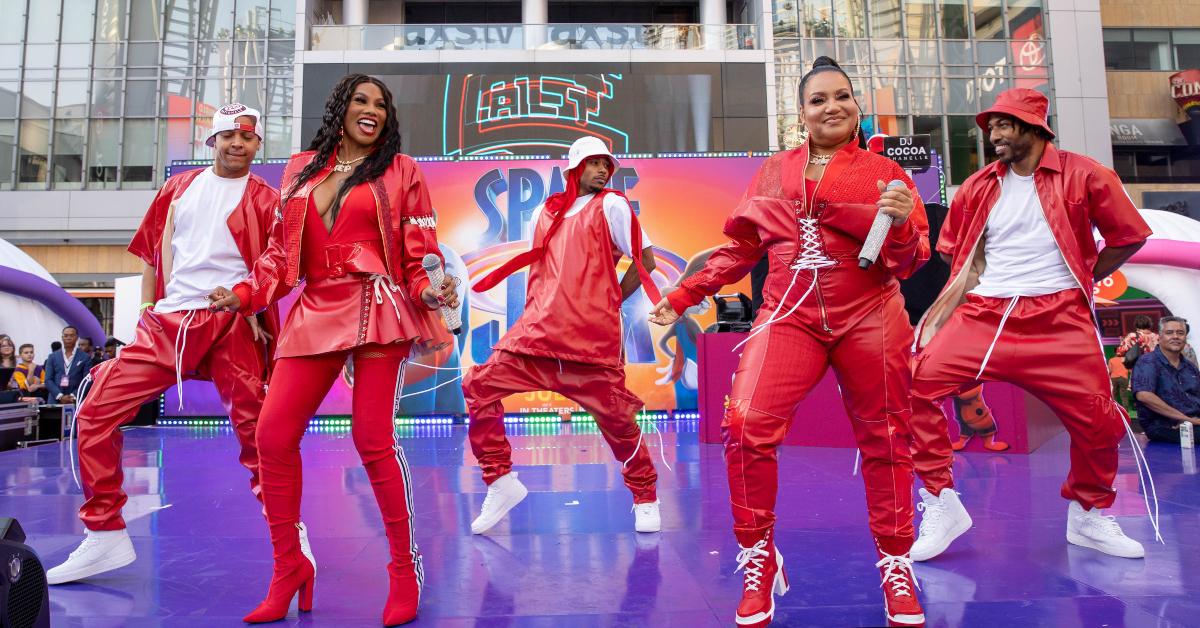 Though this won't be the duo's first Super Bowl spot, it's much different than their last in 2014. According to Salt-N-Pepa, Frito-Lay's "Flamin'Hottie" campaign is the perfect opportunity to pass the torch to their very worthy predecessor, Megan.
Article continues below advertisement
Salt-N-Pepa collaborated with Megan Thee Stallion for Frito-Lay's "Flamin' Hottie" campaign.
The famed rap duo said that Megan Thee Stallion reminds them a lot of themselves during the early stages of their career. Salt said of Texas rapper, "Taking care of your business is something that most artists need to understand in order to have longevity, and I think Megan has that."
Article continues below advertisement
Thanks to the work that Salt-N-Pepa put in, artists like Meg have autonomy over not only their businesses but their bodies. Now, the duo says they are looking forward to "bridging the gap" between old school and new school with Meg's "Flamin' Hottie".
"It took us forever to get in a position where we really were like, in control of our business and our even our likeness. You know, we had to fight," she shared.
"And it's still tough. But you got to just stay strong, stay focused, and know what you believe in," Pepa added. "Keep pushing it. Period."
Kickoff time for the 2022 Super Bowl is at 6:30 p.m. EST.