Lil' Romeo Might Not Be a Dad Yet, but He's the Sweetest Uncle
Remember Lil' Romeo? The 'Ex on the Beach' host has dated a LOT of people, but does that mean he's a dad? Let's find out.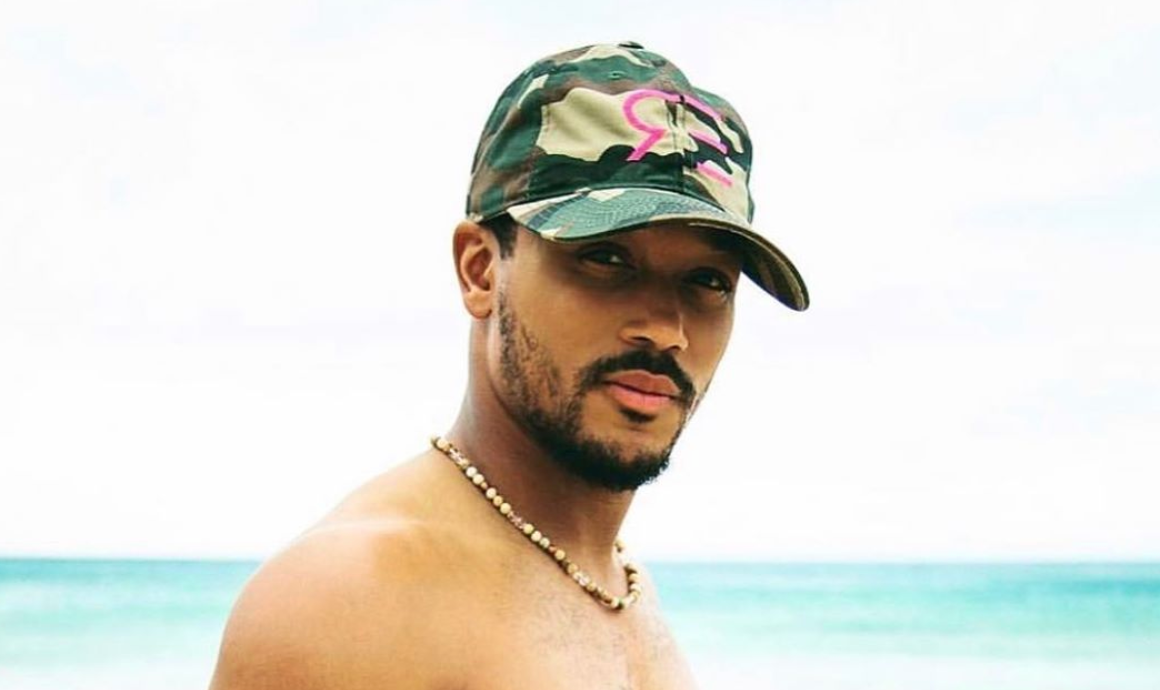 You may have forgotten about Lil' Romeo until tonight's Season 3 finale of The Masked Singer. The rapper was one of the judge's guesses for who was in that purple-suited Frog costume. (It wasn't Lil' Romeo, but we won't spoil the finale if you haven't watched; you're welcome). But honestly, what is Romeo Miller up to these days? Is he married with kids and living an adult life?
Article continues below advertisement
First: Does Lil' Romeo have kids?
As millennials, we probably feel very, very old asking ourselves this question. Lil' Romeo, who is 30 years old, became super popular after his catchy song "My Baby" came out in 2001 when he was just 12. We can all exhale though: Lil' Romeo doesn't have any children. He has, however, been in a bunch of relationships. He's also an uncle.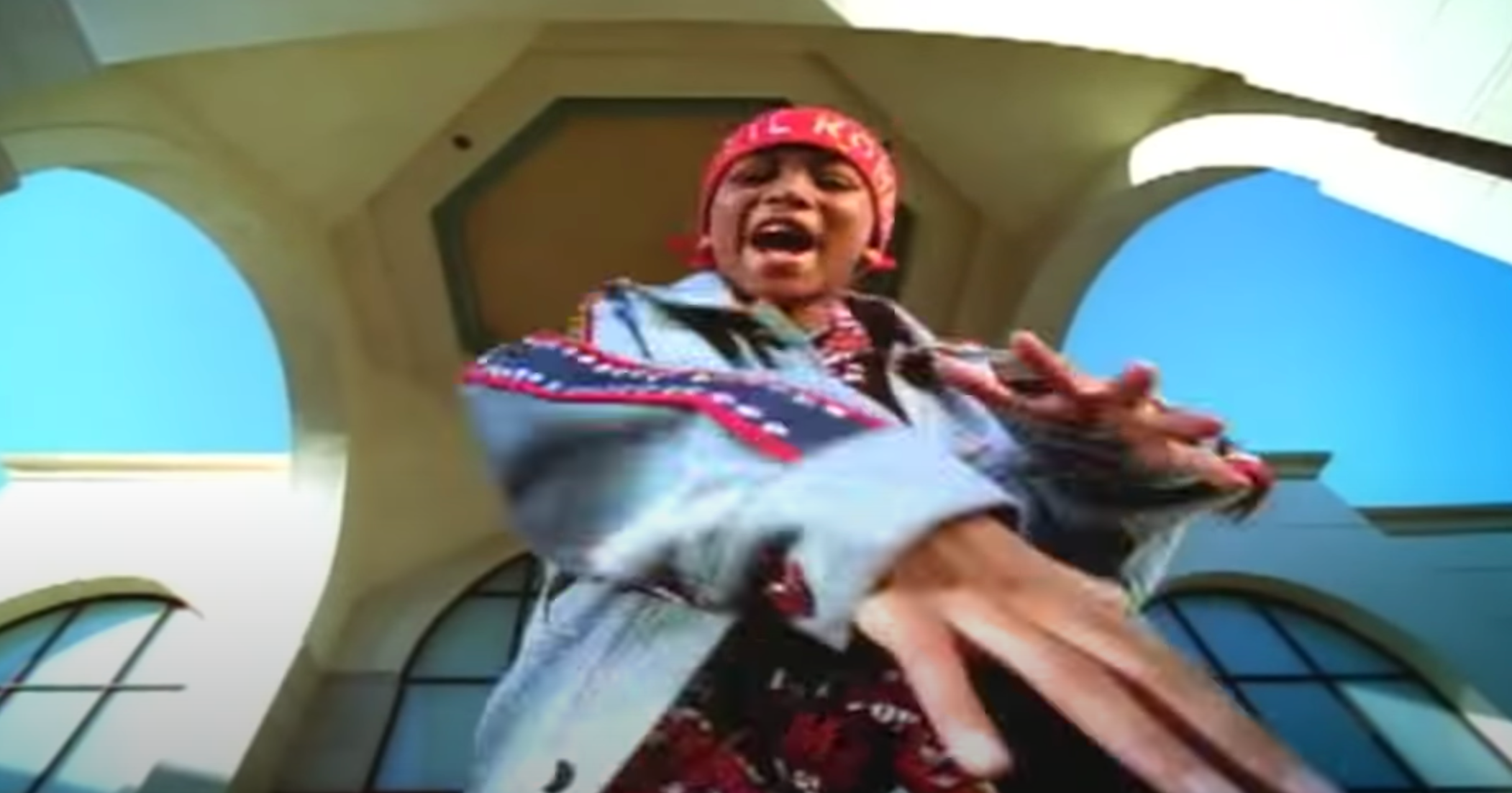 Article continues below advertisement
Lil' Romeo (aka, Percy Romeo Miller), who now hosts the MTV reality show Ex on the Beach, where he helps couples get over their exes. Apparently he has no problems with this, because he's got a lot of 'em. While Lil' Romeo was last associated with Drew Sangster, in December 2020, he's been linked to some pretty high-profile ladies.
This includes, Khloe Kardashian (yup!) whom he was with when he was a high school senior, back in 2007 (that would have made him 17 and her 23). According to Lil' Romeo, his dad didn't approve of their relationship and kicked Khloe out when she was over at the house.
Article continues below advertisement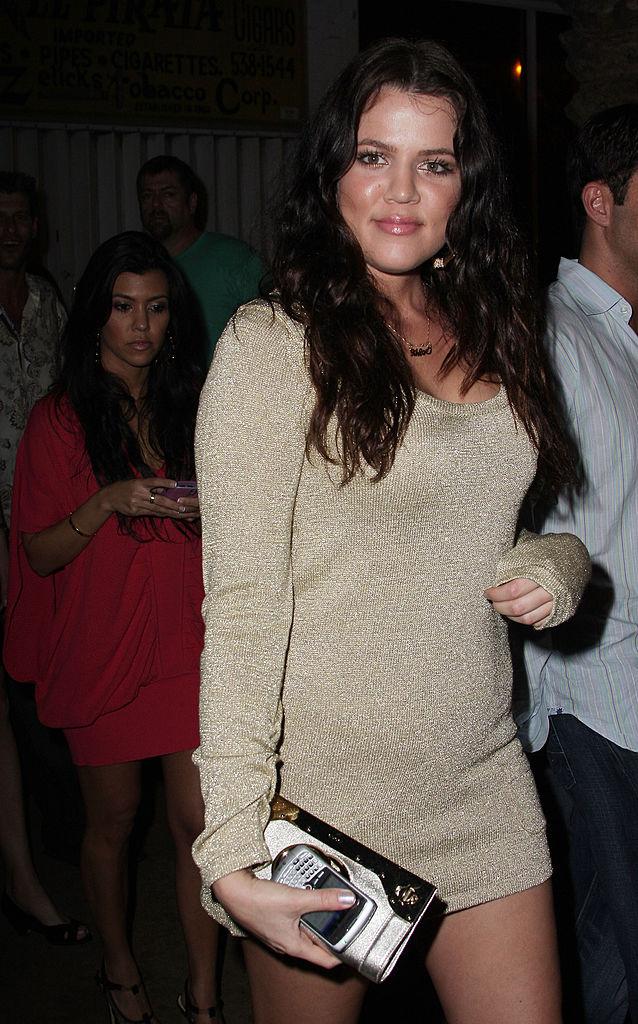 Lil' Romeo maybe dated Katelin Najjar, who he referred to her as his "special somebody" on Facebook. Katelin is Real Housewives of Atlanta's Kim Zolciak's former stepdaughter. Apparently Lil' Romeo has a thing for reality TV stars? They were only together for about seven months.
Article continues below advertisement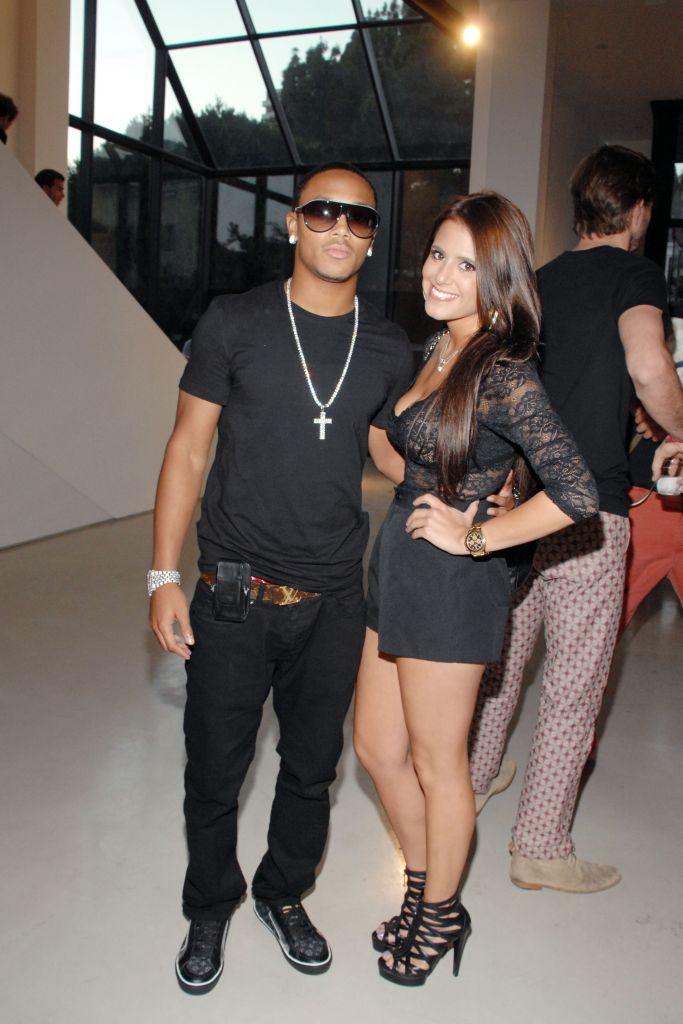 The rapper dated actress Francia Raisa for two years, but weren't super public about their relationship — they broke up in 2012. In the next few years after that, Lil' Romeo was linked to his Season 12 Dancing With the Stars partner, Chelsea Hightower, shoe designer and public figure Angela Simmons, and Instagram model Briona Mae.
Article continues below advertisement
The last relationship that we know about is Lil' Romeo's date with Empire actress, Serayah, back in 2016. Lil' Romeo appeared in the show as her character's romantic interest, but their relationship was never publicly confirmed, and it doesn't seem like two are still together.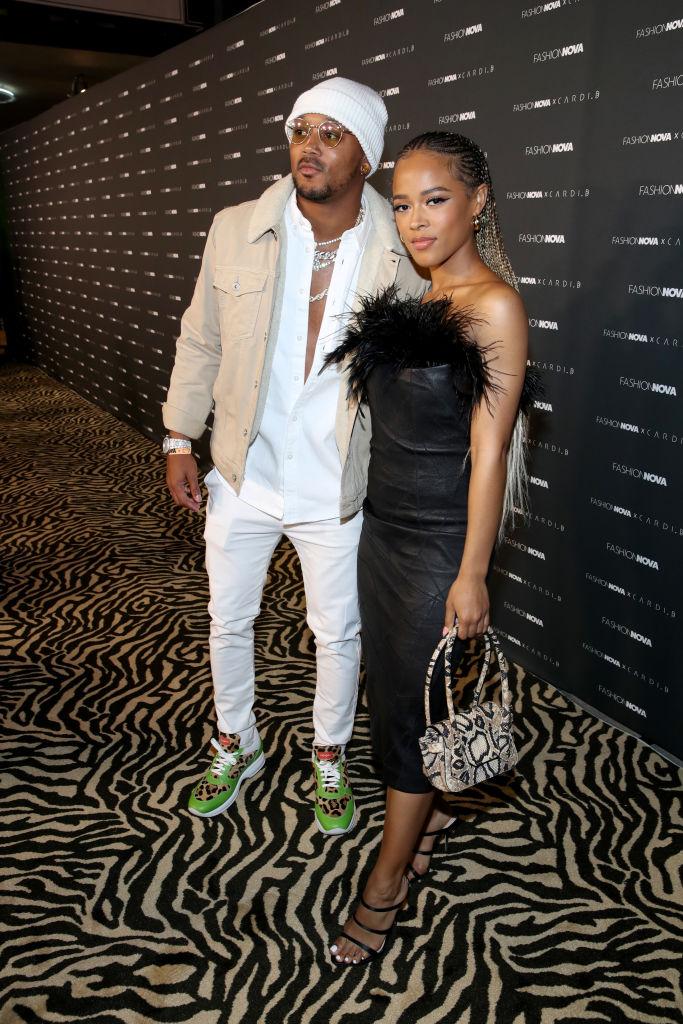 Article continues below advertisement
Even though Romeo Miller isn't a dad (and doesn't seem to be looking to be one any time soon), it looks like takes his role as uncle pretty seriously. On May 1, he posted a video of his niece helping him pick out shoes. He captioned the video, "Short but great meeting! Not even 2 years old yet and already helping me n pops run the @moneyatti empire ha. My heart. 💕 #MillerGang"
The cuteness is too much! If or when Romeo becomes a dad, we know he'll be a great one.