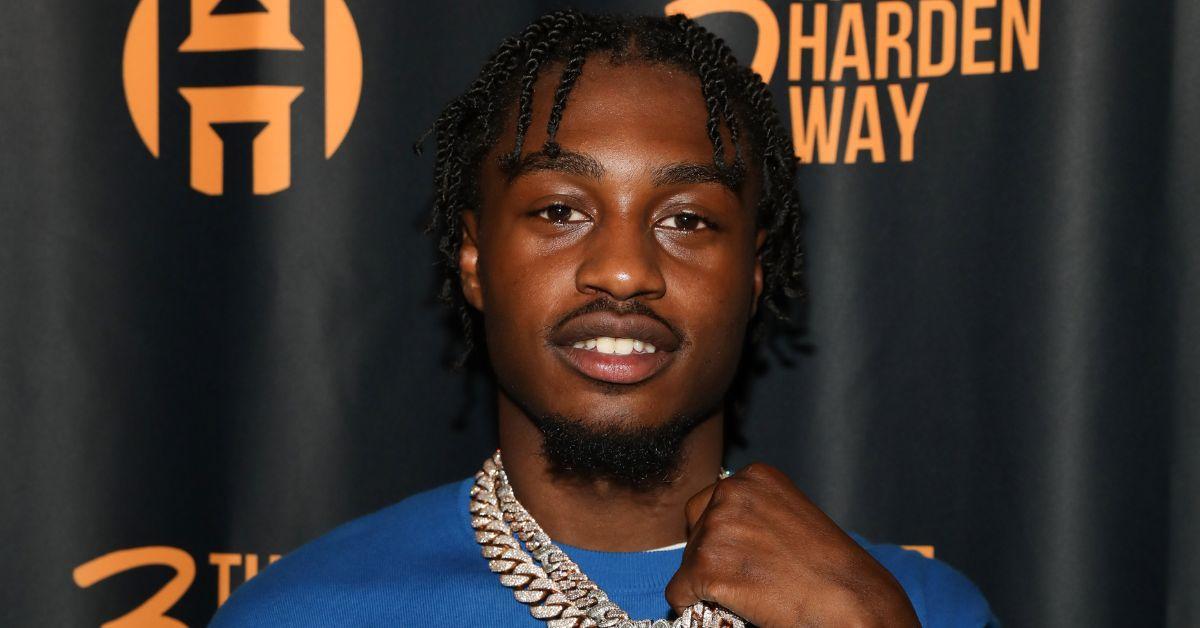 What Is Lil Tjay's Net Worth? The Rapper Is Still in the Hospital After Emergency Surgery
In June 2022, rapper Lil Tjay's fans were shocked to discover he sustained multiple gunshots during an attempted robbery. The South Bronx, N.Y. native, born Tionne Jayden Merrit, and his friends allegedly got attacked by a man named Mohamed Konate while attending a shopping center in Edgewater, N.J.
Article continues below advertisement
Lil Tjay went to the hospital for emergency surgery, and reports have surfaced about his status following the shooting. Several reports claimed that the shooting left the 22-year-old artist brain dead or paralyzed, but those have proven to be false.
At the time of this writing, Lil Tjay is in stable condition. As fans await more information regarding the "Brothers" rapper's health, some wonder how he rose to fame and how much money he's made throughout his career. Luckily, we've got the details on Lil Tjay's net worth.
Article continues below advertisement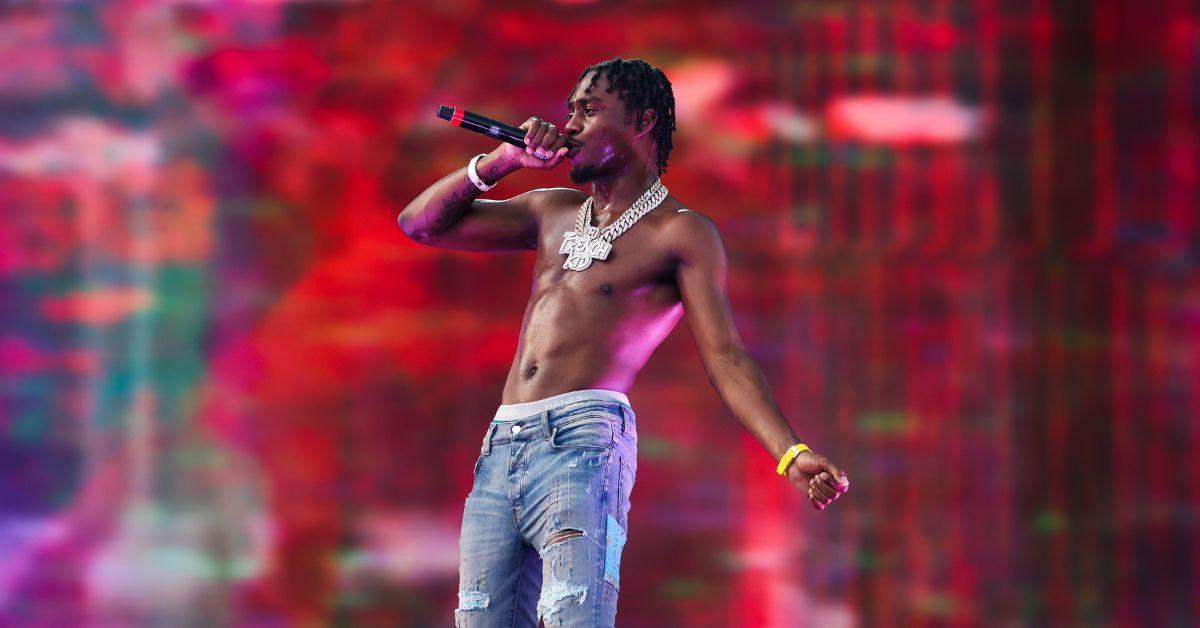 What is Lil Tjay's net worth?
Lil Tjay has a net worth of $600,000 per Celebrity Net Worth. He accumulated a fortune through his solo rap career, which kicked off in 2018. That year, Lil Tjay inked a deal with Columbia Records and released his first single, "Resume," and his debut EP, "No Comparison." Then, in 2019, his career expanded after dropping his second project, "F.N.," and earning a spot on the Billboard Hot 100.
Article continues below advertisement
Lil Tjay is a rapper who rose to fame in 2018 with his first big hit, "Resume." Since then, he's worked with artists like French Montana, Offset, and Moneybagg Yo.
Birth date: April 30, 2001
Birthplace: The Bronx, N.Y.
Birth name: Tionne Jayden Merritt
Education: Bronx Dance Academy
Relationships: Lala Baptiste (2020–)
"F.N.'s" success resulted in Lil Tjay gaining attention from other well-known artists. In 2021, he collaborated with French Montana and Blueface on two singles — "Slide" and "Bag Season." Lil Tjay has also worked alongside Pretty Much, Don Q, and Yung Bans.
Article continues below advertisement
Since his music took off, he's also been linked to several influencers and rappers romantically. Lil Tjay and Rubi Rose reportedly briefly dated before setting his eyes on her best friend, influencer Lala Baptiste. In October 2020, though, HotNewHipHop also stated he cheated on Lala with Trippie Redd and 6ix9ine's ex, Ayleks.
Article continues below advertisement
Lil Tjay began his rap career in a juvenile prison.
Although he credits artists like Michael Jackson and Usher as his musical icons, Lil Tjay set his sights on rap music following a run-in with the law. In 2016, police arrested him for his involvement in a robbery.
During his sentence, Lil Tjay kept busy by writing two notebooks full of songs. When he left the juvenile detention center in 2017, he released "Resume," and the rest is history.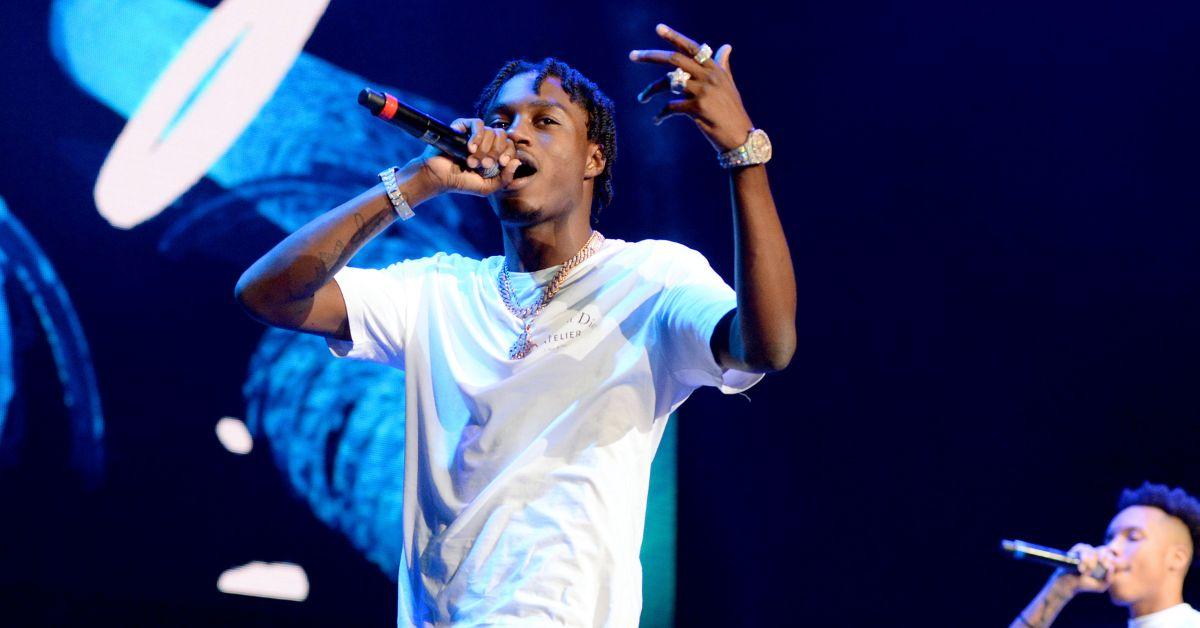 Article continues below advertisement
While "Resume" earned Lil Tjay over 14 million streams almost instantly, he expressed to XXL that he didn't think he received enough recognition for his music.
"I feel like all my songs slept on," Lil Tjay admitted in January 2019. "I'm not complainin', but I just wanna drop more heat. That's gon' put the light on the slept-on songs and they ain't gon' be slept-on no more."