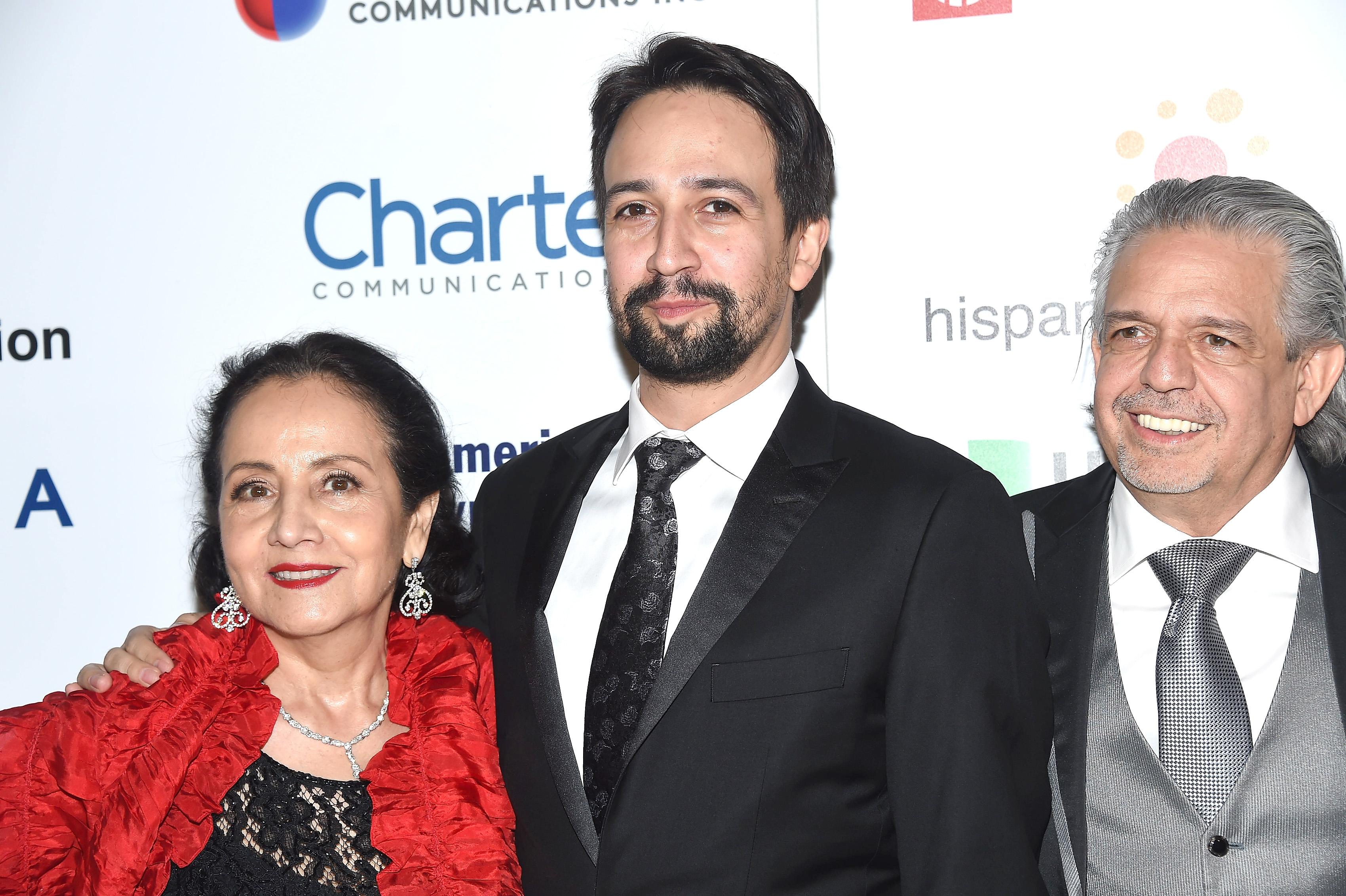 Lin-Manuel Miranda Credits His Father as His Biggest Inspiration
If you hadn't heard of the show-stopping musical Hamilton before COVID-19 hit, then we can bet that you definitely did after the live musical had an early release on Disney+ and TikTok blew up each song from the show and created a niche side within the app called "Hamilton TikTok."
Article continues below advertisement
The genius behind Hamilton is actor, singer, composer, and all-around nice guy Lin-Manuel Miranda. HBO has acquired a Sundance Film Festival documentary called Siempre, Luis that follows the story of Lin-Manuel Miranda's parents, Luis and Luz Miranda, and their journey immigrating from Puerto Rico to New York City.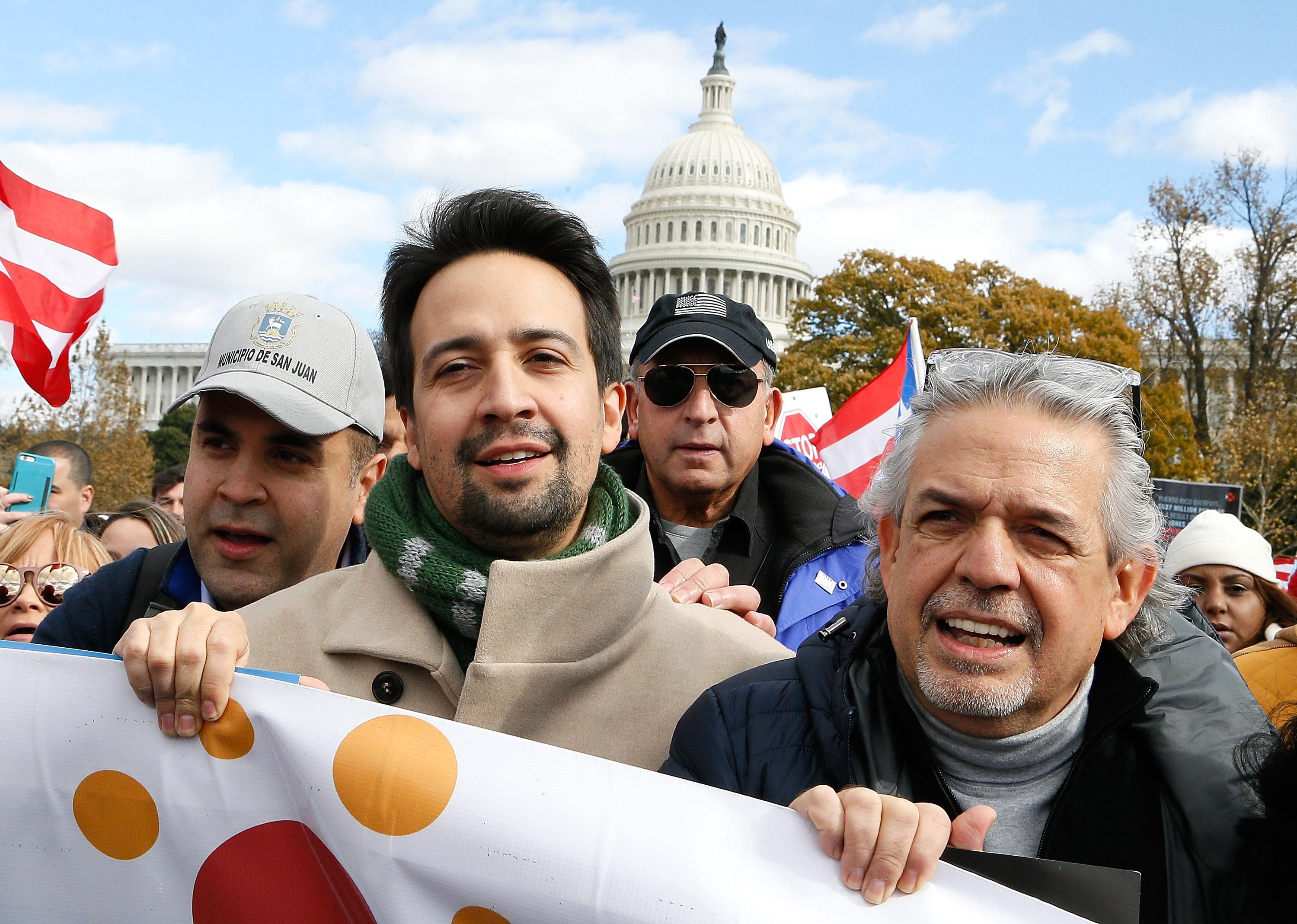 Article continues below advertisement
Lin-Manuel Miranda's father, Luis, was a political consultant for many years.
According to NPR, after Luis Miranda moved to New York City in 1971, he spent over 40 years as a political consultant for democratic political figures like Chuck Schumer and Hillary Clinton. "You knew as a political leader: When Luis asked, people were going to listen," Chuck Schumer said of Luis in the film. In another scene from the film, Hillary Clinton says to Luis Miranda, "You have been going non-stop for so long, Luis. I mean, really."
Luis Miranda started off his political career working with the other parents in his Washington Heights neighborhood "trying to gain consciousness of an immigrant population that was totally disenfranchised." After working within his community, he went on to become the special advisor on Hispanic Affairs for New York's Mayor at the time, Ed Koch, before founding the non-profit organization, Hispanic Federation.
Article continues below advertisement
Lin's mother, Luz, was also politically active in her youth.
On Luz and Luis' first date, the couple went to see a group doing Puerto Rican protest music. "The first time we went out together, not on a date, we went to a march in DC to protest, " Luz told Town and Country.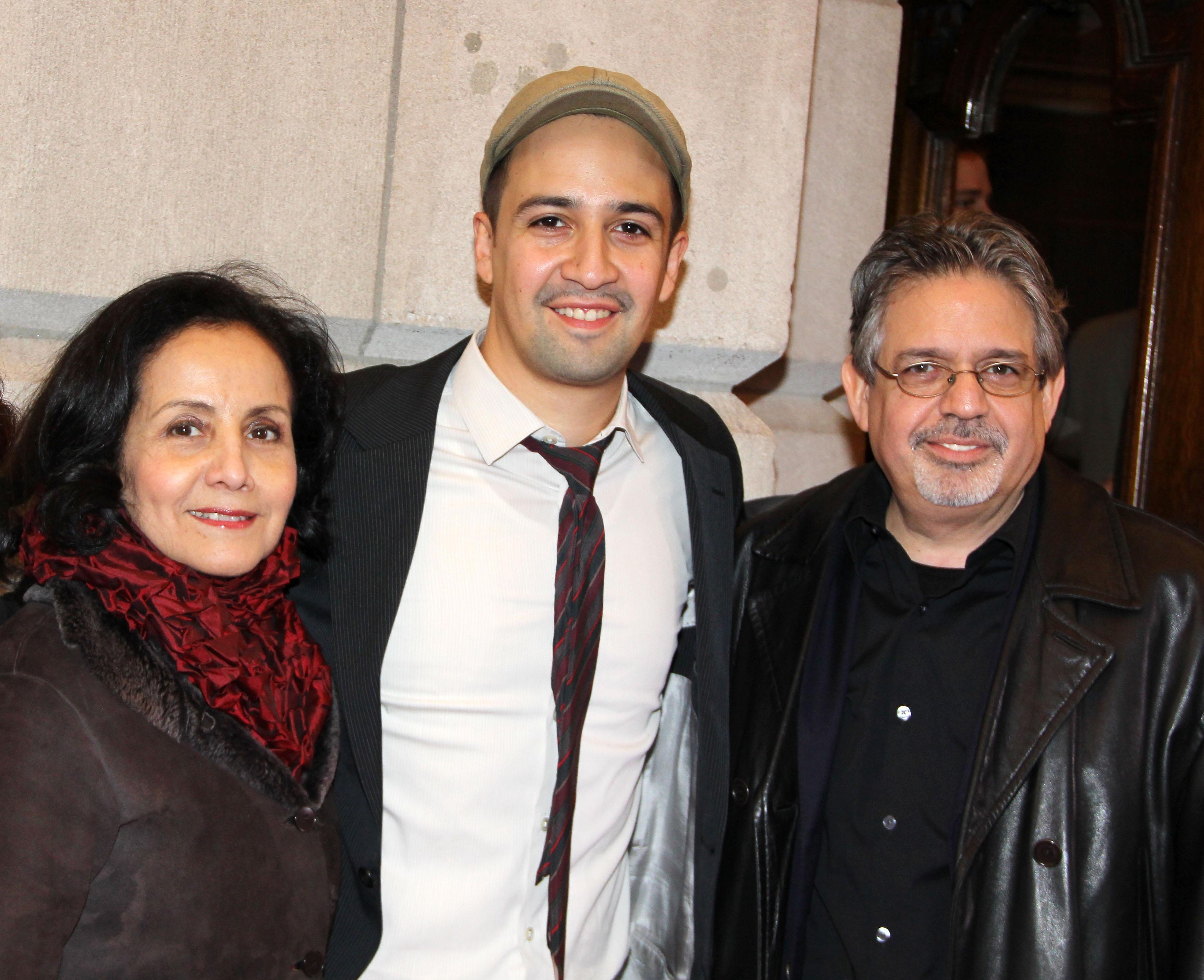 Article continues below advertisement
"It's interesting, because before we met, both [Luis] and I were socially committed. In college I was part of the demonstrations in DC against the Vietnam War. I didn't get arrested on May Day [during the 1971 protests] because cops thought I looked like a little kid," she continued.
Luis and Luz instilled a sense of activism in their kids.
Luis and Luz wanted to instill the same passions and beliefs they had into their children, Lin-Manuel and Luz. Growing up, Lin and Luz were a part of many of the activities and meetings that their parents attended, trying to help improve the station of others less fortunate. "These kids got dragged to activities at the local nonprofits, the school board meetings, campaigning. It's in their blood, because that's what they grew up with," Luz explained.
Article continues below advertisement
Luis credits his parents for remembering that a tight family unit is the foundation to helping change the world for the better. "I learned this from my parents. Home was first. If your home is not in order, you cannot go and fix the world. For us, figuring out home and activism was always a challenge, because we worked very hard. We always had a couple of jobs that we were dealing with, but the kids were always part of the whole thing," Luis told Town and Country.
Article continues below advertisement
Lin-Manuel Miranda is thrilled his father is getting recognition for her achievements.
Siempre, Luis focuses mainly on Lin's father and his journey from a young political figure to the father of one of the most famous people in Broadway history. Lin credits his father for being the inspiration behind Hamilton and In the Heights.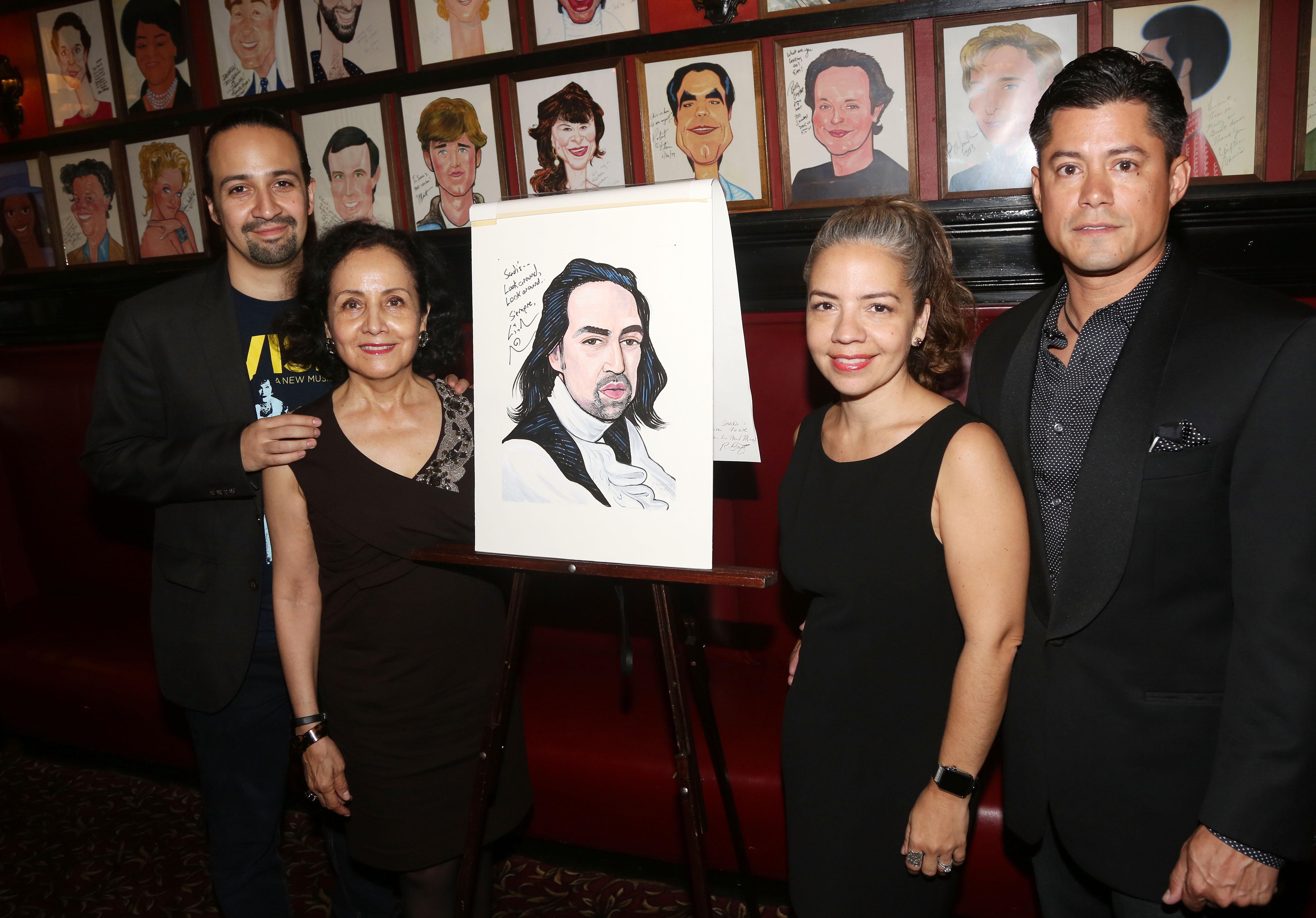 "My dad has spent his life helping other people and pushing causes he believes in, and people he believes in, into the spotlight," he told NPR. "So it's nice to have my dad in the spotlight. He really enjoys it. You know, my dad's never wanted to run for office. He's been approached several times, and he always says, 'Well, I always want to be able to say whatever I want.' And you can't do that if you're in politics."