Just Like Hamilton, Lin-Manuel Miranda Is Working "Like He's Running Out of Time"
In the five years since 'Hamilton' first came out on Broadway, Lin-Manuel Miranda has been busy. Very busy. What is he working on next?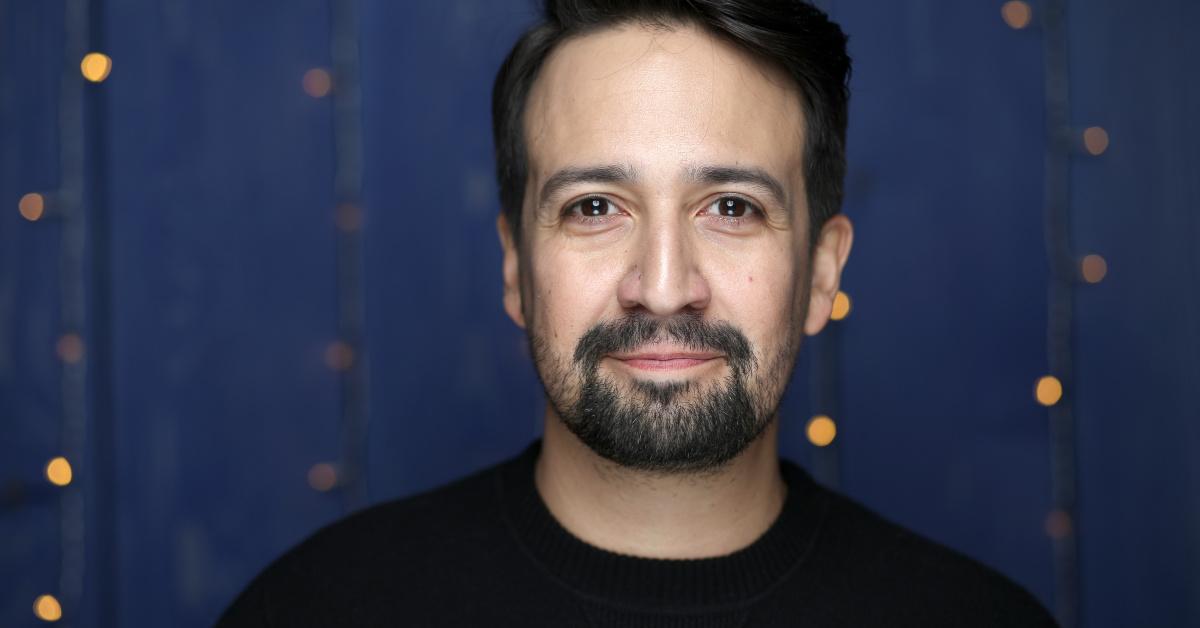 Now that the Hamilton movie is officially on Disney Plus, we're all (once again) talking about Lin-Manuel Miranda's incredible masterpiece of theater — both the good parts and the parts that might leave a bit to be desired. But while there's currently a renewed interest surrounding Hamilton, it's also kind of wild to remember that the hit show initially came out back in 2015! That means it's been more than five years since Lin-Manuel Miranda first tread the boards as Alexander Hamilton!
Article continues below advertisement
Considering the fact that Lin seems to work pretty furiously on his projects (much like Alexander Hamilton himself), it should come as no surprise that he's been super busy for the past few years and has several irons in the fire at this very moment. What is Lin-Manuel Miranda working on next? Here's what we know.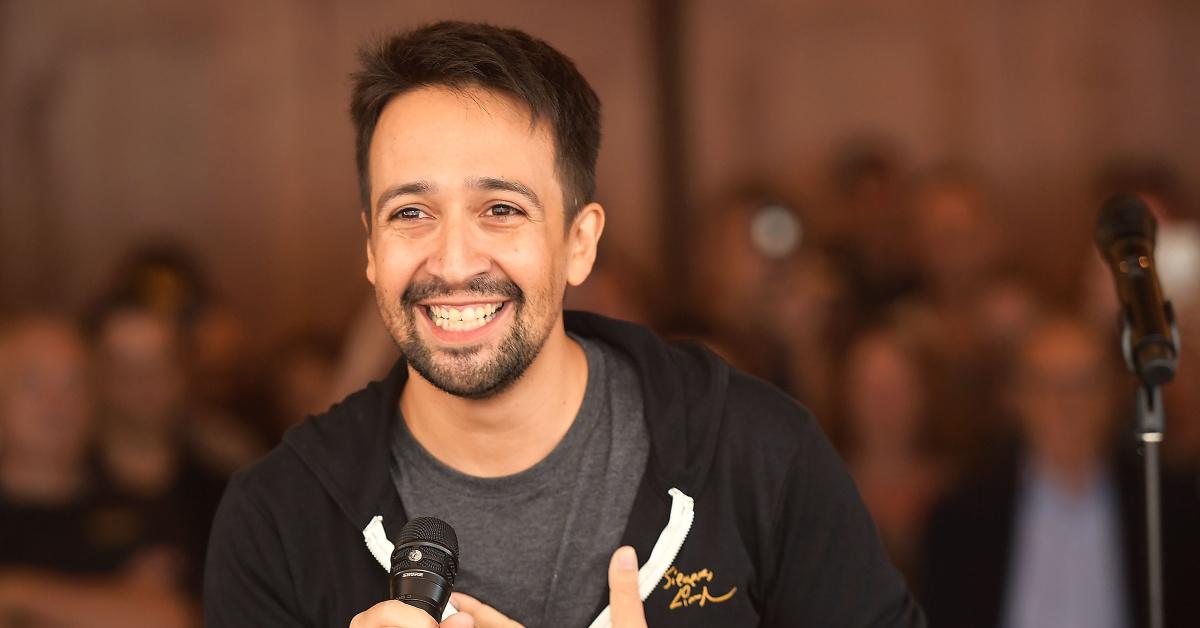 Article continues below advertisement
What is Lin-Manuel Miranda working on next?
As you're probably already aware, Lin has been involved in several film projects beyond the film version of Hamilton that just came to Disney Plus. He wrote and performed music for Moana. He contributed music for Star Wars: The Force Awakens and The Rise of Skywalker. He voices Gizmoduck in Netflix's DuckTales reboot. He starred in Mary Poppins Returns. And that's just the Disney stuff he's been working on over the past five years — don't forget his appearance in His Dark Materials!
Oh yeah, and he wrote a book, released the Hamilton mixtape, recorded the theme song for Netflix's Magic School Bus reboot, hosted SNL, and appeared on countless other late-night shows. The guy's been busy.
Article continues below advertisement
As far as upcoming projects, well, the 40-year-old has quite a few of those on his plate at the moment, too. The biggest one is probably the In The Heights film, which has actually been in development since 2008 (!). There have been several roadblocks in the film's production, including Lin needing to get the rights back from The Weinstein Company — and then the COVID-19 pandemic struck. The film was initially supposed to come out in June of 2020 but has been pushed back to June of 2021.
Article continues below advertisement
Lin is also working as the director of the upcoming film adaptation of Tick, Tick… Boom!, which will be released on Netflix (eventually — it was also delayed by the pandemic). In July of 2019, Lin announced he's working on yet another big project: an American Masters documentary about the life of Puerto Rican actress Rita Moreno. Lin is also attached to Lionsgate's film adaptation of The Kingkiller Chronicle and is writing songs for several other projects.
In case you're wondering if there will be another musical from Lin-Manuel Miranda, the answer is yes — though not an on-stage one (that we know about!). In June of 2020, Lin confirmed on Good Morning America that he's writing a new animated musical with Disney Animation. "I'm collaborating with the Zootopia guys and Jared Bush, who wrote Moana with me. It's set in Colombia, in Latin America and that's all I can say before Bob Iger just shows up in my home," he said.
Article continues below advertisement
Whew. Like we said, the guy is apparently tireless when it comes to taking on new projects. You might even say he writes "like he's running out of time." Of course, we assume his fans are thrilled to have so many different projects to look forward to. We're also excited to see what he does next (and we're assuming that will definitely be more than one thing at a time).