Lindsey Stirling Is Totally Fine Living That Single Life for Now
Violinist and 'America's Got Talent' finalist Lindsey Stirling has had a couple of public relationships, but who is she dating now?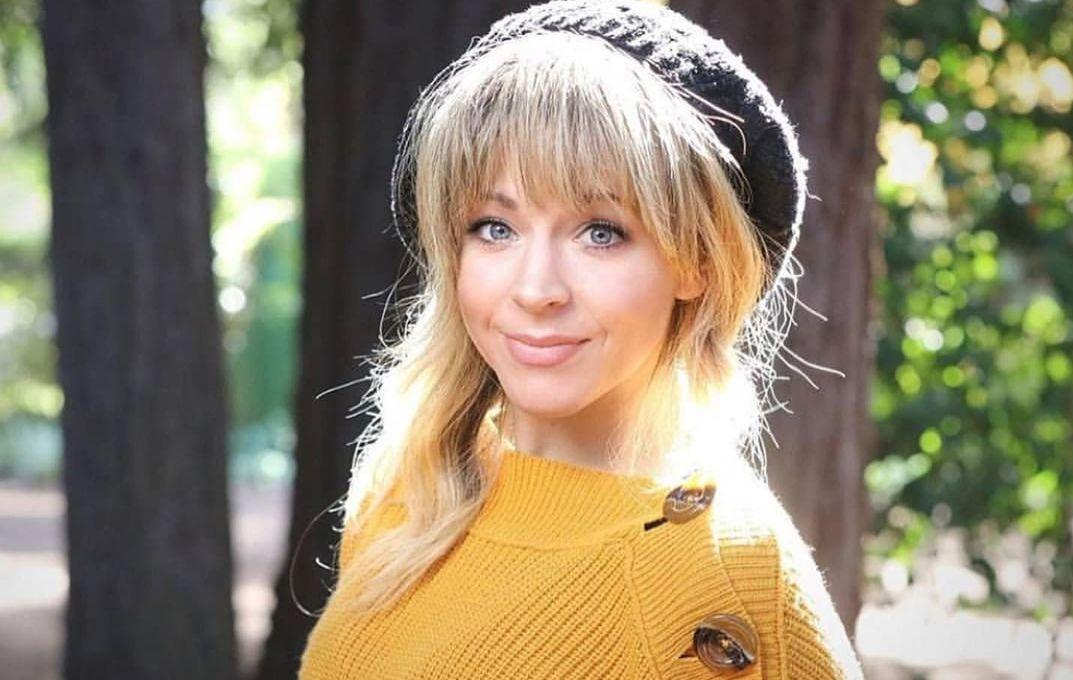 In a world of singers and dancers, Lindsey Stirling has made the violin a lot cooler and more mainstream than it might have once been. And because of her stardom as a celebrated violinist who also choreographs her performances around the country, Lindsey is as beloved by her fans as any other musician.
Article continues below advertisement
Sometimes, this fame means getting awards and praise until it seems like she can't possibly get any more. Other times, being such an accomplished violinist means having her private life on display for all to see. And right now, people are more concerned about the latter, because it just comes with the territory.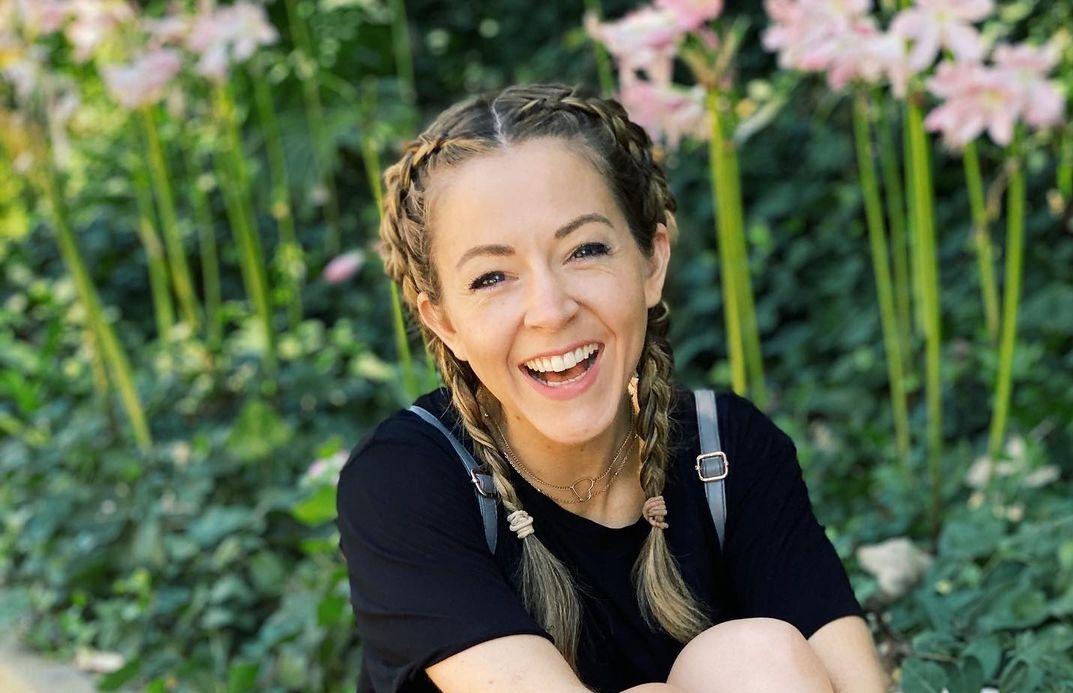 Article continues below advertisement
So, who is Lindsey Stirling dating?
Right now, it doesn't look like Lindsey is dating anyone. In the past, she had public relationships with YouTuber Devin Graham and, more recently, a guy by the name of Ryan Weed. Unfortunately, they broke up since her stint on Dancing With the Stars Season 27 and it appears that Lindsey has embraced being single, at least for now.
She told Riff Magazine in an interview that she has used quarantine during the COVID-19 pandemic to focus on her music and her family. With no mention of a new boyfriend, her head seems to be in her career and family time rather than romance. She even quarantined at her sister's Missouri horse ranch rather than stay home alone at the onset of the pandemic.
Article continues below advertisement
"I feel very selfish saying that because I know that this quarantine has been so hard and been so lonely for so many people," Lindsey said. "For me, it's almost been the opposite. I've been surrounded by my loved ones and family and getting to build a relationship with my nieces. Of course, a whole year's worth of touring has been canceled, which is devastating. To me, that's my love. But there are so many silver linings I've been able to find mainly by just being around family."
Article continues below advertisement
Lindsey Stirling set up her own COVID relief fund of sorts.
Lindsey also revealed her relief funds for those negatively financially affected by the pandemic. With The Upside Down fund, Lindsey aims to give money out of her own pocket to those who really need it, particularly for those with medical expenses. The fund is explained on her website as being for people during the holidays, and you can write in to explain your situation or nominate someone else to receive assistance.
Article continues below advertisement
You can also donate money of your own to help fund the project, though most of the money seems to come from Lindsey herself. In order to qualify for possible relief through her program, you have to explain on her online form what your financial needs are, what your circumstances are due to COVID-19, and offer a bit of identity verification information.
When will Lindsey Stirling go on tour again?
Because of COVID-19, Lindsey was forced to put any planned tours on hold, much like other music artists. The pandemic has made not only personal relationships, like dating, difficult, but it has also affected the way Lindsey performs. There's a chance she'll go out on tour in 2021, provided that it's safe to do so once again. Until then, however, her fans can continue to enjoy her music at home.