10 Years Later, Pentatonix Members Are Still Singing in Harmony
Did you know there's been a member change in the popular a cappella group?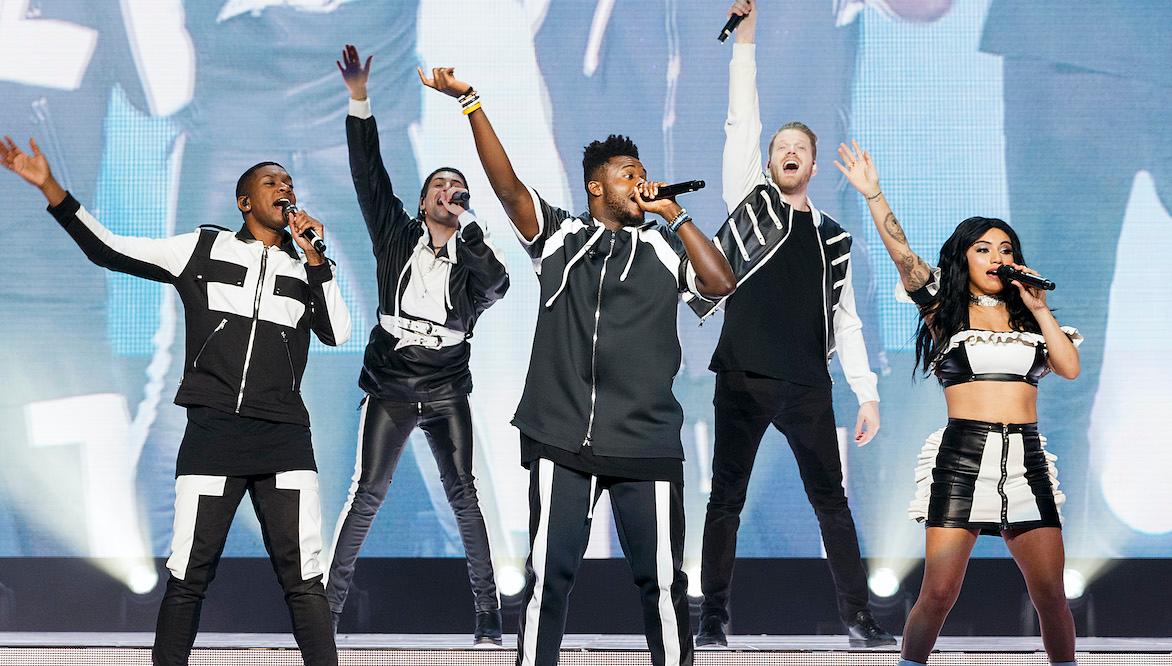 Around 2010, a capella hit the United States hard. An already established form of vocal work that had seen brief popularity in the 1960s, a cappella went mainstream through different forms of media entertainment, most notably with the 2012 film Pitch Perfect.
Article continues below advertisement
Lasting effects of a cappella included a love for Anna Kendrick, the a cappella music competition program The Sing-Off, and the musical group Pentatonix.
'The Sing-Off' launched Pentatonix into fame and into our playlists.
For those who kept up with the music scene, you'll recall that season three of NBC's The Sing-Off resulted in the formation and popularity of Pentatonix, and ultimately their win.
Since their 2011 victory, they have released a total of six studio albums and sold over 10 million albums internationally. Each release has made it to the Billboard Charts Top 10 lists.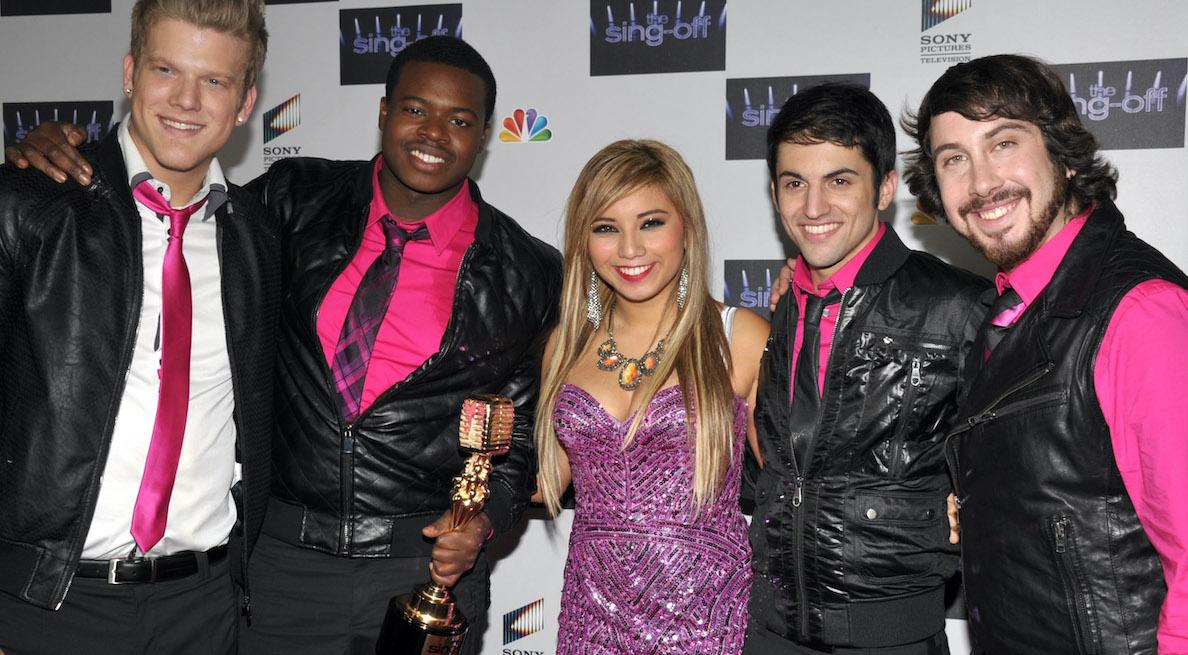 The group has been nominated for awards countless times, taking home three Grammys and two YouTube music awards.
They are best known for their renditions of "Hallelujah" and "Daft Punk," and have become highly sought after Christmas music staples. The group even made a cameo in Pitch Perfect 2
So, who are the members of Pentatonix in 2020?
The members of Pentatonix have remained the same since the beginning, with the "exchange" of one new member in 2017.
Scott Hoying (Baritone)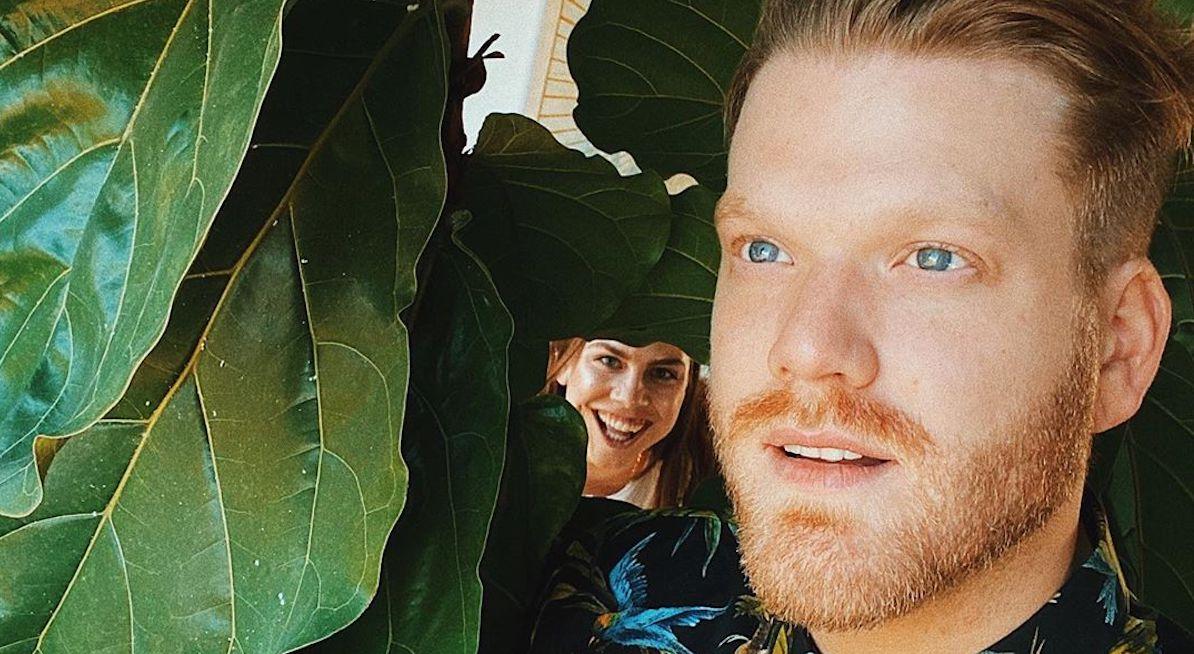 Born September 17, 1991, in Arlington, Texas, Scott is a founding member of Pentatonix. He not only gave the group their name but also recruited its first two members, friends Mitch Grassi and Kristin Maldonado. He is also a member of Superfruit with Mitch Grassi, a comedy music duo.
Scott plays piano and was heavily involved in theater arts growing up. He recently made light of his difficult quarantine experience by performing a parody of "I Dreamed a Dream" from the musical Les Miserables.
Mitch Grassi (Countertenor/Tenor)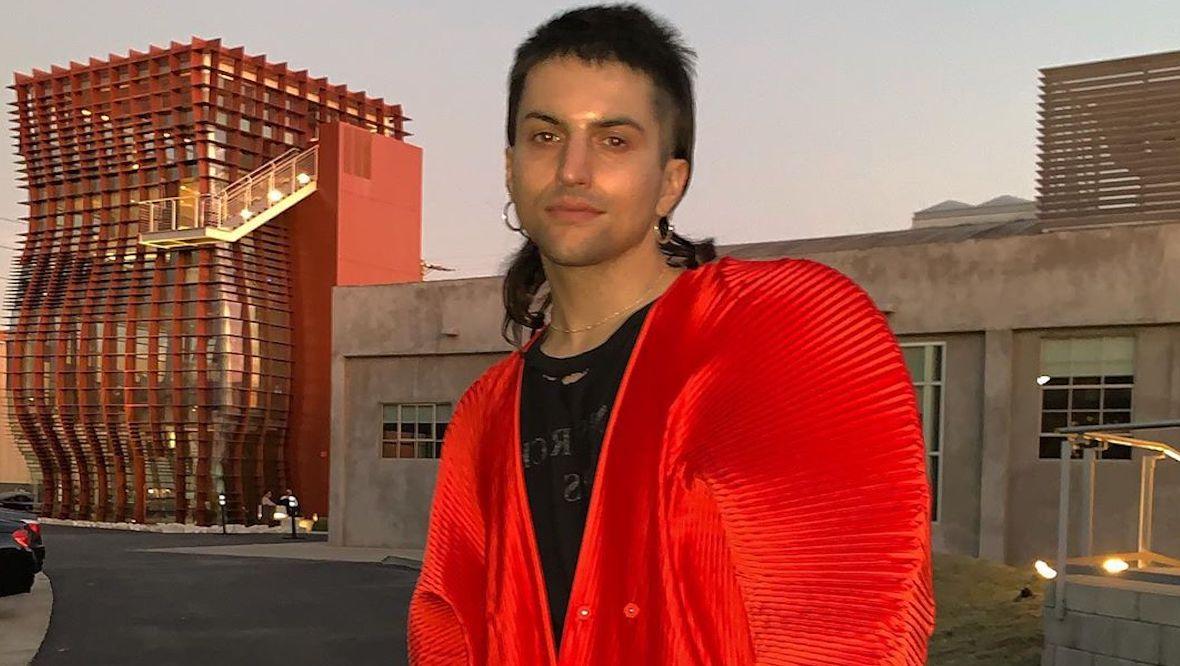 Mitchell (Mitch) Grassi was born on July 24, 1992, and is one of Scott's childhood friends. He is a founding member of Pentatonix and the other half of Superfruit.
Mitch recently broke out into the DJ scene, debuting a series of dark techno tunes over the COVID-19 quarantine season. A fan of fashion, he discussed in depth in an interview with Paper how working with stylist Austin Macedo helped develop his own personal, experimental style. Mitch is vegan and a proud member and supporter of the LGBTQA+ community.
Like Scott, Mitch plays the piano.
Kirstin Maldonado (Mezzo-Soprano)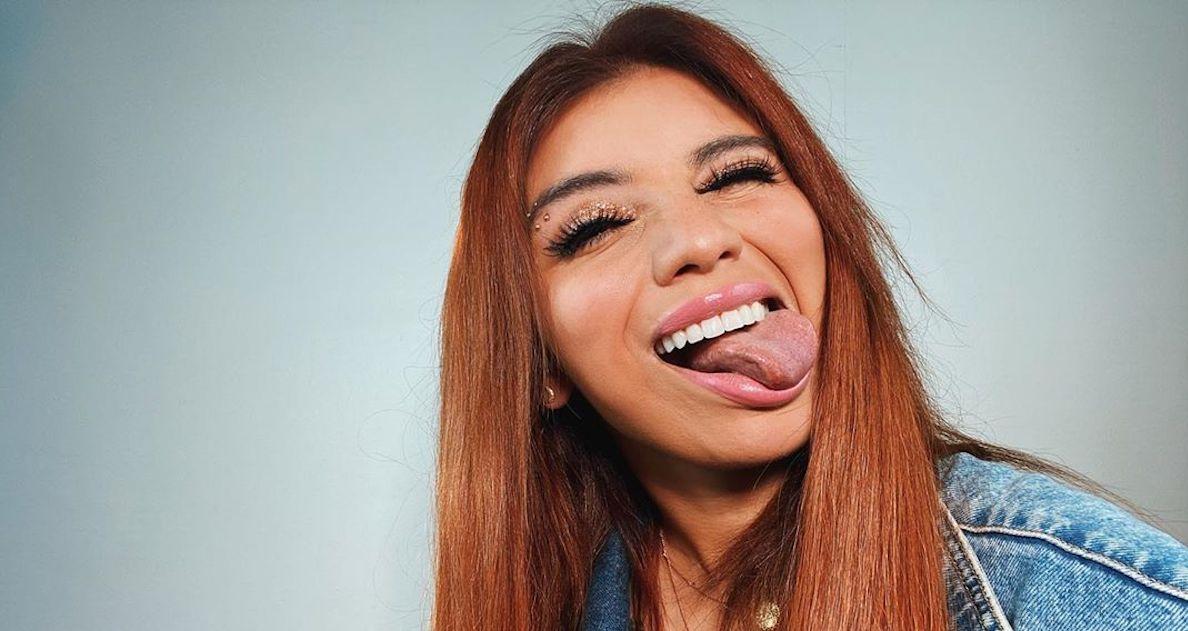 Kirstin Maldonado was born in Fort Worth, Texas, on May 16, 1992. She is a founding member of Pentatonix and one of Mitch and Scott's childhood friends. Kirstin was part of the original "Telephone" video that brought Scott, Mitch, and herself internet recognition before The Sing-Off audition.
A year after the launch of her solo career in 2017, she landed her first Broadway role in Kinky Boots alongside Wayne Brady in 2018. She recently performed "Look What You Made Me Do" on Lip Sync Battle.
Article continues below advertisement
Kevin Olusola (Beatboxer)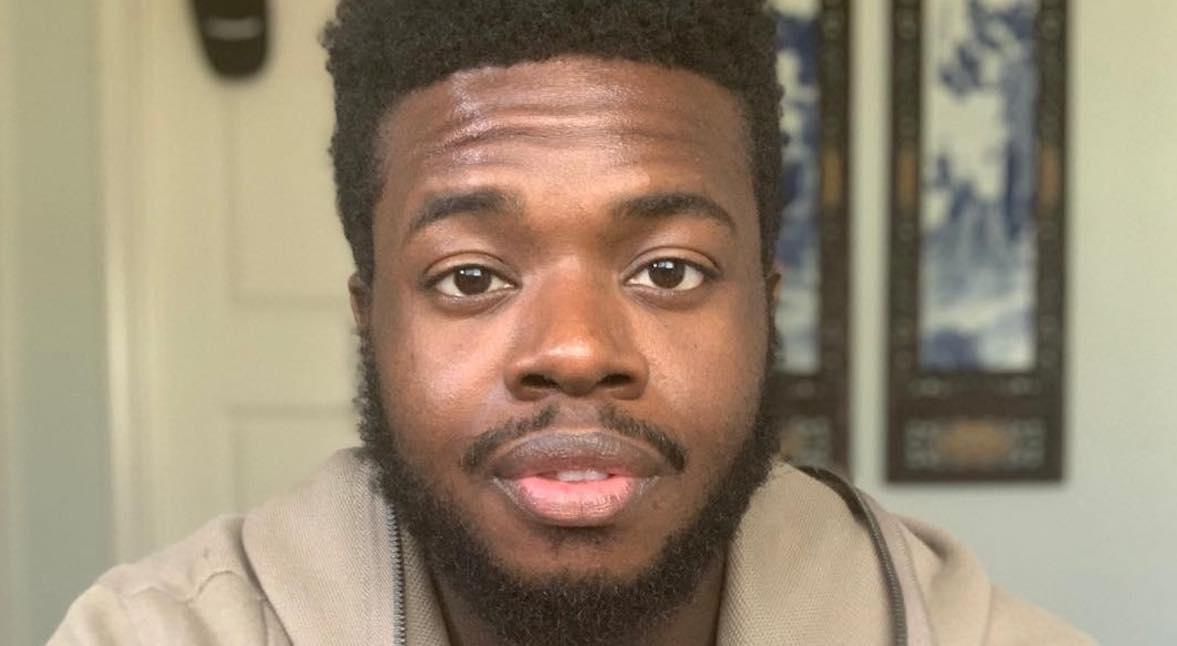 Kevin Olusola is credited with developing the art of cello boxing, beatboxing while playing the cello. Born October 5, 1988, he attended Yale University and knows how to speak Mandarin. He was a lead cellist for the Yale Symphony Orchestra and has appeared on stage at Carnegie Hall playing both piano and alto saxophone.
Kevin was asked to join Pentatonix after the founding members realized they needed two more people. After his cello boxing version of "Julie-O" by Mark Summers went viral, he was contacted by Scott. He married Leigh Weissman in 2017.
Article continues below advertisement
Matt Sallee (Bass)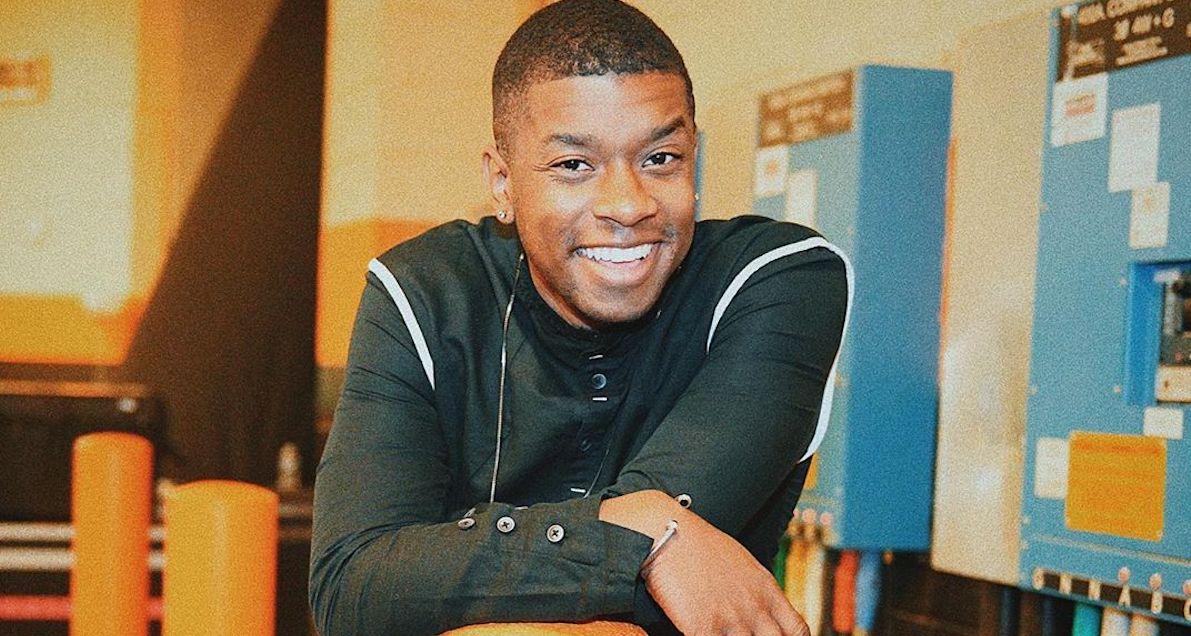 Matt Sallee joined Pentatonix as bass vocalist after the departure of Avriel "Avi" Kaplan in 2017. Matt was born on February 11, 1994, in Baltimore. He started singing at the age of four and is classically trained in voice. He has performed in choirs at the Kennedy Center and Apollo Theater, to name a few.
Matt just released a worship album titled Make Way from E58 Worship, and is a worship director at his local church.
Article continues below advertisement
Avi Kaplan (Bass)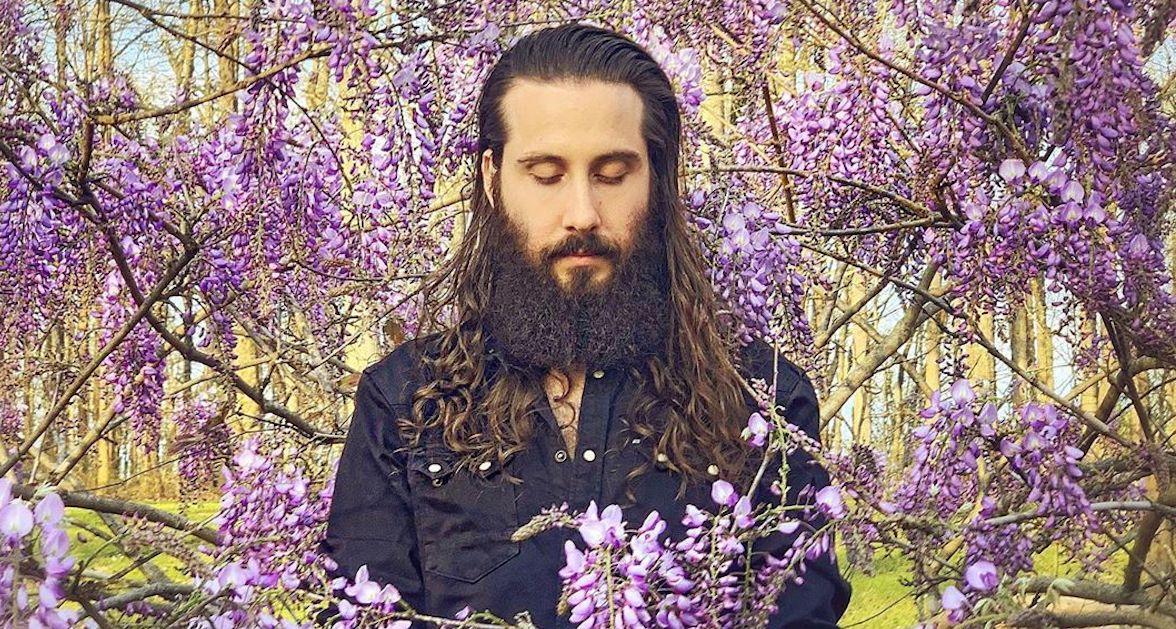 California-born Avi was asked to join Pentatonix along with Kevin Olusola. He is trained in jazz and opera and plays guitar. He left the group in 2017 and pursued a solo career. He now tours under Avriel & The Sequoias and is signed to Fantasy Records.
Article continues below advertisement
Pentatonix is planning more music in the future.
According to their website, the group plans on releasing new music throughout 2020. Their most recent world tour, which was set to kick off March 16, was postponed due to COVID-19.
They will be rescheduling dates, but the decision to cancel was out of safety for everyone involved. As of now, there are three shows slated for late July.