Lionel Messi Makes More Per Year Than Pat Mahomes and LeBron James Combined
'El Mundo' leaked Lionel Messi's contract after a report showed that FC Barcelona, the Argentine's team, was in financial ruins. So, how much does Messi make?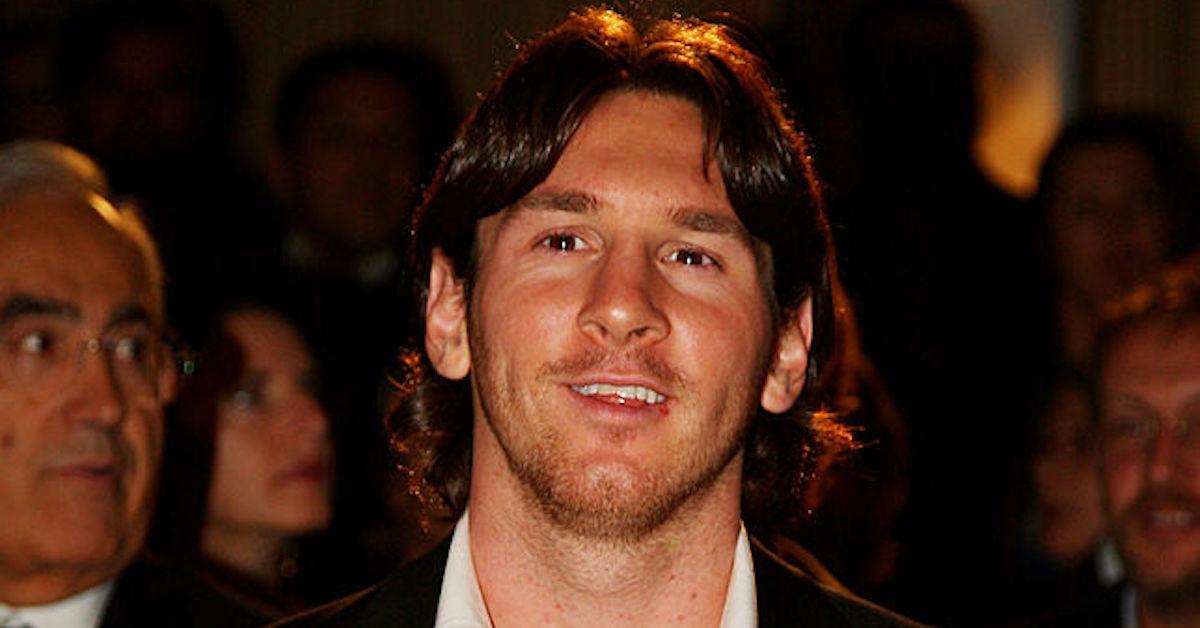 If you think Patrick Mahomes of the Kansas City Chiefs makes a lot of money, wait until you read the breakdown of Lionel Messi's contract, which was leaked late in January by Spanish newspaper El Mundo.
Article continues below advertisement
So, how much does Messi make exactly? Keep reading while we do our best to interpret the reports on Messi's most recent Barça deal.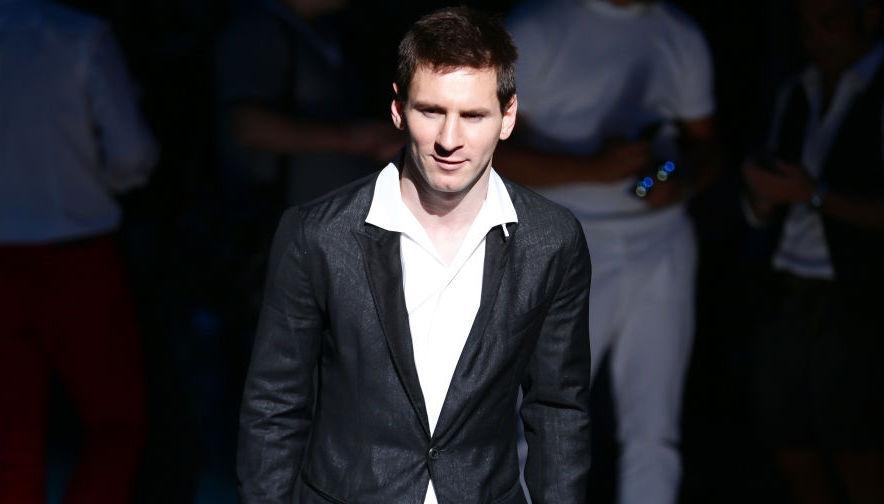 Article continues below advertisement
How much does Messi make?
El Mundo reported on Messi's contract following a piece it published claiming that FC Barça is $1.4 billion in debt after reporting a $117 million loss and failure to pay some of its players.
The paper went on to suggest that 33-year-old Argentine superstar Leo Messi, who accepted a salary cut when the coronavirus pandemic hit last March, helped ruin Barça's finances with his astronomical salary that nets him $167.5 million a year.
The report claims that Messi's four-year deal, which was signed in 2017 and runs up until June of this year, was worth 555 million Euros, or $670 million "once all add-ons are met," which makes it by far the most lucrative contract ever signed by an athlete.
Article continues below advertisement
To put it in perspective, Insider writes that Patrick Mahomes' 10-year deal with the Chiefs, which was record-breaking, only comes down to $50.3 million a year.
"Messi's annual salary is also over four times that of Los Angeles Lakers' star LeBron James, who earns $39 million each year," the outlet adds.
Article continues below advertisement
Barça manager Ronald Koeman disputes claims that Messi is ruining the team.
Ronald Koeman spoke up in defense of Messi and said all claims about the Argentine soccer player's contract ruining the team are categorically false. "I don't understand why they say he's ruined Barça," the Dutch manager told Barça TV. "He's spent years and years showing his quality as a footballer. We must highlight what he's done for this club."
"He's helped make this club great and we have to stop with all this contract nonsense," he continued. "More respect should be shown to a player that's given so much to Spanish football. We must try and find out how the contract has come out in the press."
Article continues below advertisement
FC Barcelona is planning to sue 'El Mundo' for the leak.
Following the publication of Messi's leaked contract details, FC Barça is planning to take legal action. "In view of the information published today in the newspaper El Mundo, in relation to the professional contract signed between FC Barcelona and the player Lionel Messi, the club regrets its publication given that it is a private document governed by the principle of confidentiality between the parties," they said in a statement.
Article continues below advertisement
According to ESPN, only four copies of the contract exist, and they are owned by Messi, FC Barcelona, La Liga, and Messi's law firm.
"FC Barcelona categorically denies any responsibility for the publication of this document and will take appropriate legal action against the newspaper El Mundo for any damage that may be caused as a result of this publication."
For his part, manager Ronald Koeman added: "If the leak is from within the club, that's very bad. If someone from inside the club has leaked it, they cannot have a future at the club."
Messi is under contract with FC Barça until July of 2021, at which point he will be free to leave the team.