Lisa D'Amato Wants Tyra Banks Canceled — "I Think She Deserves That" (EXCLUSIVE)
Lisa D'Amato reshares her allegations against Tyra Banks in a series of videos posted on TikTok and tells 'Distractify' how she wants Tyra canceled.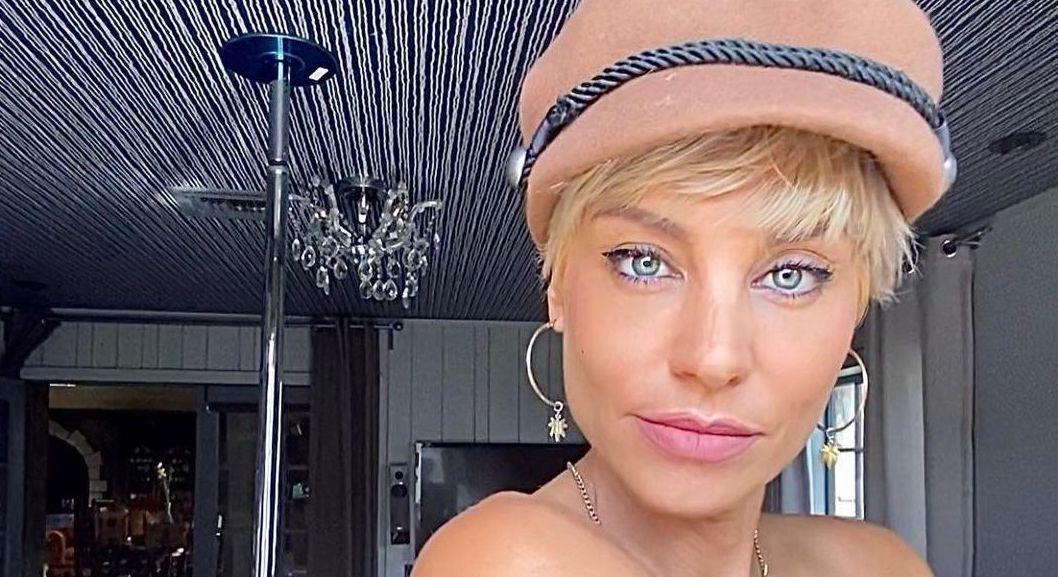 It's no secret that competing on America's Next Top Model is no joke, and many former contestants have come forward after the show, alleging unsavory and unfair behavior behind the scenes.
Lisa D'Amato has long been an advocate for some of the more toxic parts of the franchise to be amended, but after continued silence, she's pointing the finger at host Tyra Banks and alleges that the problematic behavior also took place on her talk show.
After sharing her story in a series of viral TikTok videos, Lisa talked with Distractify about her allegations.
Article continues below advertisement
Lisa D'Amato says, "I do believe in Tyra [Banks] getting canceled."
In a series of TikToks posted on Oct. 20, Lisa shared allegations against the Dancing With the Stars host. She claimed that after her first season on America's Next Top Model, she was asked to appear for an episode of The Tyra Banks Show. Lisa then alleged that the producers specifically asked her to talk about her childhood trauma.
"Nobody knows that they were weaponizing my trauma behind the scenes the entire time," she says in a TikTok.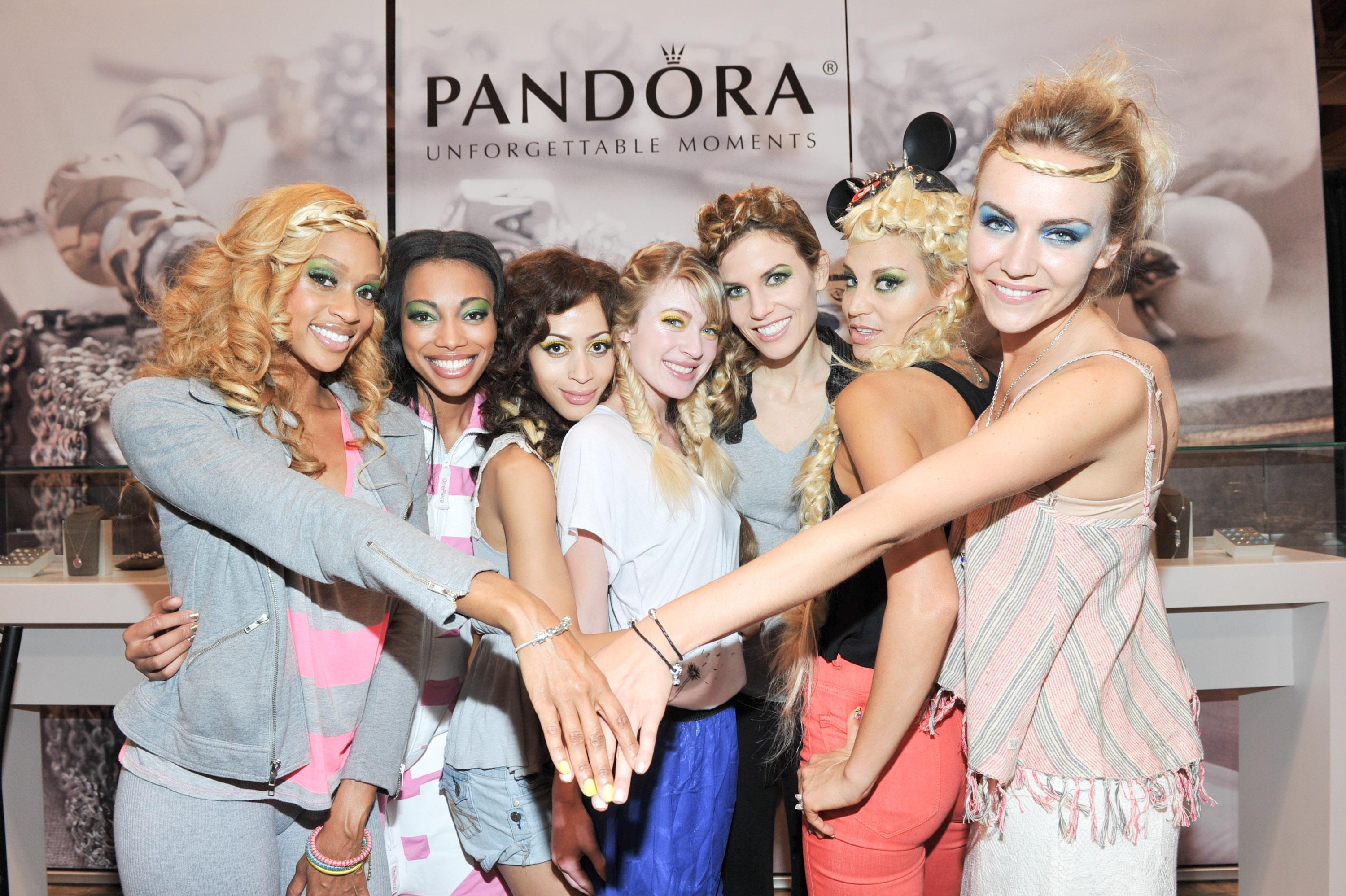 Article continues below advertisement
"In case anyone's wondering, I was sexually abused from the time I was in third grade all the way until seventh by my mom's boyfriend while my mom physically abused me on the daily," Lisa says in the video. "And I had to hide her eating disorder."
Even after adamantly denying any request to share the details of her childhood trauma for the show, she claims producers and Tyra ambushed her on the show, pushing her publicly to share the details of her abuse.
She says as more people have been revisiting ANTM thanks to COVID, conversations about what actually happens behind the scenes are starting again, and this is partly what prompted her to share her story with her TikTok audience.
Article continues below advertisement
"I don't believe in this whole cancel culture thing, but I do believe in Tyra getting canceled. I think she deserves that," Lisa told Distractify. "I want the narrative to switch, and I don't want people to be mean to the Top Model girls anymore. I want them to understand that they can't do that."
Article continues below advertisement
Lisa's TikToks aren't the first time she's come forward about the allegations.
Lisa initially came forward with these allegations in a 2006 episode of E! True Hollywood Story and has continued to retell her story over the years in the hopes it will result in some change or justice for those like her who endured the alleged mistreatment.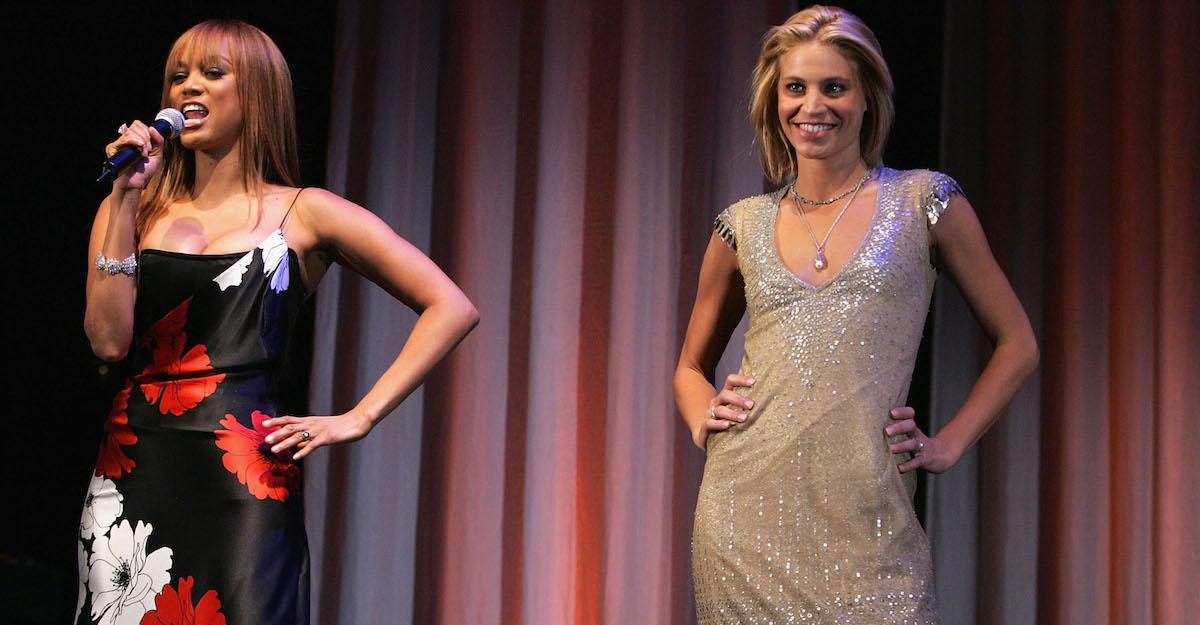 Article continues below advertisement
"I started realizing that I wasn't an anomaly. I didn't know that this happened to all of these girls," she explained to us. "I would just sprinkle things here and there because I thought that it was important for people to know. From there, I started listening to other girls' stories, and I was just so insanely sad. I couldn't believe it."
She claims that she's "begged" ANTM to do something to rectify the mistreatment, though she has continued to be met with silence.
"The reason I did this latest one is so many people were sending me other people's TikToks about their experiences on [The Tyra Banks Show]. My DMs were getting filled up … and I was like, 'Mine would blow all these others away,'" she told Distractify, making sure to note that she's not asking for any form of financial compensation for sharing her story, only change.
Article continues below advertisement
"I would seriously just love a sit-down with Tyra, and for her to just answer some things," Lisa continued. "It would be a great investment in her brand to stand up to what she has done to somebody. ... In a lot of ways, I can thank her. But, that doesn't mean that she's changed. She's still a snake, who needs to put on her big snake pants and sit down and talk to me."
If you need support, call the National Sexual Assault Hotline at 1-800-656-4673 or visit RAINN.org to chat online one-on-one with a support specialist at any time.
If you or someone you know is struggling with an eating disorder, call the National Eating Disorders Association Helpline at 1-800-931-2237.
Reporting for this story was contributed by Shannon Raphael.