"Let's Pretend That You're My Real Mom" — Woman Shares Her Young Daughter's Reincarnation Story
In a viral video, a mom shares a reincarnation story that her young daughter told her about her past life — and TikTok is shook. Here's the scoop.
As the saying goes, kids really do say the darndest things. And with the rise of social media, folks all over the world can showcase the thought-provoking and sometimes hilarious commentary their children share.
With that in mind, we all can agree that children have vivid imaginations. Some kids love to discuss their imaginary friends, lifestyles, and even in some cases, families.
Article continues below advertisement
In a viral TikTok video, one mother said that her little kid had a reincarnation story — and the details may seem a little too specific for a child to come up with.
So, what gives? Can we chock this up to the child having a wild imagination, or is this legit? Here's the 4-1-1.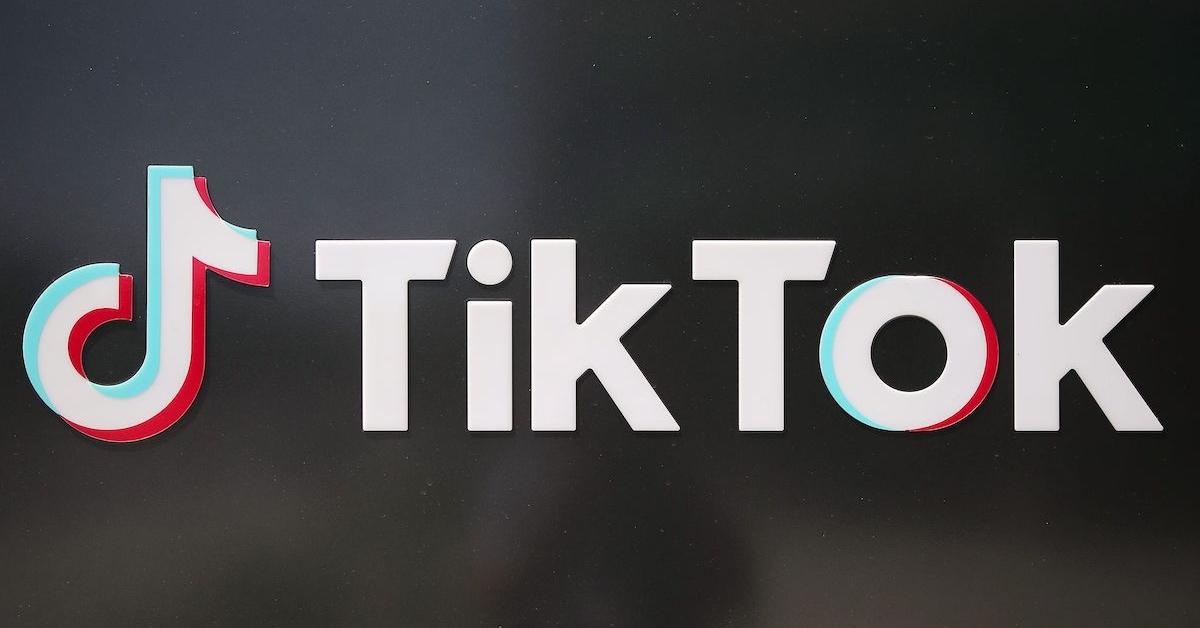 Article continues below advertisement
In a TikTok video, a mother shared that her little kid has a reincarnation story.
A child ahead of her time or a vivid imagination? In an April 2023 TikTok video, creator Ashley (@2kidsmamadrama) shared an intriguing tale about her daughter, who claimed she was reincarnated.
"My old soul, little old lady daughter recounts her past life and how she died. Mind you, she's older now so details are fading but she doesn't ever skip a beat and remembers the same things every time," the caption reads.
As the video starts, Ashley is sitting down as she begins the story.
"When she was 5 years old, she said 'Let's pretend that you're my real mom,'" Ashley recalled. "I was like, 'I am your real mom, biologically.'"
"She's like, 'No, silly, you're my new mom, my real mom died a long time ago. And then I came back and now you're my new mom,'" Ashley went on.
Article continues below advertisement
The TikTok creator said that she questioned her daughter years later (in 2021, evidently) about her "family" ... and her daughter still remembered a lot of details.
Ashley's daughter said that her father's name was "Samuel" and that her mother's name had a "Tina" in it, something like Christina or Valentina.
Additionally, her daughter said that she died in 1942 in a car accident.
"We were turning left and I was sitting all the way on the right side," Ashley's daughter said.
Article continues below advertisement
The daughter revealed that she had a brother and a sister and they were sitting in the middle and driver's side.
Apparently, they turned and they didn't see a vehicle coming that ultimately struck them. It hit the daughter's side and killed her and her mother. The dad was driving.
Ashley said she made it a point to remember these details by typing them in her phone, so that she could later catch later her daughter in a lie. But it turns out the details held up.
A year later when Ashley asked her daughter (who was around 8, it seems) about the details, the girl recalled pretty much everything she'd said a year prior.
"I died in 1942 in a car accident. We were turning when a car hit my side of the car. And me and my mother died, my father, brother, and sister lived," Ashley recalled her daughter saying.
Ashley asked her daughter why they weren't wearing seatbelts and her daughter explained that there were no seatbelts back then.
Article continues below advertisement
"Take it how you want, she ain't making that up," Ashley said as the video ended.
In an updated video shared a few days later, Ashley said that she asked her daughter again in 2023 about the reincarnation and she had no idea what her mom was talking about.
Article continues below advertisement
She also shared that this is one of many stories her daughter has told her. However, she is interested if anyone decided to look up the details after her daughter said that the accident happened in California.
Article continues below advertisement
TikTok users agree that Ashley's daughter's reincarnation story may not be far-fetched.
It's common for children to make up stories. But, for a child to remember precise details and even give information that they couldn't have known is mind-logging. With that in mind, TikTok users are convinced that Ashley's daughter is not making it up.
"Seatbelts weren't a thing until the '50s. That's something she wouldn't know 🤔," one person commented.
"I've seen many stories of young children remembering past lives. One little boy said he was a World War II pilot. They found his wife and took the boy to meet her," another commenter shared.
"My son told me out of the blue, 'You know we all die and go through a different life cycle, right?' I was like 😳," another user chimed in.
So, do you believe Ashley's daughter's story?