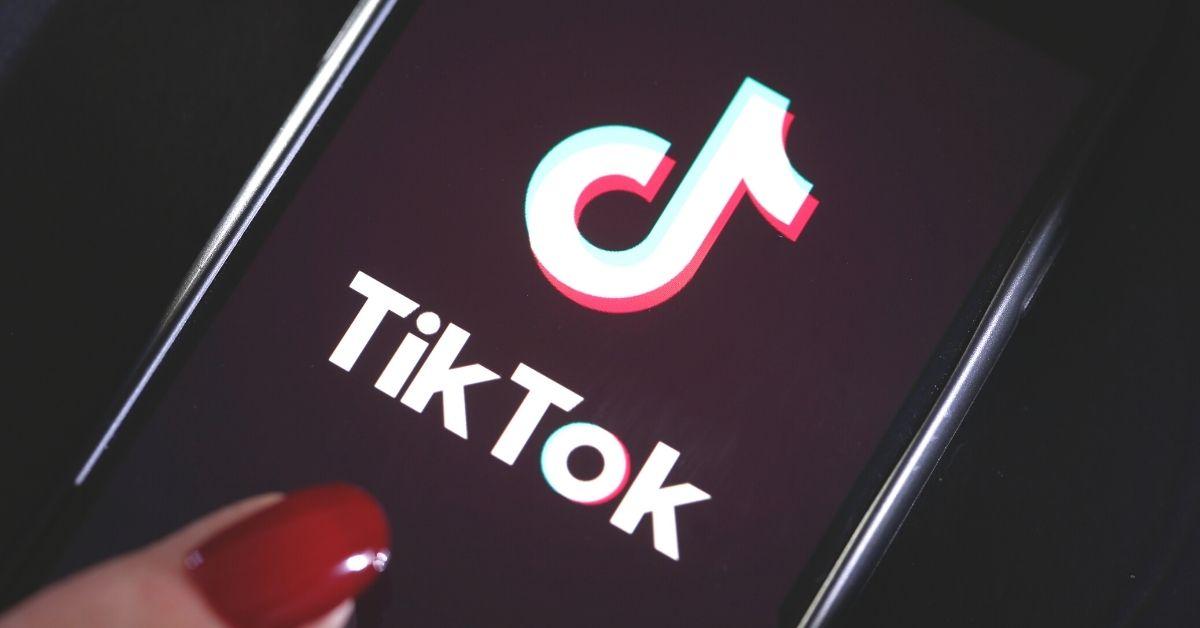 The Past Life Regression Videos Trending on TikTok Are Wild!
If you're one of the millions of people who scroll through social media endlessly while trying to pass the time, chances are you've come across a past life regression TikTok video. Like most trends on the social platform, people are trying their own hand at doing these videos themselves, and they're not as challenging to pull off as they may seem.
Article continues below advertisement
What are past life regressions?
To understand the social media trend on TikTok, first we have to understand the idea behind past life regressions. According to People, "past-life regression therapy is a form of hypnosis and attendant talk therapy that essentially suggests that we carry evidence — emotional, psychic and occasionally physical — of our past lives into our current one."
According to the author who tried their own past life regression therapy session, in order for it to work, "you have to accept the idea of pseudo-reincarnation or past lives, period, to get with it." Adding, "by accessing those memories and talking through them, past-life regression can help us confront issues in our current life."
Article continues below advertisement
Basically, in the therapy sessions, the person undergoing the therapy gets hypnotized in a way and they're encouraged to pay attention to the visions that come to them during that time. It all revolves around the theory that those point to things that happened in a past life — what or who your spirit was in a time before your body was on the earth.
Article continues below advertisement
"You're put into a deeply relaxed but still conscious state and asked questions about what you see or feel; images and sensations that appear are then interpreted into a cohesive vision of a past life," the writer described about the process after trying it themselves.
Article continues below advertisement
So, what are these past life regression TikTok videos about then?
On the social media platform, users are recording themselves doing some of the hypnosis techniques and sharing that with their followers. There are several ways that these are being presented — some using the green screen technique or the green screen sticker. Others are sharing the results of what happened when they did the regression.
Article continues below advertisement
The trend has sparked over the past few weeks and users are curating them with the hashtag #pastliferegression. As of late July, there have been over 10 million views of the past life regression TikTok videos.
Article continues below advertisement
There are users who say they were skeptical when they first heard of the trend, however, they still wanted to try it since it has been trending on the platform. People certainly feel a sort of way after giving it a try.
"I tried it and as soon as he started counting I got so much anxiety my mind went Blank and I couldn't even imagined [sic] anything," one person said in the comments of a past life regression video wrote.
"Do y'all ever think that someday your reincarnation will do this very past life regression & be scared that you weren't happy?" another said. Adding, "Let's do our best now."
Even if these experience aren't real — or maybe these past life regression visions are — it's still another interesting way to pass the time scrolling through other's experiences.