'Little Women: LA' Star Tonya Gets Officially FriendZoned By Her Ex Jaa (EXCLUSIVE)
Watch this exclusive clip of 'Little Women: LA' where Jaa tells Tonya he is dating someone else — while on a double date with her and co-star Elena.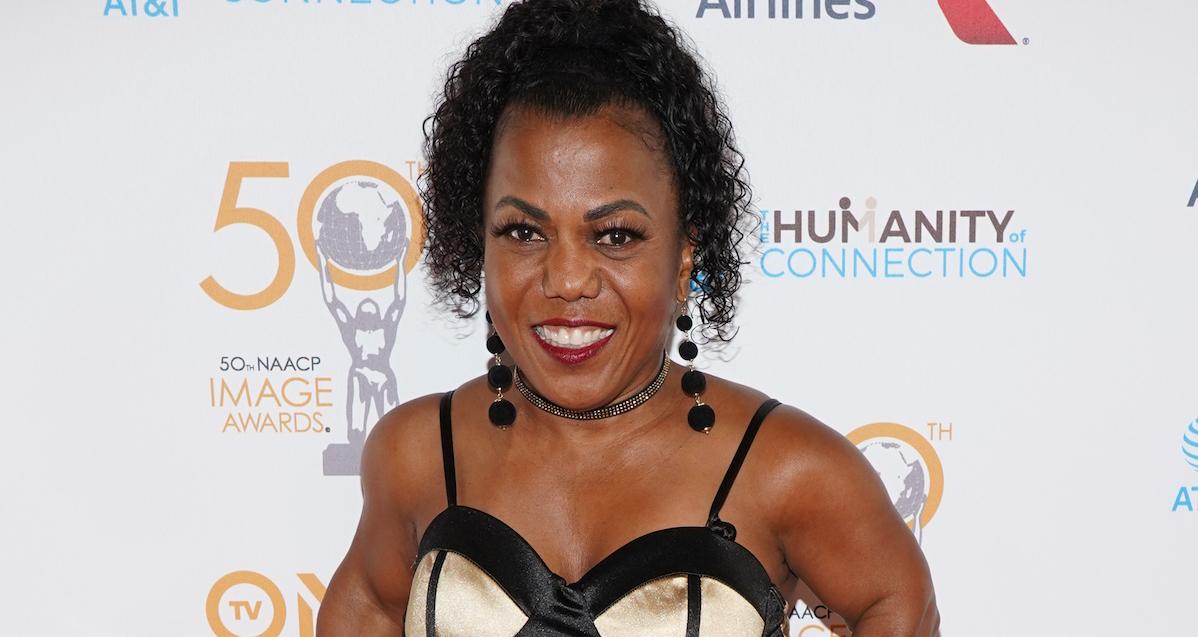 For Tonya Banks, Season 8 of Little Women: LA is all about defining her relationship with ex-boyfriend, Jaa. Unfortunately, this is easier said than done – and it's her co-star Elena Gant who actually brings up the topic during an incredibly awkward double date.
Article continues below advertisement
"I'm not playing with nobody's emotions," Jaa says of Tonya in an exclusive clip obtained by Distractify. "This is my friend. I will not let nothing to her and I'm going to do anything and everything I can, even if it means making sacrifices, to see her succeed because when she succeeds, she's gonna make sure I'm taken care of."
Well, if that isn't enough proof that Tonya is officially in the friend zone when it comes to Jaa, he puts the nail in the coffin when he reveals he is seeing someone else.
Article continues below advertisement
"So you're not dating anyone right now, right?" Elena asks Jaa, who responds, "Yeah I am." Ouch.
But is it just us, or does this sound really familiar?
Article continues below advertisement
Last season, Tonya was ready to get back together with Jaa, even though he had a girlfriend at the time. "Even though Jaa needs time to figure out if he wants to get back together, I'm all in," Tonya told the cameras. "I'm ready."
When confronted by her friends about Jaa's girlfriend, Tonya admitted, "I don't bring her up. I don't talk about it, he don't talk about it, no."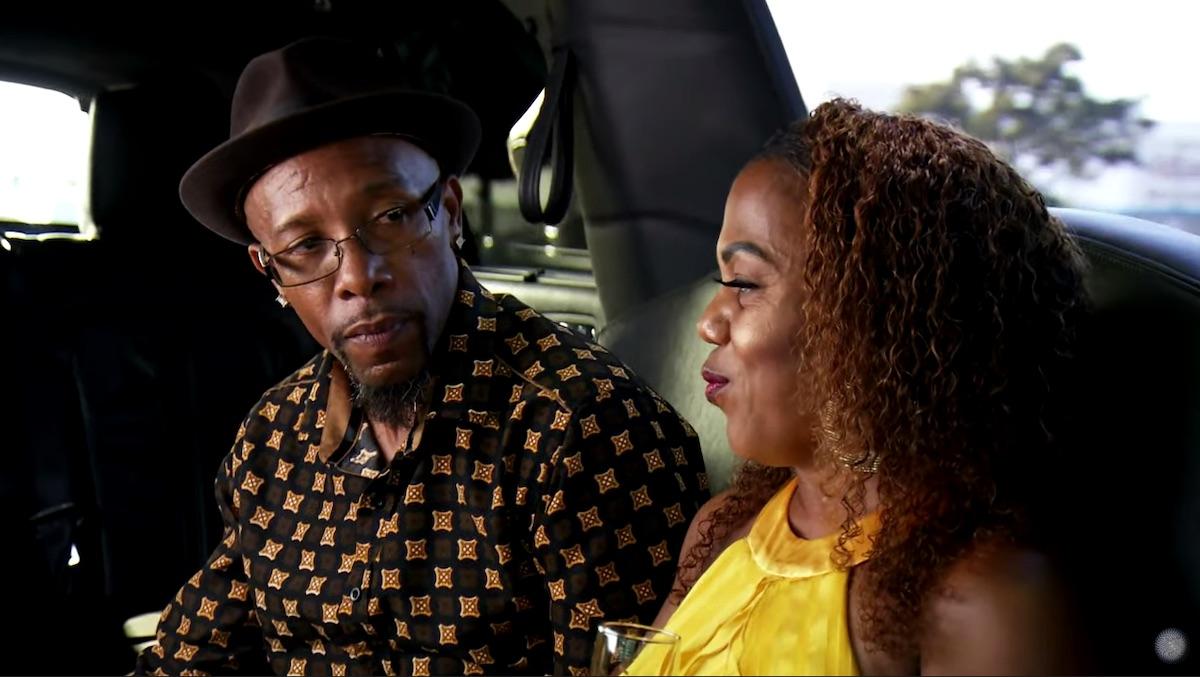 Article continues below advertisement
Elena goes on to confess that she is not a fan of Tonya and Jaa's relationship. "It's a big mistake to get together with a guy that has a girlfriend," Elena said at the time. "Because if he does it to someone else, it's just a matter of time until he does it to you. And you deserve so much better than this."
However, once again it seems that Tonya will disregard her friend's advice and try to rekindle her relationship with Jaa. "Why in the hell is Elena bringing this up right now?" Tonya asks. "B---h, shut up. Elena is on my last nerve. I know Preston likes her big mouth but I don't."
She goes on to add later in the episode, "Let me do me, and girl, do you."
Article continues below advertisement
So, are Tonya and Jaa together in 2019? 
Tonya has not commented on her relationship status recently, but judging from her Instagram page, it looks like the 52-year-old is currently single.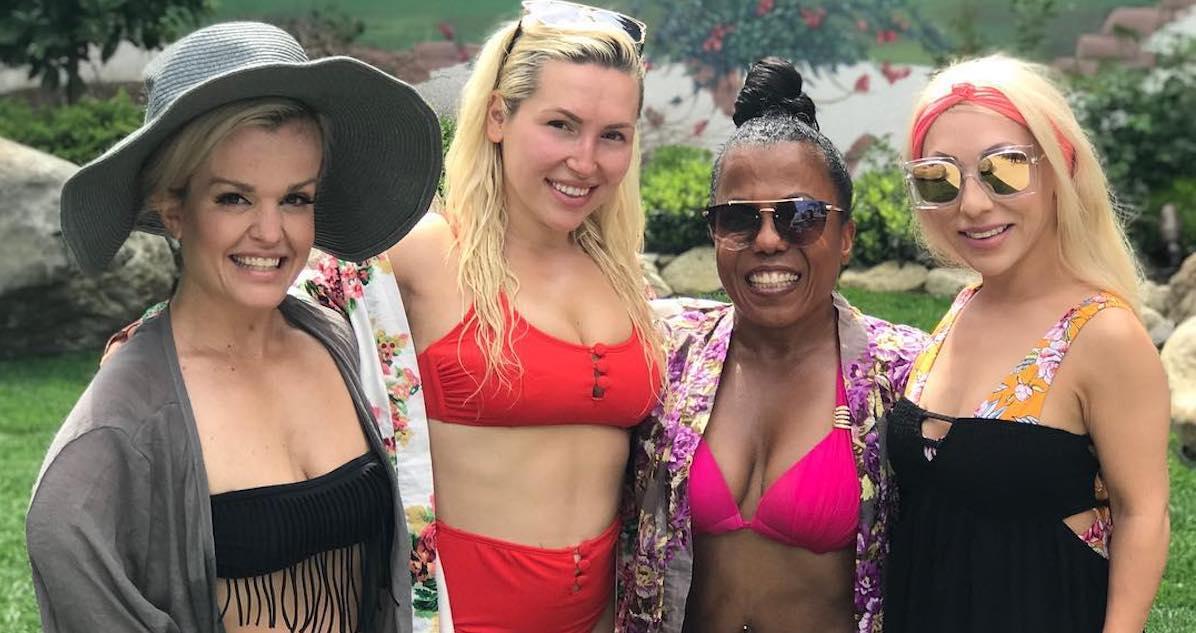 Article continues below advertisement
"Enjoyed this lovely spa day with these beauties! @glenivy_spa is a much needed getaway right here in Cali! I'll definitely be back," she captioned a photo with her bikini-clad co-stars.
TBH, Jaa is the one missing out.
Little Women: LA, produced by Kinetic Content, airs Thursdays at 10 p.m. EST on Lifetime.