Litzi Botello May Have Been New to 'Port Protection' but She Won't Be Forgotten Anytime Soon
Litzi Botello stepped into Season 5 of 'Port Protection' and quickly became a fan favorite. Sadly, she passed away and fans want to know what happened.
Port Protection has been on National Geographic since 2015 and has just begun its sixth season. It's one of those shows where, as you're watching it, you think to yourself, "I could do that. I could pick up and move there. I don't need anything but this gorgeous environment." Then you remember that you know how to live off your cell phone, but not the land.
Article continues below advertisement
Litzi Botello joined the cast during Season 4 and fans were immediately drawn to her. It's not because she had one arm, though that certainly was a memorable attribute, according to her. She exuded confidence in a way that was both alluring and terrifying. Will we ever be as sure of our life's path as Litzi was?
Sadly, she passed away recently, and fans have been asking about her cause of death. Here's what we know.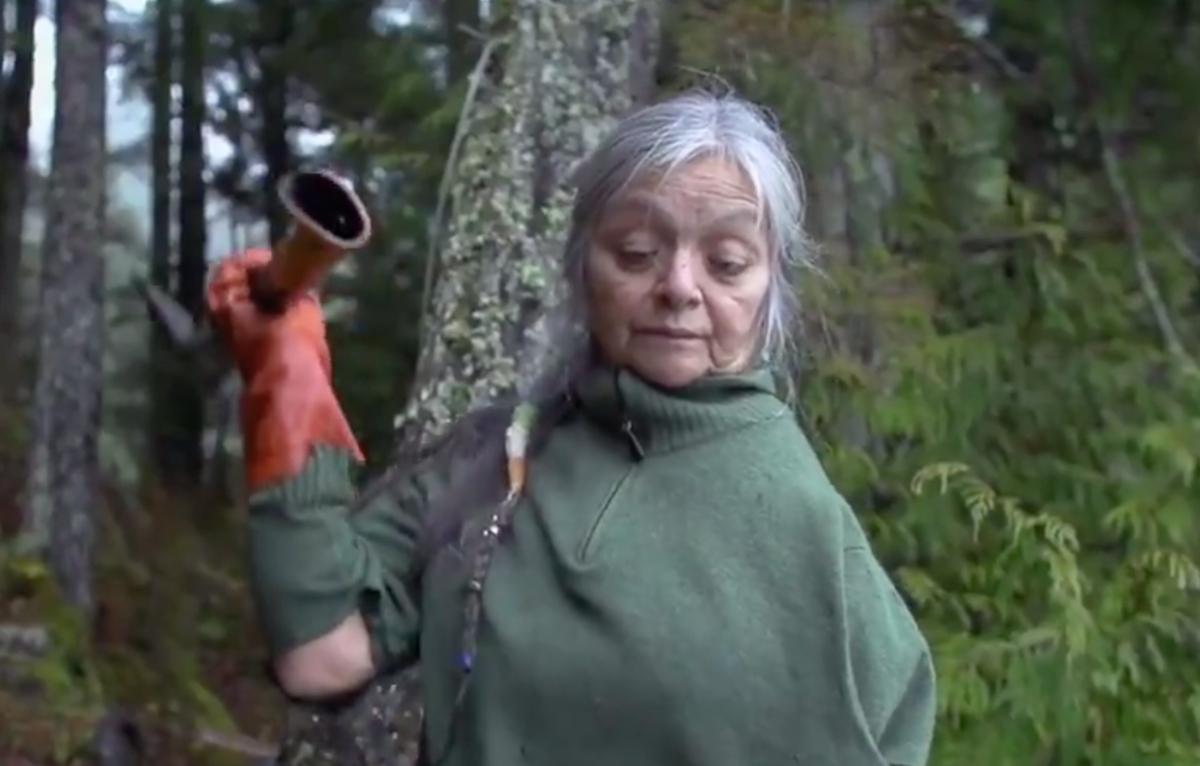 Article continues below advertisement
What was Litzi Botello's cause of death?
In a Facebook group devoted to Port Protection, Alaska, a fan of the show asked about Litzi because she hadn't been on any of the recent episodes. "I have missed seeing her. Love to watch her fillet fish," the fan wrote.
Litzi's husband, John Bean, replied to let the group know that, sadly, Litzi had passed away from ovarian cancer.
According to her obituary in the Ketchikan Daily News, she died in Port Protection on June 25, 2021, at the age of 62. She and John were married in May 2000 and had two sons who both preceded her in death. Litzi was an accomplished artist, working primarily with polymer clay.
Her family added that she "enjoyed beach combing and just walking on the beach; listening to good music, especially live music; talking to strangers; traveling with her husband in their van; supporting women in any way possible; spreading love."
Article continues below advertisement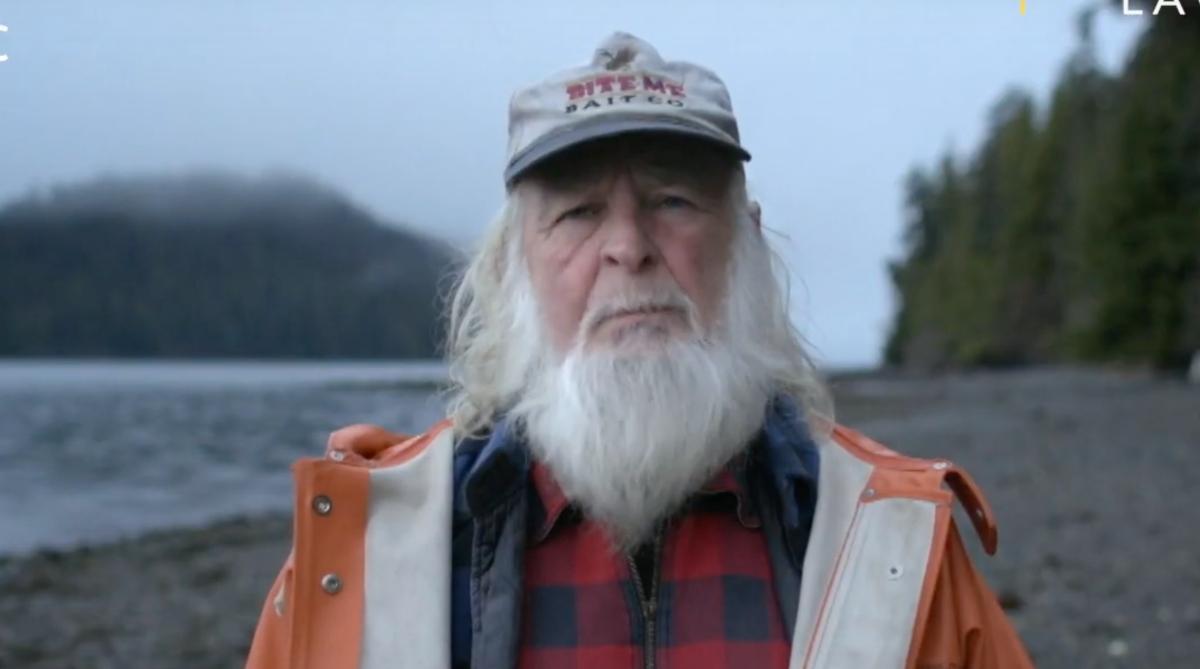 One of Litzi's favorite people to talk to was her best friend, Gary Muehlberger, who she knew for nearly 40 years. Tragically, Gary passed away three months before Litzi did. Her husband also commented in the Port Protection Facebook group that Litzi went into surgery for her ovarian cancer on the day that Gary died.
Article continues below advertisement
What happened to Gary Muehlberger?
KTOO reported that on March 19, 2021, a Port Protection man was "feared dead following a fire on Wednesday that destroyed his home on Prince of Wales Island." Difficult weather on the island kept the state troopers from investigating the fire for four days. On March 23, authorities were able to remove human remains found at the site so they could be sent to the medical examiner's office.
Three days later, the State Medical Examiner was able to confirm that it was Gary who died in the house fire. Obviously, this is devastating but both Gary and Litzi left behind a beautiful friendship that everyone should aspire to having. In a Season 4 episode of Port Protection, Gary is in his boat on his way to pick up Litzi so they can go fishing.
Article continues below advertisement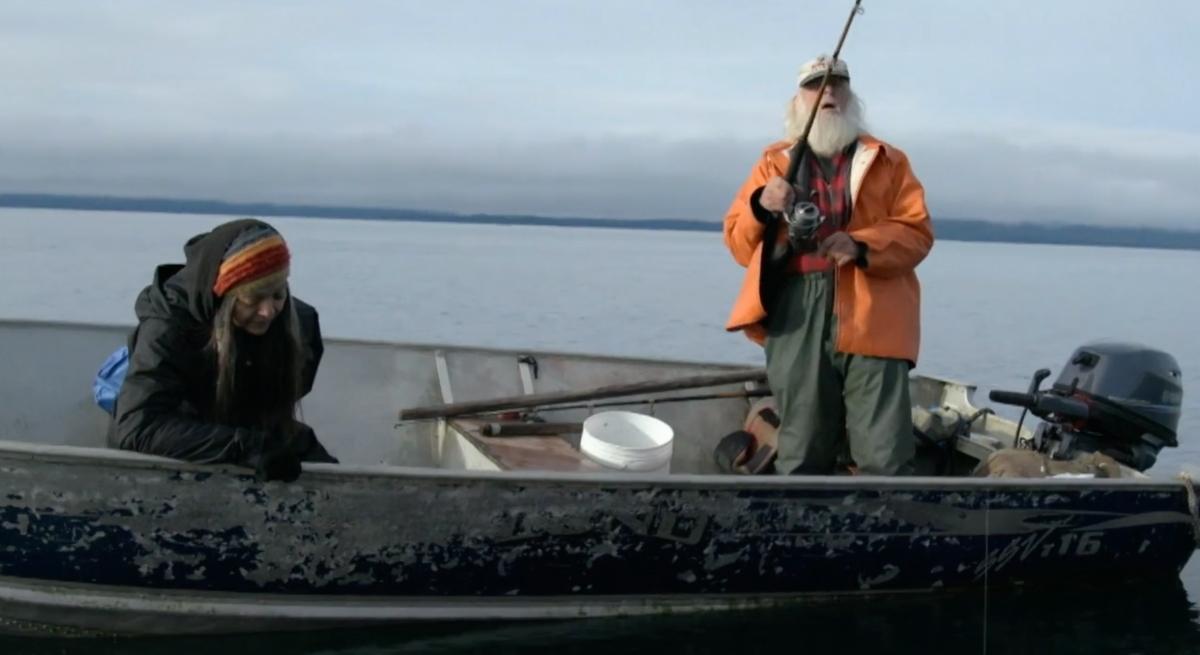 Gary mentions that he has a lot of respect for Litzi and she, in turn, says that they're family. It's a comfortable, lovely friendship.
"I can start a story and she can finish it," Gary reveals. The two sit together on a boat, fishing and joking. "Just such a wonderful day to spend it with her. This is as good as it gets," Gary says.
Port Protection is available to stream on Hulu.