Both Sons of 'Port Protection' Star Litzi Botello May Have Passed
'Port Protection' star Litzi Botello had two sons but one passed away. It looks like the other may have died too but not much else is known.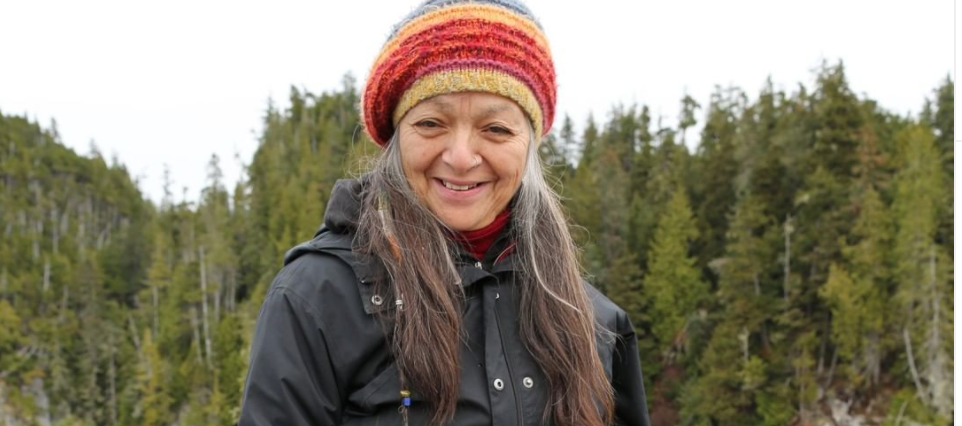 Port Protection star Litzi Botello has a unique love story that lots of people may not expect. We've all heard stories about people falling in love and moving anywhere, be it across the country or the world, to be with someone — and that's exactly what Litzi did.
Originally from L.A. county, Litzi met her husband, John Bean, and moved to the remote town of Port Protection, Alaska that has only about 100 residents. According to Anchorage Daily News, she's lived there for about 40 years.
Article continues below advertisement
Even though Litzi is on this reality show, there isn't much known about her personal life and she still lives a private life. She and John raised two sons together named Johnny and Leland. But you won't get to see either of them on the show. Unfortunately, reports are saying that at least one of her sons died in an accident.
What happened to Litzi Botello's sons? Johnny died in an accident.
Litzi hasn't spoken publicly about either of her sons. In fact, Litzi hasn't made much of an appearance on the show herself. But there are reports saying her son Johnny died in an accident when he was 19. According to an obituary, Johnny was on his way to work as a deckhand when his truck was struck by another car on June 20, 2015.
The obituary says Johnny crossed over the centerline on the road and hit another driver head-on.
Article continues below advertisement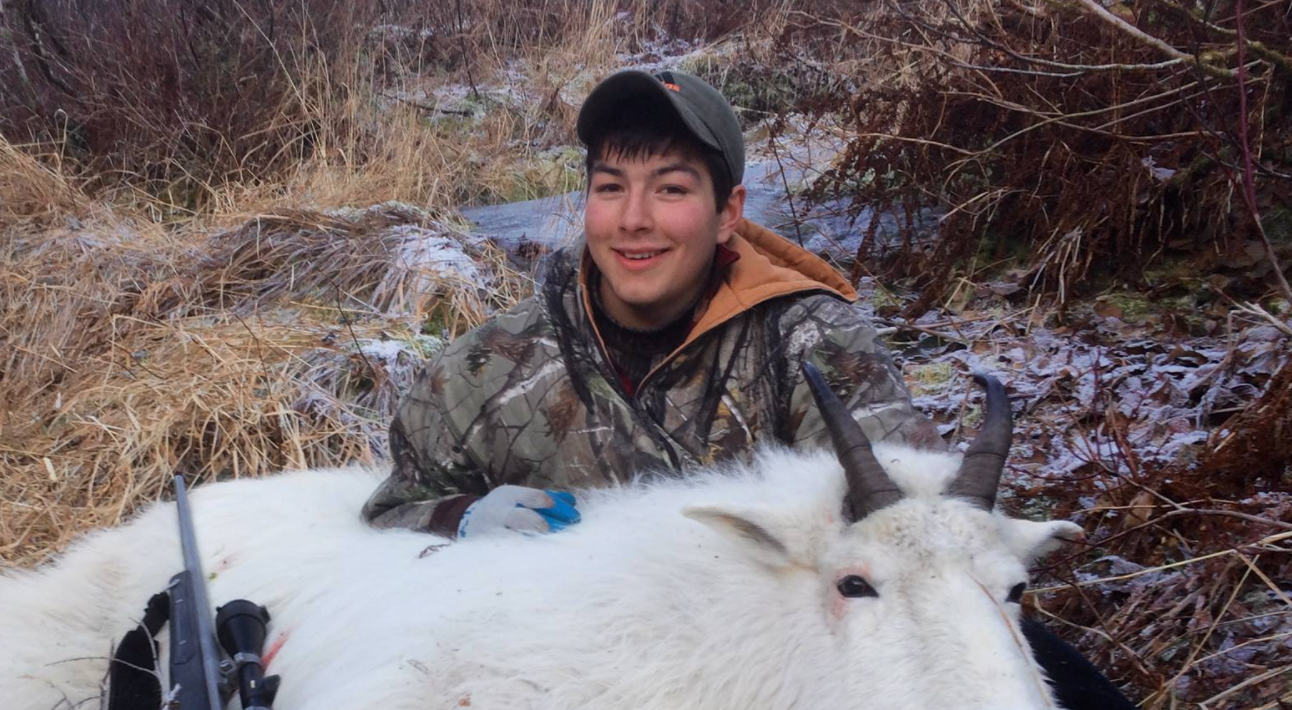 The obituary goes on to say that Johnny wasn't wearing a seat belt and both cars were totaled in the collision. He died of his injuries a month later. Johnny's Facebook is private, but there are RIP comments under some of his profile pics and it looks like Litzi commented on a Mother's Day blog post about grieving mothers.
"Both my sons were always trying to get me out hiking more," the comment says. "Both were avid hikers and hunters."
Article continues below advertisement
Leland Botello may have also passed on.
There are some obituaries online for Leland, but none of them say how he passed or what happened to cause his death. But the comment Litzi left on that Mother's Day blog post is from 2019 and speaks about both boys in the past tense.
It's not clear whether Leland was with Johnny when he got into that car accident or if it was a different situation entirely — or if he's still alive.
Article continues below advertisement
It's possible that, as the latest season airs, fans will learn more about Litzi, her life, and what happened to her sons. Because of the secluded nature of Port Protection, it makes sense that Leland and Johnny wouldn't have known too many people and those they did know may want to keep that information private for their family.
It could also be that Litzi isn't in a good place to talk about that kind of loss and needs more time before she talks about something like that with such a large audience.