Who Is Liza Morales? Meet the Newest Cast Member of 'Basketball Wives'
After more than a year off, 'Basketball Wives' is back. Most of the gang has returned, but there are a few new faces. Who is new castmate Liza Morales?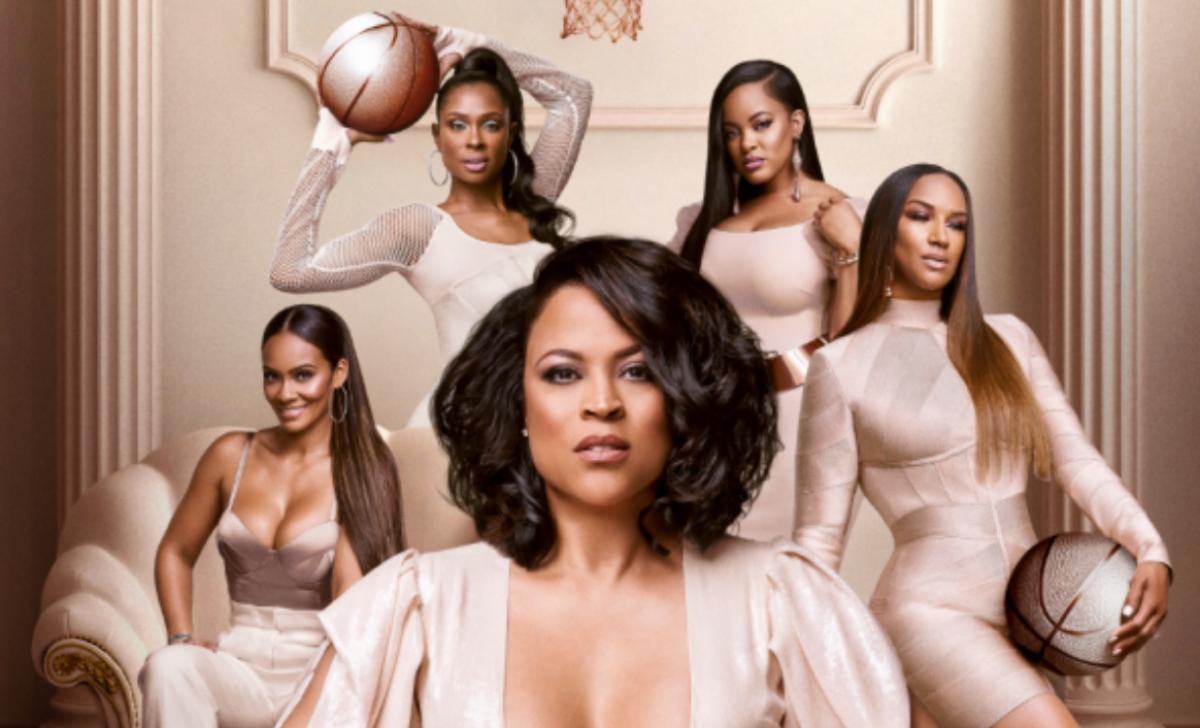 VH1, like many other networks, had to quickly shut down production of their shows at the height of the COVID-19 pandemic, but now they are ready to get their cameras rolling again. The next season of Basketball Wives will see the return of some regular castmates and a handful of newcomers.
Article continues below advertisement
Fans of the show will see Shaunie O'Neal, Jackie Christie Evelyn Lozada, Malaysia Pargo, Kristen Scott, and Jennifer Williams. Also returning is Ogom "OG" Chijindu, despite there being a pending lawsuit from Evelyn. One of the fresh new faces to the Basketball Wives franchise belongs to Liza Morales, and fans have been wondering who she is since she was cast to be on the show.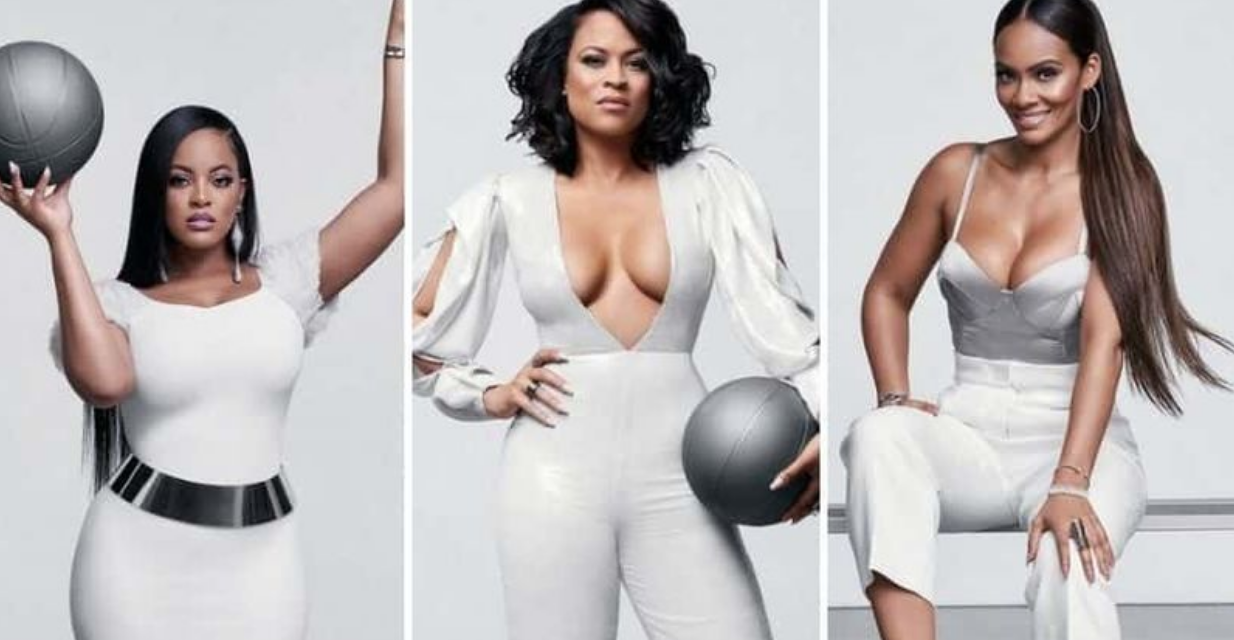 Article continues below advertisement
Who is the newest face of 'Basketball Wives,' Liza Morales?
41-year-old Liza Morales is the ex-girlfriend of former NBA player Lamar Odom. Liza and Lamar dated for 10 years after meeting each other at the high school they attended in Queens, N.Y. She is also the mother of his three children: Destiny, Lamar Odom Jr, and Jayden, who died tragically in 2006 from Sudden Infant Death Syndrome. The couple split not too long after Jayden's death, but she has supported Lamar over the years through his multiple scandals and his battle with drug addiction.
Liza however does not stand for deadbeat dads or their fiancées. On her Instagram Stories, Liza once accused Sabrina Parr (Lamar Odom's now ex-fiancé) of writing his Instagram captions and was questioning why Lamar hadn't provided any financial support for their son's college tuition. One post she shared said, "Having Convos on the Gram with yourself? People that know him, know he doesn't talk like that. Let's Get to the Real. Where is LJ's College Money ?!" Sounds like drama!
Article continues below advertisement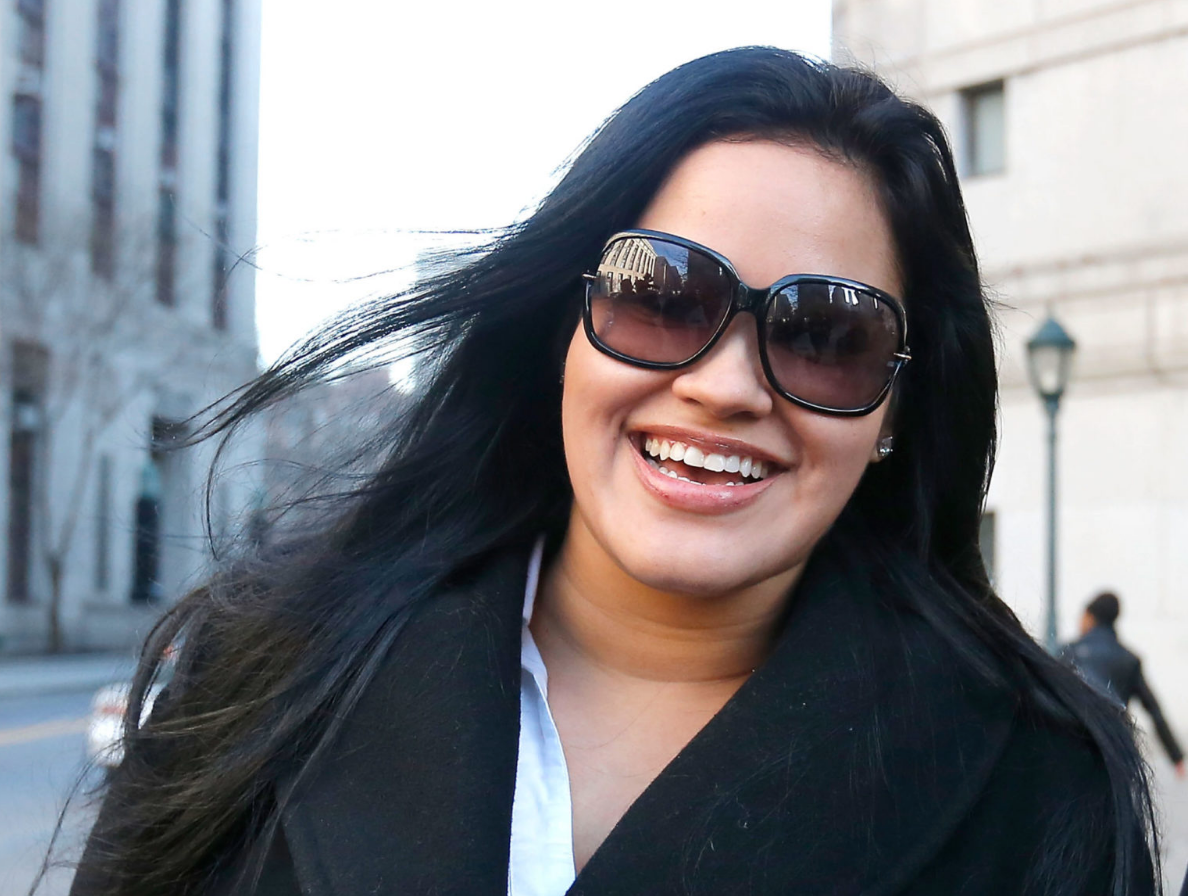 Liza Morales has been on reality television in the past.
Back in 2013, Liza Morales was a part of VH1's reality television show Starter Wives Confidential. The show starred the ex-wives and ex-ladies of hip-hop heavyweights. Cameras followed seven women as they attempted to start their lives over after living a life that revolved entirely around their significant others. Some of the cast members included Tashera Simmons, now ex-wife of rapper DMX, and Josie Harris, the ex-girlfriend of Floyd Mayweather and the mother to three of his kids.
Article continues below advertisement
In one of the show's episodes, Liza admitted that she hadn't sex in four years. She had decided to stay celibate after Lamar left her for Khloé Kardashian. We can't confirm if she's still practicing celibacy, but most likely, her love life or lack thereof will be discussed on Basketball Wives. Liza's backstory is quite interesting and makes for a good storyline for reality television, but that may not be what caught the attention of executive producer Shaunie O'Neal.
Article continues below advertisement
Liza Morales is a fashion designer based out of New York.
Liza started a baby clothing line, Rich Soil Baby, in 2008. After losing her son two years prior, thoughts of comfortable and colorful t-shirts and onesies starting swirling in her mind. Liza told Lamar that she wanted to start a kids' clothing line in Jayden's memory. It appears that the company has done well because, according to Celebrity Net Worth, Liza is worth $3 million. She has made a name for herself and that could have been what impressed Shaunie.
It will be interesting to see the dynamic between Liza and the rest of the ladies, especially with fellow New York native Evelyn. There's sure to be tears, cheers, and drama this season on Basketball Wives.
The ninth season of Basketball Wives airs on Tuesdays at 8 p.m. ET on MTV.