Lizard Lick Towing Is Still in Operation, Despite a Family Tragedy
The Lizard Lick Towing team is hard at work — and mourning the loss of one of their own — years after the 2014 end of their TruTV show.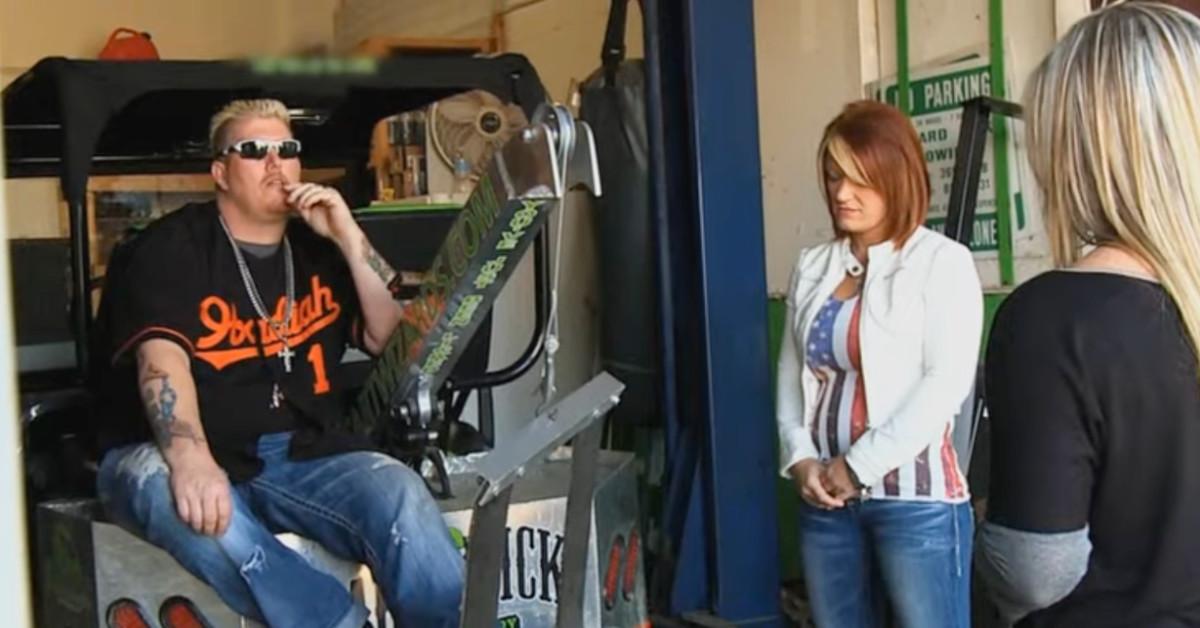 The Gist:
Lizard Lick Towing, subject of a TruTV reality show of the same name, is still in operation in Lizard Lick, N.C.
Star Ronnie Shirley's son Harley, 21, was murdered in February 2022.
Article continues below advertisement
If you watched cable TV reality shows in the early 2010s, you might have been carried away, so to speak, by the TruTV reality show Lizard Lick Towing. Airing from 2010 to 2014, the show followed husband-and-wife team Ronnie and Amy Shirley and their co-workers at the titular North Company towing company. So, where is the Lizard Lick Towing team now?
The short answer is that they're still hard at work, years after the end of the TruTV series. "Each day brings a new challenge to the table; each defaulted customer seems to provide a new challenge; and each satisfied account that we service seems to put a glowing stamp on the end of the day," the Lizard Lick Towing website touts.
The Shirley family returned to the spotlight in 2022, however, after a tragic turn of events…
Article continues below advertisement
Where are the 'Lizard Lick Towing' stars now?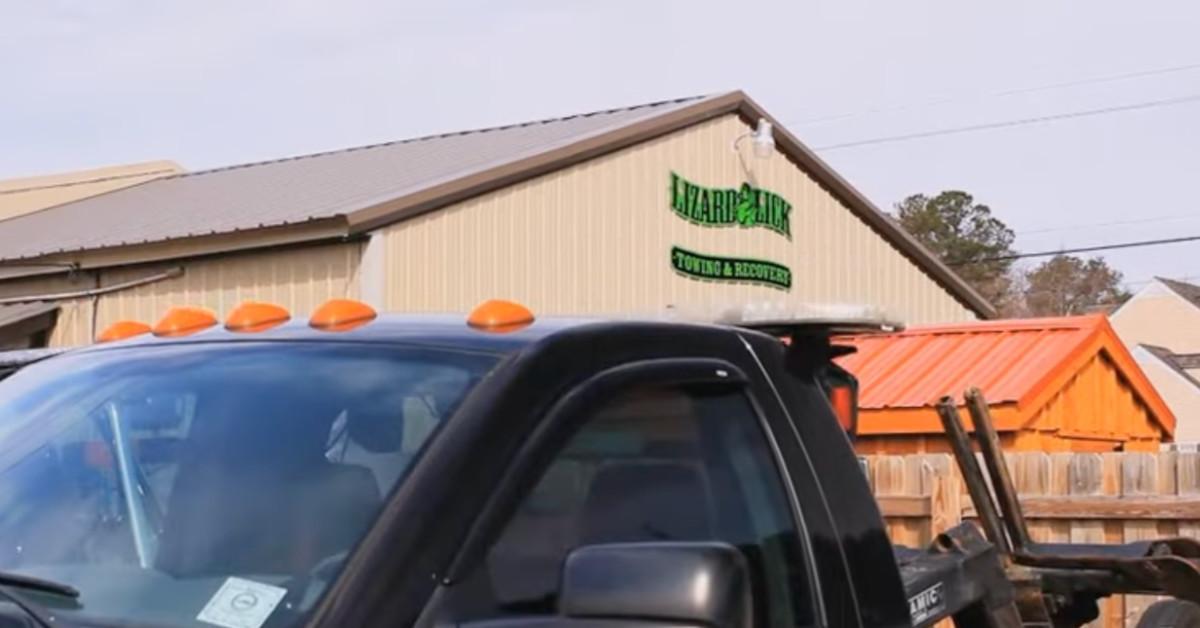 The towing business Lizard Lick Towing & Recovery is still in operation in Lizard Lick, N.C., just outside Raleigh. "Amy and the Lizard Lick Krew pride themselves on being able to tow just about anything, from any place, at any time using their serious horsepower," the business's website says.
Fans of the TruTV show will recognize staff members listed on the site, including "jack of all trades" Cousin Johnny, front office assistant Big Juicy, and tow-truck driver Swirly Earl.
Lizard Lick Towing also has its own TikTok account, where more than a million followers track Ronnie, Amy, and their friends and family.
Article continues below advertisement
Ronnie lost his son Harley in February 2022.
On Feb. 17, 2022, Ronnie's son Harley Alexander Shirley, 21, was shot to death in Garner, N.C., according to USA Today. A 20-year-old woman named Sophie Hagy was paralyzed in the shooting, and a GoFundMe created in her name raised more than $80,000.
"[Harley is] at peace now — waiting on the rest of us to arrive at those gates — we will be there soon Big Shur — and will always cherish the times we had while you were with us, son," Ronnie wrote on Facebook the following day.
Article continues below advertisement
Authorities arrested a 16-year-old and a 17-year-old and charged the teens with murder and attempted murder, according to WRAL News. Cassidy Lorene Hunter, 21, was arrested and charged with accessory after the fact, and Diana Sarah Jackson, 38, was charged with obstructing justice related to the investigation, WRAL added.
Ronnie later told WRAL that social media fans had supported his family during their time of mourning. "These people honestly, firmly in their heart care," he said. "They watched my son on TV. He was in so many episodes. He was always smiling, joking. He was always the cut-up, man, always the cut-up."
He also had a message to the suspects in his son's murder: "If I could say anything to them at all — it would be I don't hate you, but I don't know if I can forgive you."