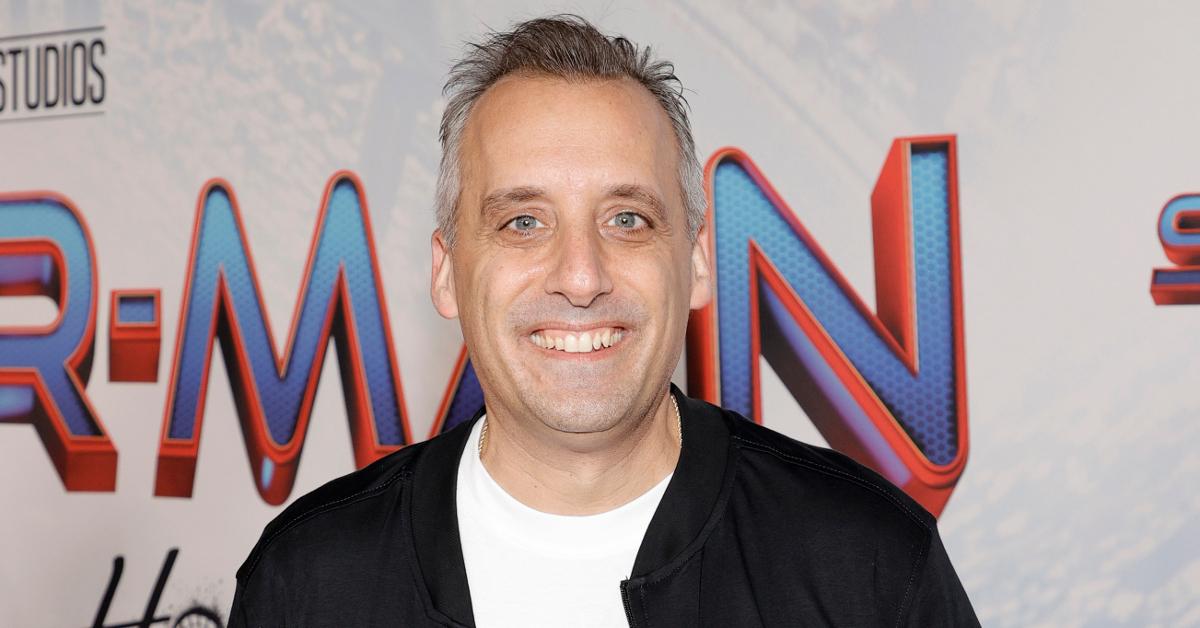 Joe's Leaving 'Impractical Jokers' to Focus on Family After Split From Wife
There are few things more wonderful than having a solid group of friends you can rely on for pretty much everything. They're the folks you always want to be around. They get you. Now, how awesome would it be to have an incredible working relationship with those same folks, and live out your dreams, together? That's what Joe Gatto got with Impractical Jokers, so why is he leaving the show?
Article continues below advertisement
Why is Joe leaving 'Impractical Jokers'?
The story behind how James Murray, Brian Quinn, Sal Vulcano, and Joe Gatto started Impractical Jokers is nothing short of amazing. After creating their own improv comedy troupe, The Tenderloins, the four men came up with a brilliant premise for a show and filmed a sizzle reel on their phones. It ultimately ended up landing on TruTV, and now the four of them are some of the most recognizable faces on the network.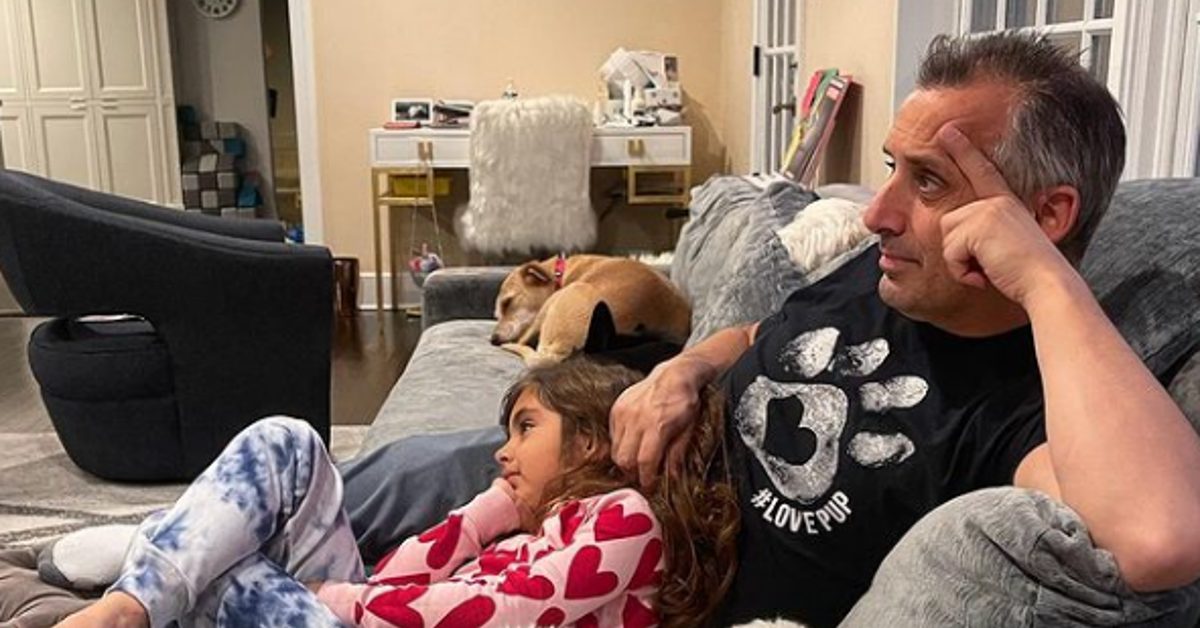 Article continues below advertisement
As a group, they were able to carve out a specific niche and get paid to do what they love most. But now, Joe is leaving the show, citing personal family reasons for his exit.
He wrote in an emotional Instagram post: "Sorry in advance for the long and more-serious-than-usual note below, I just wanted to let you all know that I will no longer be involved with Impractical Jokers.
"Alongside my friends, I've devoted a decade of my life to building this franchise and couldn't be prouder of what has been accomplished. However, due to some issues in my personal life, I have to step away. Bessy and I have decided to amicably part ways, so now I need to focus on being the best father and co-parent to our two incredible kids."
Article continues below advertisement
He continued, "Outside of my family, my relationships with Murr, Q, and Sal have been the most important in my life. I know they will continue to make the world laugh. And even though the four of us are the ones who you all see, this show is only possible due to the hard work of the talented crew members who work behind the scenes. I am very thankful to have worked with each and every one of them."
Article continues below advertisement
He went on to thank his fans for their support and say that he's "excited to create new ways to entertain."
Bessy Gatto also shared the news on her Instagram account. "Hi everyone. With love and respect, we have decided to separate," she wrote. "Although we will no longer be a couple, we will always be a family to our beautiful kids and we look forward to co-parenting together."
She continued, "We ask that you please respect our privacy as we navigate this new chapter together. And of course we will still continue to help animals and rescue dogs, which is something we are both passionate about!"
Article continues below advertisement
Joe's exit follows news of the group initiating a deal with WarnerMedia in February of 2021 where they will help produce both scripted and unscripted shows for the media powerhouse.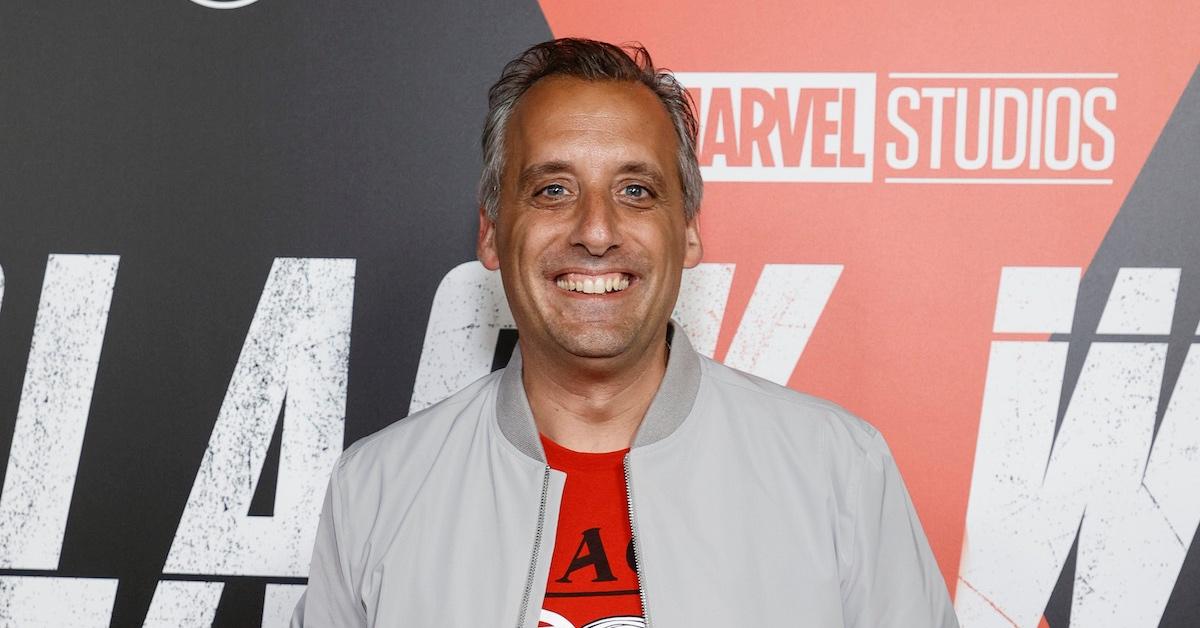 Article continues below advertisement
'Impractical Jokers' Season 10 premieres on June 16, 2022.
After a brief hiatus, Impractical Jokers will be back on the small screen in mid-June 2022. And of course, the remaining trio that includes Brian Quinn, James Murray, and Sal Vulcano are ready to give their fans a hearty serving of laughs.
In a June 11, 2022, interview with Page Six, the Impractical Jokers shared that the premiere will entail Sal and his fake wife participating in a panel for couples with physical abnormalities.
Article continues below advertisement
"The audience was real, but the show was fake," Sal told the outlet. "It was my punishment and the reason that I was on the panel … was that I had testicles the size of raisins."
Sal continued, "The topper there was — this is the first time that we're actually talking about this out loud, I'm getting flustered — is they put protective gear on my actual groin area so that live during the talk show, she can say, 'Look, I'll prove to you that this is the case.'"
Judging by the exclusive details, it's safe to say that viewers are in for a real treat! And even though Joe is no longer on the show, the trio is committed to moving forward.
Catch new episodes of Impractical Jokers Thursdays at 10 p.m. EST on truTV.