Joe's Left 'Impractical Jokers' to Focus on Family After Splitting From His Wife
Joe Gatto left 'Impractical Jokers' after nine seasons, and longtime fans of the show wanted to know why. We have the answers you need.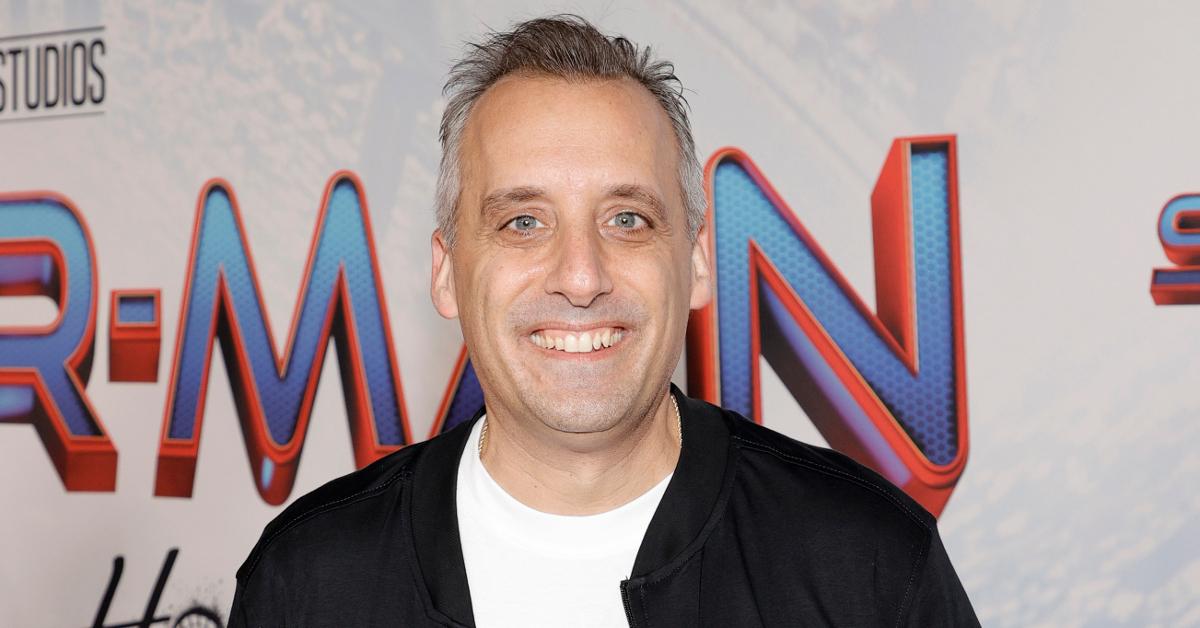 There are few things more wonderful than having a solid group of friends you can rely on for pretty much everything. They're the folks you always want to be around. They get you.
Article continues below advertisement
Now, how awesome would it be to have an incredible working relationship with those same folks, and live out your dreams, together? That's what Joe Gatto got with Impractical Jokers, so why did he leave the show after nine mega-successful seasons?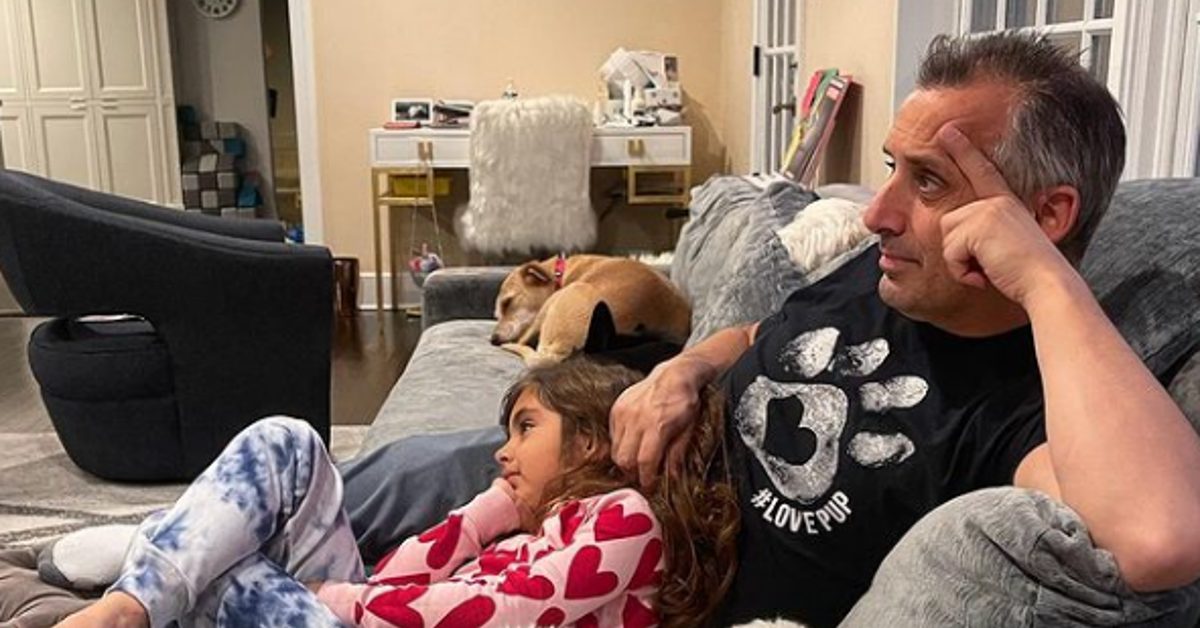 Article continues below advertisement
Why did Joe leave 'Impractical Jokers'?
The story behind how James Murray, Brian Quinn, Sal Vulcano, and Joe Gatto started Impractical Jokers is nothing short of amazing. After creating their own improv comedy troupe, The Tenderloins, the four men came up with a brilliant premise for a show and filmed a sizzle reel on their phones. It ultimately ended up landing on TruTV and became a massive hit.
As a group, they were able to carve out a specific niche and get paid to do what they love most. But after nine seasons, Joe left the show, citing personal family reasons for his exit.
At the end of December 2021, he revealed his exit in an emotional Instagram post: "Sorry in advance for the long and more-serious-than-usual note below, I just wanted to let you all know that I will no longer be involved with Impractical Jokers.
Article continues below advertisement
"Alongside my friends, I've devoted a decade of my life to building this franchise and couldn't be prouder of what has been accomplished. However, due to some issues in my personal life, I have to step away. Bessy and I have decided to amicably part ways, so now I need to focus on being the best father and co-parent to our two incredible kids."
He continued, "Outside of my family, my relationships with Murr, Q, and Sal have been the most important in my life. I know they will continue to make the world laugh. And even though the four of us are the ones who you all see, this show is only possible due to the hard work of the talented crew members who work behind the scenes. I am very thankful to have worked with each and every one of them."
Article continues below advertisement
He went on to thank his fans for their support and say that he's "excited to create new ways to entertain."
Bessy Gatto also shared the news on her Instagram account. "Hi everyone. With love and respect, we have decided to separate," she wrote. "Although we will no longer be a couple, we will always be a family to our beautiful kids and we look forward to co-parenting together."
Article continues below advertisement
She continued, "We ask that you please respect our privacy as we navigate this new chapter together. And of course we will still continue to help animals and rescue dogs, which is something we are both passionate about!"
Joe's exit followed news of the group initiating a deal with WarnerMedia in February of 2021 where they would help produce both scripted and unscripted shows for the media powerhouse.
Article continues below advertisement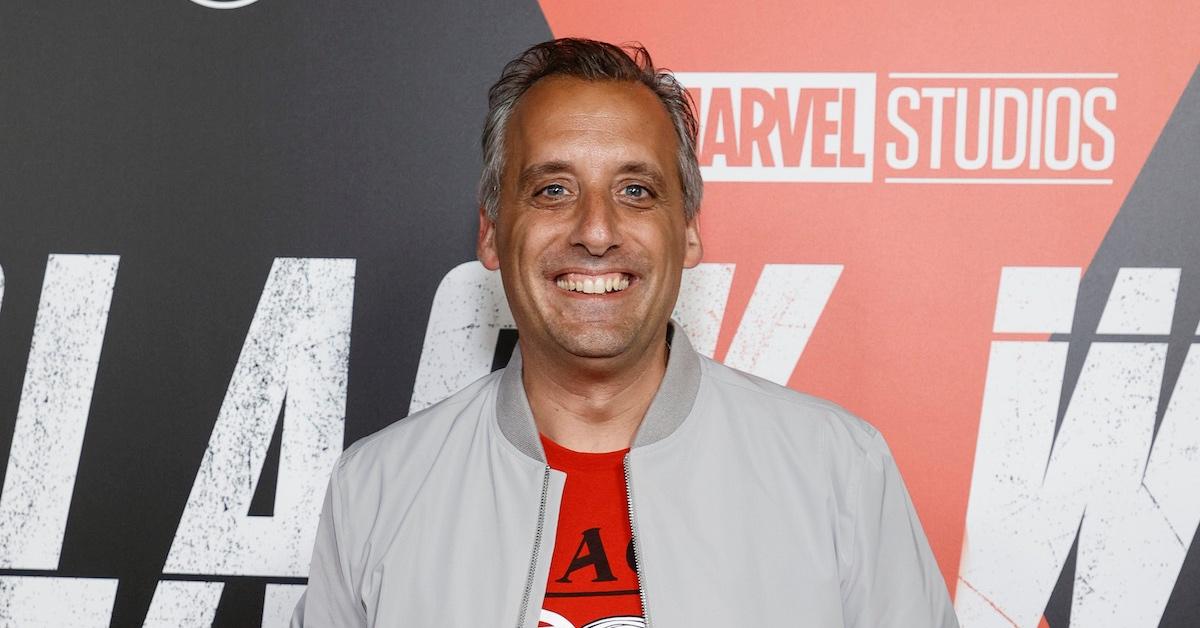 'Impractical Jokers' Season 10 premiered on Feb. 9, 2023.
Impractical Jokers first returned to the small screen sans Joe in mid-June 2022 for the back half of Season 9. A roster of celebrity guest stars popped in to fill the Joe-sized hole, including Method Man, Colin Jost, Brooke Shields, and more.
Article continues below advertisement
Season 10 of the show premiered on Feb. 9, 2023, and there are even more celebrities participating in the wild antics this season. We're talking John Mayer, Kesha, Post Malone, Paul Rudd, NBA star Anthony Davis, and more.
It's safe to say that viewers are in for a real treat! And even though Joe is no longer on the show, the trio is committed to moving forward.
Catch new episodes of Impractical Jokers Thursdays at 10 p.m. EST on truTV.