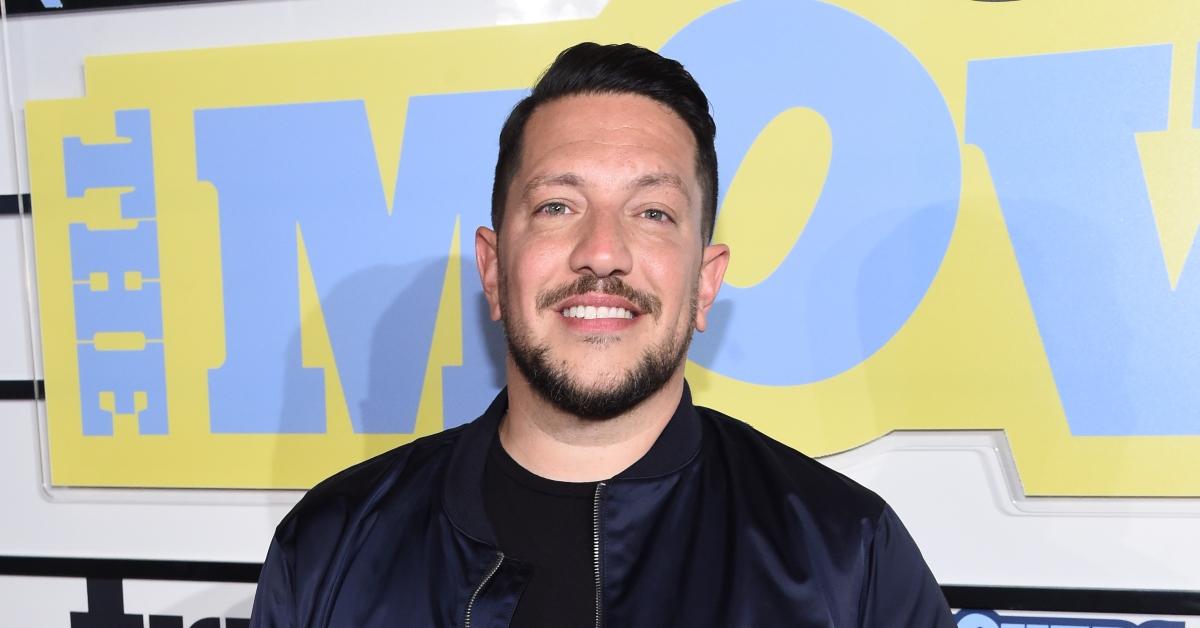 This 'Impractical Jokers' Star Changed His Name to Prince Herb After Losing a Challenge
Which star appearing on Impractical Jokers had the worst luck over the course of the past nine seasons? Ask a die-hard fan and they will likely tell you that it's Prince Herb, the comedian formerly known as Sal Vulcano. If watching his sister, Jenna, marry James Murray, or jumping out of a helicopter after losing yet another challenge wasn't enough, he now had to change his name and pierce his ears as well. So, what's going on? Will Prince Herb remain Prince Herb forever?
Article continues below advertisement
Prince Herb changed his name after losing a dare in a recent episode of 'Impractical Jokers.'
In a recent episode of Impractical Jokers, the foursome tried to con others as "past life therapists," psychics able to decipher what a person was in their past life. In essence, they all had to convince the blissfully uninitiated person sitting in front of them that he or she once was "a professor," "archeologist," or the like. But how did Prince Herb become Prince Herb?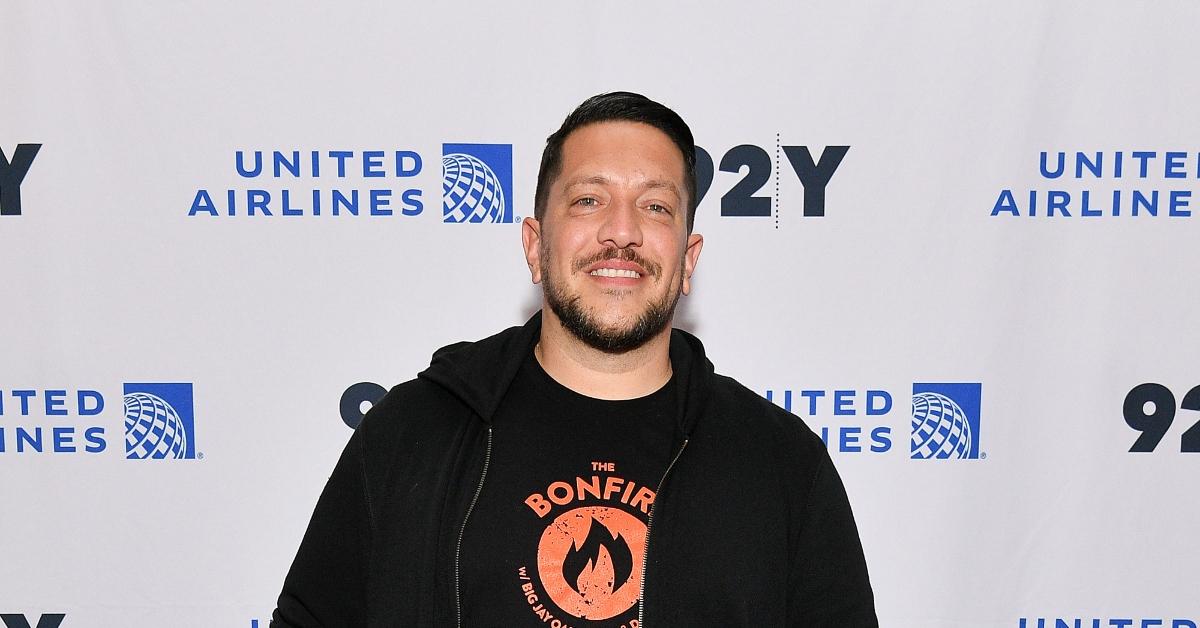 Article continues below advertisement
Those following the show will be familiar with Prince Herb's at-best mediocre track record in acing challenges. He was dealt another crushing defeat in a recent episode of Impractical Jokers.
As a punishment, he had to change his name on every social media platform. What's more, he now performs his stand-up comedy sets as Prince Herb. To add insult to the injury, his co-stars also coerced him into piercing his ear. On the flip side, he also has a new beverage, Prince Herb Brew.
Article continues below advertisement
As Prince Herb revealed on The Kelly Clarkson Show, he will keep the name until the end of the season.
"I lost on the show, and I got punished, and this is my new identity now," Prince Herb said. "It's a whole thing. They made me pierce my ears and wear diamond studs. They are changing my name in the credits, the intros, all my press, print, everything in my life. When I do standup comedy, I get called to the stage as Prince Herb now. And I have to do this until the end of this season. It's terrible."
Article continues below advertisement
'Impractical Jokers' was renewed for Season 10 in February 2021.
The cast and creators of Impractical Jokers scored a significant victory in the first half of 2021. Just hours ahead of the Season 9 premiere on Feb. 4, 2021, TruTV announced its decision to renew the show for another season.
Article continues below advertisement
Over the past seasons, the lives of the cast members have changed considerably. Take Joe Gatto, who married Bessy in 2013, or Murr, who tied the knot with Melyssa Davies in 2020. It's understood that he ditched Prince Herb's sister shortly after the impromptu wedding ceremony.
The secretive one of the group, Brian "Q" Quinn prefers to keep his personal life tightly under wraps. Many believe that he is flying solo at present. Much like Q, Prince Herb has yet to find his special someone.
Catch new episodes of Impractical Jokers every Thursday at 10 p.m. EST on TruTV.