Did the 'Impractical Jokers' Stay in Staten Island After Becoming Famous?
Where do the 'Impractical Jokers' live now? Did the Tenderloins decide to stay true to their Staten Island, N.Y. roots or move away?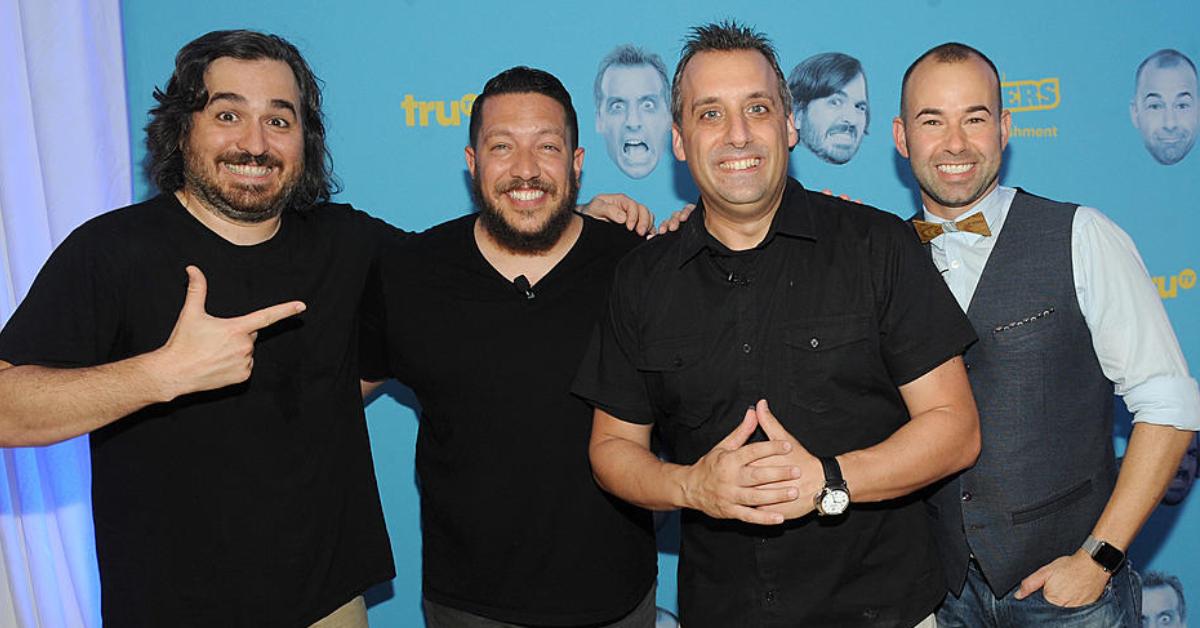 After signing a first-look deal with WarnerMedia, it's clear that the Tenderloins are far from the up-and-coming comedy troupe that they once were, making a reported $50,000 per episode. Now that they've amassed a massive amount of wealth, fans want to know if the Impractical Jokers stuck to their Staten Island, N.Y. roots or moved away. So, where do the Tenderloins live now?
Article continues below advertisement
Where do the 'Impractical Jokers' live now?
While unconfirmed, Taddlr reports that Sal Vulcano and Brian "Q" Quinn both call New York City home, while their co-stars, James "Murr" Murray and Joe Gatto, have ventured outside the confines of the big apple. Joe and his family live in Long Island, N.Y., while newly married Murr recently moved to Princeton, N.J. with his wife and bought his first home.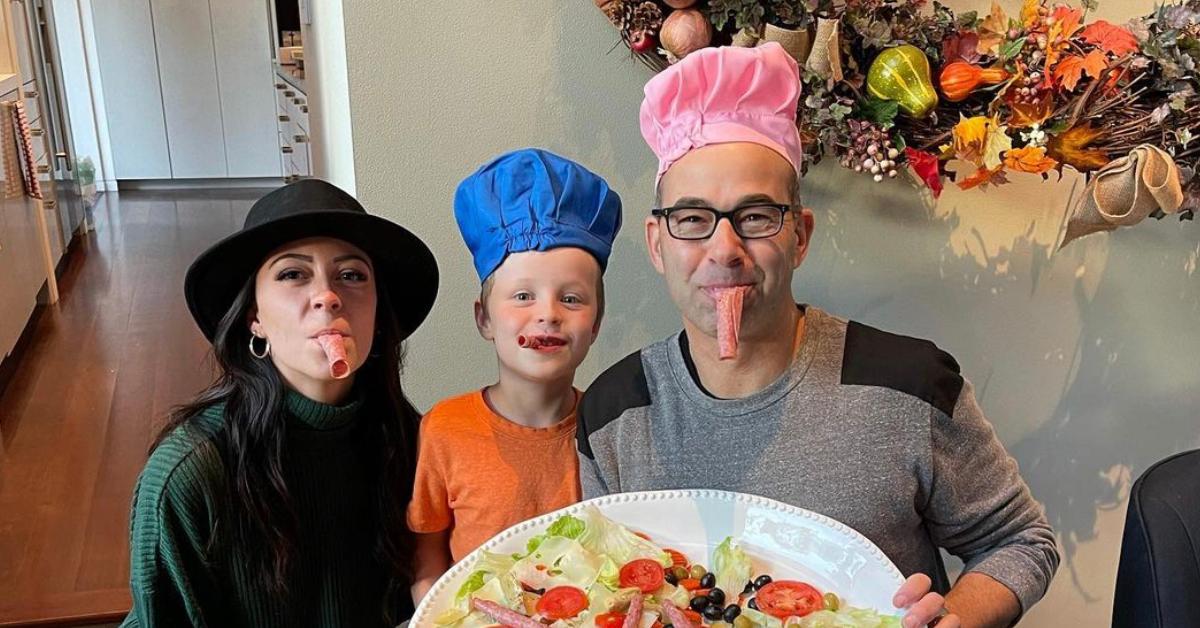 Article continues below advertisement
In an interview with Community News, Murr said, "Not a day goes by that I don't thank God that I'm here. I look outside, and it's fresh air and trees. Take the puppy on a hike, or go kayak in town. We go to Witherspoon Grill, and have a couple pineapple cosmos. On Sunday, we went to Hopewell Valley Vineyards, and that was great, too. It's great. We love it."
The home, which he and his wife viewed and put an offer on the next day, has been a worthy investment for the Joker. Sal told People of his co-star, "Whenever we call, he's like, on a hike. Or in his pool. He was in the pool in November! He seems like he's on constant vacation over there."
Article continues below advertisement
But Murr isn't the only Impractical Joker who has moved on up and purchased a new home in the last few years. In 2019, Joe sold his home in Lynbrook, even posting the listing on Twitter. He wrote, "So many great memories made in this home. Sad to see it be up for sale, but I guess another family can make some AMAZING memories there. Just don't let your friends over to gift wrap it! Thanks Lynbrook, Long Island, NY - you are one heck of a town."
Article continues below advertisement
Joe later found that his post on social media was the gift that kept on giving when his realtor received a call that paid homage to the comedian's longtime success. Joe's realtor, Barbara Green, explained, "After he posted it, I got a call offering $1.5 million. I told them I'll take it and they said, 'It's a joke. Don't you get it?'"
Where in Long Island does Joe Gatto live now?
While it's unclear what part of Long Island, N.Y. Joe Gatto moved to, we know that he and his wife chose to stay close to his fellow Impractical Jokers cast mates. The reality star, who lives with his wife, son, and daughter, also has nine dogs who love him dearly.
Article continues below advertisement
Sal told People, "We were talking the other day, and we might be doing this bit where Joe has to wake up every day of the week at 3 in the morning and livestream himself. And the biggest hurdle we had was, 'What are we going to do about his dogs?' Because as soon as he gets up, they start barking."
Sal added, "They love this man so much that when he gets up to go to another room, nine of them follow. I was thinking about getting a dog myself, but just one!"
You can watch new episodes of Impractical Jokers Thursdays at 10 p.m. ET on truTV.