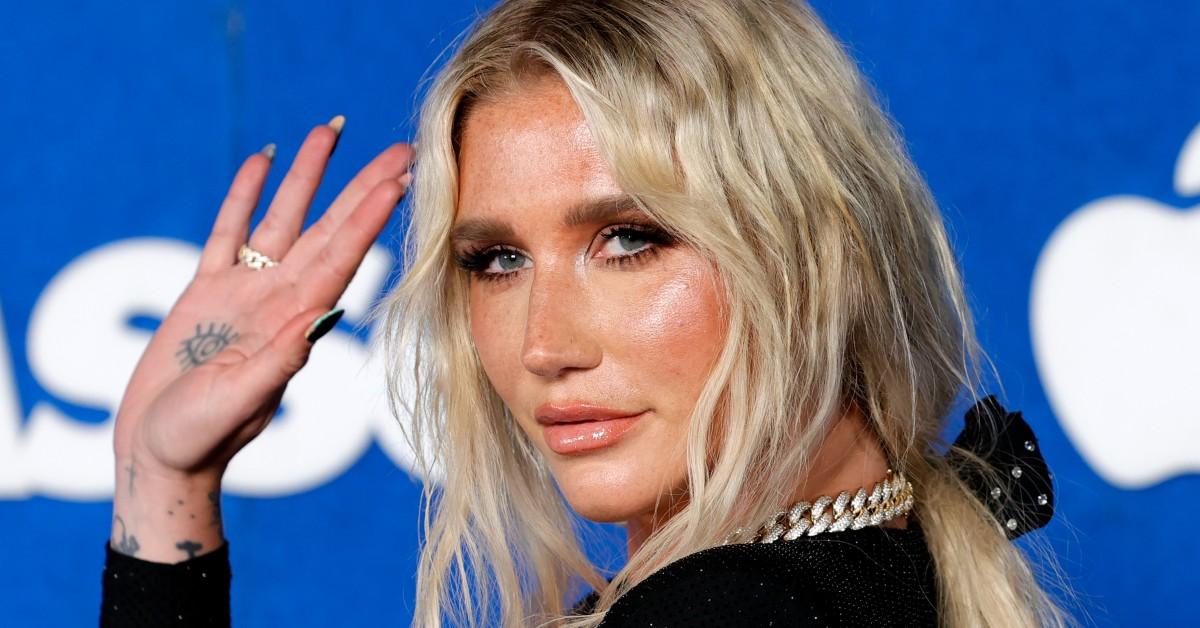 Here We Are, in 2022, Scrutinizing Kesha's Age-Old Jeffrey Dahmer Lyric in "Cannibal"
More than a decade after its release, Kesha's song "Cannibal" is raising eyebrows regarding a Jeffrey Dahmer–centered lyric. Discourse has ensued.
Along with incest, necrophilia, and bestiality, cannibalism is one of the near universal taboos of modern Western society. Consuming of another's flesh is seen as a grand betrayal, one that's deeply ingrained within us to reject. And whether it be Japanese necrophile and cannibal Issei Sagawa (aka the "Kobe Cannibal") or The Silence of the Lambs' iconic villain Hannibal Lecter, infamous cannibals — both real and fictional — find a way to strike fear in us while simultaneously fascinating us. (Yellowjackets, anyone?)
Article continues below advertisement
For better or for worse, cannibalism often sinks its carnivorous teeth into pop culture, prompting artists like Kesha to explore the taboo via metaphor. See, in 2010, pop singer Kesha released her sophomore album "Cannibal," which boasts a song of the same name. Though the "Tik Tok" singer's controversial title track was put out a whopping 12 years ago, it's at the center of internet discourse in 2022 due to a particular lyric about a particular cannibalistic serial killer.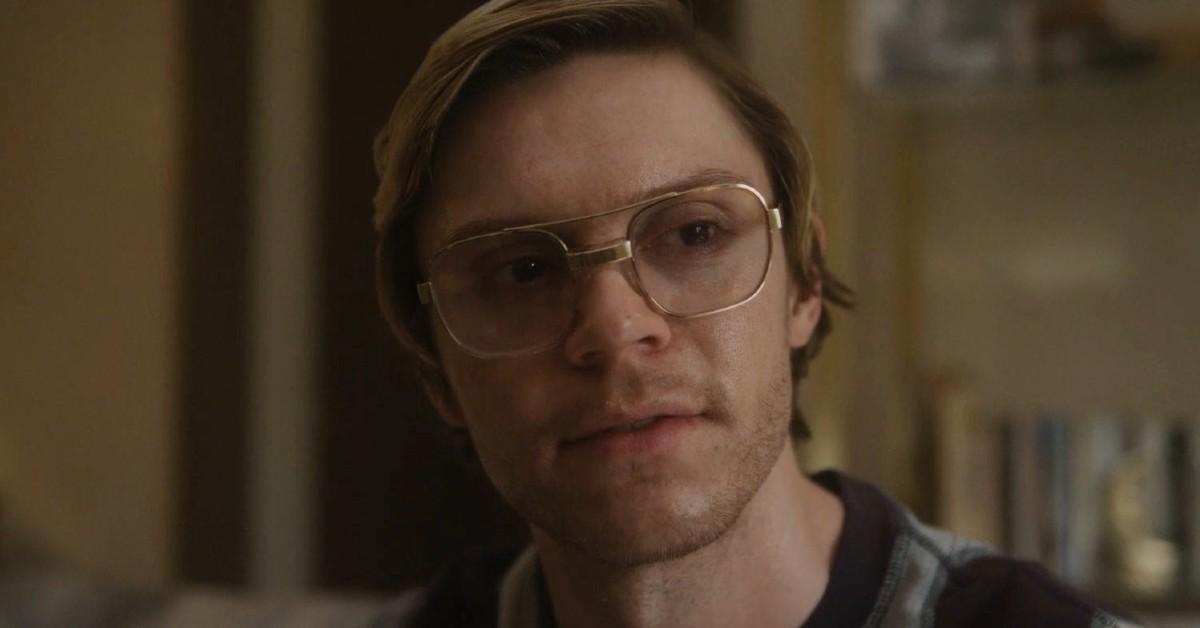 Article continues below advertisement
Kesha's nod to Jeffrey Dahmer in her 2010 song "Cannibal" is riling up Twitter and TikTok users.
Having murdered and dismembered 17 boys and young men — primarily queer men of color — between 1978 and 1991, the Milwaukee Monster continues to intrigue and disgust more than 30 years after he was caught. Though it's undeniably entertaining, many believe the series is an unnecessary retelling of painful history, acts as a glorification of the eponymous killer, and is triggering to the families of his victims.
Article continues below advertisement
This brings us to Kesha's song "Cannibal." With lyrics like "I eat boys up, breakfast and lunch / Then when I'm thirsty, I drink their blood / Carnivore, animal, I am a cannibal / I eat boys up, you better run," "Cannibal" is a fun-loving smashing of the patriarchy, one that embraces innate female sexuality and lust. It's a song that puts the power in the woman's hands.
Perhaps we're reading too much into it, but one thing's for sure: Kesha was not subtle when it came to her cannibalistic lyrics.
Article continues below advertisement
"Be too sweet and you'll be a goner / Yeah, I'll pull a Jeffrey Dahmer," the lyrics continue. Along with a similar mentioning of Jeffrey Dahmer in Katy Perry's 2013 song "Dark Horse," this Kesha lyric went right over audiences' heads back in the day. Now that the media is once again obsessed with Jeffrey Dahmer and his unthinkable crimes, however, some people are pointing fingers at the lyric for its distasteful nature.
But should we really be "canceling" Katy and Kesha over decade-old lyrics? Most people think not.
"The only reason y'all are trying to cancel these two women is because of this show. If this show didn't become popular, we would not be having this conversation," said TikTok user Vicky Emeribe. "When these songs came out, this man had already been rotting in hell for 20 years."
"Oh, but now we want to act all outraged and start pulling out old songs over a show that we're probably not even going to talk about next month," she continued. What can we say, points were made.
Article continues below advertisement
Not only is the song older than the hills, but people had no problem dancing along to "Cannibal" on TikTok in 2020 when a snippet of the tune went viral. The hypocrisy of it all.
Article continues below advertisement
Whether or not you are a fan of the discourse-spawning lyric, the somewhat grisly song is presented as an artistic metaphor. Kesha's mom, Tennessee songwriter Pebe Sebert, gave some insight into what the song is all about in a 2021 interview with Songfacts.
"At that point in time she was a hot little pop star who could f--k with guys' heads in any way she chose to. She's always been the girl who's trying to give guys what guys have always done to women. I feel like that is Kesha in a nutshell," Pebe detailed. "Like, if you're going to talk about us like we're objects and talk about how you can have any girl you want, like the rock stars have always done, she's the girl who is going to take that same attitude."
The song was co-written by Kesha and Pebe.