Lizzy Capri Takes Her Pup Milli on a Shopping Spree — With a Twist (EXCLUSIVE)
YouTuber Lizzy Capri takes her adorable pup Milli on a shopping spree, but there is twist. All the goodies are going to Wags and Walks!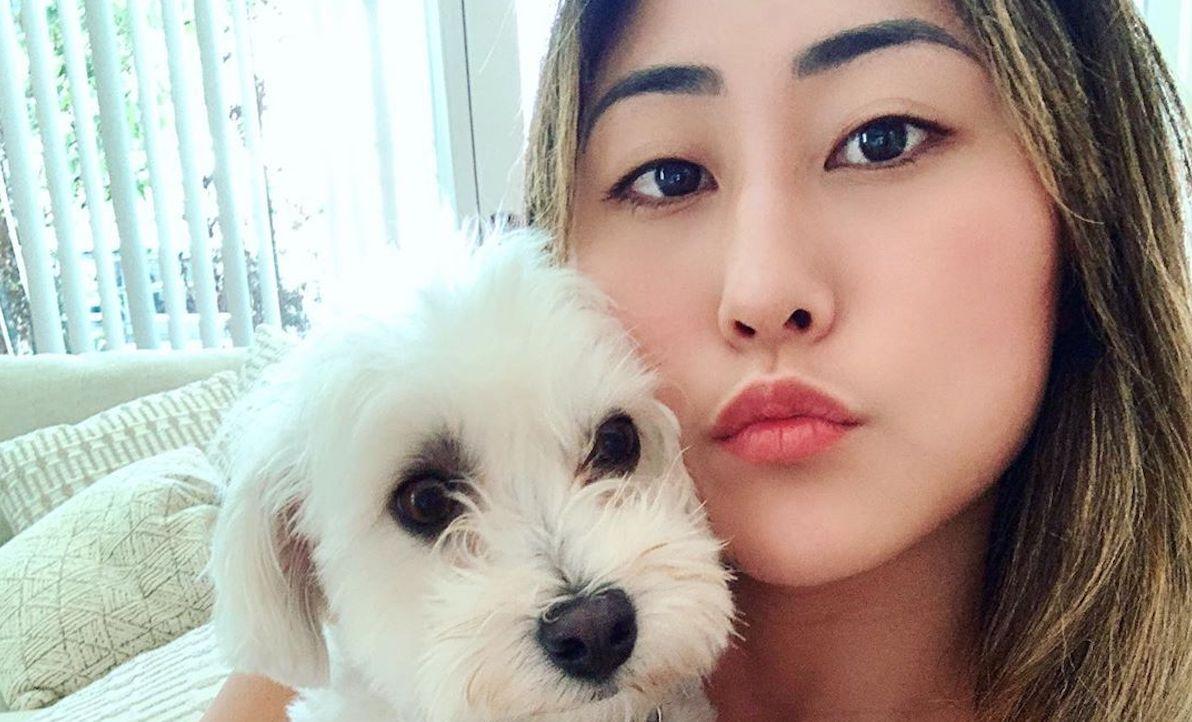 If you love Lizzy Capri's pup Milli, then you are going to love her latest YouTube video.
Article continues below advertisement
Lizzy is letting Milli lose in Petco, and she is buying her Insta-famous pet — Milli has nearly 200K followers on Instagram! — everything she touches.
But there is a twist. Everything that Lizzy buys is actually being donated to the adoptable dogs at Wags and Walks.
"I was inspired to make this video because I believe it's important to give back to the community and help those in need. As an influencer with such a large audience, I feel a sense of duty to inspire my fans to care about issues outside of their day to day lives," Lizzy, who has over 4 million subscribers on YouTube, told Distractify exclusively. "I love my dog Milli and it hurts my heart to know that there are dogs out there that have been abandoned or put in high kill shelters."
Article continues below advertisement
She continued, "It made sense for me to highlight the incredible work of Wags and Walks which is an amazing organization that helps rescue dogs in high kill shelters find loving homes. I thought making this video would be a great way to not only give to dogs in need but also show by example and inspire people to take action on issues they truly care about."
Article continues below advertisement
So, what did Lizzy and Milli donate to Wags and Walks? 
A lot. Lizzy filled her car trunk with boxes full of goodies for the non-profit, whose primary mission is to match people with dogs that need a home and save dogs living on death row.
Along with a bunch of toys, we also spotted a few bags of dog food and treats, a couple of dog beds, and some accessories.
Chloe Esperiquette, the Event & Development Coordinator, at Wags & Walks, knows that the gifts will be put to good use — and hopes Lizzy's viewers follow in her footsteps (or adopt a rescue pup of their own).
Article continues below advertisement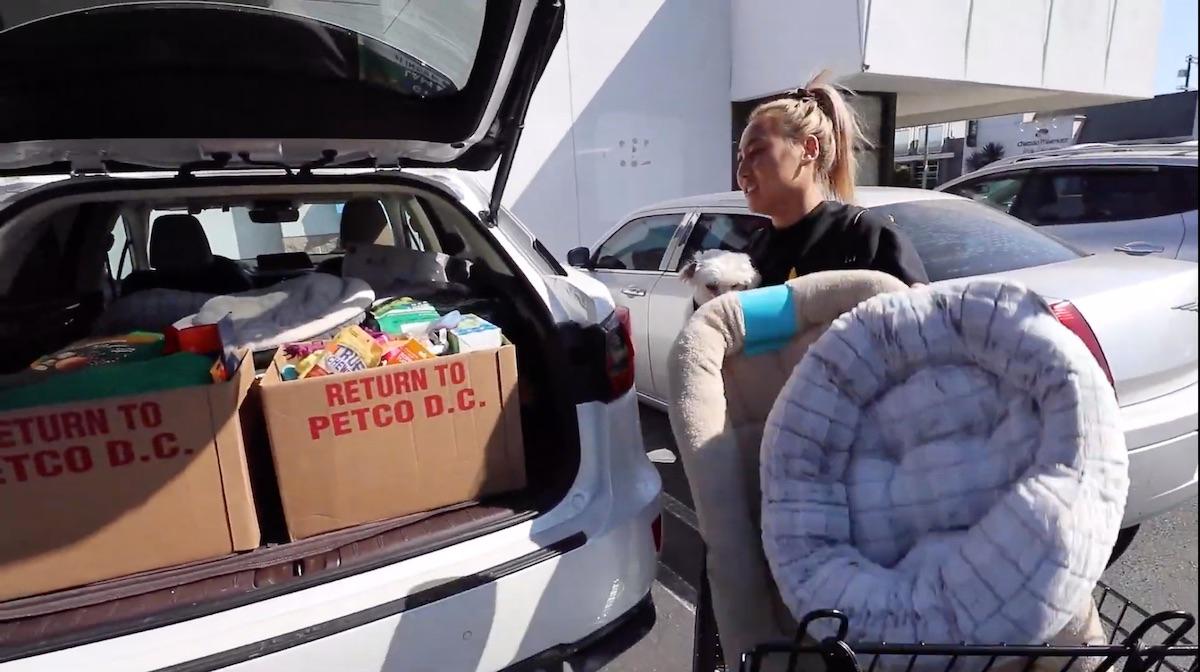 "Wags & Walks' main goal when founded was to break the stigma that rescue dogs are damaged goods and to help decrease the number of dogs euthanized in local shelters by showing the community that you can find wonderful dogs of all breeds, ages, and sizes through rescue," she said in a statement to Distractify. "With the support of passionate dog-lovers and influencers like Lizzy we have been able to share this message with an even larger audience."
Article continues below advertisement
Lizzy hopes her fans are inspired to give back in their own ways. 
"I want young people to feel empowered and inspired to get out of their comfort zones and help those in need. It doesn't have to be an animal shelter, it can be anything you're passionate about," Lizzy added.
"There are so many amazing people and charities in the world doing a lot of good and could use some support in what they're doing. There are some things we can't do alone but if we work together and lift each other up we can accomplish anything."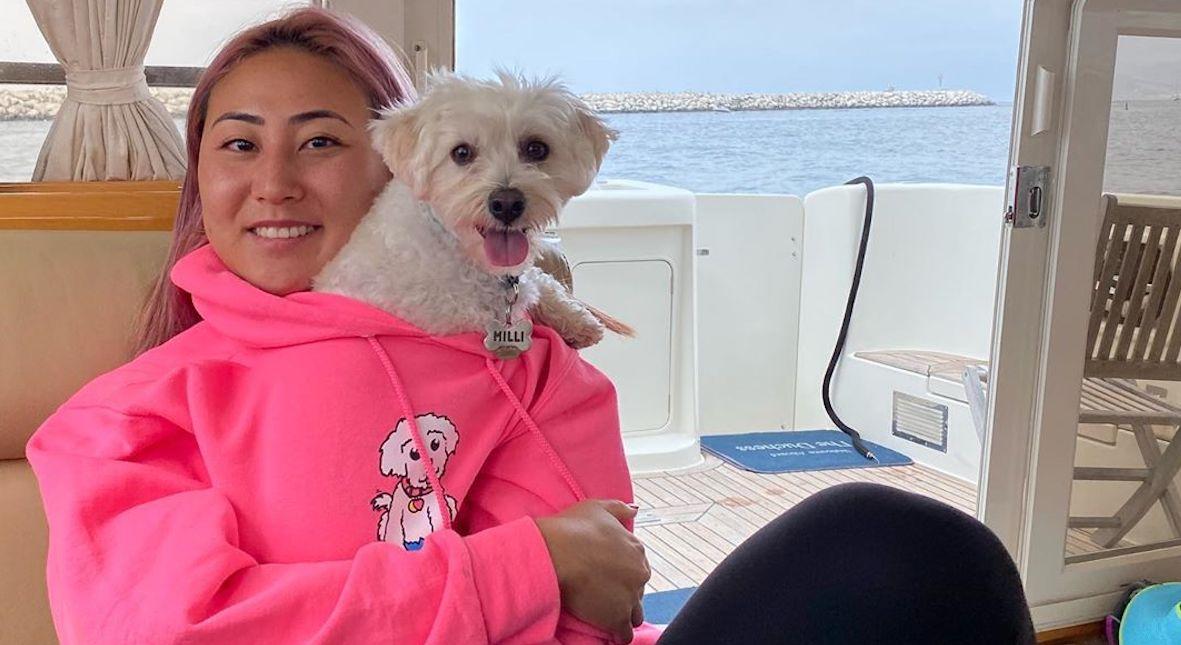 And if you need anymore inspo, just remember that October is National Adopt a Shelter Dog Month.