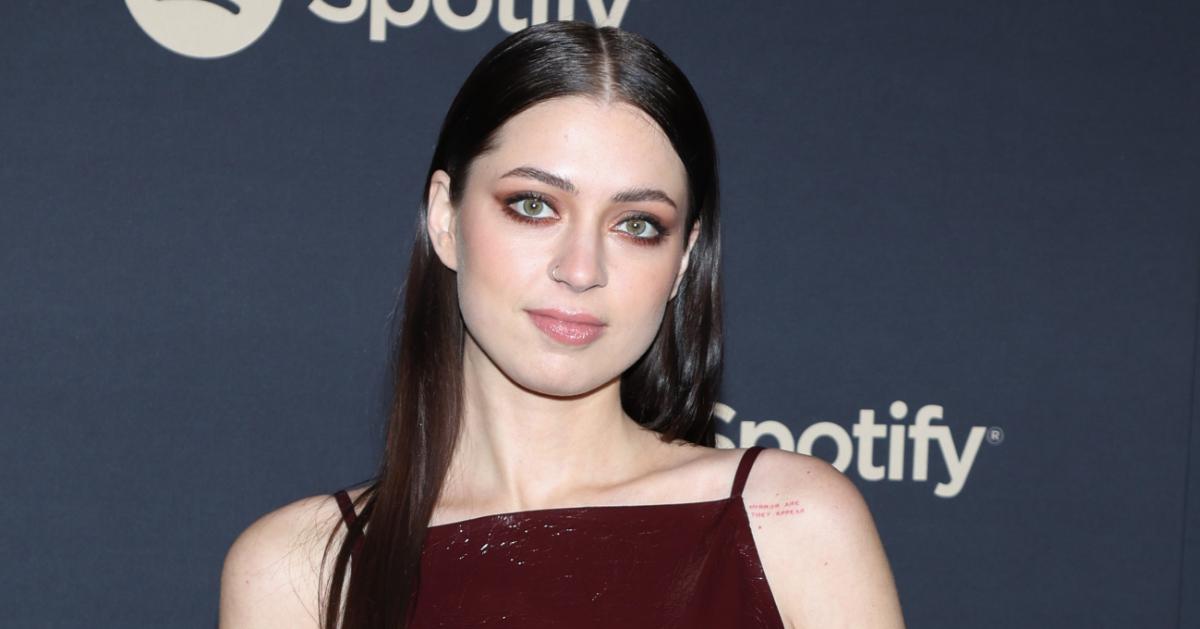 Lizzy McAlpine's Emotional Song "Ceilings" Finds Beauty in Life's Little Things
Over the last five years or so, Lizzy McAlpine has been a steadily rising star in the worlds of folk, folk pop, and indie folk. Her 2020 debut studio album "Give Me a Minute" quickly became a fan favorite. On April 8, 2022, Lizzy followed up her remarkable debut with her second album, "Five Seconds Flat," which contained the hit track "Ceilings," a song that has gone on to become Lizzy's most streamed on Spotify.
Article continues below advertisement
With all of that being said, what exactly is the meaning of Lizzy's "Ceilings"? Keep reading for a breakdown of the song's lyrics.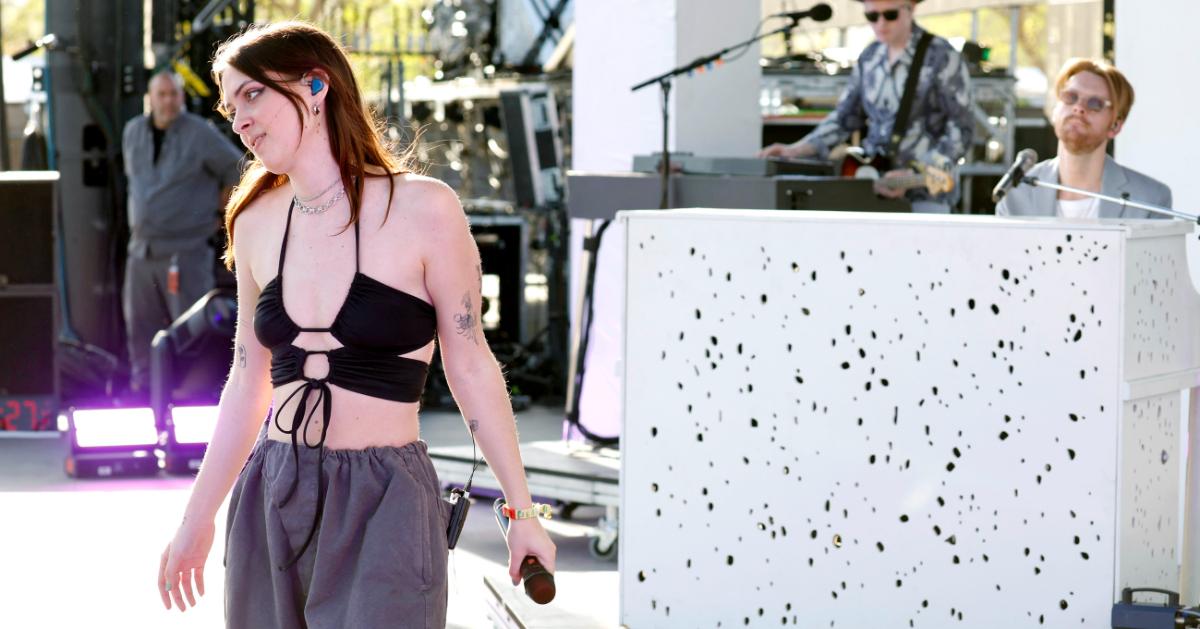 Article continues below advertisement
What is the meaning of "Ceilings"? Lizzy McAlpine gets candid about love on the song.
The acoustic guitar-backed "Ceilings" sees Lizzy entering almost a daydream-like state reflecting on love and all of the little moments that make it worthwhile. In its opening lines: "Ceilings, plaster / Can't you just make it move faster?" Lizzy is implying that time is slowly passing for her, so much so that she notices the little details of the room she's in.
The singer then moves to speaking about love. This is largely conveyed through metaphors such as "My shoes are now full of water. Lovely to be rained on with you." Naturally, the sensation of soaking wet shoes is far from ideal, but Lizzy rationalizes it by how good being with her lover makes her feel.
Article continues below advertisement
Lizzy is then faced with a predicament: "Then you're driving me home. And I don't want to leave. But I have to go." She's torn between her want to stay with her lover and her obligation to leave. After kissing her lover, she sings, "And it feels like a movie I've seen before."
Her second verse refers back to the song's opening lines, hyper-analyzing the little moments in bed with her lover, singing, "Bed sheets, no clothes / Touch me like nobody else does / Lovely to just lay here with you."
Article continues below advertisement
All-in-all, the singer seems to fear losing this deeply profound love. She bites her tongue when it comes to sharing her true emotions with her lover, singing, "You're kinda cute and I would say all of this / But I don't wanna ruin the moment." She then reflects on how the situation, to her, is "Lovely to sit between comfort and chaos."
After repeating the earlier lyrics about driving home and kissing, Lizzy closes out the song with the words, "But it's not real / And you don't exist / And I can't recall the last time I was kissed / It hits me in the car / And it feels like the end of a movie I've seen before." A dark ending to the track, but one that seems to explain that Lizzy may have just imagined the entire love affair after all.