Are We the Last Ones to Know What the XCX in Charli XCX Stands For?
Some mysteries are better left unsolved, but we had to get to the bottom of XCX. What does XCX stand for in Charli XCX? Let's get into it.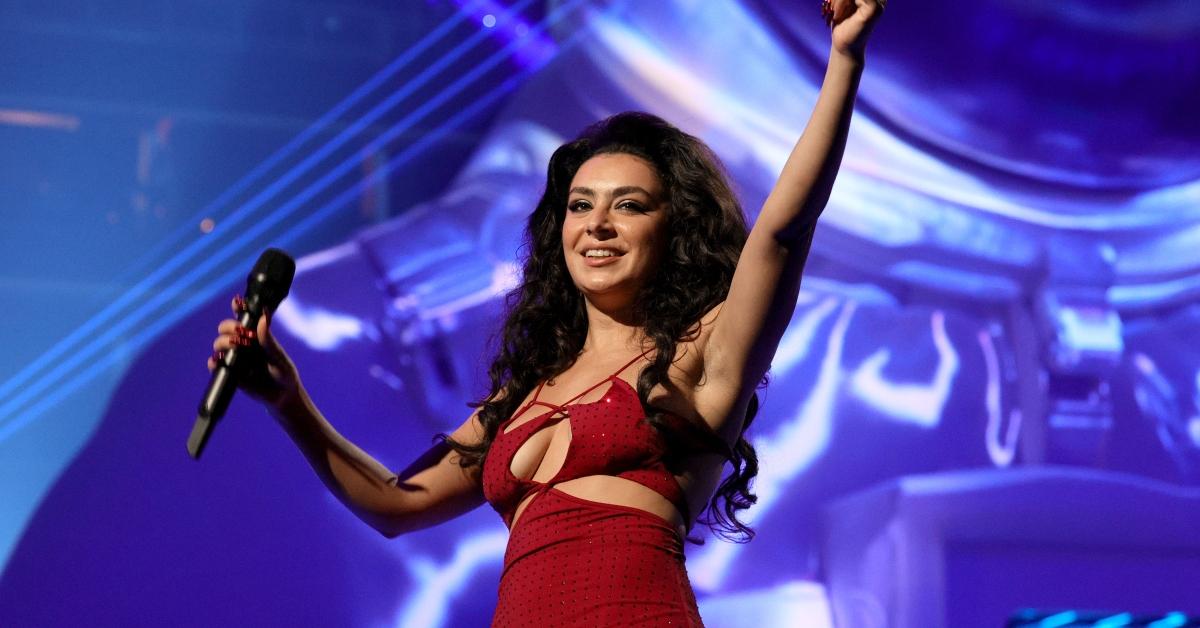 While unable to tour during the height of the COVID-19 pandemic, Charli XCX, much like the rest of us, was getting a full dose of her personal demons. Alone with her thoughts, she found that the monsters she normally kept at bay with the roar of a crowd were sneaking in quickly. So, she did what she does best, she wrote an album.
Article continues below advertisement
Charli did it via Zoom, with the help of her legion of fans affectionately referred to as Charli's Angels. She also recorded the experience which was turned into a beautiful special titled Alone Together. We can't wait to watch and listen to the album, and are now very curious about the origin of Charli's name. Was it also born from introspection? What does the XCX stand for in Charli XCX? We're XCited to find out!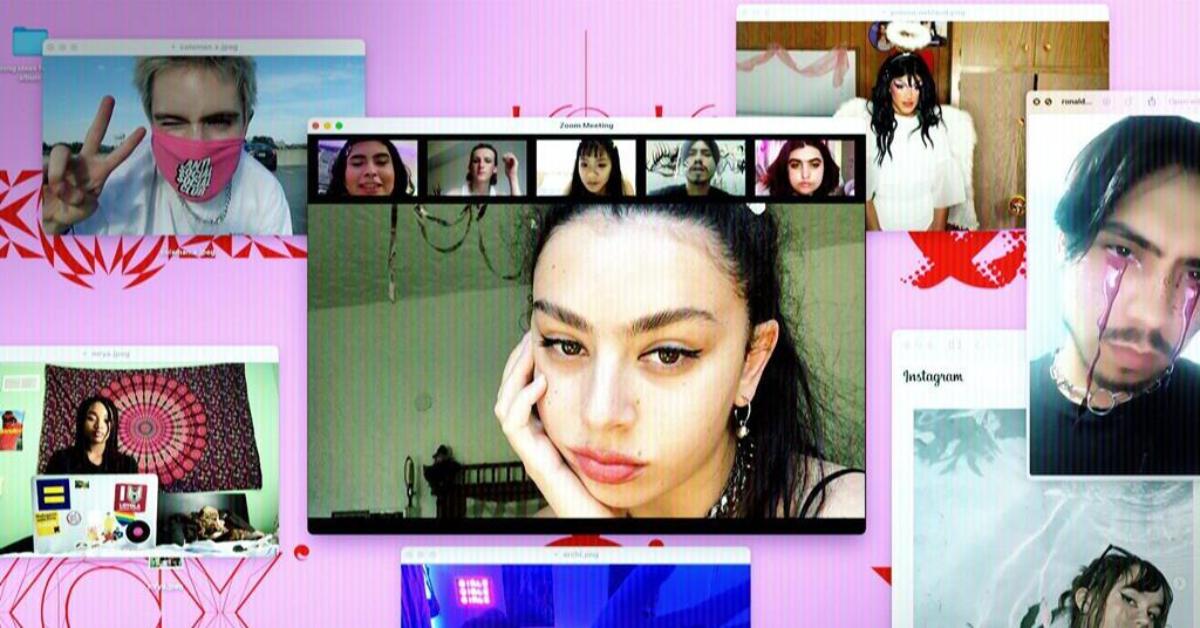 Article continues below advertisement
What does the XCX in Charli XCX stand for?
Reddit user TapewormMcGee suggested the XCX might stand for Xylophone Cholesterol Xylophone which is a "subtle nod to Charli's high cholesterol and love of xylophones!" And while we would absolutely love for that to be true, because she's just strange enough for it to be possible, alas it is not. The real meaning has a more classic origin story.
In August 2014, Charli sat down with Tanya Rad for On Air With Ryan Seacrest to spill all the XCX beans. Evidently XCX was her MSN screen name and stands for Kiss Charli Kiss. You can tell a lot about a person from their original AOL screen name, email address, or first Gmail account, and in Charlie's case she decided to use the name when a promoter for one of her first shows wanted to know what to put on the flyer. The name stuck, and Charli XCX lives on in a new album and special.
Article continues below advertisement
What do we know about Charlie XCX's 'Alone Together'?
Undoubtedly, this will be compared to Bo Burnham: Inside, but while Inside was really just a privileged white man lowering the bar even further from his girlfriend's pool house, Alone Together was a group project about self-worth as it pertains to fame. The album itself was recorded in five weeks over Zoom with the help of her LGBTQIA fans.
Article continues below advertisement
Music directors Bradley Bell and Pablo Jones-Soler (Bradley & Pablo), convinced Charli to record the process as well. A few nips and tucks later birthed the 67-minute documentary that Bradley & Pablo call "a coming-of-age sci-fi drama set in the midst of a pandemic seen through the eyes of a pop star."
The documentary's trailer begins with Charli at home admitting that she doesn't think she's pretty enough, smart enough, or interesting enough without her work. "Without it I just feel like I'm nothing," Charli reveals. We see the loneliness that was crushing so many people (famous or not) in the beginning of the COVID-19 pandemic. Charli shows us her pain and shares it with her fans who are very much a part of the album-recording process.
Evidently the album itself is about her relationship with her partner, which she says has been difficult. It's an outpouring of love for her partner as well as her fans. She invited people to contribute ideas for her music and videos, thus lifting the feeling of solitude so many people had. As the documentary and Charli herself say, "We are alone together."
Charli XCX: Alone Together is available to stream on Hulu on Jan. 28.