Adele Can Do More Than Just Sing — She Can Write Music, Too
Does Adele write her own music? While she is best known for her stunning vocals, she's credited as a writer on most of the music she's put out.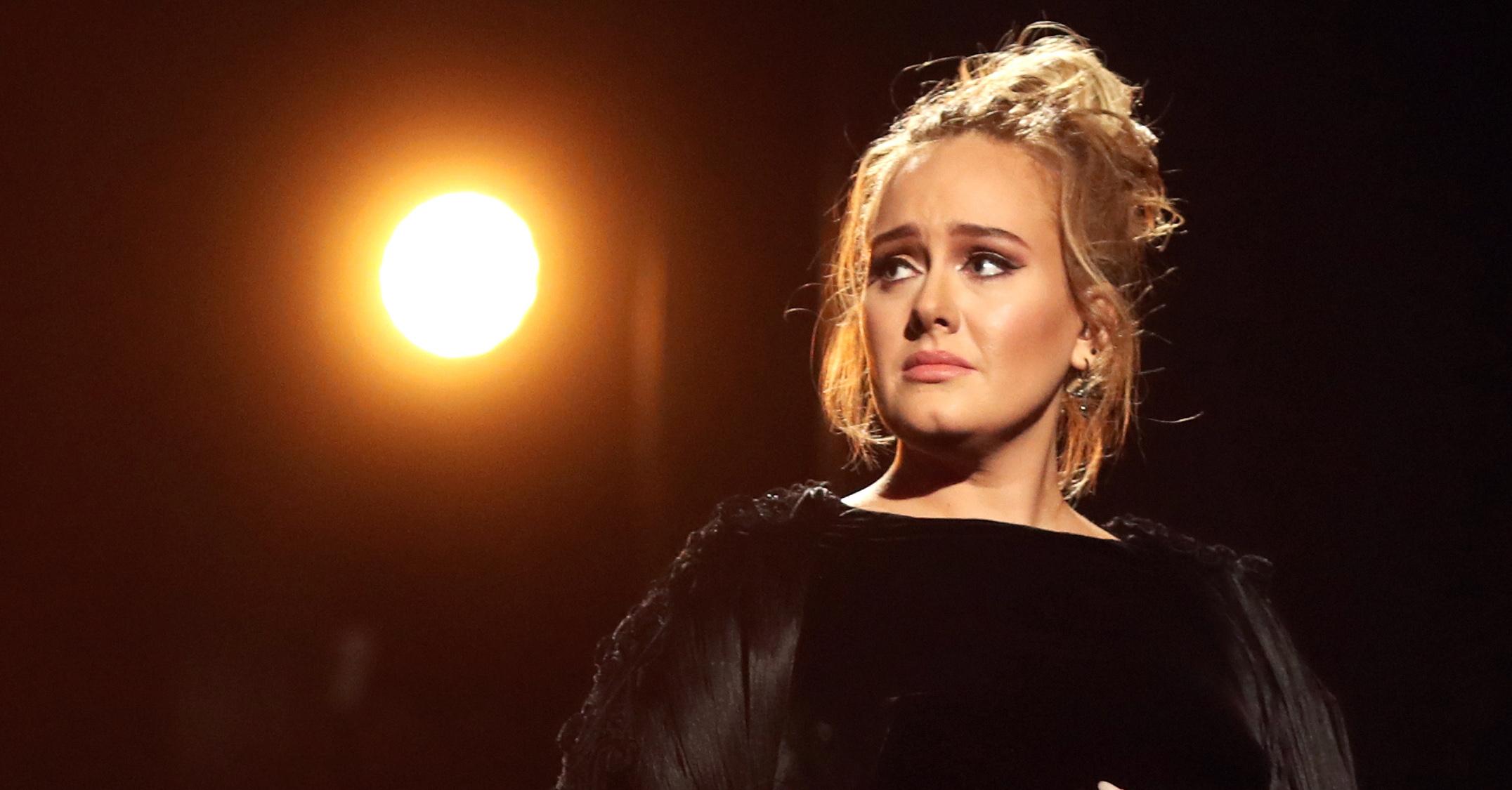 It's no secret that British singer Adele has moved people with her music — so many of her tracks are about heartbreak and working through emotions, touching many listeners. Her belted vocals have rightfully given her a fan base of millions, but does she write her own songs?
Article continues below advertisement
Adele has written most of the songs on all four of her albums.
While Adele is best known for her powerful vocals and immense range, she's actually a talented songwriter as well — in fact, she's credited as a writer on nearly all of the songs she's released on her albums.
The Grammy-winning singer isn't often seen with an instrument in her hand when she's performing, but she can play the guitar, piano, and drums (though she's reportedly not an expert with the latter two). She's played these instruments on some of her previous projects.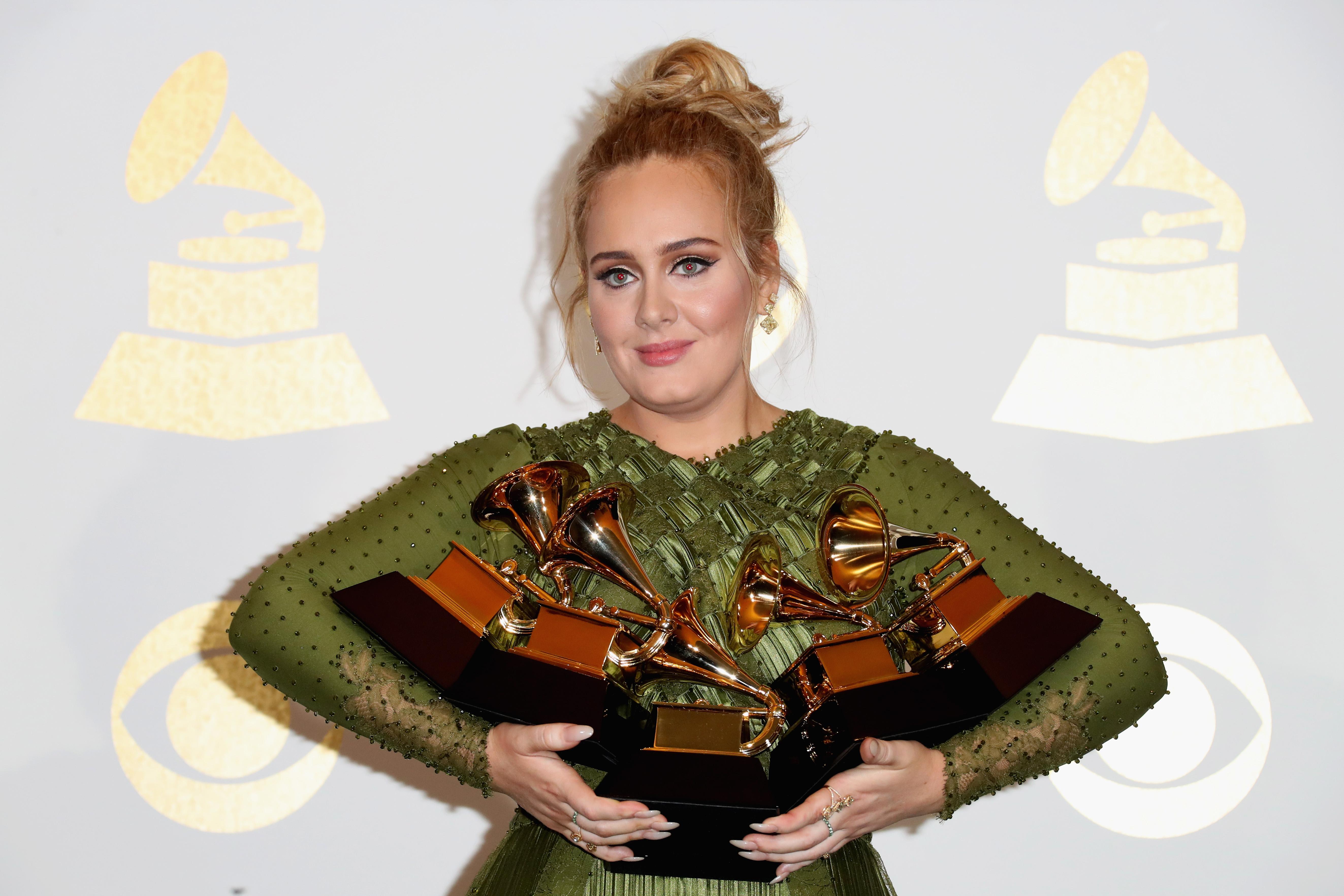 Article continues below advertisement
Adele is actually the primary writer for all of the songs on her debut album "19" (except, of course, her cover of Bob Dylan's "Make You Feel My Love"). Of the 12 songs on the album, half of them were solo-written by the British singer; other writing collaborators on the album include Eg White, Sacha Skarbek, Leon Michels, Jeff Silverman, Nick Movshon, and Clay Holley.
Adele's breakout second single, "Chasing Pavements," was written by her and Eg, who has also worked with artists like P!nk, Florence and the Machine, Ellie Goulding, Celine Dion, and many others.
Since her debut album, though, Adele has preferred to collaborate on the songwriting process, tapping talents like Inflo, Greg Kurstin, Max Martin, and Paul Epworth.
Article continues below advertisement
Both "21" and "25" have a long list of different songwriters who have worked on the albums, but for her most recent project "30," she mostly worked with Inflo and Greg for most of the tracks.
Article continues below advertisement
Adele had said she feels most confident in the tracks that move her to tears when recording.
Since Adele has a hand in the songwriting process, it's understandable that most of her songs are inspired by her life. While she doesn't share many details on the specific life events that inspire her hit tracks, she has previously admitted that the songs she's most confident in are the ones that bring her to tears when she's writing and recording.
Article continues below advertisement
"In order for me to feel confident with one of my songs it has to really move me. That's how I know that I've written a good song for myself — it's when I start crying," she told The New York Times in 2015 following her album "25." "It's when I just break out in tears in the vocal booth or in the studio, and I'll need a moment to myself."
Even with her most recent album, "30," Adele said the songwriting and recording process was an emotional journey for her.
"It was like it really helped me, this album. It really, really did," she told Billboard. "And I truly do believe, like when we started the interview where I was like, 'There's not an occasion or a scenario or a feeling where there is not the perfect song for it somewhere.' I really do believe, and I'm not being arrogant or anything like that here, it's just like, it was my hell, but I really went to hell and back."