Los Angeles Lakers Shooting Guard Lonnie Walker IV Is off the Market
Who is Lonnie Walker IV dating? The Los Angeles Lakers shooting guard has been in a long-term relationship with his main squeeze. Details here.
Since shooting guard Lonnie Walker IV has cemented himself as a key player on the Los Angeles Lakers roster, folks are interested in learning about his private life.
So, who is the NBA star dating?
Here's the 4-1-1.
Article continues below advertisement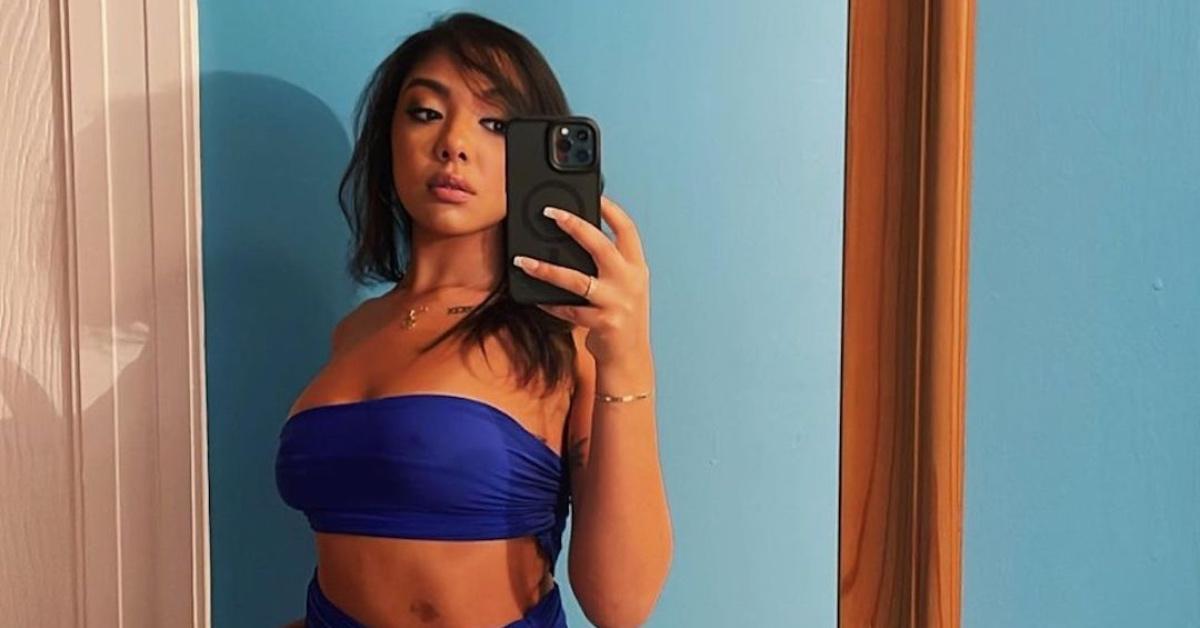 Who is Lonnie Walker IV dating?
Sorry, ladies, but shoot-your-shot season is not in full effect when it comes to Lonnie.
Lonnie began dating Emily Miller in 2017, a year before he entered the 2018 NBA draft. The couple then announced their engagement on social media in November 2021.
Article continues below advertisement
"You've taught me how to be stronger, happier, confident, and most importantly you've taught me to love parts of me I used to look down on," Emily wrote on Instagram at the time (per Sportskeeda). "You've opened up my world and shown me just how amazing life can be. I couldn't be more proud to call myself yours and continue to explore our life together."
Interestingly, it appears that images of the engagement have been wiped from both Lonnie and Emily's social media accounts.
Lonnie also seemed to refer to her as his "girlfriend" (instead of fiancé) in a May 2023 interview.
Article continues below advertisement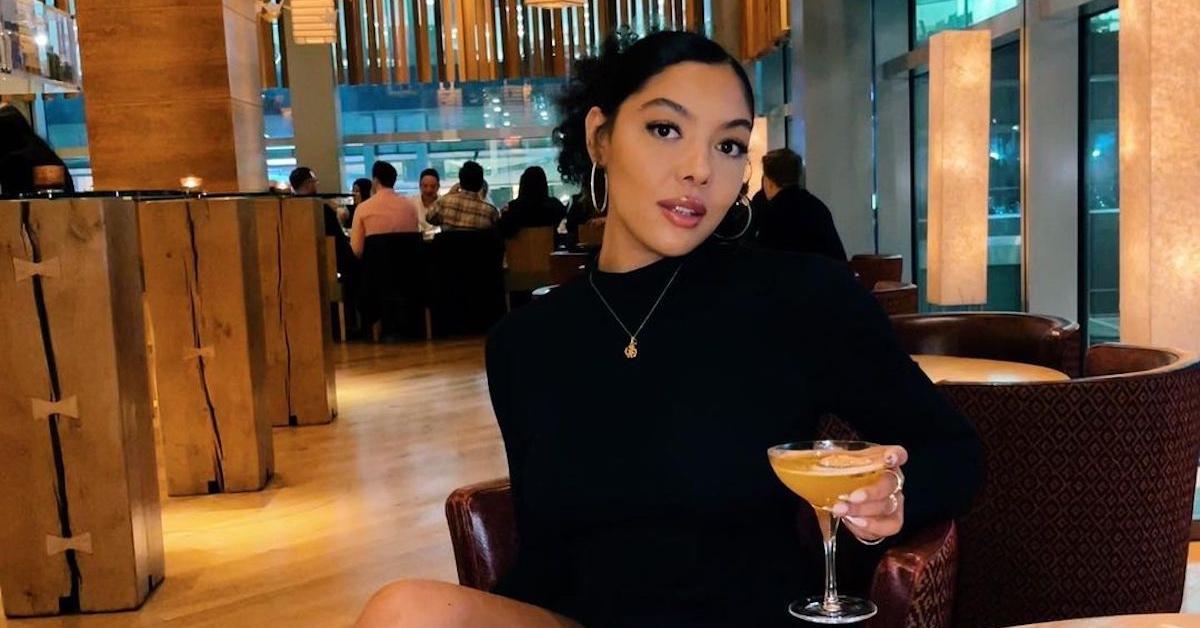 While most folks believe that removing engagement photos from your social accounts signifies the end of a relationship, we're not sure that's the case for Lonnie and Emily. For starters, Sportskeeda shares that Emily has been a frequent presence at Lakers games cheering on Lonnie.
So, it looks like the pair may have simply decided to delete the posts to keep their relationship private. After all, Lonnie's celebrity status continues to rise, and he may want to protect their union, which we can respect.
Article continues below advertisement
In May 2023, Lonnie shared that his girlfriend was upset with him after Game 3 of the Western Conference Semifinals.
On May 6, 2023, the Game 3 blowout resulting in the Lakers' win over the Warriors became a hot topic on social media. And while the Lakers handled business on the court, the win followed Lonnie home as he was unable to sleep after playing in the game.
Article continues below advertisement
"Truthfully speaking, I didn't go to sleep until like four or five in the morning last night, I could not go to sleep," Lonnie told The Athletic. "My girl was pretty pissed off at me. But I was really happy, man. I've been thinking about this for so long. And for it to pan out the way it did, and for us to win, I can't thank no one but the man upstairs for keeping me ready and keeping me prepared."
During the monumental game, Lonnie scored 12 points and played 24 minutes. Additionally, Lonnie contributed across the board with 3-pointers, steals, and rebounds to help the Lakers score the win.
It's safe to say Lonnie Walker IV has a bright future as a Laker, and his girl will just have to get used to his antsy behavior post-game.