LOOΠΔ Is Making a Long-Awaited Comeback and K-Pop Fans Are All About It
Popular K-pop group, Loona, is making a long-awaited comeback. The members of the band, including Chuu, are promoting the group's comeback album.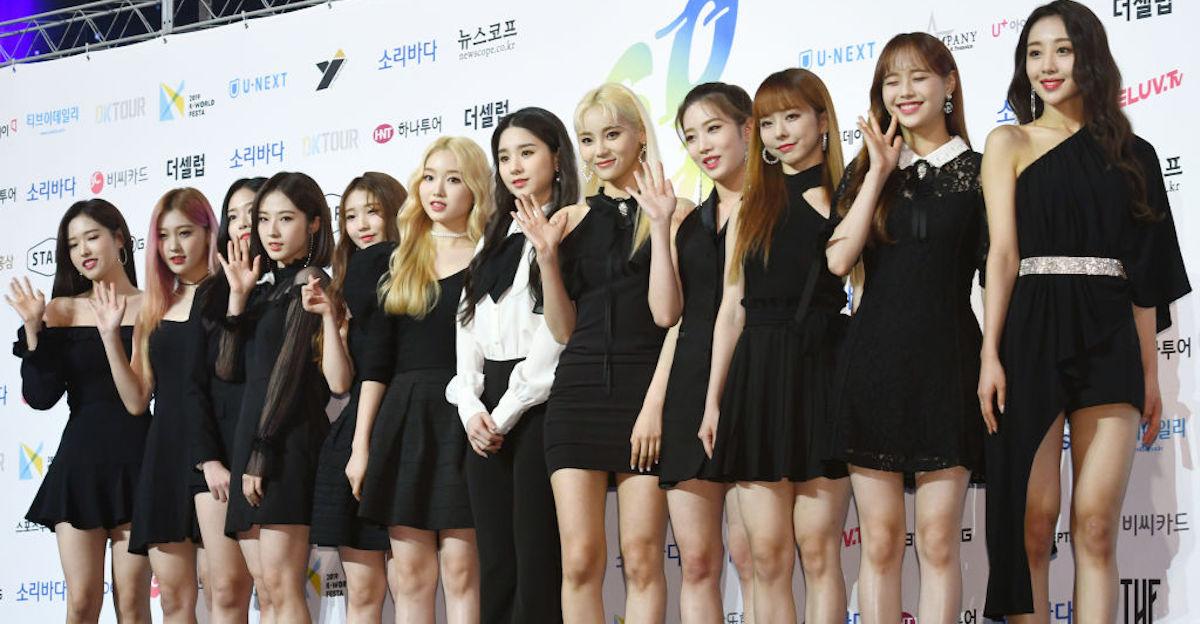 If you happen to be well-versed in the vast world of K-pop, you're most likely somewhat familiar with the South Korean girl group, LOOΠΔ — the 12-girl band, created by BlockBerryCreative, hasn't made music since their album "[X X]" debuted in February 2019, according to Fandom. But almost a full year after their last release, it appears the group is reportedly stepping into the spotlight once again.
Article continues below advertisement
With the group's unexpected return, however, us diehard fans can't help but wonder: What ever happened to LOOΠΔ? Are they making new music? Here is everything you need to know regarding LOOΠΔ's apparent comeback, any new music they might be releasing, and if they're actually here to stay this time around. Fingers crossed!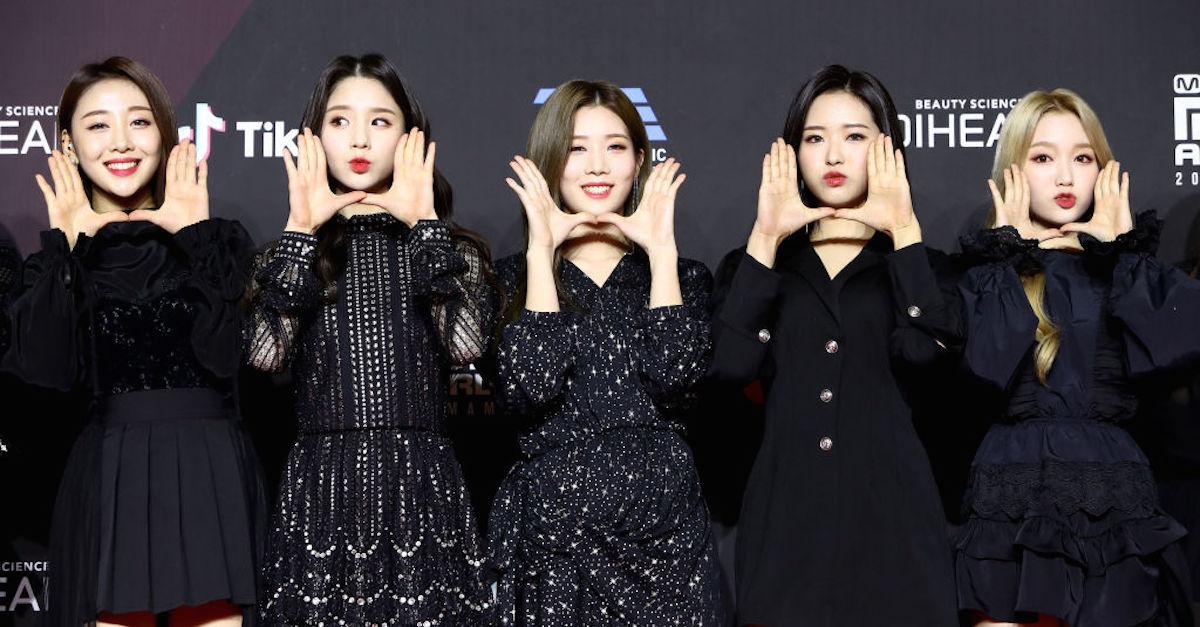 Article continues below advertisement
It started when LOOΠΔ started tweeting video teasers.
For the last few months or so, LOOΠΔ had been enticing fans with various mysterious teaser videos promoting the band, which fans have interpreted as a potential comeback. Seriously, if you haven't watched them yet, check them out on the band's Twitter page — they're pretty epic and will inspire your playlist for the rest of the week.
But the group has totally taken things to another level with the recent release of individual "teaser images" of each band member. First, the group released an image of the gorgeous Olivia Hye, who was captured rocking a gorgeous blazer in ominous red and blue lighting. Then came a teaser photo of HeeJin, as well as a photo featuring GoWon, and one of Yves. In terms of the lighting and background, each teaser was relatively similar to the others.
Article continues below advertisement
But seems like big things are coming for Chuu.
What REALLY blew LOOΠΔ fans away was the teaser photo of Chuu — according to AllKPop, Chuu's teaser image was a full-body shot. She's standing in a glistening snowy neighborhood, in front of another woman with her back facing the camera. It's moody and #fabulous, with the fiery teaser line: "Burn your powerful emotion."
Article continues below advertisement
So, what does this mean for Chuu, and for LOOΠΔ as a whole? Is LOOΠΔ coming out with a new album, featuring a major Chuu solo? Did Chuu write new music for the group, or is Chuu simply coming out with her own album? Not all of our questions have been answered, but I can tell you one thing: the group is — in fact — coming out with a new album together.
Article continues below advertisement
Here's what we know about LOOΠΔ's new album:
Apparently, each of these teasers is promoting the band's new "mini album," which is simply called "#." It's going to officially drop on Feb. 5, (so mark your calendars!) and get ready for one of the most epic comebacks in K-pop history. The album will only feature 11 members, however, as HaSeul is still on hiatus taking care of health issues.
Whether LOOΠΔ's year-long break was due to HaSeul's health problems, or if they were simply looking for inspiration, we couldn't be more thrilled they're returning to our lives. With "#" coming out in a few weeks, I can't help but play "Hi High" on repeat all day long. February couldn't come sooner!