Loren Gray Loves Makeup — but Her Makeup-Free Selfies Prove She Doesn't Need It
Loren Gray has a massive following on TikTok, but the star is frequently shamed for her makeup usage. What does Loren look like without makeup?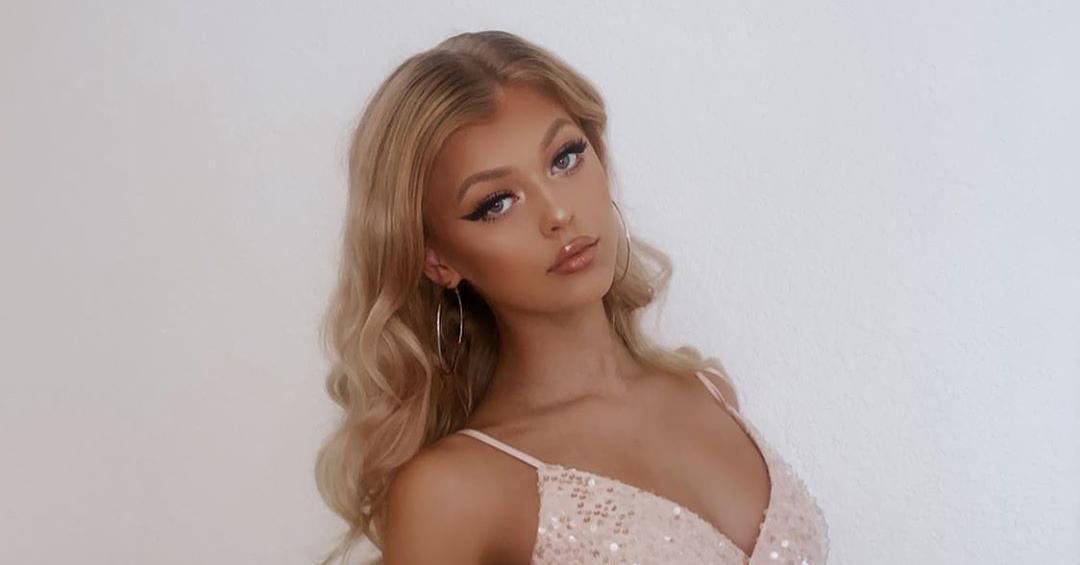 Popular TikTok star Loren Gray is dominating the app, having the second-most followed account (only behind Charli D'Amelio, of course). Loren has found massive success since she started on the app all the way back when it was still musical.ly. Now, the star has expanded her platform, touting 3.4 million subscribers on YouTube and 19.3 million followers on Instagram.
Article continues below advertisement
But with a platform as big as hers, Loren has been the target of a lot of hate — and a lot of it has been centered around her makeup.
While the singer doesn't usually do outrageous looks or use vivid colors, that hasn't stopped some of her followers from shaming her for not looking more "natural" on TikTok. Some even claim that her beauty is only because of her makeup.
But Loren has shut down those haters on more than one occasion, sharing photos and videos of herself without makeup.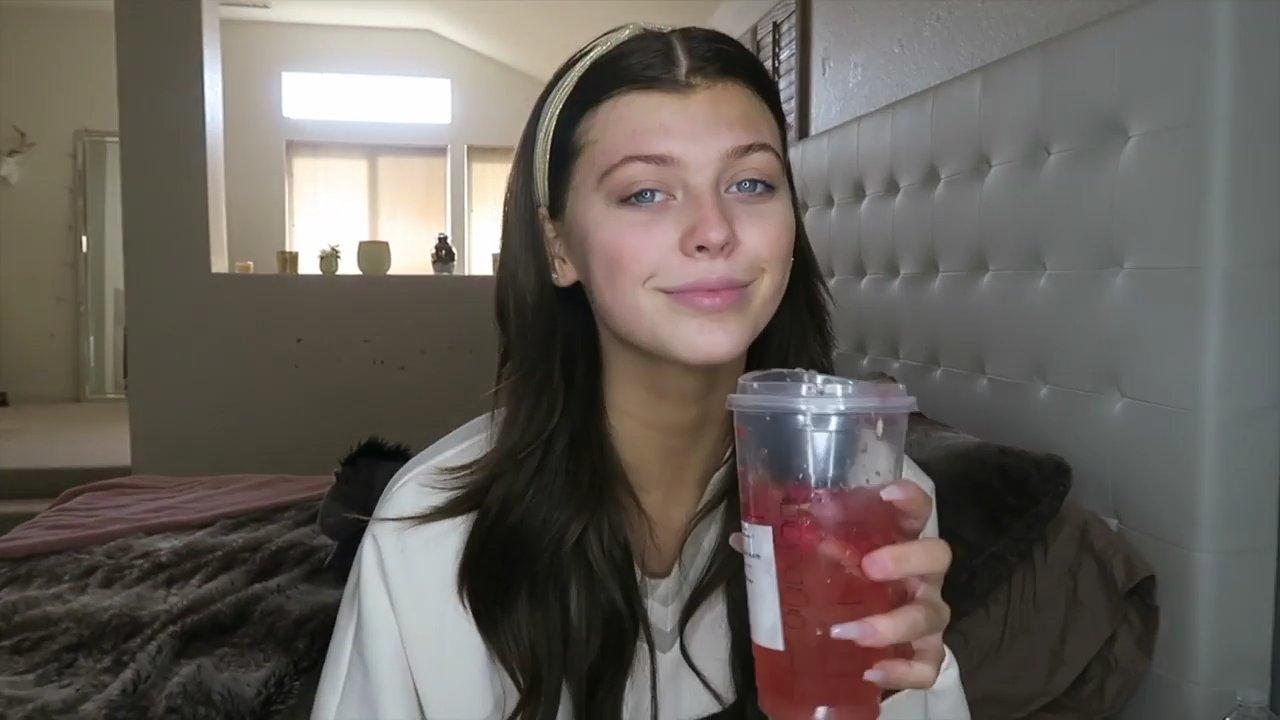 Article continues below advertisement
What does Loren Gray look like without makeup?
Loren has never been one to be afraid of going bare faced on camera for her millions of followers. In fact, she's even shared a couple of selfies without makeup, proudly showing she doesn't feel like she needs it.
"No makeup and no filter because for some reason people expect me to look like a roach without it," she captions the post.
Loren has also shared a few makeup tutorials, sharing with her fanbase all of her favorite products and her routine before filming. While she's not a beauty guru, she clearly loves makeup.
Loren has also been outspoken about some of the hate she receives for wearing makeup — because despite her countless makeup-free selfies, some people still hate on her for not looking completely natural in her videos.
Article continues below advertisement
"Why would u ever come for someone for wearing makeup," she tweeted. "People are starving in third world countries. Invest your time in something else."
If you're looking to hate on someone for how they look with or without makeup, clearly Loren will not be your target.
Article continues below advertisement
Is Loren Gray actually blonde?
While Loren has recently been sporting darker hair, the star has been platinum blonde for most of her time on social media — and her white-blonde hair is one of the things that made her so recognizable on TikTok.
In a YouTube video titled "i dyed my own hair..," before her current dark tresses, she and her mother transform the influencer from bright blonde to an ashier toned blonde. Before she said goodbye to her current color, though, she admits she's changing it up because she's tired of her current shade.
"I have been blonde my whole life," she said in the video. "I've never not been blonde. I was born blonde — I'm a natural blonde, but recently I went platinum and I'm sick of it."
"Everyone's platinum now, and I want to be different," she jokes before revealing her hair, which only turns out to be slightly darker.