Loren Gray Is the Most Followed Person on TikTok — This Is How She Made It Happen
How did Loren Gray get famous? The singer has nearly 40 million followers on TikTok and she's made a name for herself as an influencer.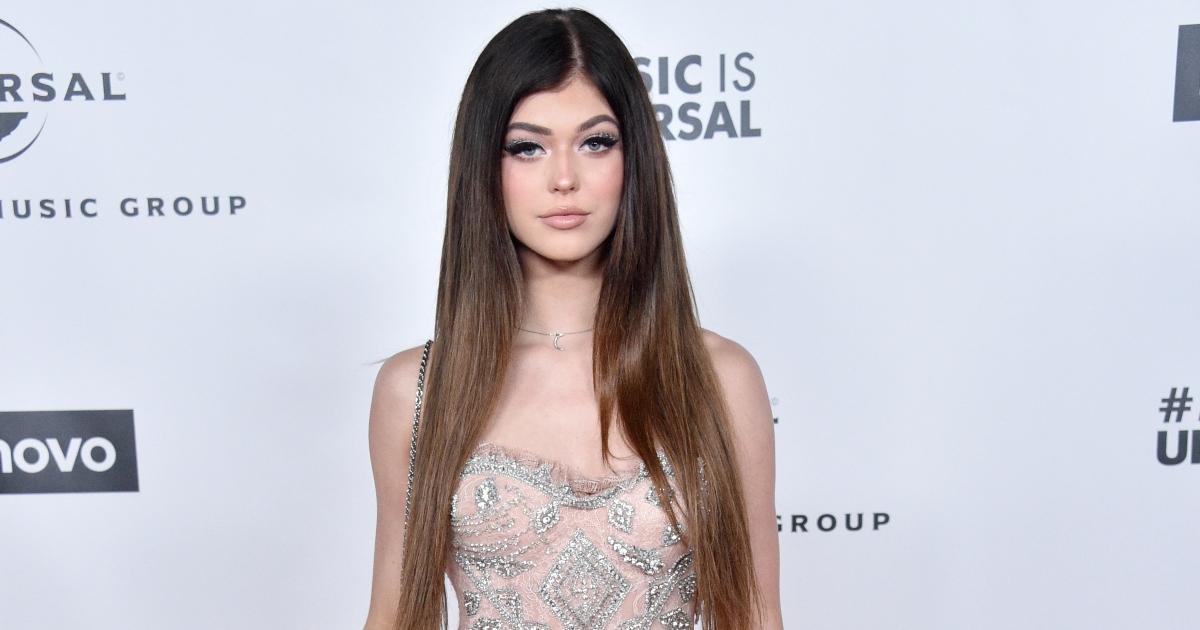 Though many teenagers these days aspire to win fame on TikTok so they can forgo their typical high school experience in favor of influencer parties hosted by the likes of Logan Paul or the residents of Hype House, few are successful in doing so. Loren Gray made a name for herself on Musical.ly, and she's since become the most followed person ever on TikTok. Her lip syncing videos, makeup tutorials, and actual singing all grew her following.
Article continues below advertisement
At just 17-years-old, Loren has an estimated seven figure net worth, and she's a household name among Gen Z'ers. But how did Loren Gray get famous? Read on for Loren's crazy career trajectory and what the social media star is up to now.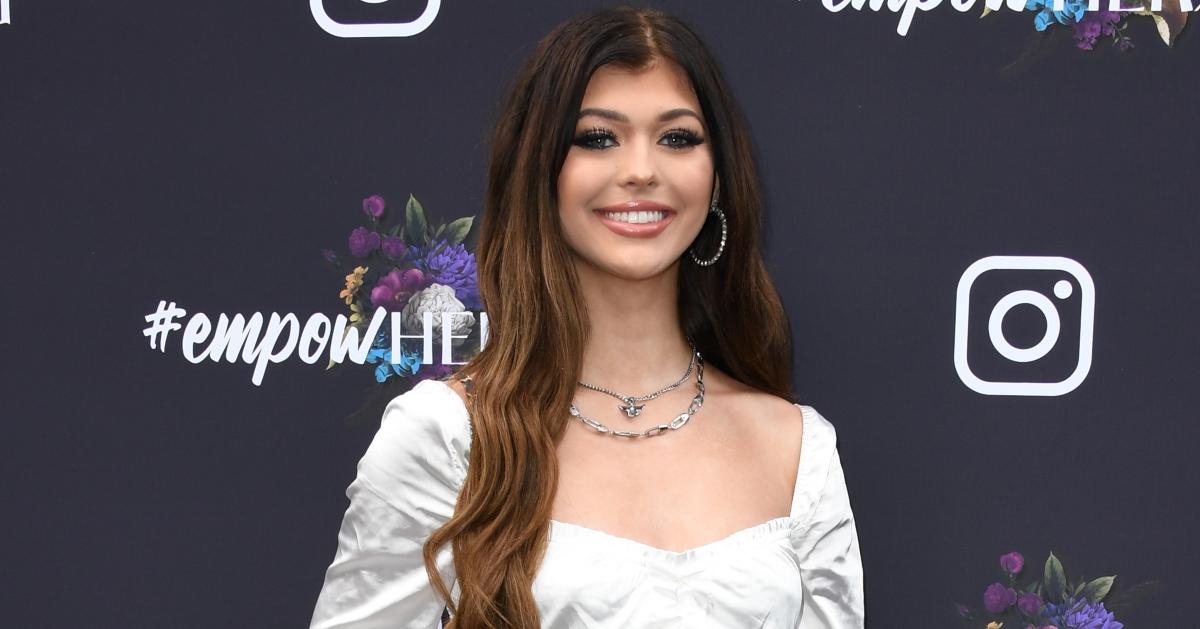 Article continues below advertisement
How did Loren Gray get famous? Here's the timeline of her career.
Loren Gray Beech was born and raised in Pottstown, Pennsylvania but her Tinsel Town dreams began to reach fruition in 2015. The social media starlet joined the lip-syncing app Musical.ly (which has since been merged with TikTok) that year. She quickly amassed a huge following, but she soon began to get bullied for her presence on the app. She later relocated to Los Angeles because the bullying was so intense, and her following only grew when she switched over to TikTok.
Her fame prevented her from remaining in a traditional school setting, so Loren was ultimately taken out of school to be homeschooled. In addition to having more than 38 million followers on TikTok, Loren also has 18.5 million followers on Instagram and a million on Twitter.
Loren herself admitted that her initial rise to fame was due, in part, because of her good looks. When speaking with Interview, Loren detailed what it was like when she first got tens of thousands of followers overnight.
Article continues below advertisement
"I went to my parents and I was like, 'I don't know what this means.' I'd just turned 13. It was scary, for sure. There are so many people all over the world who are looking at you all the time and who are interested in your life. I think that the biggest misconception, for me, is that people think, 'Oh, she's just pretty.' It bothers me to the core, because there's so much more to me than that," Loren said. "To be fair, that's what I started out as."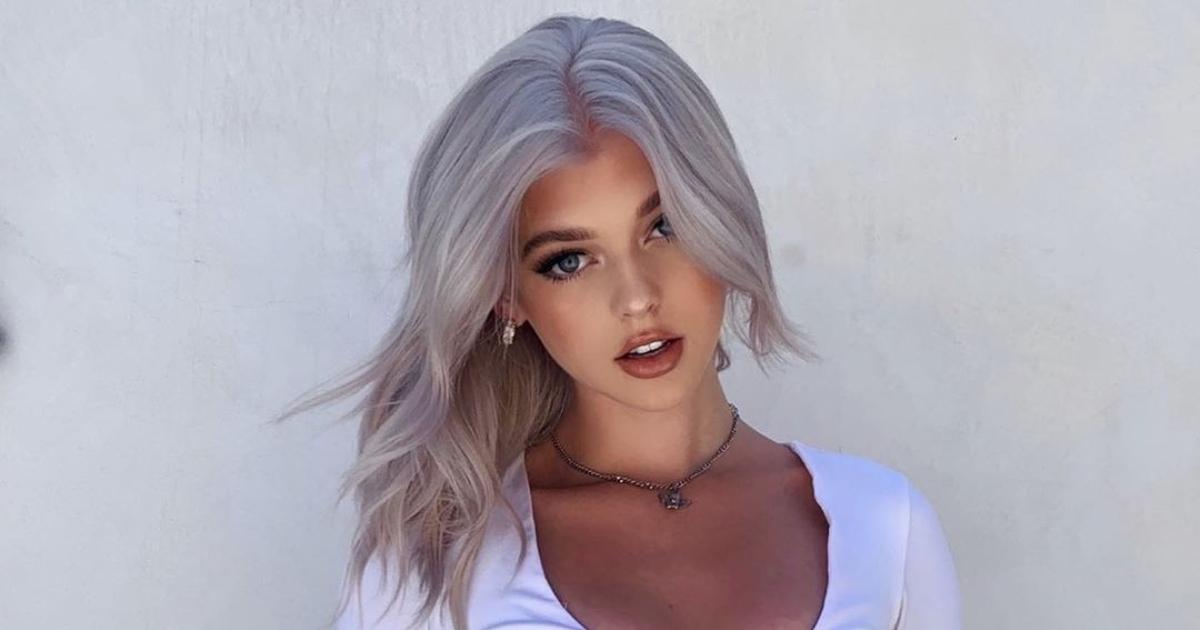 Article continues below advertisement
"But the more that people got to know me and my personality, the more I connected with my fans and made friends, and people got to see more of my life," she continued. "I've decided that I'm not going to filter as much of what I post, because what's the point?"
Though Loren's outward appearance may have earned her fans in the beginning, she believes that her authenticity had people sticking around and sharing her videos.
Though her original claim to fame was her lip-synching videos, Loren now has a lucrative music career. She dropped her first single in August of 2018 called "My Story," which she said was about a friend who made bad choices in relationships. She released two other singles that year, "Kick You Out" and "Queen."
In 2019, Loren continued her music career by putting out three more singles. But, it's still her online career that is giving her a huge net worth.
Article continues below advertisement
Loren reportedly makes six figures each time she posts on TikTok.
Because Loren has more TikTok followers than anyone else in the world, it stands to reason that the teenager is making an unparalleled profit every time she decides to post another video. It has been estimated that the influencer makes anywhere between $150,000 and $200,000 when she posts on TikTok. This revenue is likely coming from companies who pay Loren to use their music, products, and challenges in her videos.
That, of course, also doesn't account for the money she makes from partnerships she has on Instagram. Loren promotes the clothing brand Shein, Sugar Bear Hair, and other brands on her Instagram page. She also has an eponymous line of merchandise for sale.
The 17-year-old's net worth is estimated to be at least $3 million. Not bad for someone who hasn't graduated from high school yet.