Let's be real, no matter how old you are, the app TikTok is quite entertaining. The video-sharing app is used by millions all over the world, and whether you're creating a lip-sync video or another kind of clip, it's inevitable that once you create one, you won't be able to stop! But since the app is now so popular, users are curious: Who has the most followers on TikTok? The #1 account was just dethroned!
Scroll down to find out!
1. Charli D'Amelio (@charlidamelio)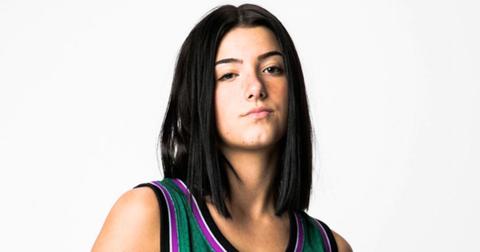 It's hard to imagine a time when Charli D'Amelio wasn't the face of TikTok. The 15-year-old Connecticut teen dethroned the top TikTok account on March 25, 2020. She boasts nearly 42 million followers, and she's best known for her dance challenge videos (she is a trained dancer).
Charli's family is also well-known among the TikTok community now too. Her sister, Dixie D'Amelio has just under 18 million followers.
Charli is a member of Hype House too, along with Addison Rae (who is also on this list). She's dating Chase Hudson aka lilhuddy as well. This teen has cemented her place in the TikTok hall of fame.
2. Loren Gray (@lorengray)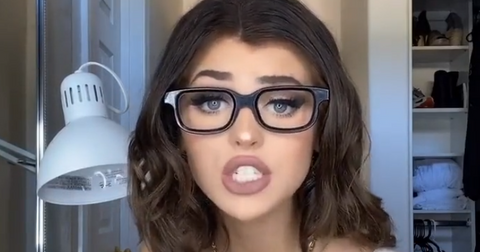 Singer and social media personality @lorengray had the most followers on TikTok for months until Charli took her spot. She has 41 million followers! Her account includes quite impressive lip-sync videos of her all dolled up with perfect hair, makeup, and outfits. She often includes her friends in her videos as well. She also just appeared in Taylor Swift's latest music video, "The Man."
3. TikTok (@tiktok)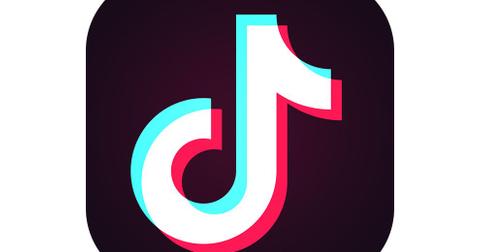 The general @tiktok account on the TikTok app is the third most-followed account with 37.9 million followers! Since it's the official account for the brand, they share a plethora of different kinds of fun and unique videos for users to enjoy and learn from, as well as live footage from the TikTok office!
4. Zach King (@zachking)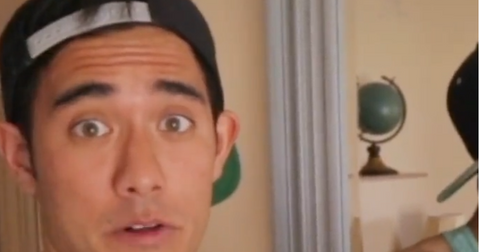 Filmmaker @zachking holds the fourth-place title with 37.8 million followers! Zach's videos are incredibly entertaining, as they feature bizarre magic tricks and optical illusions that will for sure leave you scratching your head. We're warning you, you won't be able to look away...
5. Riyaz Ali (@riyaz.14)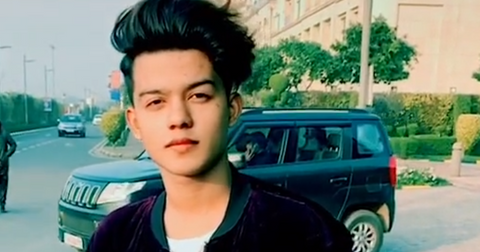 In fifth place is social media personality @riyaz.14 with 33 million followers. Riyaz is known for sharing videos of himself talking and lip-syncing in different languages.
6. Baby Ariel (@BabyAriel)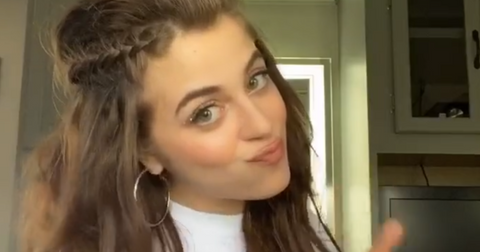 Next up is singer, actress, and social media personality @BabyAriel with 31.3 million followers. You go, girl! The brunette beauty often shares clips of herself lip-syncing and dancing... and we can't lie, she's pretty good at it!
7. Addison Rae (@addisonre)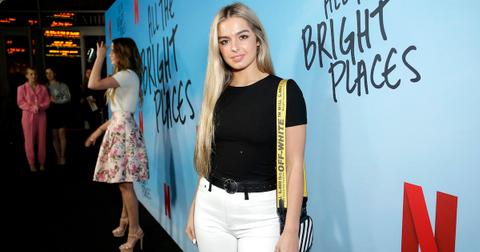 The 19-year-old has quickly grown in popularity, and she is best known for her lip sync videos.She has 28.2 million followers, and she's also a member of The Hype House. Like many others in the group, Addison doesn't live in the actual Hype House, but she is the second most followed member.
8. Spencer Polanco Knight (@spencerx)
At the age of 27, this TikTok star is one of the oldest on this list. His account is a mix of music and comedy, and he's known for his beatboxing skills. He has 26 million followers.
9. Faisal Shaikh (@mr_faisu_07)
Faisal just missed being in the #8 spot, as he has 25.4 million followers on TikTok. The Indian model, fashion blogger, and actor features many lip syncing videos on his platform.
10. Gil Croes (@gilmhercroes)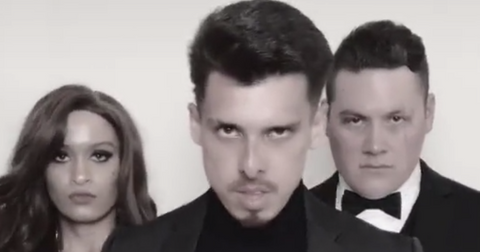 Social media personality @gilmerhercroes made it on this list by the skin of his teeth. As the tenth most-followed user on TikTok, he has 24.7 million followers. His videos typically always feature other people in them, and they focus on lip-syncs and scene reenactments.