Let's be real, no matter how old you are, the app TikTok is quite entertaining. The video-sharing app is used by millions all over the world, and whether you're creating a lip-sync video or another kind of clip, it's inevitable that once you create one, you won't be able to stop! But since the app is now so popular, users are curious: Who has the most followers on TikTok? Scroll down to find out!
1. @lorengray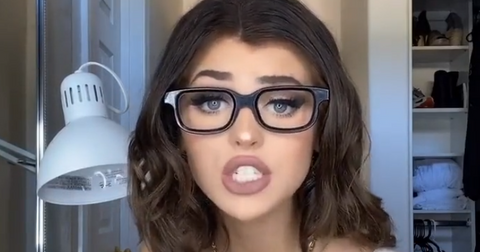 Singer and social media personality @lorengray has the most followers on TikTok with a whopping 38 million! Her account includes quite impressive lip-sync videos of her all dolled up with perfect hair, makeup, and outfits. She often includes her friends in her videos as well. She also has over 3.6 million YouTube followers, which paired with her TikTok following, has made her one of the most known social media influencers around.
2. @tiktok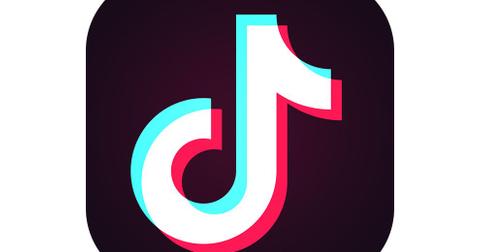 The general @tiktok account on the TikTok app is the second most-followed account with 36.5 million followers! Since it's the official account for the brand, they share a plethora of different kinds of fun and unique videos for users to enjoy and learn from, as well as live footage from the TikTok office!
3. @zachking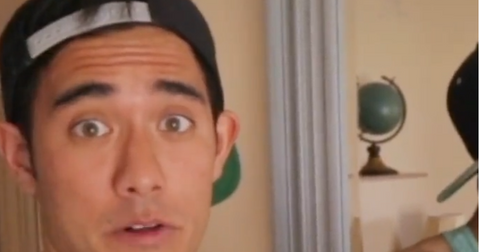 Filmmaker @zachking holds the third-place title with 32 million followers! Zach's videos are incredibly entertaining, as they feature bizarre magic tricks and optical illusions that will for sure leave you scratching your head. We're warning you, you won't be able to look away...
4. @BabyAriel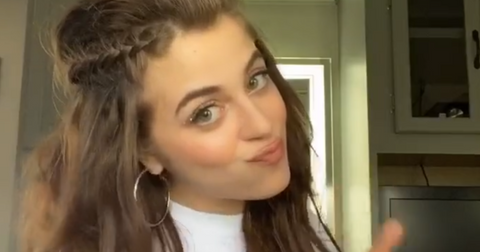 Next up is singer, actress, and social media personality @BabyAriel with 30.2 million followers. You go, girl! The brunette beauty often shares clips of herself lip-syncing and dancing... and we can't lie, she's pretty good at it!
5. @riyaz.14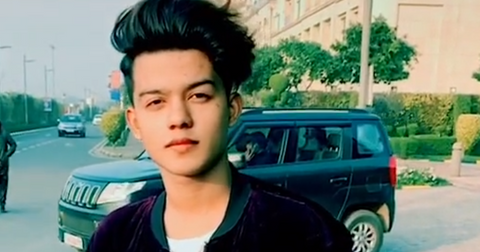 In fifth place is social media personality @riyaz.14 with 27.3 followers. Riyaz is known for sharing videos of himself talking and lip-syncing in different languages.
6. @livetv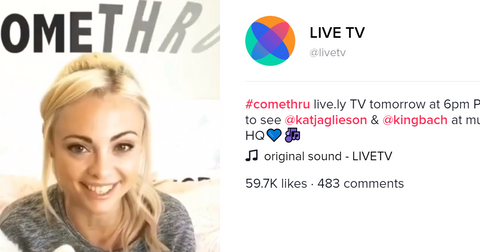 The social media platform @livetv is the sixth most-followed account on TikTok with 23.5 million followers. The page seems to be associated with musical.ly and features a lot of videos of people revealing they will be taking over their #MuserAdvice channel.
7. @kristenhancher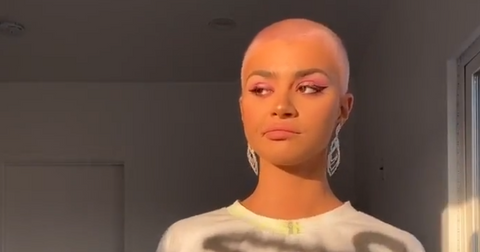 In seventh place is actress @kristenhancher with 23.3 million followers. She often shares videos of her dancing and lip-syncing while wearing different color wigs.
8. @gilmhercroes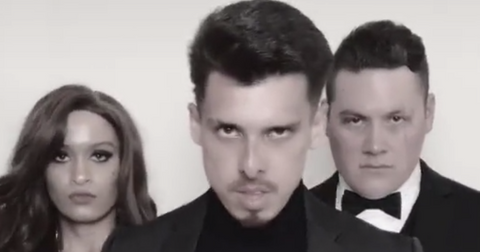 Social media personality @gilmerhercroes is the eighth most-followed user on TikTok with 22.9 million followers. His videos typically always feature other people in them, and they focus on lip-syncs and scene reenactments.
9. @flighthouse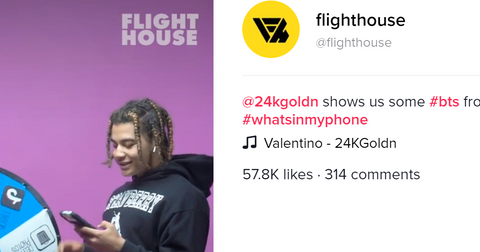 With 22.2 million followers is the digital entertainment brand @flighthouse, making them the ninth most-followed account. Instead of lip-syncs and dancing videos, the account features different segments, like game-show-style-clips, with different TikTok users.
10. @jacobsartorius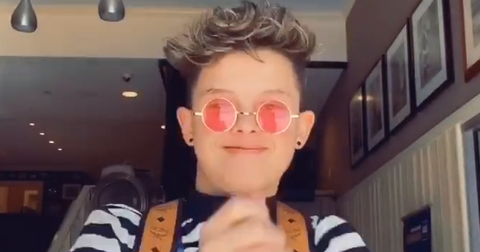 The 10th most-followed account with 21.9 followers is social media personality @jacobsartorius. The young influencer posts a plethora of different kinds of videos to his page, whether they are him dancing with his friends, lip-syncing by himself, or just being really, really goofy.