Did TikTok Creator Zach King Really Die? Here's What We Know
There's talk that Zach King died on Feb. 9, 2023. Is this information true? Here's everything we know about what happened to Zach King.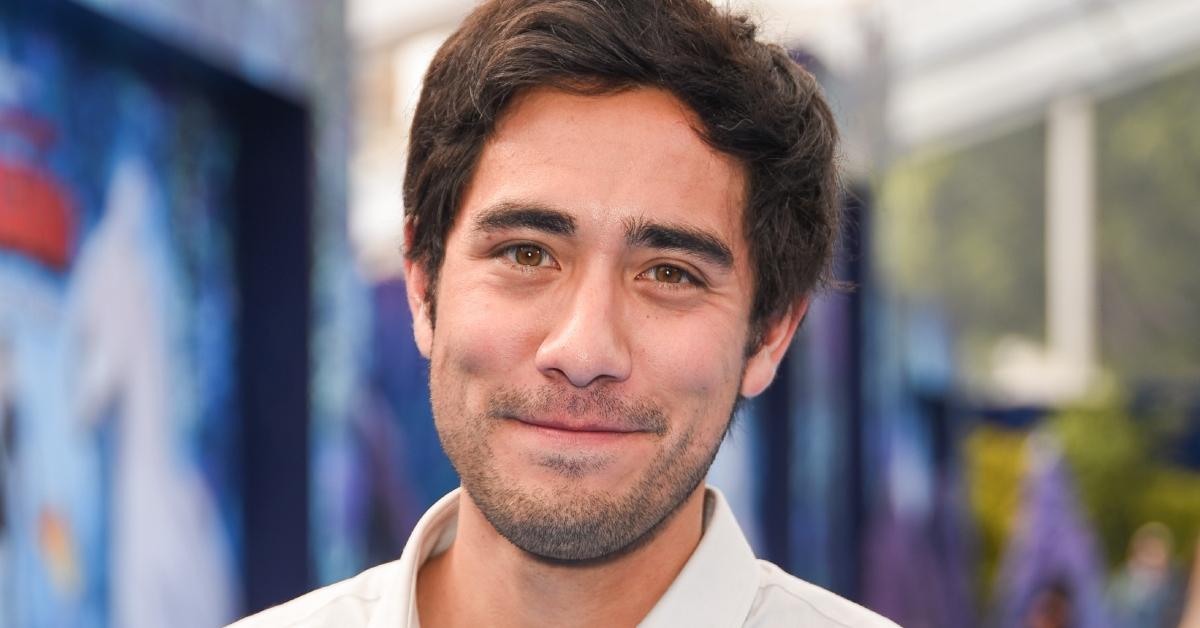 When it came to Vine, creator Zach King always did the most. In just six seconds, his videos would leave your mind blown.
The Oregon native is known for his "digital sleight of hand" videos, which he began posting on Vine in 2008. His videos, which garnered him a cult-like following, showcase trippy visual effects that look like magic. For example, Zach is seen jumping through car doors, bringing images to life, and conjuring up items out of nowhere.
Article continues below advertisement
Basically, it looks like he's defying the laws of physics and then some. But the truth is, he's just a beast at editing videos.
And even though Vine is no more, Zach has continued to maintain his popularity and bring his "digital sleight of hand" videos to Instagram and TikTok, where they continue to fascinate audiences.
Article continues below advertisement
Zach has also created a number of short films during his career, like Jedi Kitten. In 2013, YouTube named him as one of the 25 most promising young filmmakers in America.
So, what is Zach King up to today? Well, there's a pretty nasty rumor going around about him and we're here to set the record straight.
Did Zach King really die?
Recently, a rumor that Zach King died on Feb. 9, 2023, started circulating on social media. We are here to confirm to you that Zach is still very much alive. The film whiz has been actively posting on social media, with a barrage of posts coming after his alleged date of death. Not to mention his family hasn't made any announcements. It's unknown where this evil rumor started, but as this video from Oxford Computer Center confirms, the rumor was spread by online sources.
Clearly, this is nothing more than a death hoax.
Article continues below advertisement
Zach King has been married since 2014.
Speaking of family, Zach is a husband and dad. His wife is Rachel King ( née Rachel Holm), an actor fellow internet personality. Rachel is known for her roles in the short film Suburbia and the series The Hour of Power. They got married in 2014. Two years later, they appeared on Season 28 of Amazing Race together, where they placed sixth in the overall standings.
Article continues below advertisement
Zach and Rachel are also doting parents to their sons Liam and Mason. And as Rachel wrote on Instagram in late 2022, they have another bun in the oven. Baby number three is expected to be born this month.