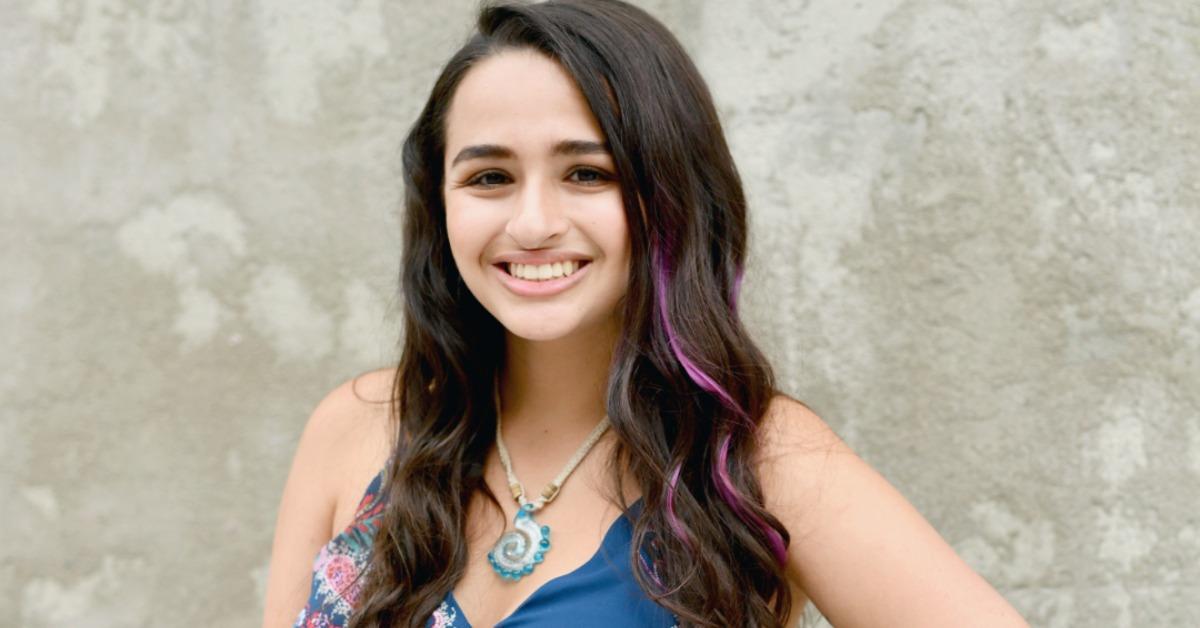 Jazz Jennings Is off to College Again in the Season 7 Finale of 'I Am Jazz'
When Season 7 of I Am Jazz premiered, Jazz Jennings was on a mental health sabbatical from Harvard. By the end of the season, she was finally accepted back to Harvard and in the season finale, she's ready to start the next chapter of her life. But what is Jazz's major at Harvard? Because she left school before she could really dig her heels into her education, it's almost like she's starting over.
Article continues below advertisement
And in some ways, that's not such a bad thing. When Jazz left Harvard, she did it for her mental health. She was overwhelmed and her anxiety and depression were at an all-time high. She gained close to 100 pounds and it took some time to focus on her physical and mental health. Now, at the end of Season 7 of I Am Jazz, she has reclaimed control over her life.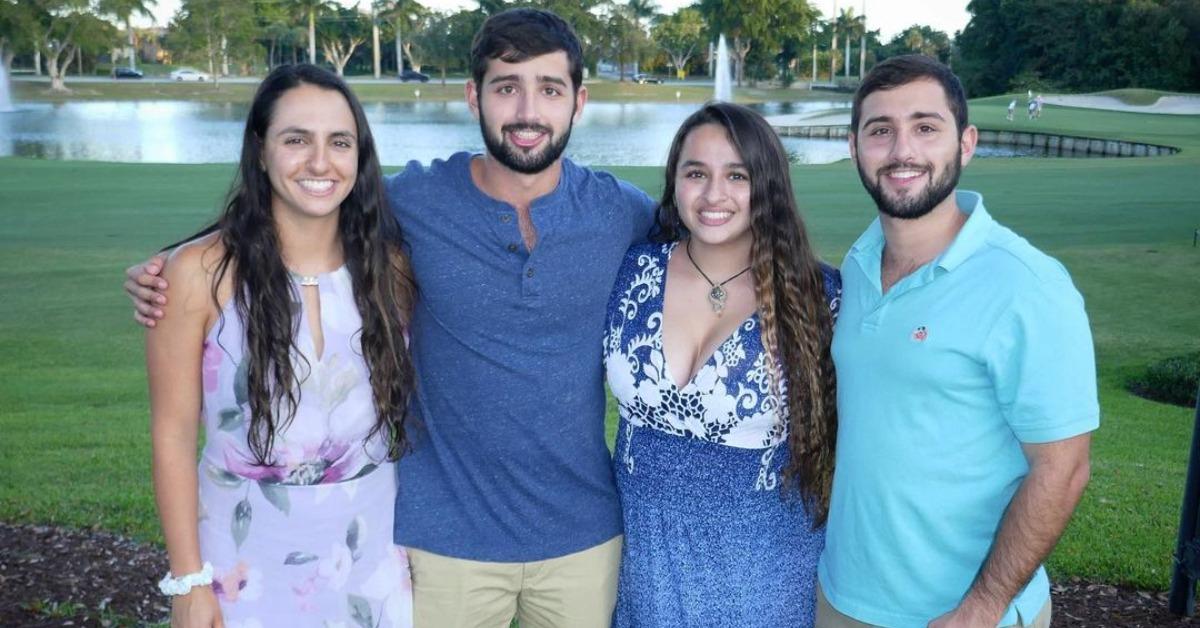 Article continues below advertisement
Jazz Jennings returns to Harvard in Season 7 of 'I Am Jazz.'
The driving force behind Jazz's storyline in Season 7 is her desire to go back to school. She explains on I Am Jazz that admissions officials at Harvard lay out conditions for her to return, which include setting up a therapist near the school and maintaining an internship to prove she can work hard at something before she heads back to college.
Jazz does both of those things. And, toward the end of the season, she gets her re-acceptance letter to Harvard. It's an exciting moment for her, even if her mom, Jeanette Jennings, isn't so sure her youngest child is ready to be off on her own.
To be fair, there is a scene in the season when Jazz calls her mom from the grocery store because she is a little lost on what to buy. But Jazz is also in her early twenties and still figuring things out like her peers.
Article continues below advertisement
What is Jazz Jennings' major at Harvard?
After Jazz was originally accepted in 2020 and went with Harvard as her college of choice, she shared a video with TLC online to announce her choice and her potential major. At the time, she said she hoped to major in "philosophy, gender, and religion." But, she added in the video, she would figure things out once she officially started school.
Article continues below advertisement
Jazz shows an interest in the medical field on 'I Am Jazz.'
Some I Am Jazz fans are curious if Jazz will pursue a career in the medical field. Her internship in Season 7 is with plastic surgeon Dr. Sidhbh Gallagher. Jazz helps with clerical work and assists in speaking with patients who need gender confirmation surgery or other smaller procedures relating to their transition.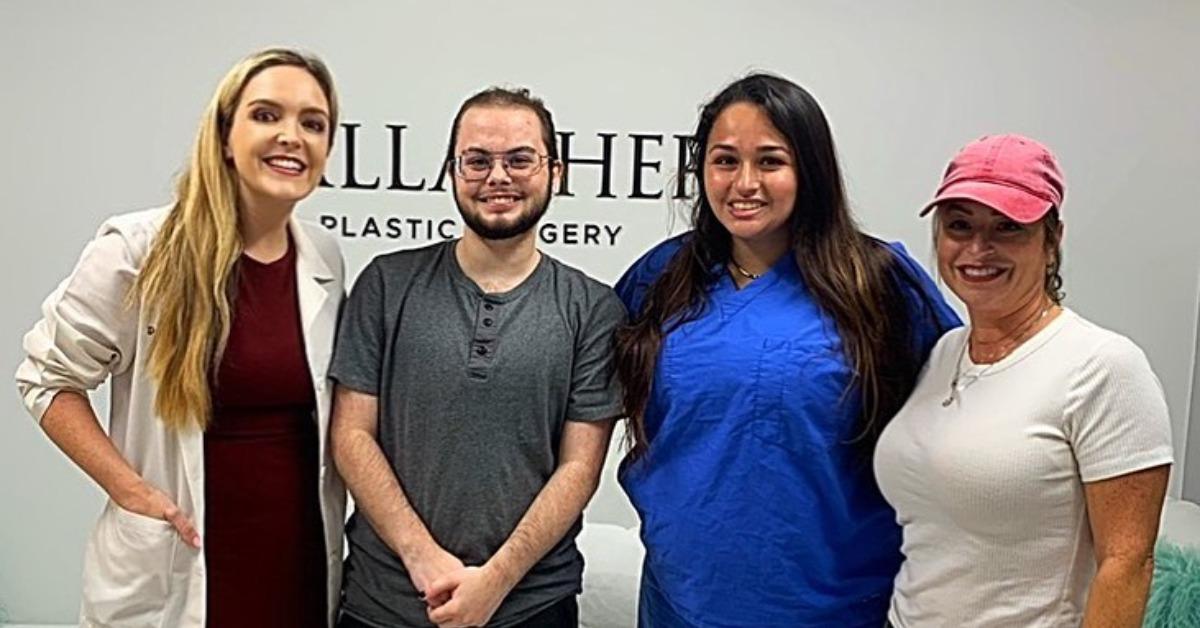 Article continues below advertisement
Jazz even gets to sit in on a major surgery in the Season 7 finale. She says in the episode that watching Dr. Gallagher operate is like watching "art" and she has a genuine interest in it. Jazz even tells her family that the specific field of medicine, in which a surgeon helps transgender individuals reach their potential and make their dreams come true, is something that resonates with her.
"It was pretty masterful, to watch Dr. Gallagher work," Jazz says in the Season 7 finale. "She was able to stitch up everything super meticulously and the way she did the stitching was just so fast … she's an artist. Plastic surgery is like art, so to be able to do something like that, to change people's lives in that way, like, it's everything I stand for. And I definitely am not eliminating medical school as an option for me."
Watch I Am Jazz on Tuesdays at 9 p.m. EST on TLC.