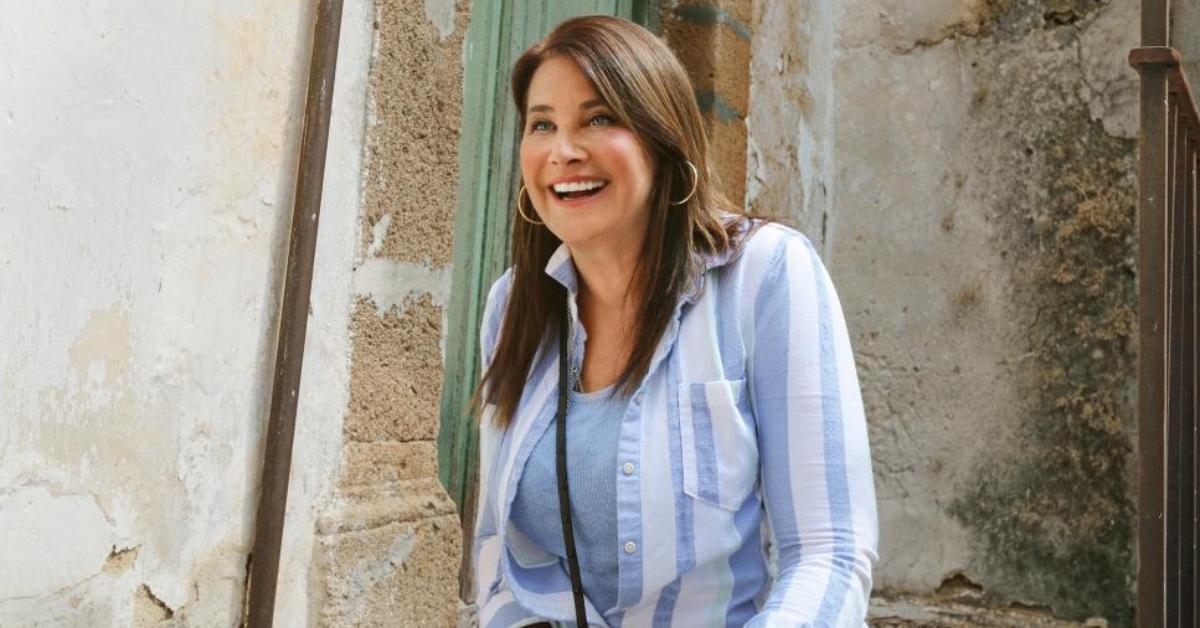 'The Sopranos' Star Lorraine Bracco Is Open About Undergoing Plastic Surgery
Actress Lorraine Bracco is welcoming fans to take an up close and personal look as she tackles a new role. The Sopranos star is saying goodbye to Hollywood and "ciao" to Italy.
The HGTV series My Big Italian Adventure will film Lorraine as she renovates a 200-year-old home in Sicily, which she purchased for just one euro.
Article continues below advertisement
The 1,075-square-foot house located in the town of Sambuca di Sicilia currently has no electricity, plumbing, running water, bathrooms, and more, Lorraine is faced with a difficult yet exciting new project.
"I believe life is an adventure," she said. "When I saw the article that you could buy a house in Sambuca for one euro, I jumped on it. So, I came on the plane. I bought the house. I'm very excited to be here, meet and work with the locals, and live amongst them. I'm here to pay homage to my family that comes from Sicily."
Article continues below advertisement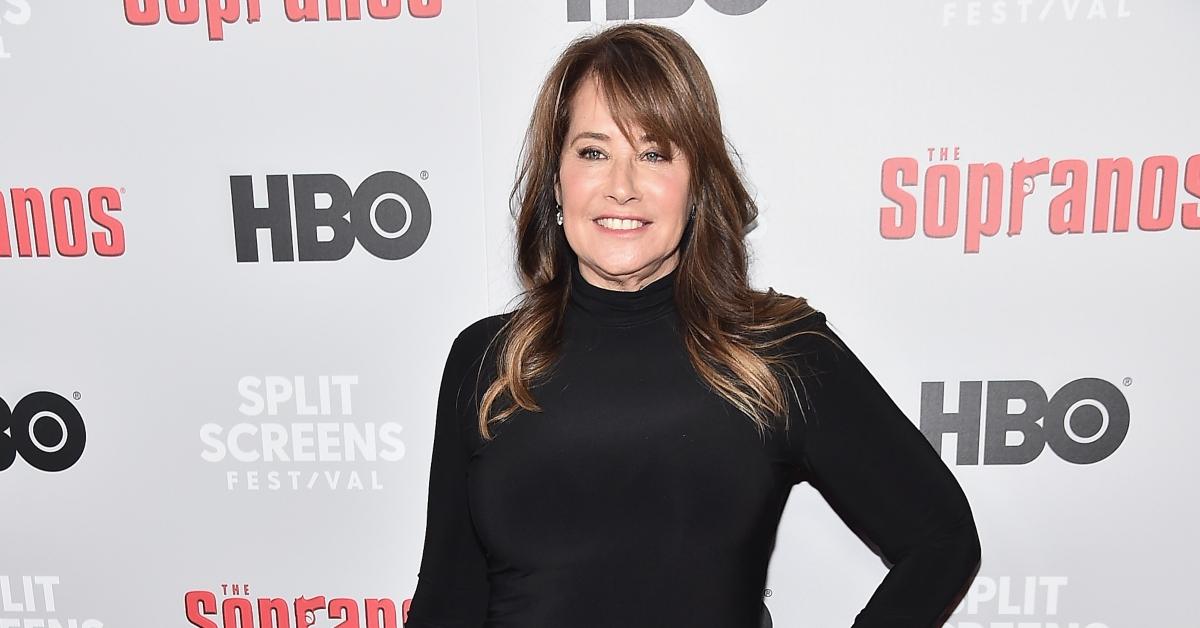 Lorraine's newest adventure comes just five years after the 66-year-old actress opened up about her battle with depression and living an unhealthy lifestyle in her 2015 book To the Fullest: The Clean Up Your Act Plan to Lose Weight, Rejuvenate, and Be the Best You Can Be.
While promoting her book, Lorraine opened up to Entertainment Tonight about what made her shed the weight, getting plastic surgery, and pressures in Hollywood.
Article continues below advertisement
Lorraine Bracco talks undergoing plastic surgery.
When asked about going under the knife, Lorraine candidly told ET, "Who doesn't want to get plastic surgery? I've had some of the greatest plastic surgery ever. I've had a mini liposuction. It made a huge difference. It took away those big jowl things. I was very happy with that."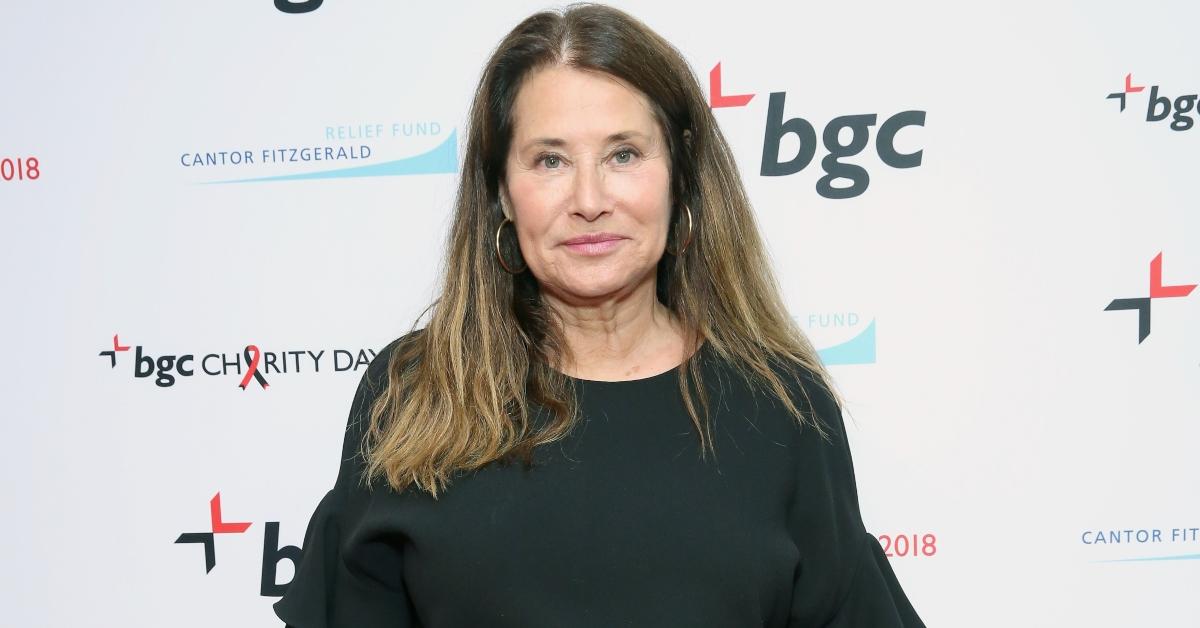 Article continues below advertisement
When asked how she felt about the "pressures" of Hollywood, the Goodfellas star replied, "I don't really give a f--k." Adding, "I am who I am."
In Lorraine's 2015 book, the actress talked about her 35-pound weight gain while her parents were ill.
The HGTV star said that her parents passed just nine days apart.
"What was rough was they were ill and they suffered and when they passed and I buried them I made a vow to myself I was going to do everything to stay healthy," she told ET.
Article continues below advertisement
Lorraine Bracco reveals the challenges she faced in 'My Big Italian Adventure.'
While it seems like a dream to purchase a home in Italy for just one euro, that price-point came with a lot of work. For Lorraine, it wasn't always easy.
"I cried when they had to take out things for structural reasons," she told The New York Post. That really pissed me off. It was a lot of work, it was 5,000 decisions. You gotta have a lot of balls to do this."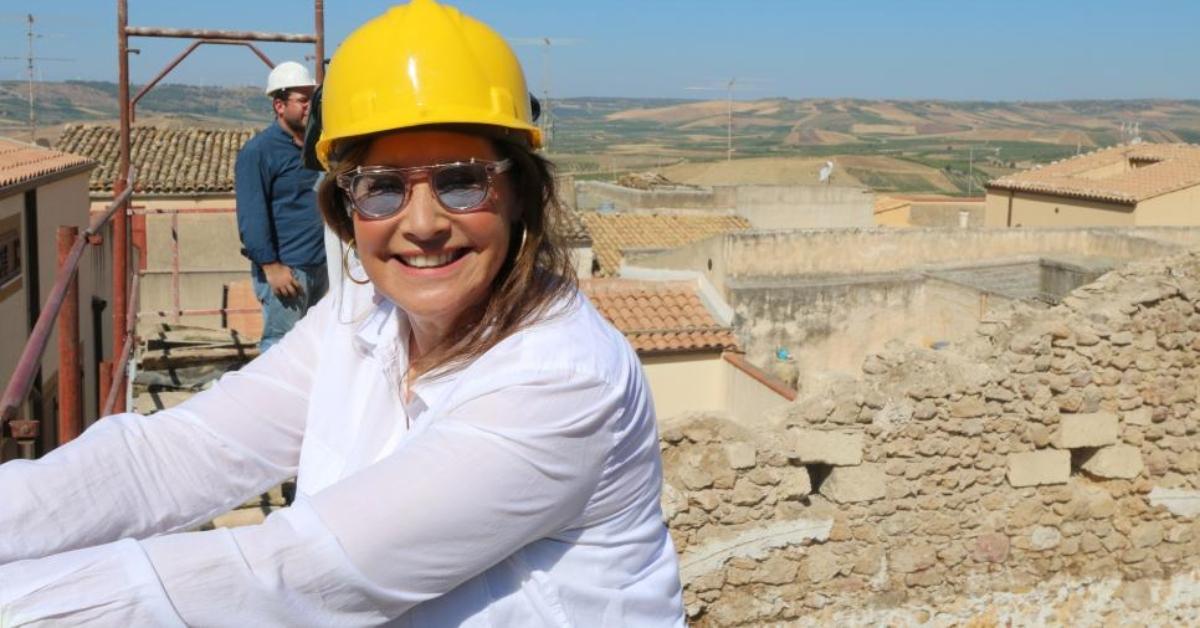 However, through the ups and downs, she doesn't regret her decision. She added, "As frustrating as times were and as difficult as it was 3,000 miles away, I really have to say it's kind of a highlight of my life."
My Big Italian Adventure airs Fridays at 9 p.m. ET on HGTV.