Former Gambino Crime Associate John Alite Has Changed His Ways
Who is John Alite's wife? He was associated with the Gambino crime family, and it's estimated that he killed six people. Details on his personal life.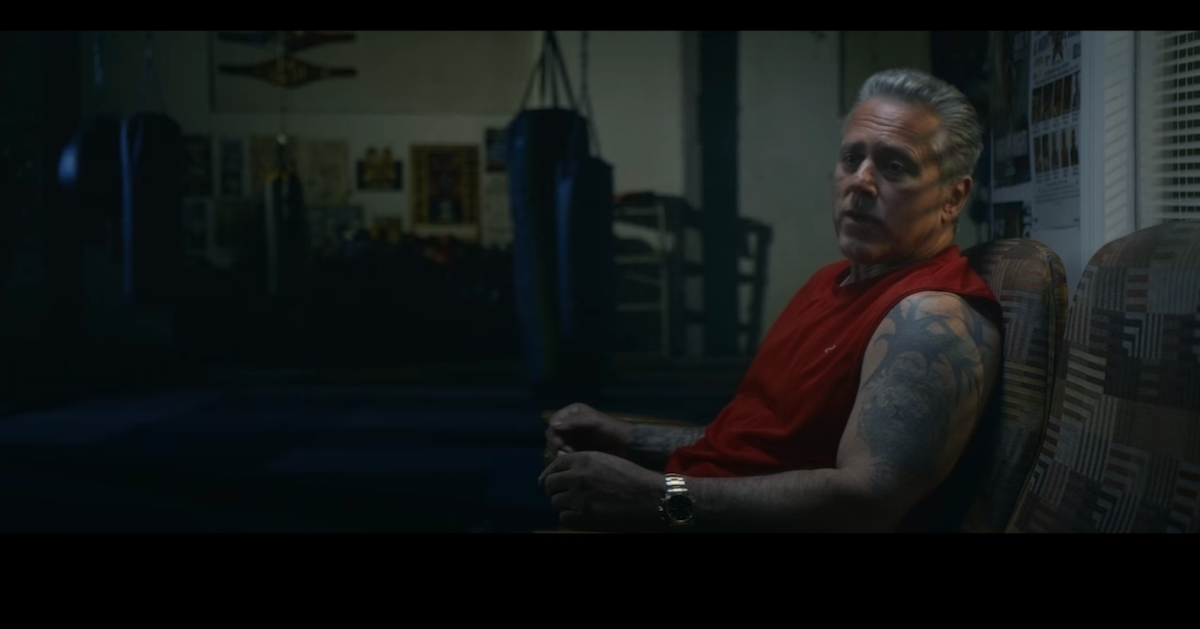 From classic films like The Godfather to Goodfellas to the TV series The Sopranos, viewers have been enthralled over the years with the Italian-American mafia. The Five Families, which consisted of the Bonannos, the Colombos, the Genoveses, the Luccheses, and the Gambinos, controlled the organized crime in New York City beginning in 1931. Their peak of power occurred in the '70s and the '80s.
Article continues below advertisement
Netflix's latest docuseries is Fear City: New York vs. The Mafia, and it covers how the Five Families managed to wreak havoc on businesses and civilians for years during this time.
Former Gambino mobster John Alite contributed to the series, and he offered his perspective on the crimes he used to commit, and how he reformed his ways since getting caught. Who is John Alite's wife? Read on to find out who he was married to, what crimes he went to prison for, and to learn what he's doing now.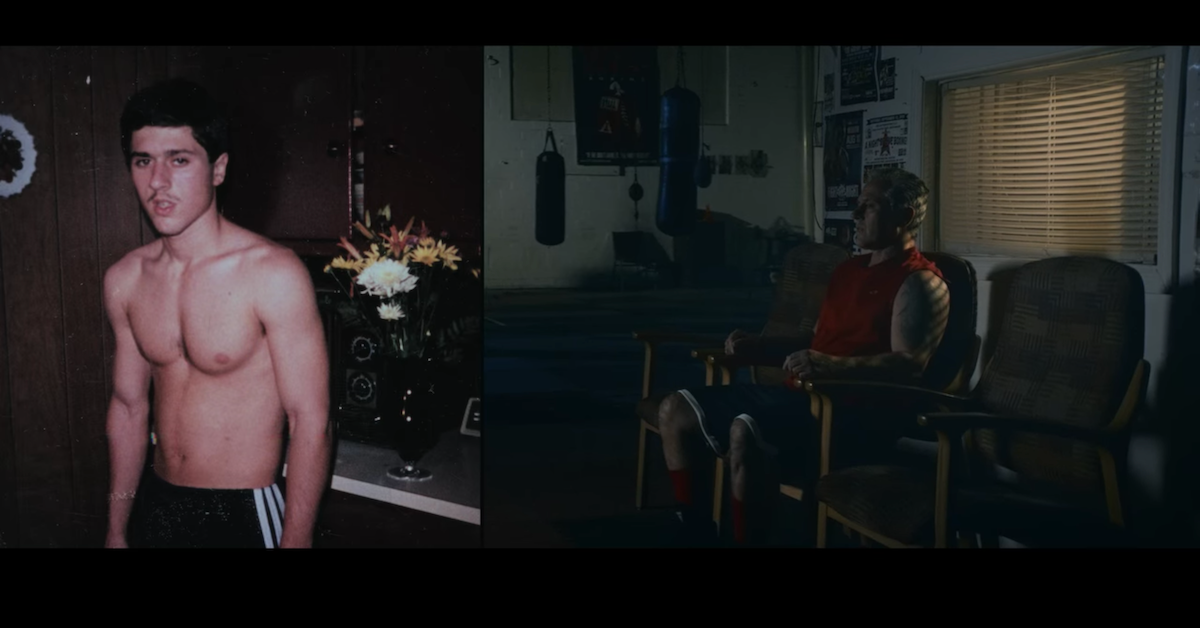 Article continues below advertisement
Who is John Alite's wife?
The convicted felon first married Carol Alite in Hawaii in 1989, and his childhood friend John A. Gotti Jr. aka Junior served as the witness to the nuptials. Their marriage soured, and he later admitted to cheating on Carol on a regular basis while testifying during Junior's racketeering trial in 2009.
Before they divorced, John and Carol had two children together, a son named Jimmy and a daughter named Chelsea. Carol also testified in Junior's trial in 2009, during which time she claimed that her ex-husband was behind $30,000 on child support payments.
His second wife is Claudia DiPippa, who is the sister of a Gambino associate. The couple reportedly has two children together as well.
Article continues below advertisement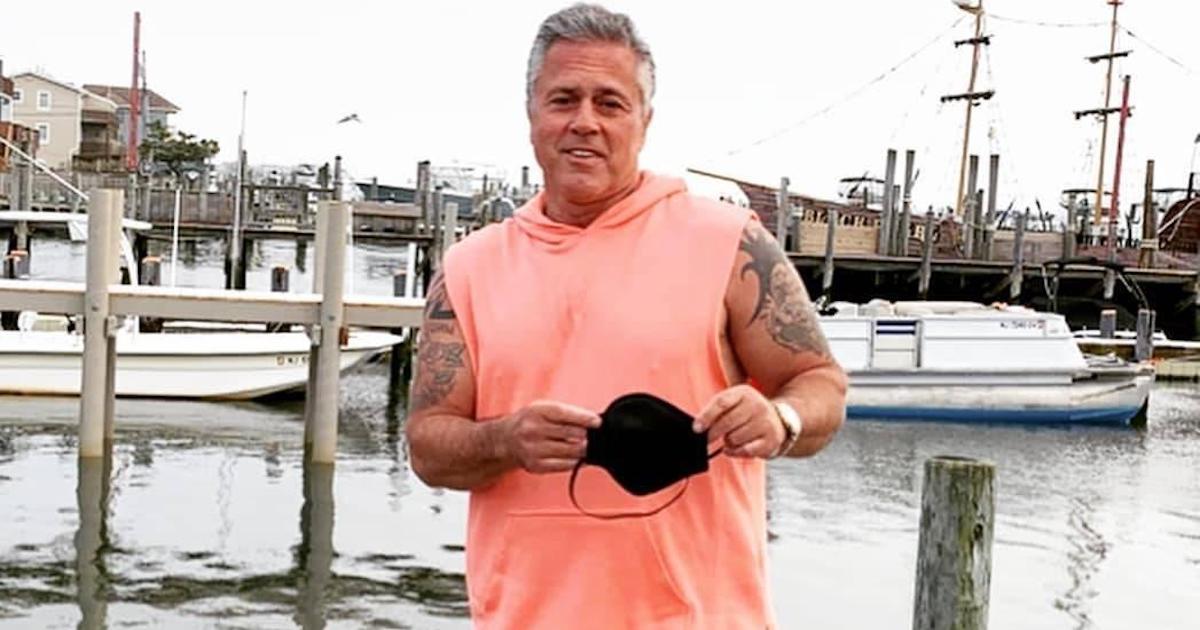 Why did John Alite go to prison?
John was part of the Gambino family, and he worked in both New York and Tampa, Fla. In 1995, he conspired with Charles Carneglia to kill his former best friend, Junior. Later that year, John was arrested for illegally having a firearm. He spent three years in prison, and shortly after his release, he violated the terms of his parole. He spent an additional three months in prison as a result.
Article continues below advertisement
In 2004, John fled to Brazil when he learned that many of his fellow mobsters were being charged with racketeering. He was extradited in 2006, and he agreed to testify against several other mafia members, including Junior and Charles Carneglia, in exchange for a lighter sentence.
Two years later, he pleaded guilty to two murders, eight shootings, four conspiracies to commit murder, and two armed robberies. The extent of his actual crimes appears to be much worse, and it's estimated that he's killed at least six people, and assaulted upwards of 100 people with a baseball bat.
Article continues below advertisement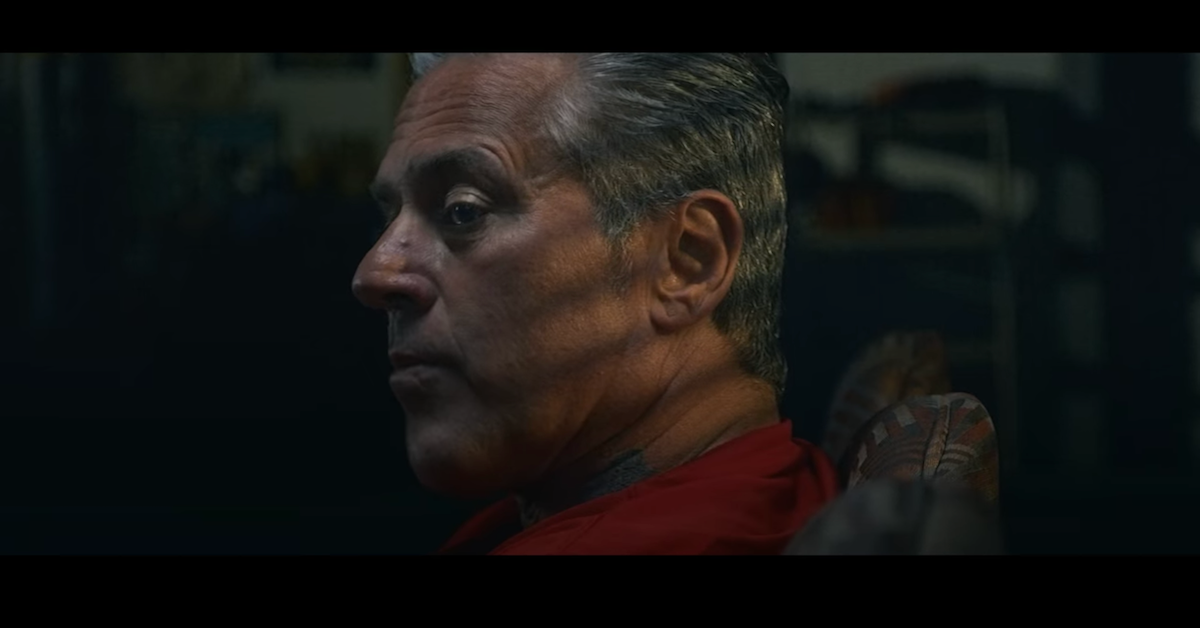 In 2011, John was sentenced to 10 years in prison, but he was released less than a year later. He was given a supervised release in January of 2012, but he returned to prison after violating his release in 2015. After spending another three months behind bars, John was released again.
Though his allegiance was initially to the Gambino family, John now has a reputation of being a rat because of his work as an informant to the police.
Article continues below advertisement
The former mafia member now works as a motivational speaker, and he urges young people not to get caught up in organized crime. He also hosts a podcast The Johnny and Gene Show, along with former Bonanno member Gene Borrello.
He contributed to Fear City, and he discussed how the Five Families would come together for a greater cause: money.
"A lot of times, different families work with each other, depending on what the situation is. If it's something that the commission of the mob agrees on, they'll send somebody from any of the families, or jointly. It's a collaboration of making money is what the street's about. It's not about fighting with each other, it's not about killing each other," he said. "At the end of the day, it's about making a dollar together."
Fear City: New York vs. The Mafia is now available to stream on Netflix.