Who Is Louie Castro's Boyfriend? He's Been Featured on the Louie's Life Channel
Louie Castro is behind the popular YouTube vlog channel, Louie's Life. He's showcased his relationship with his boyfriend online — but who is he?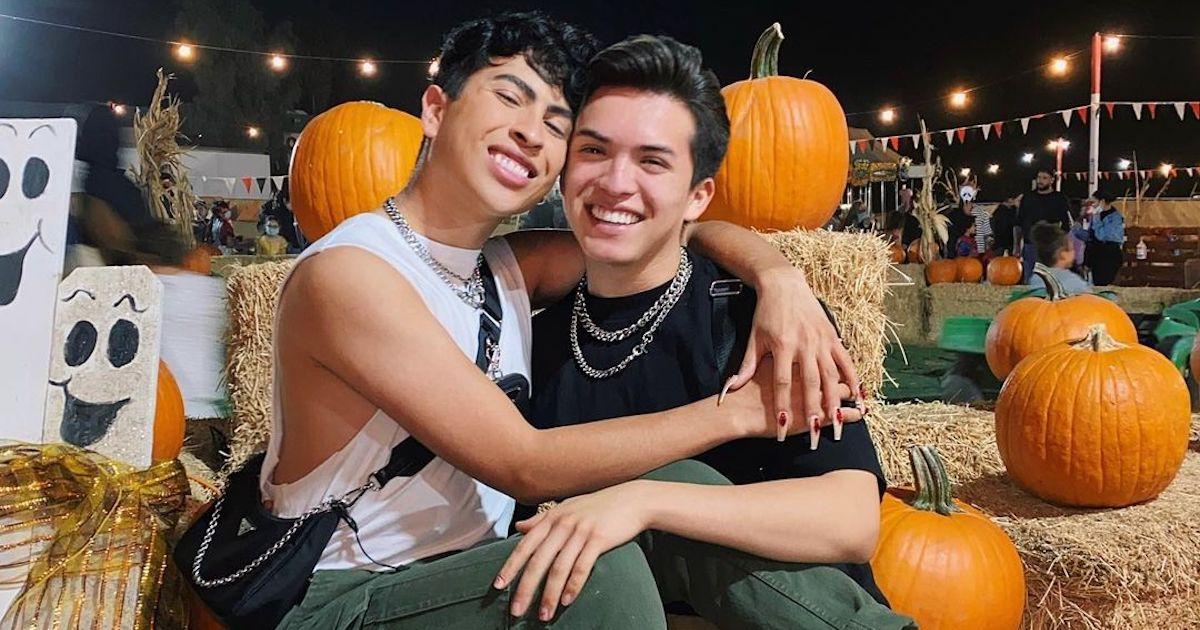 With a YouTube channel filled with informative makeup tutorials, fashion looks, and funny vlogs, it's no wonder how Louie Castro aka Louie's Life has amassed a subscriber list of more than 2.64 million.
The 21-year-old influencer is known for giving his viewers the chisme, and he spills on everything from his plastic surgery operations to the inner details of his personal life.
Who is Louie Castro dating? He introduced his followers to his beau in 2020.
Article continues below advertisement
Does Louie Castro have a boyfriend?
The makeup vlogger has been in a relationship with Fernando Flores since 2019. Fernando is a college student at the University of California, Berkeley. Though Louie previously teased that he was talking to someone in his videos, he kept the name of his special someone private until May of 2020.
The YouTuber introduced his subscribers to Fernando in his vlog, "BOYFRIEND RATES MY OUTFITS."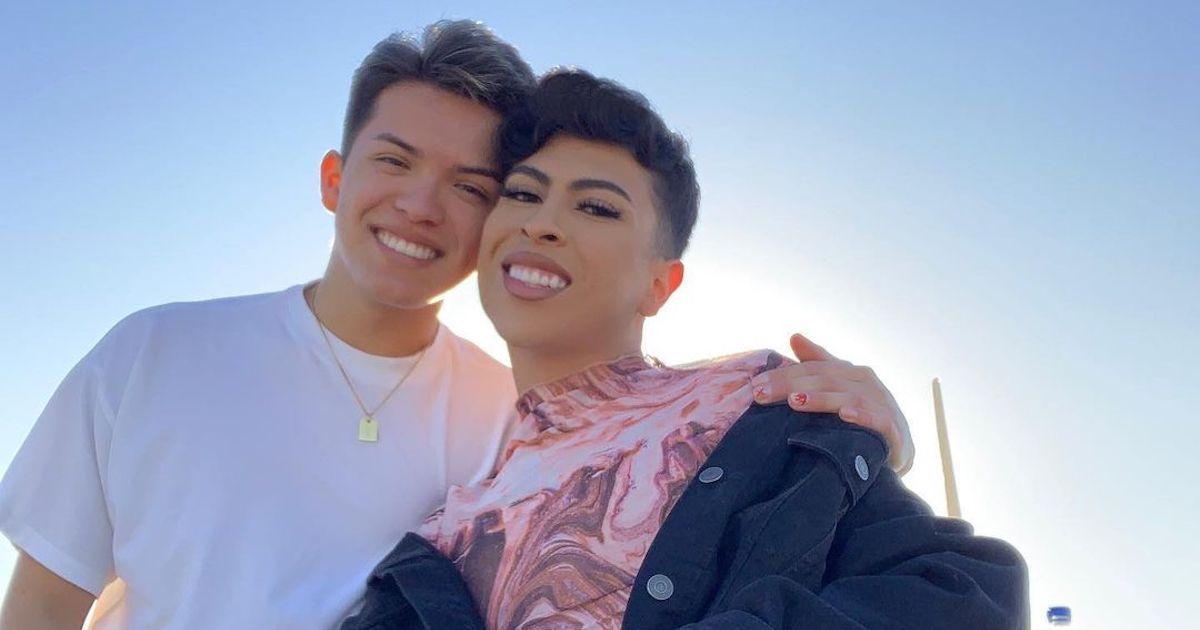 Article continues below advertisement
How did Louie's Life meet his boyfriend?
In September of 2020, Louie sat down with his beau to discuss how their relationship began.
In "How We MET... STORYTIME!!," Louie shared that he met his boyfriend at a Pride event in 2019. When Fernando's sister, Gisselle Flores, recognized Louie from YouTube, Fernando took a picture of the two together.
Louie anticipated that Fernando would also want a photo with him, but Fernando wasn't interested. Afterwards, they went their separate ways. But, Fernando and Louie ran into each other the next day, and that's when they really connected.
Article continues below advertisement
The two happened to attend the same 18+ club in San Francisco after Pride, and Louie shared that he felt it was a sign. But, he later learned that Fernando was at the club with someone else.
"He wasn't available," Louie said in the video. "He was there with another man."
Fernando's sister assured Louie that her brother had just met the person he was with earlier that day. Louie then decided to try dancing with Fernando, and his date left shortly thereafter.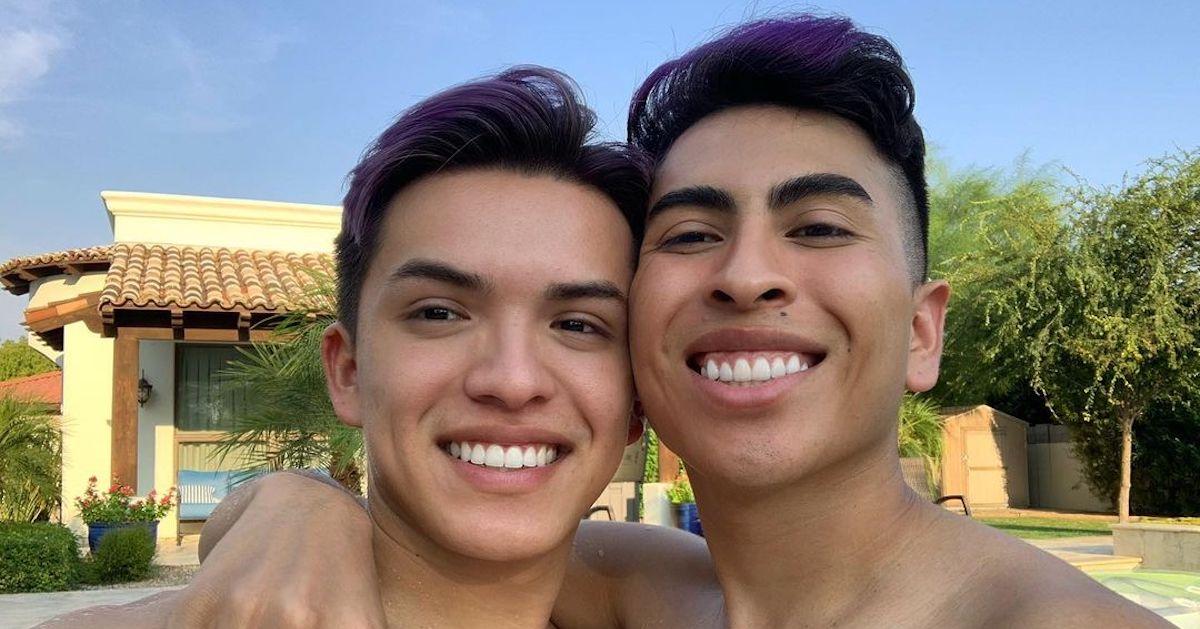 Article continues below advertisement
When Louie and Fernando left the club, they hadn't even exchanged names or phone numbers. They both began looking for the other online. With the help of Twitter, the now-couple was able to find one another.
The influencer discussed how he had been hesitant to go to Pride in the first place, but that it changed his life.
"Imagine if I wouldn't have gone to Pride. I wouldn't have met him, and like everything that happened. I would have never thought that I'd find someone at Pride. It was so random. Like I said, we didn't see each other not once, not twice, not three times, but four times."
Louie shared that the two went on their first date just a few weeks later. Though they lived four hours apart, they managed to make their relationship work. When Fernando began attending UC Berkeley in the fall of 2019, the two were only separated by a two-hour drive.
Now, Fernando and Louie chronicle their dates and fun times together on Instagram and in vlogs.
The rest, as they say, is history.