Louis Tomlinson's Recent Injury Has Forced Him to Postpone Upcoming Appearances
Louis Tomlinson has shared a health update with fans after an accident left him injured. Here's what we know about his current condition.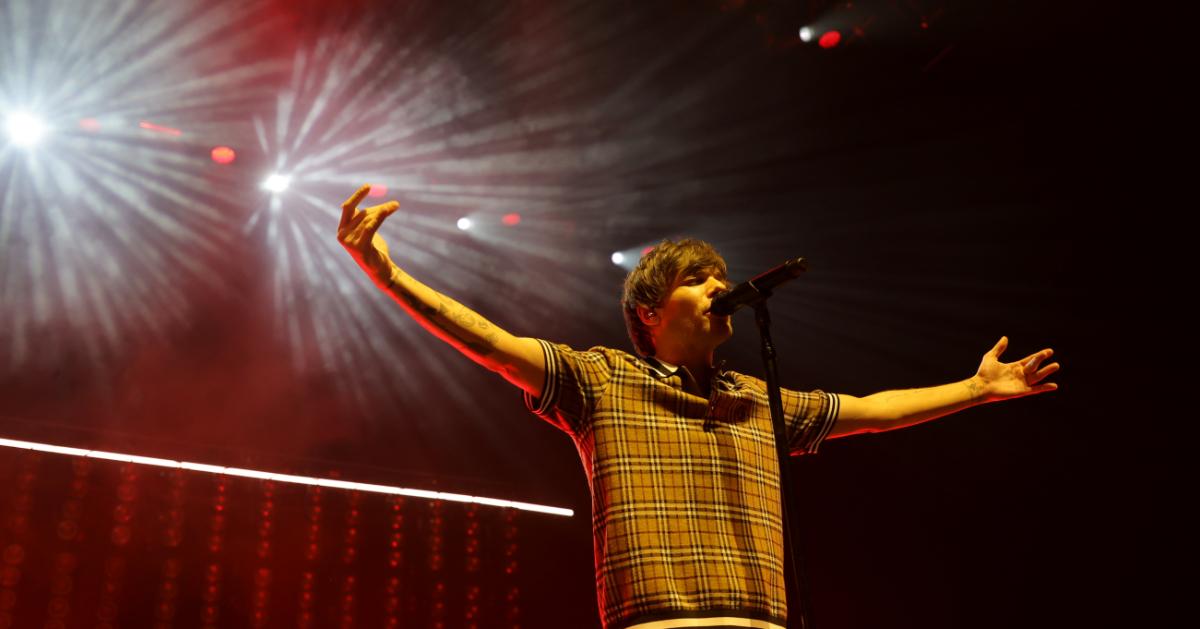 There has been quite a lot happening in the world of Louis Tomlinson as of late. The former One Direction band member-turned solo artist has fans as excited as can be with the recent release of his deluxe album Faith in the Future. Coming seven years after One Direction ceased to exist, the project serves as a perfect example of how far he has come in those days since early fame.
Article continues below advertisement
Oh, and did we mention that Louis is touring Faith in the Future, too? Talk about a seminole moment for fans who have waited years for a new flushed-out project from the songwriter. Unfortunately, Louis's plans seem to have already derailed a bit thanks to an unfortunate accident that befell him. So, what do we know about what happened to Louis, and what updates on his health has he shared? Keep reading to find out.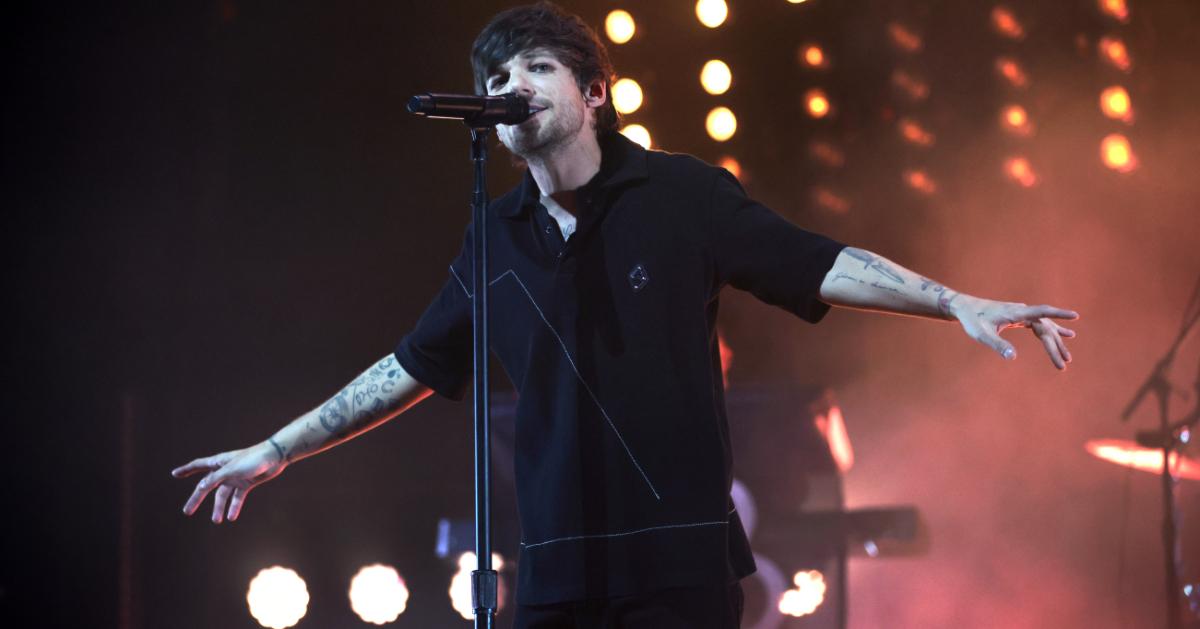 Article continues below advertisement
An update on Louis Tomlinson's health: The singer has broken his arm.
After performing at Irving Plaza in New York City on Nov. 11, 2022, just hours following the deluxe version of Faith in the Future's release, Louis unfortunately broke his arm.
On Nov. 12, 2022, Louis took to Twitter to give an update to fans about his health condition and what the broken bone means for upcoming appearances.
"Thank you to everyone that's listened to the new album so far, it means the world to me," the singer led off his social media message by saying. "The show last night in New York was incredible. Unfortunately, on the way back, I've managed to fall and break my right arm pretty badly. So I'm gutted to say I'll have to reschedule the in-store signings next week. New dates will be announced very soon. Thank you for all your support, and sorry to anyone who was coming next week."
In a follow-up tweet, he went on to add that the immensely positive critical and fan reception to Faith in the Future has made him feel better despite the pain in his arm.
"The support for Faith in the Future has been incredible! Easing the pain of my broken arm, haha!" The singer joked.
Here's to hoping that Louis has a swift recovery and can get back to sharing his fan-favorite new tracks with the world as soon as possible.