Where Are the 'Love Off the Grid' Season 1 Couples Now? Here's What We Know
Four couples chose to make sacrifice in Season 1 of 'Love Off the Grid' on Discovery Plus. Where are they now? Are any of them still together?
Wait — there's another reality dating show series with a different concept that challenges the main couples featured on the series?
Welcome to Love Off the Grid — which is exactly what it sounds like.
Article continues below advertisement
The Discovery Plus dating series features significant others choosing to give up the comfort of modern amenities in order to live with their partner, who lives ... you guessed it, off the grid. Although Love Off the Grid hasn't been renewed yet for a second season, we wanted to check in on the main couples from Season 1.
Are they still together? Here's what we know.
Charlie and Jen prove that opposites do attract.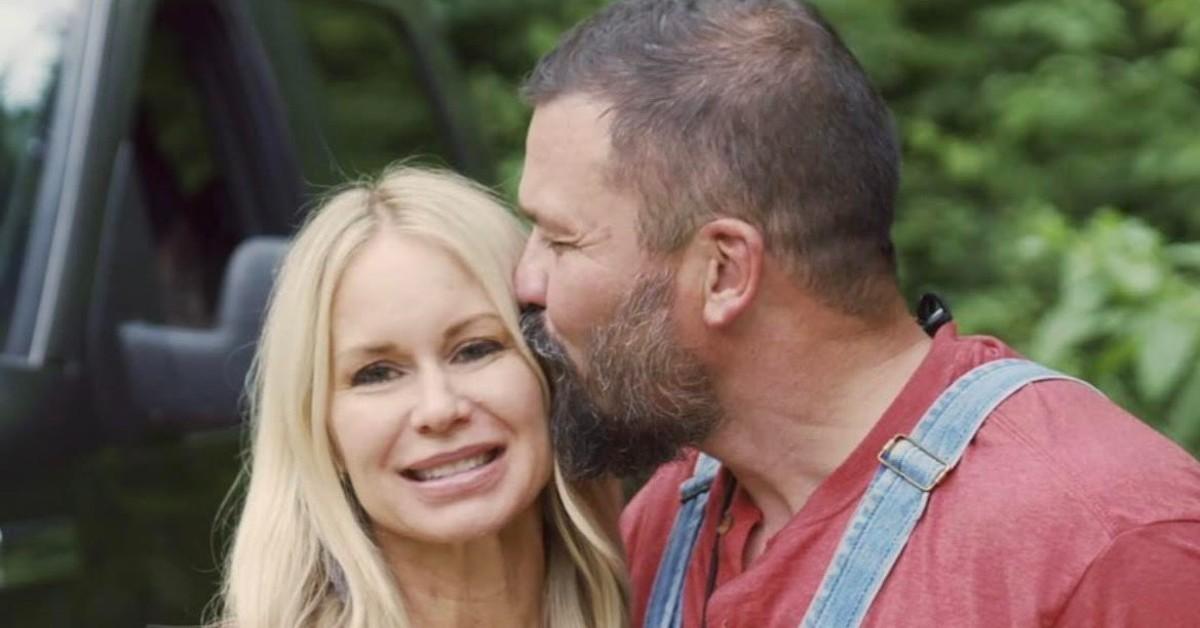 Charlie's the rustic one in this relationship! The mountain man rekindled a prior romance with Jenifer Taylor, who agreed to "trade in [her] flip flops for mountain boots" and live with Charlie in a log cabin in South Carolina.
Jen explained that she initially felt like she was stepping off of a cliff by sacrificing her comfy lifestyle to live with Charlie. So are they still together? Did true log cabin love prevail?
Article continues below advertisement
Based on Jen and Charlie's Instagrams, all signs point to yes! Several of Jen's most recent Instagram posts feature cute dedications to her relationship with Charlie (the cute couple recently vacationed in Cancun).
Charlie doesn't post much on social media, but we'd say it's a good sign that Jen is one of the only 10 people he's currently following! So for their status update we're deeming Charlie and Jen as still going strong!
Joe and Myesha made it off-the-grid official!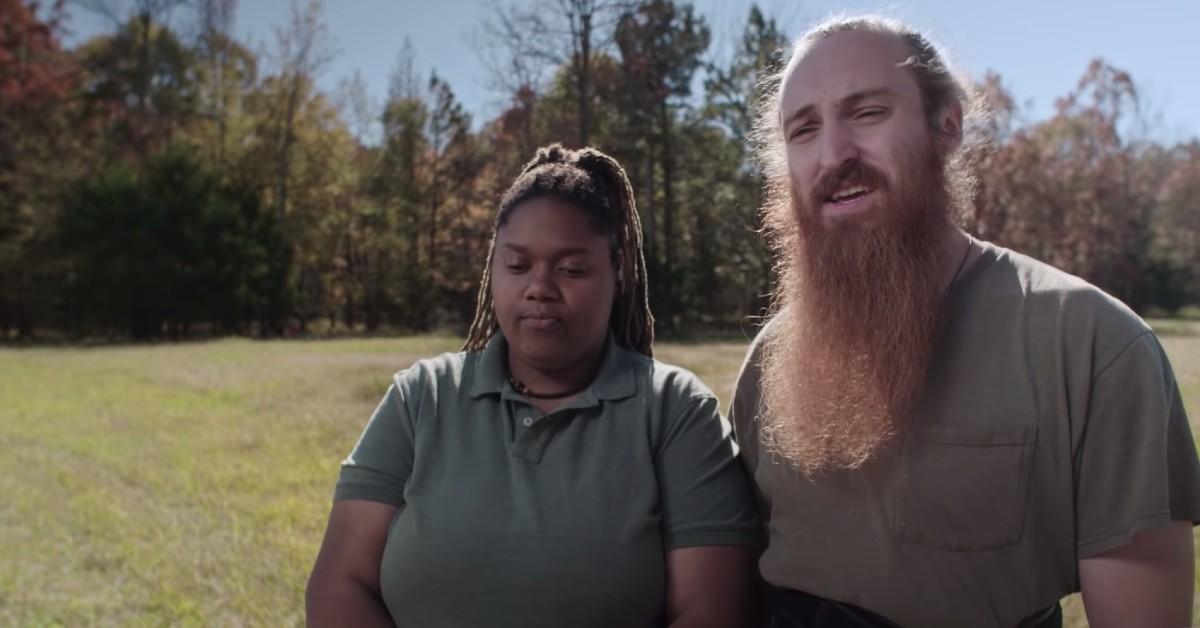 Not only did Myesha choose to leave her comfy city life in Atlanta for Joe's farm in Centre, Ala., but she also accepted his polyamorous lifestyle as well. (Did we mention that she also became a dedicated goat mother?)
Article continues below advertisement
They say the couples that accept each other don't break up the second the cameras stop rolling — and that definitely turned out to be the case with Myesha and Joe. Their current relationship status? Married!
Article continues below advertisement
Spence and Lyndsay are another second-chance couple.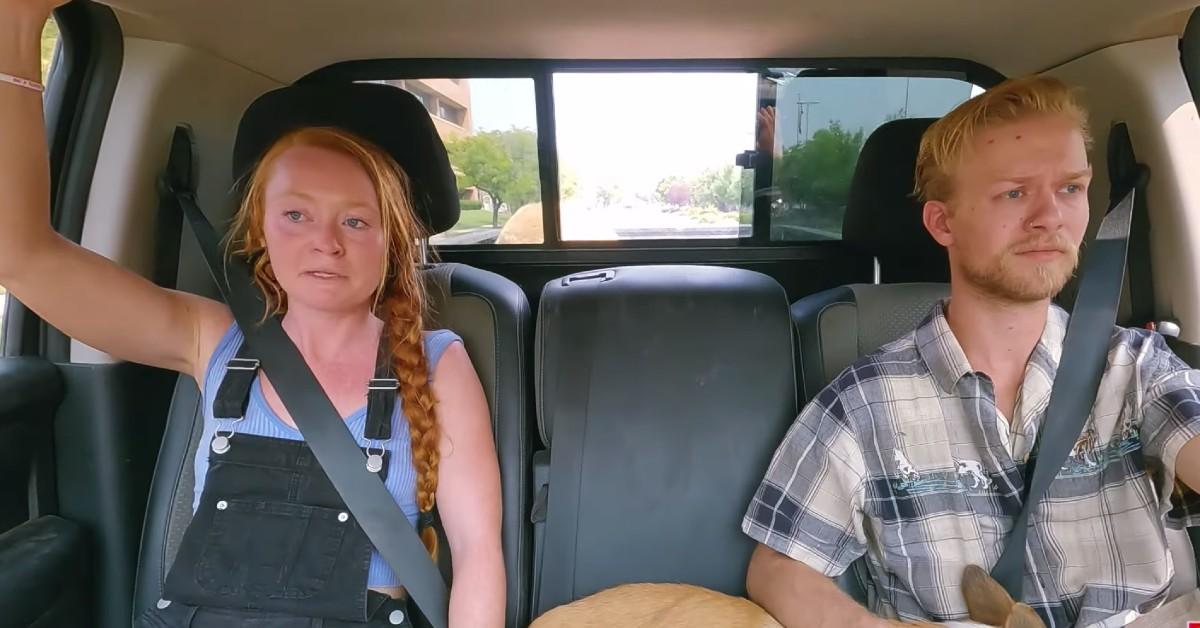 In a deleted scene from Love Off the Grid Season 1, Spence's dad hands Lyndsay a scoop of mac and cheese at a family get-together — with his bare hands.
Spence's family apparently weren't huge fans of Lyndsay's after the couple broke up the first time. However, Lyndsay was dedicated to immersing herself in Spence's off the grid life.
If Lyndsay's Instagram presence is anything to go by, it seems she's currently off the grid with regards to her relationship with Spence. It looks like he might be in her Instagram reel from Sept. 13th, 2022, but it's not clear if it's Spence or not (he doesn't have an Instagram for comparison at the moment).
Article continues below advertisement
However, Lyndsay made it abundantly clear how she felt about the show itself in another post, writing, "Sharing my sacred life & trying to inspire living in a closer connection with nature on reality TV was a terrible choice and deeply traumatizing."
Josh left Angela on 'Love Off the Grid' and .... married someone else.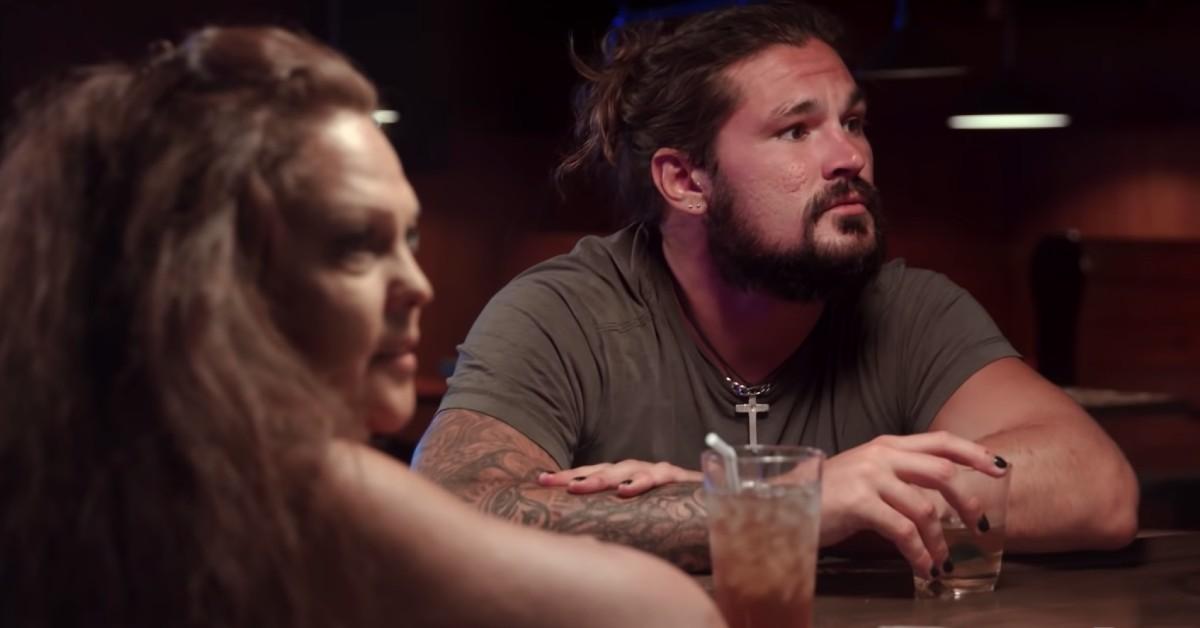 The deep incompatibility between Angela and Josh became painfully apparent when the two attempted to have a date at the bar. Angela was the one living off grid in this relationship, but you could sense Josh's soul breathing a sigh of relief when he got to finally be extroverted with other bar patrons.
Angela made it clear how uncomfortable she was being at a bar in the first place, telling the viewers that her ex was an alcoholic. However, she wanted to do something that made Josh happy.
Article continues below advertisement
Sadly, the bar date turned into a breakup. Angela felt a bit resentful when she felt like Josh was spending more time talking to other bar patrons than her. Josh argued that he was just happy to be recharging his social battery. Angela felt like he only liked her when she was taking care of him, like a mother figure instead of a girlfriend.
Needless to say, Josh has since married another woman post-show.
Although Season 2 of Love Off the Grid is still up in the air, you can stream all of Season 1 in its entirety now if you have a Discovery Plus subscription.