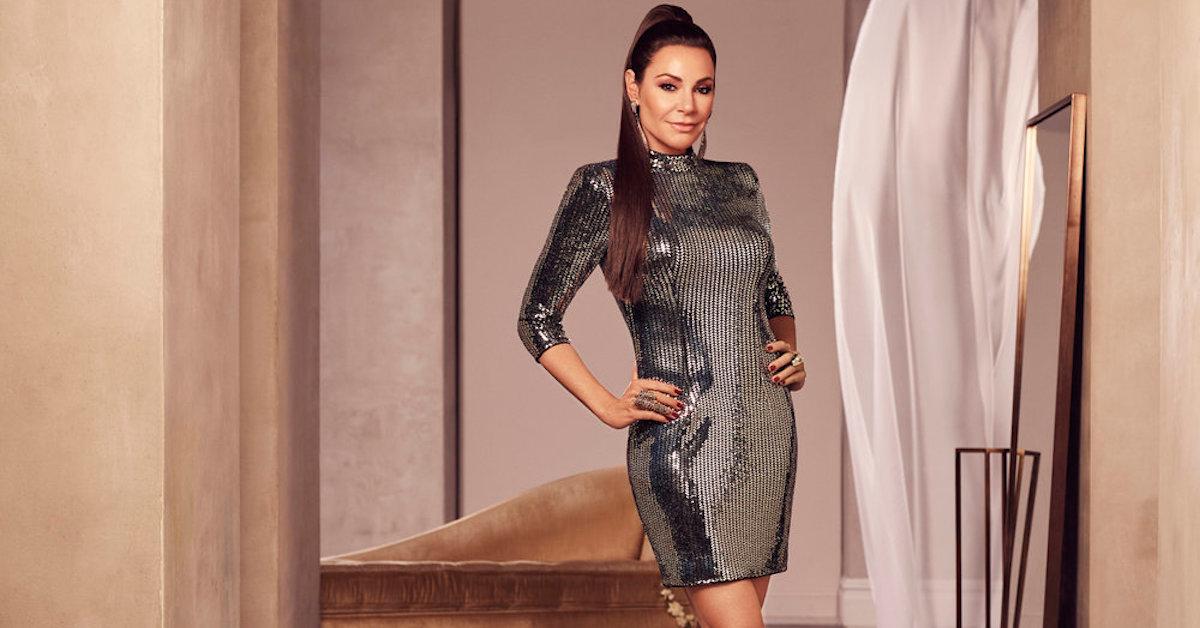 Are Luann De Lesseps and Garth Wakeford Still Together After 'RHONY' Season 13?
Those who have been watching The Real Housewives of New York City since it debuted back in 2008 have seen Luann De Lesseps go through many ups and downs in her personal life.
When Luann made her reality TV debut, she was just a year away from divorcing Count Alexandre De Lesseps. Once she was no longer an official housewife (in the traditional sense of the word), the "Feeling Jovani" singer had an on-and-off romance with Jacques Azoulay before she tied the knot with longtime bachelor Tom D'Agostino Jr.
Article continues below advertisement
Their marriage imploded within a few months, and Luann was subsequently arrested in Palm Beach (where the two wed) in December of 2017. She took a break from seriously dating anyone for a few seasons, but, on Season 13 of RHONY, Lu is back and better than ever.
Viewers will get to meet her hunky boyfriend, Garth Wakeford, on the thirteenth season. The two are in the honeymoon phase on the show, but are they still together?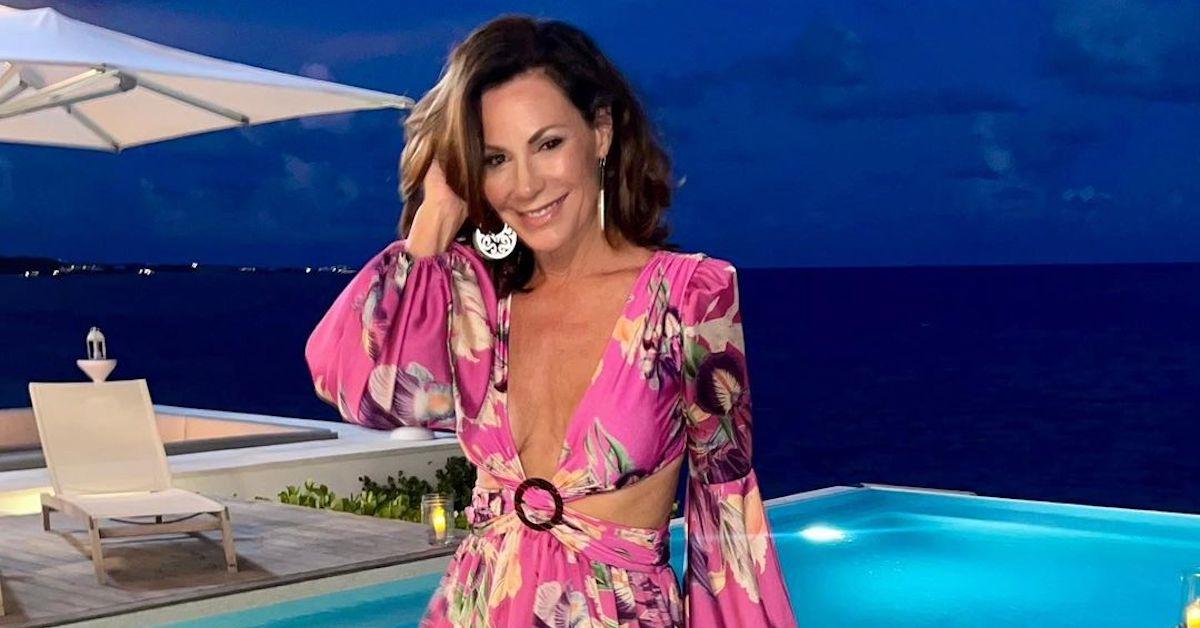 Article continues below advertisement
Luann De Lesseps has a new boyfriend, Garth Wakeford, on Season 13 of 'RHONY.'
When the 55-year-old decided to really reenter the dating game, she did so in a 21st century way: by meeting people online. Luann met Garth Wakeford, a Hamptons-based personal trainer from South Africa, on the dating app Hinge back in August of 2020.
Though Luann liked the way that Garth looked on the app, she wasn't convinced that he'd be as handsome in person. She was pleased to find out that he looked just like his photos when the two met up for coffee on their first date.
"I said, 'Oh, my God! He's exactly what he looks like on the app,'" she said in an episode of the Ex Appeal podcast in November of 2020. "He's tall, he's handsome, he looks like a Viking."
Season 13 of RHONY reportedly commenced filming in September of 2020, so the cameras were able to capture Luann and her Viking in the early stages of their relationship.
Article continues below advertisement
He will be featured on the show, and his presence was teased in the Season 13 trailer.
In the trailer, Luann's co-star, Sonja Morgan, can be heard lamenting about how much attention the former countess was giving him during their group gatherings.
"Garth, Garth, Garth. It's alway Garth," the Sonja by Sonja Morgan creator said, before questioning why the trainer picked up the phone on the first ring.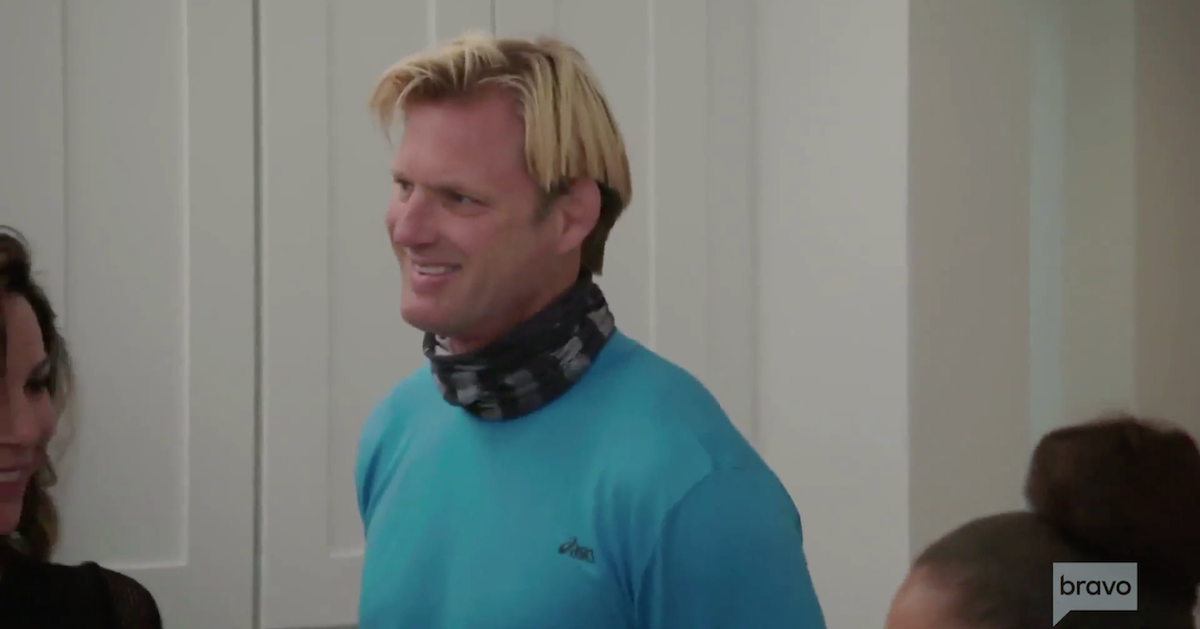 Article continues below advertisement
Are Luann De Lesseps and Garth Wakeford still dating?
Though Luann and Garth were seemingly hot and heavy during the fall, the two did part ways by the end of 2020.
Reports began circulating on the often-anonymous gossip Instagram account, @DeuxMoi, that Garth was cheating on Luann with someone in the Hamptons in the spring of 2021. The "Money Can't Buy You Class" artist stated that Garth couldn't be cheating on her because the two had already broken up.
"Garth and I stopped dating before the holidays and I only wish him well," Luann shared in a statement to Page Six.
Though Garth and Luann were no longer an item, the JULUKA Fitness also shot down that he was in a relationship with a woman in the Hamptons.
Article continues below advertisement
"Regarding this girl, we have no relationship," he told Page Six in the same article. "She came to my exercise class once. We follow each other in Instagram and that is it."
Shortly after the mom of two confirmed her breakup from Garth, the rumor mill began churning once again about her relationship status.
A source close to Luann told Us Weekly that the reality star had already "moved on" from Garth.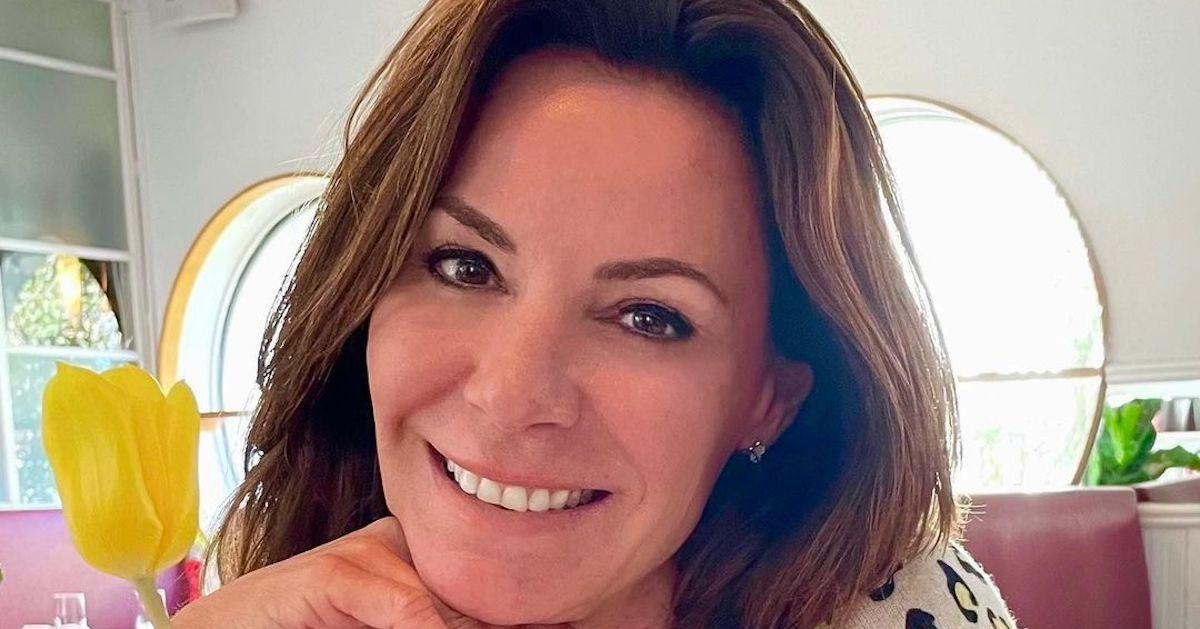 "She's since moved on. She met a guy when she was on vacation recently in Tulum," the insider shared in April of 2021. "She was spotted having fun with her new mystery man in Mexico, and she's completely smitten by him."
Could the aforementioned mystery man be making a cameo on Season 14 of RHONY?
The Real Housewives of New York City airs on Tuesdays at 9 p.m. ET on Bravo.