Lucas Bryant Is Married to 'Haven' Co-Star — Except They Didn't Meet on the Show
Does Lucas Bryant have a wife? Die-hard 'Haven' fans may not know that Lucas, aka, Nathan in the show, is actually married to a co-star from the show.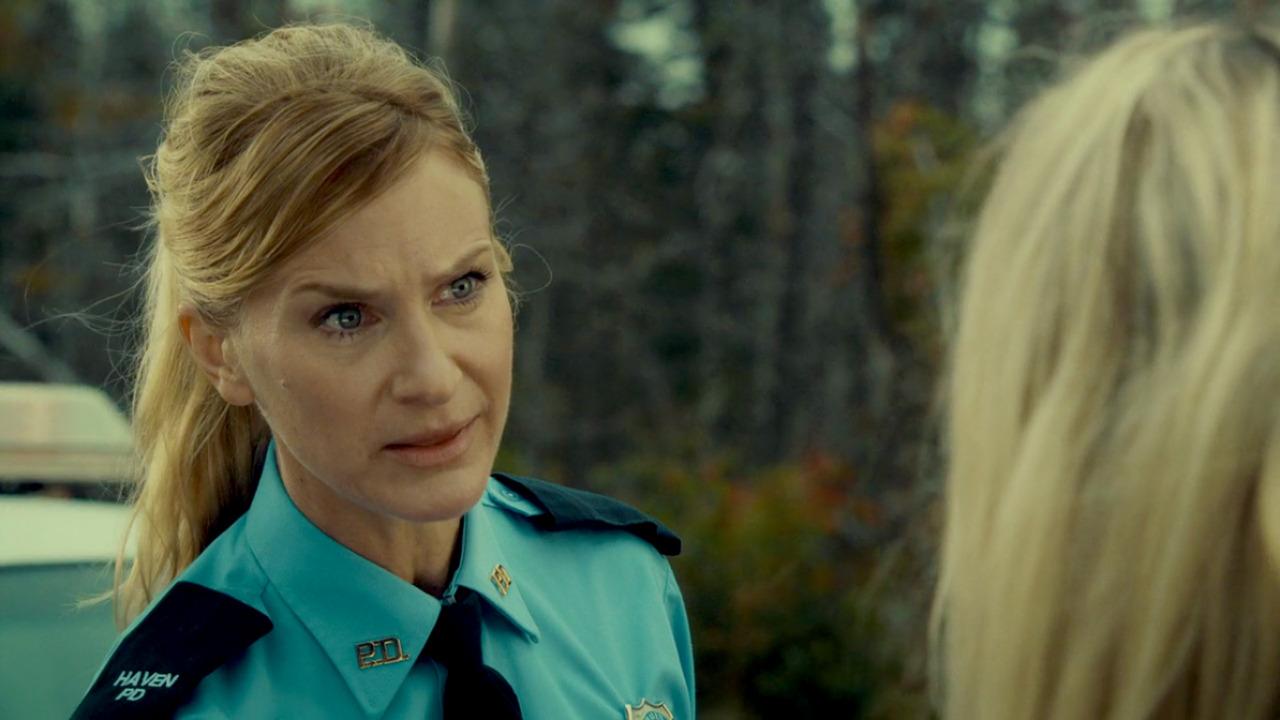 It's not uncommon for folks who work together to develop romantic feelings, even if it's generally frowned upon and deemed "unprofessional." That is, for the most part anyway. For some reason office flings are always seen as bad news, but when it occurs in the entertainment world, folks just can't seem to get enough of the lovey-dovey drama between their favorite actors. But in the case of Lucas Bryant and his wife Kirsty Hinchcliffe, it's a little different.
Article continues below advertisement
Lucas Bryant and his wife both play officers on 'Haven.'
Lucas portrayed Nathan Wuornos on the Syfy original network show that's now streaming on Netflix. The series was loosely based on the Stephen King novel, The Colorado Kid. The show centers on strange supernatural occurrences that punctuate the fictional town of Haven, Maine. Even though it's set in the states, it's a Canadian-American production that was primarily filmed on Nova Scotia's South Shore.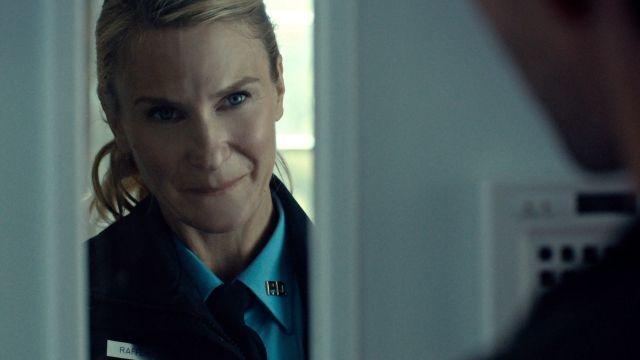 Article continues below advertisement
The book and series were praised for the humanistic approach that was taken to the supernatural events affecting Haven, like the lives of the officers protecting the town. Nathan often works with Rebecca Rafferty, who is portrayed by Australian-born actress Kirsty Hinchcliffe. Kirsty and Lucas didn't meet on the set of Haven, however.
At least, when you look at the release dates of Haven, which was launched in 2010. The couple had a daughter together in August of 2008. Kirsty appeared on the cast of the show as a recurring character in 2013 and was featured on 11 episodes of the program until it wrapped up in 2015.
Lucas was a mainstay from the beginning and had appeared in all of the show's 78 episodes and has gone on to film a number of projects since Haven wrapped.
Article continues below advertisement
The same year as the show's last season aired, Lucas and Kirsty had a second child, a son, in 2015. He's appeared in 7 Days to Vegas, had a recurring role in Agents of Shield, was a main character in Shoot the Messenger, among other series and TV movies.
Article continues below advertisement
Lucas Bryant's latest role is in 'The Angel' tree with Jill Wagner.
He most recently took on the role of Matthew in the Hallmark production that centers on a writer trying to locate a good samaritan who grants wishes that are placed on a local tree. (We know, it's got wholesome written all over it.)
Article continues below advertisement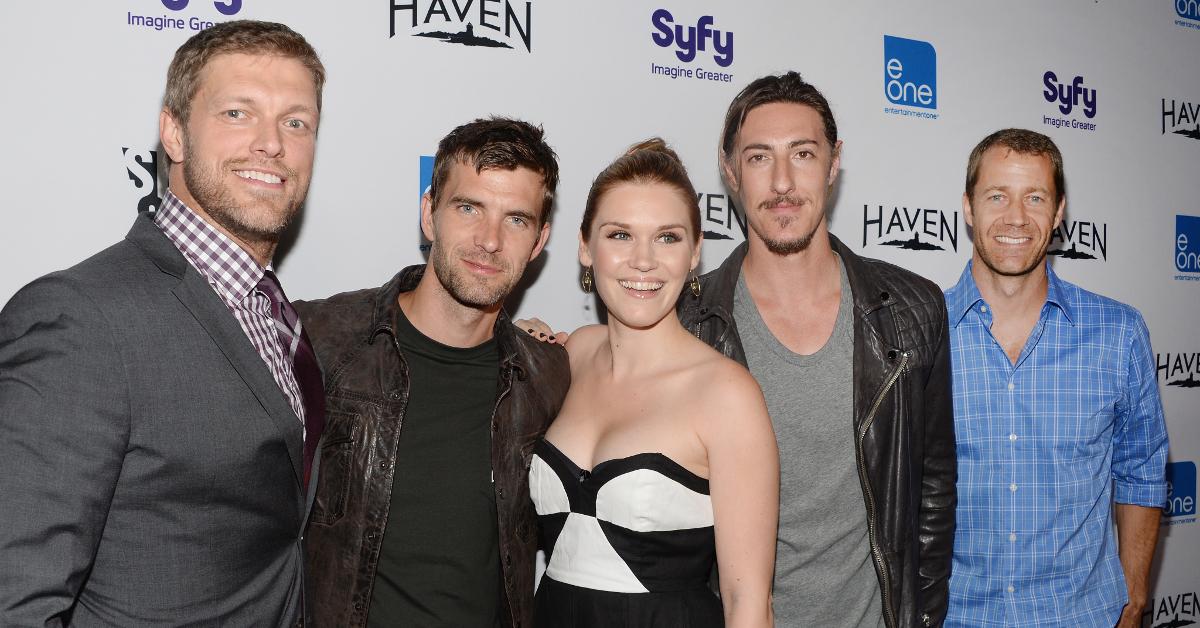 Kirsty was last seen on-screen for Haven, but thanks to the show popping up on Netflix, fans have been curious about both her and Lucas' respective careers. She studied acting in Sydney and London before heading to New York City, where she appeared in a number of on- and off-Broadway plays and securing guest roles on Law & Order as well as some feature films.
Article continues below advertisement
When she's not acting in major productions, Kirsty is a personal trainer who's helped get a number of stars in shape for the big screen, but isn't exclusive to boot-camping actors and performers either.