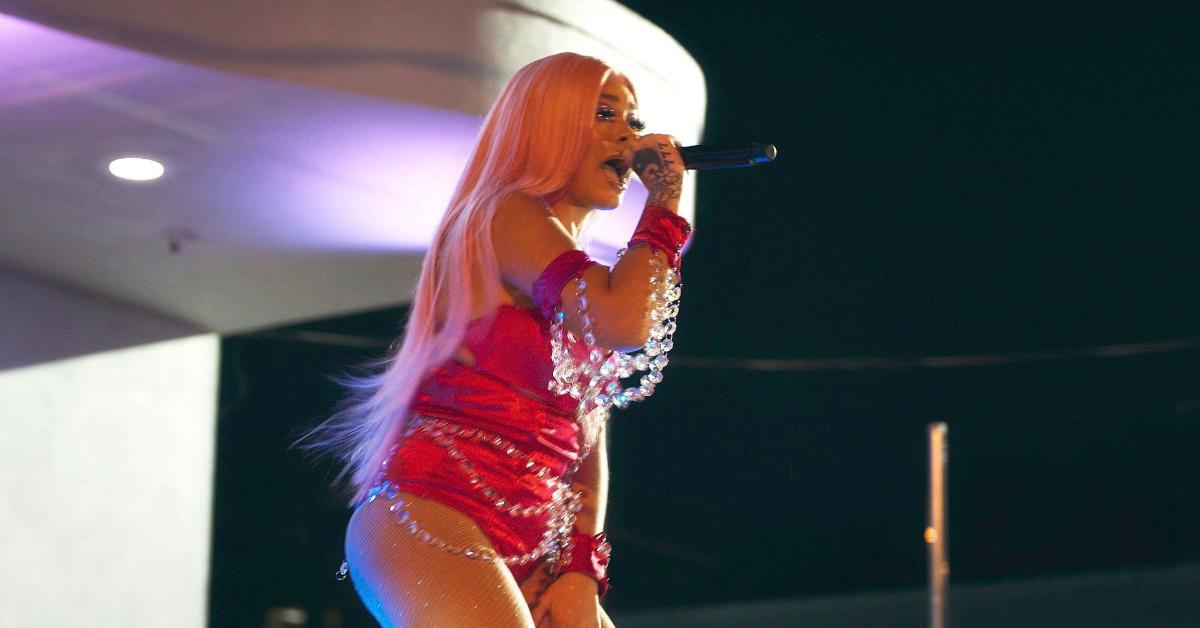 Rapper Mulatto Explains Controversial Stage Name: "It's Me Embracing Who I Am"
Years after winning the debut season of the Lifetime reality competition The Rap Game, Mulatto is finally hitting the big time — with her single "B---h From Da Souf" breaking into the Billboard Hot 100 and Nicki Minaj calling her "dope" on Twitter. But some people aren't fans of the 21-year-old, mostly because the word "mulatto," by definition, is offensive to many people.
Article continues below advertisement
"'Mulatto' is such an outdated and such a derogatory word," one Twitter user wrote. "I'm literally so embarrassed for the rapper who has that name and thinks it's cute."
Another user tweeted, "I still ain't figured out how we let somebody with the stage name Mulatto make it past security let alone onto a stage to become an up and coming rapper."
For her part, Mulatto is aware of the controversy, saying it's something that she just brushes off her shoulders now.
Mulatto is the daughter of an interracial couple but doesn't "identify with anything specific."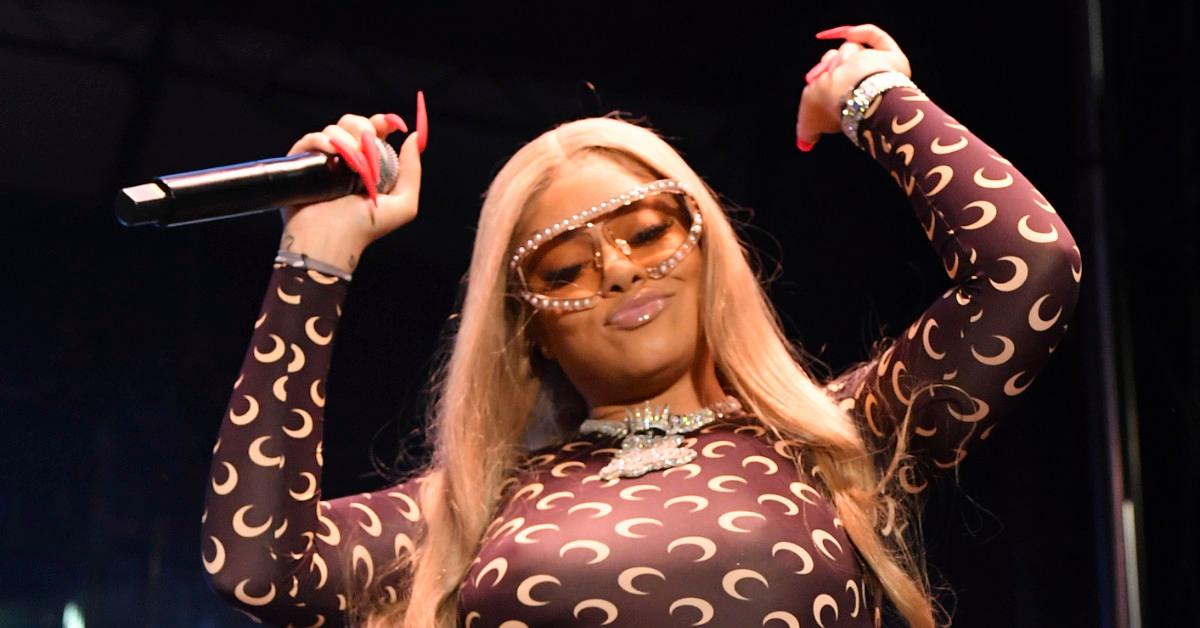 Born Alyssa Michelle Stephens, Mulatto grew up in Atlanta as the child of a Black father and a white mother. "I don't identify with anything specific," she told VladTV in 2018. "If I have to be something, I would say I'm biracial, mulatto. I don't like saying I'm white or black."
Article continues below advertisement
She started rapping when she was 10 years old, even as she dealt with bullying from her peers.
"[There were] definitely a lot of issues at school," she said. "When you're light-skinned, they kinda associate you with the stereotypical light-skinned 'I think I'm all that' girl. I definitely dealt with a lot of bullying."
The rapper's parents caught flak for her stage name.
As her career started taking off, Mulatto and her parents got flak for her stage name.
"When I do shows and there's older people in the crowd that are more aware of the term, they used to come up to my parents, like, 'How dare you call yourself this?' But for me, it's not that deep. It's me embracing who I am, and it's hard to express to someone that wouldn't know the struggles that mixed people do experience."
Article continues below advertisement
She continued, "So, it's kind of something that I just brush off my shoulders now. You can't explain it to people. You wouldn't understand it because you don't live it, you know what I'm saying?"
Article continues below advertisement
Mulatto said that she and her parents were "very emotional" about the backlash at first. "But eventually, we took it and ran with it. And it's like, you're not going to understand it, period. You're not going to understand. It's something that me and my family experienced as a biracial family, so it's not even worth explaining or breaking down to anybody."
Mulatto is aware of her name's derogatory history.
According to CBC News, most lexicographers believe the term came from the Spanish and Portuguese words for mule — the offspring of a horse and a donkey. People started using the word to refer to mixed-race children about 400 years ago — and, as NPR reports, mulatto became a racial category on the U.S. Census in 1850 as "sort of a catch-all for anyone perceived as racially ambiguous, including many Native Americans."
Article continues below advertisement
Today, many people find the word offensive. "I am white and my wife is Ethiopian and Indian. Well-meaning educated people still sometimes refer to our children as 'mulatto,'" a reader told The New York Times in 2017. "Can't stand that word. I view it as dated as 'negro' or 'colored.'"
Article continues below advertisement
"It's not even something that people would want to call themselves. … It definitely is a similar term to the N-word," Mulatto told VladTV. "It was like a racial slur to mixed people."
But the rapper seems intent on reclaiming the word. "You know, for me, it's deeper than just saying, 'Oh, I'm mixed. That's why my name is Mulatto.' … It's kind of like a double metaphor. Not literally 'mulatto,' meaning I'm mixed; 'mulatto,' meaning a term that was once a negative word that I'm using in a positive light now."