What We Know About 'Luis Miguel' Season 2 So Far
The teaser for 'Luis Miguel' Season 2 was officially released on Wednesday, Jan. 8, with Diego Boneta returning to play the Mexican singer.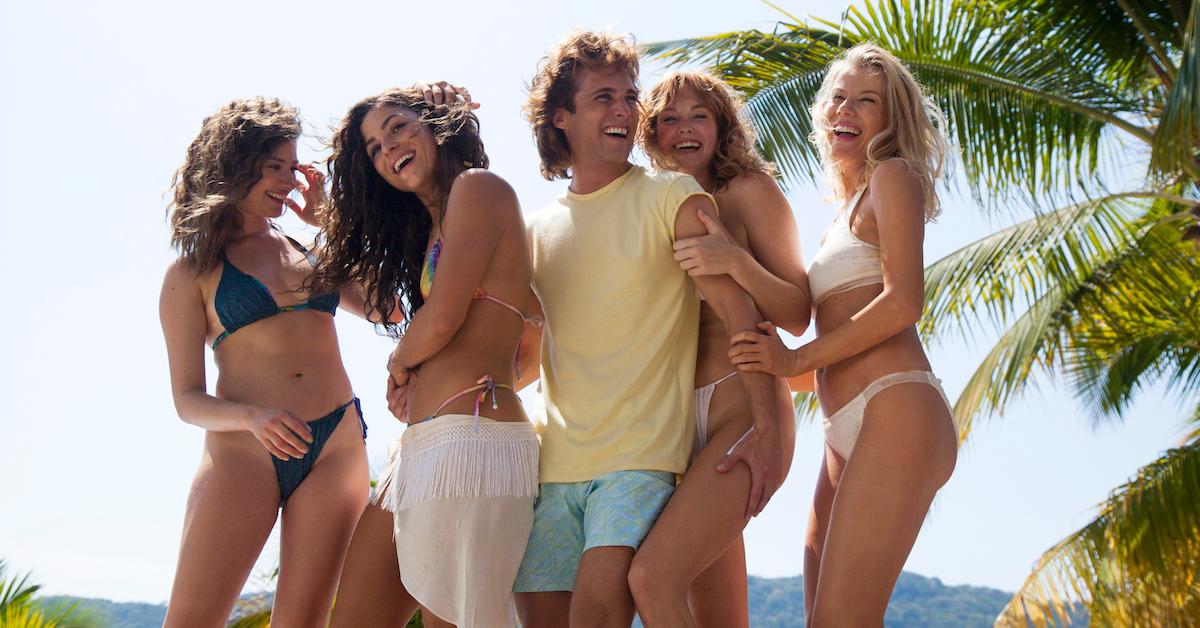 Fans of Mexican singer and Latin American icon, Luis Miguel, can finally rejoice, as the second season of his biographical Netflix series was just announced with a brand new teaser. Diego Boneta will be — once again — returning to play young Luis, and telenovela star Fernando Colunga will be playing the older version of the Grammy award-winning multi-platinum recording artist. And as you would imagine, the music is (as usual) going to be totally on point.
Article continues below advertisement
So, what can viewers expect from Luis Miguel, Season 2? Will the beloved musician ever find out what happened to his mother? And will Luis' father overcome his health problems? Here is everything you need to know about the second installment of Netflix's latest and greatest biographic series on El Sol.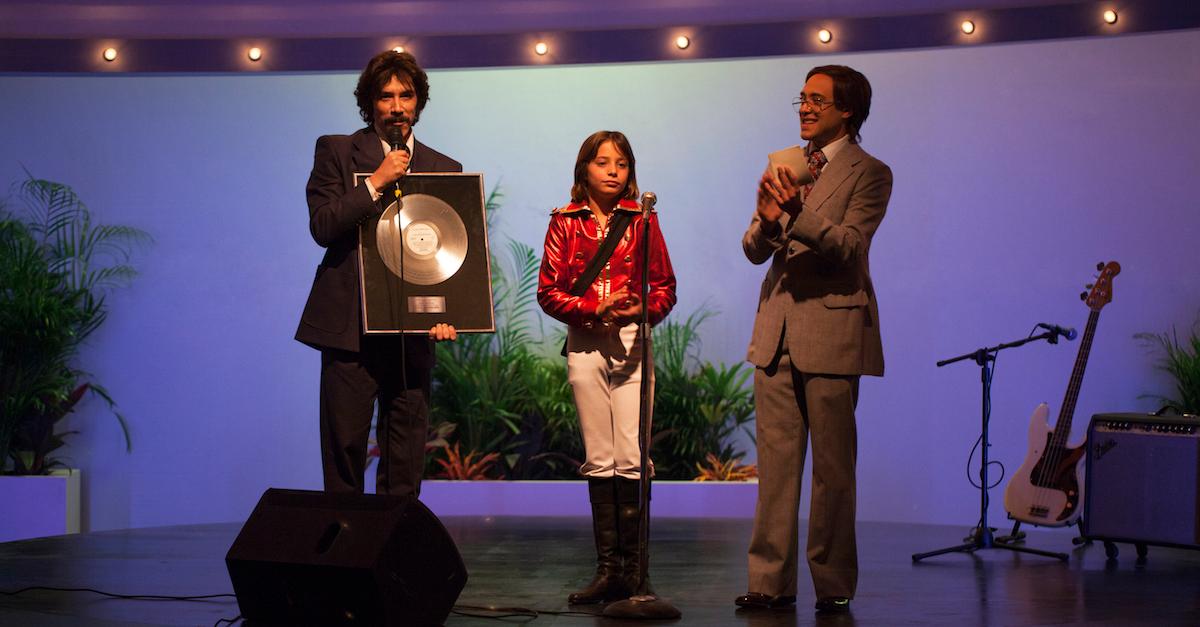 Article continues below advertisement
Viewers will get to see Luis grow up.
The series left off focused on a young Luis (played by Diego Boneta), but as we can see from the teaser, the second season fast forwards to an older version of the Puerto-Rican-born singer (played by Fernando Colunga). In a few years, Luis has cut his hair and matured tremendously, but — let's face it — he's as charming as ever. Oh, and he's a total mirror image of the great El Sol.
Not too much information has been revealed plot-wise as of yet, so if you aren't already familiar with El Sol's life story, I don't suggest looking it up before watching this season. But according to Hola, Luis will find answers to all of the questions he's been looking for. So prepare for some serious drama.
Article continues below advertisement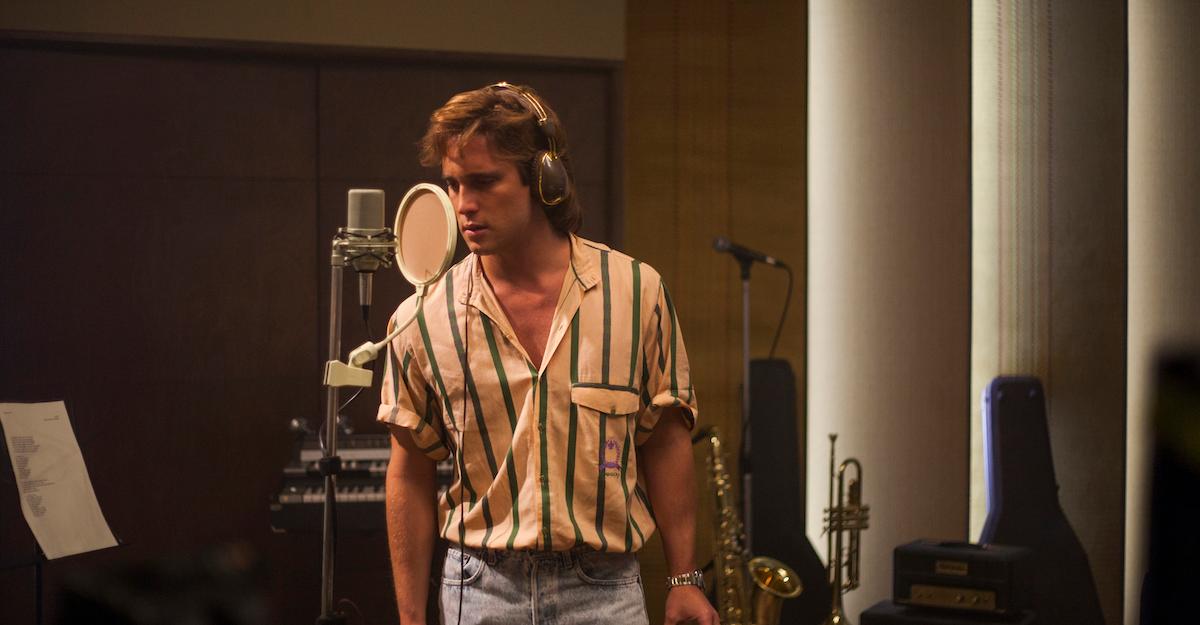 We do know, however, the music will be on-point.
The teaser shows young Luis singing in a studio. But after hitting a wrong note, Luis takes a drink, and it cuts to him a few years later in the same studio, singing his heart out, once again. The music is more polished, slower, and more contemporary. It's what Luis fans love, and I — personally — am totally obsessed. Check out the trailer if you haven't already, below.
Article continues below advertisement
In addition to our beloved Diego returning to the show, esteemed actors such as César Bordón, Juan Pablo Zurita, César Santana, Martín Bello, Lola Casamayor, Pilar Santacruz, Kevin Holt, Gabriel Nuncio and Camila Sodi will also be returning to the cast of Luis Miguel, according to ASAP Land. Needless to say, this season will be just as good — if not better — than the last.
Article continues below advertisement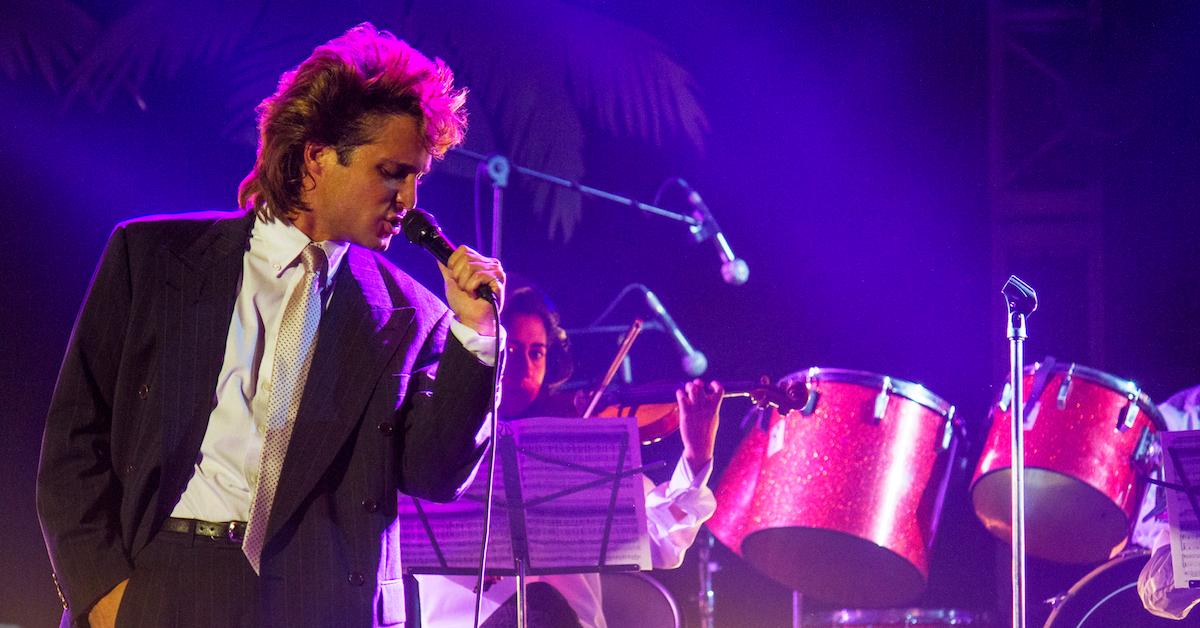 When is Season 2 going to air?
Netflix did not announce a specific air date for the premiere in the teaser, but it did say it would be coming in the year 2020. So rest assured, we'll be able to reunite with Diego and his family before 2021.
Between a seriously incredible soundtrack, and some rather enticing (based on real life) drama, I'm totally dying for Luis Miguel to return. Hopefully it hits our streaming queues sooner rather than later, because I can't wait to see where this picks up.