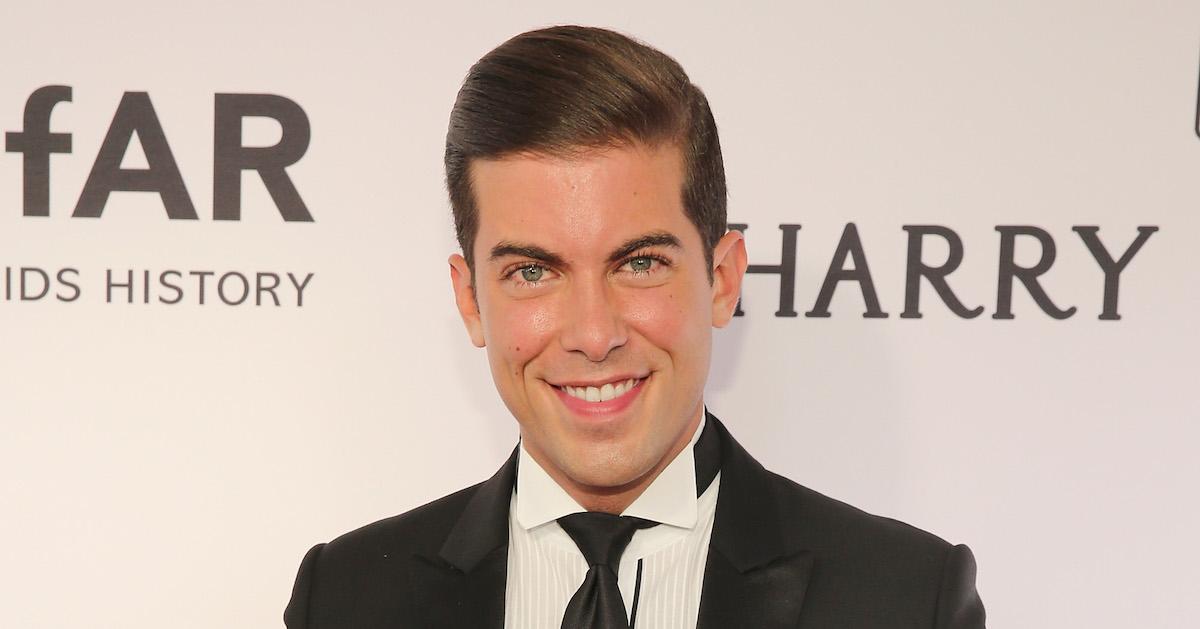 All the Details on Luis Ortiz's Baby Bombshell on 'Million Dollar Listing'
There is definitely some baby fever on this season of Million Dollar Listing New York, and it seems like Luis Ortiz is about to join in on the fun. The real estate agent left the show after Season 5 to pursue a dream of living in Paris, but he returned to New York and the real estate game this season, much to the surprise (and happiness) of the other agents and fans.
Article continues below advertisement
Luis dropped a bombshell at the end of the August 15 episode when he announced that he was expecting a baby girl. Who is Luis from Million Dollar Listing's baby mama? All the details on his impending bundle of joy and how the baby impacted his decision to return to New York City.
Luis teared up when talking about expecting a daughter.
Luis was always so lovable on Million Dollar Listing and his appearances were always a lighthearted break from the sometimes-rude Ryan Serhant and the dramatic antics of Fredrik Eklund.
That's why it was so shocking when Luis announced in the Season 5 finale that he was leaving New York City for good in order to head to Paris and explore the world. He intended on giving up real estate and living out a more bohemian lifestyle.
Article continues below advertisement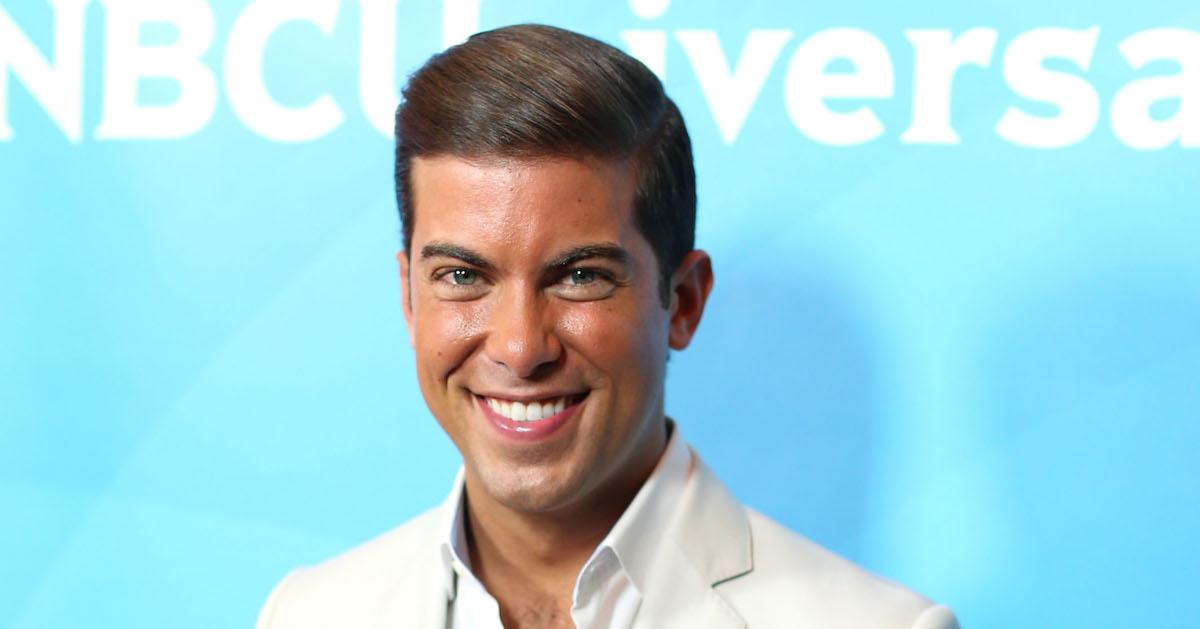 But Luis made his triumphant return to the show on the August 8 episode, and his enemy-turned-bestie Fredrik was excited that Luis was ready to take on real estate again. But Luis was different, and he talked about how he became very depressed while living abroad, and that a breakup with a mysterious woman named Nikita was a breaking point for him. He met up with his former business associate, Ronita, who was the first person he told about his Paris plans three years earlier.
Article continues below advertisement
Ronita reconciled with Luis in the August 15 episode, and the two became real estate partners. Ronita invited Luis to meet her young daughter Lyanna, who was born while Luis was gone. When Luis met Lyanna, he dropped the bombshell that he would soon be the father of a daughter.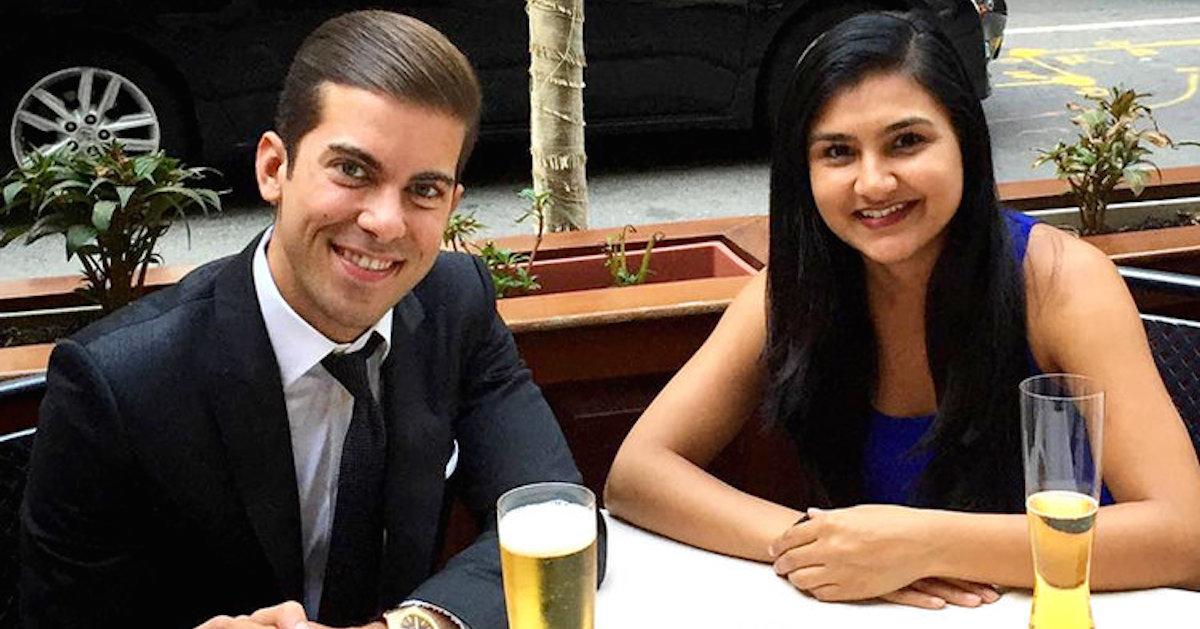 Article continues below advertisement
In his confessional, Luis talked about his journey toward bettering himself after his serious battle with depression. He admitted that he hoped he wasn't still broken, because he wanted to someday have a family.
"Wow, that hit a f--king nerve," he said in the interview. "I hope that's not true — and that I have to fix myself before I have a kid — because I am having a kid." One of the producers asked Luis to repeat himself, to which he said, "Yeah, seriously. I'm having a kid. I'm having a baby girl." The episode then ended.
Article continues below advertisement
Luis dropped the baby bombshell on Million Dollar Listing, but is keeping mum about who the baby mama is. 
Because Luis has candidly spoken out about how his relationship with Nikita broke him, many are assuming that she could be his baby mama.
Others are thinking that the baby news might have broken him and Nikita up, or that he ended up getting someone pregnant after his traumatic breakup. His Instagram page has zero posts, and he's remained tight-lipped since he came back on the show. Any sign of Nikita is wiped from his public pages. So, sadly, we just don't know yet who she is.
Article continues below advertisement
Luis will certainly be in good company once he has his daughter.
When Luis' baby girl is born, she'll have plenty of Million Dollar Listing playmates. Fredrik was the first one to welcome kids into the mix. He and husband Derek Kaplan welcomed twins Milla and Fredrik in November of 2017 after years of trying to find the right surrogate and suffering several miscarriages.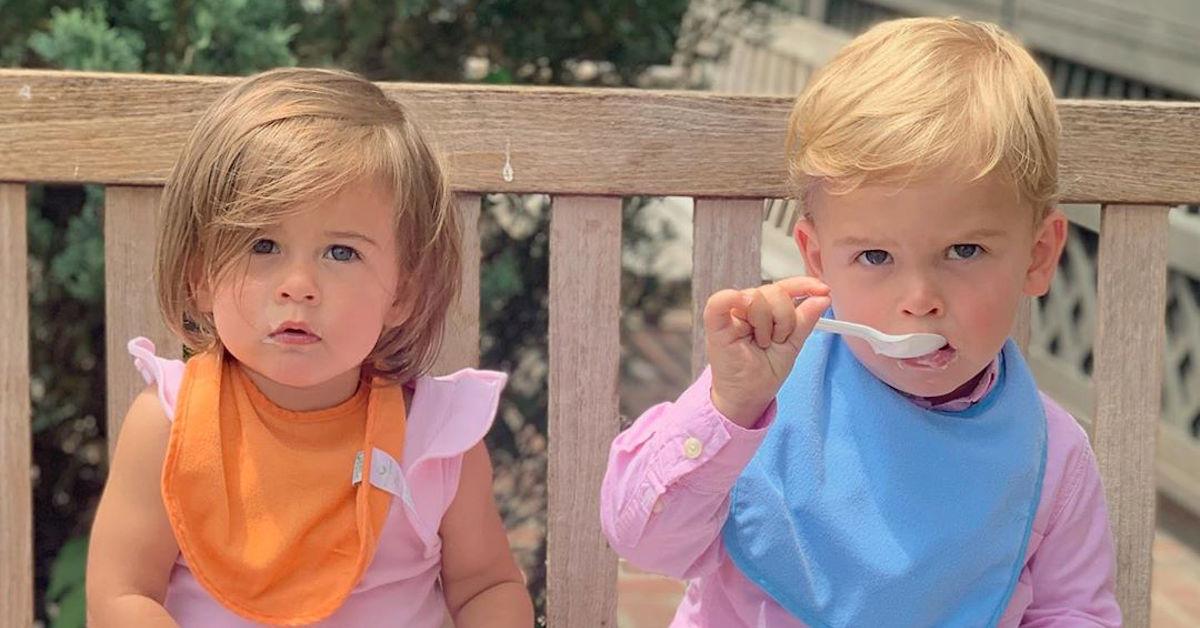 Article continues below advertisement
Ryan Serhant followed, and he announced the birth of his daughter Zena in February. He and wife Emilia Bechrakis Serhant had not publicly announced they were expecting, as the two had detailed their struggles with infertility. On the show, Ryan opened up about how superstitious Emilia was to announce the news.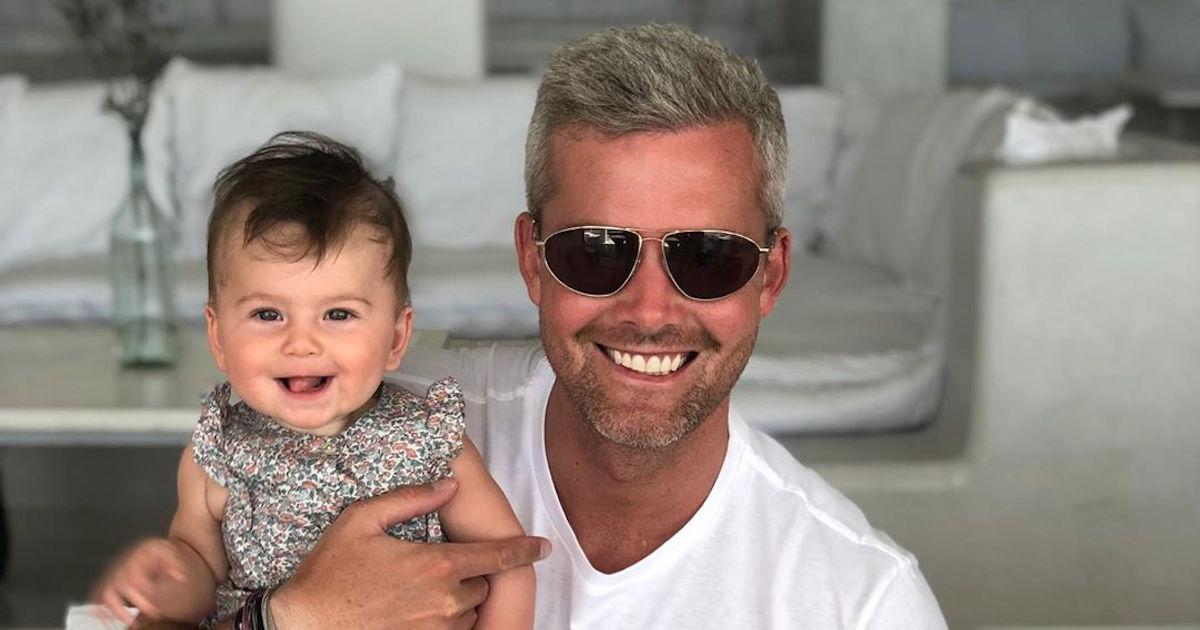 Article continues below advertisement
Steve Gold also announced the birth of his daughter, Rose, but didn't publicly talk about expecting. And then there's Ronita, who obviously has the most direct contact with Luis, and she has her young daughter as well.
We hope to learn more about Luis' baby news in the next few episodes of Million Dollar Listing. Until then, we'll just have to watch and see. Million Dollar Listing New York airs on Thursdays at 9 p.m. on Bravo.