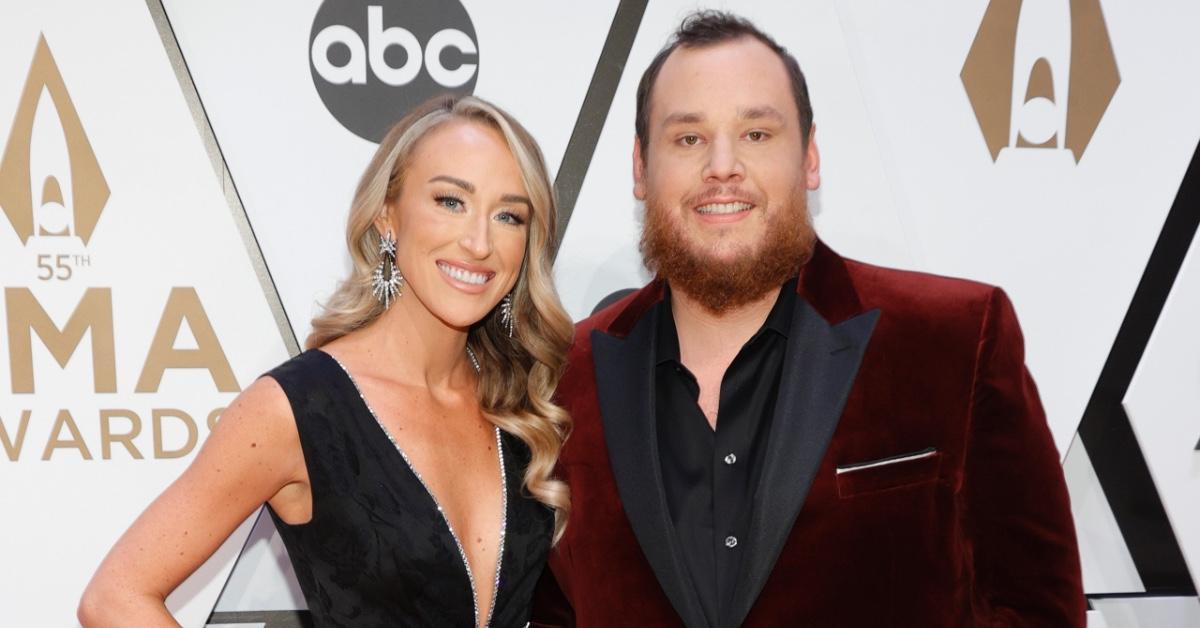 Country Music Star Luke Combs Married His Wife Nicole in a Hurricane
Country music star Luke Combs has already secured two Grammy nominations, five Country Music Awards, and now, a wife! The "Beautiful Crazy" singer tied the knot in 2020, but after creating a trilogy of songs centered around his wife, fans want to know more about their relationship. How did Luke and his now-wife Nicole Hocking meet? And did they really get married in a hurricane?
Read on for everything we know about Luke Combs' wife, and how she's continued to inspire his music.
Article continues below advertisement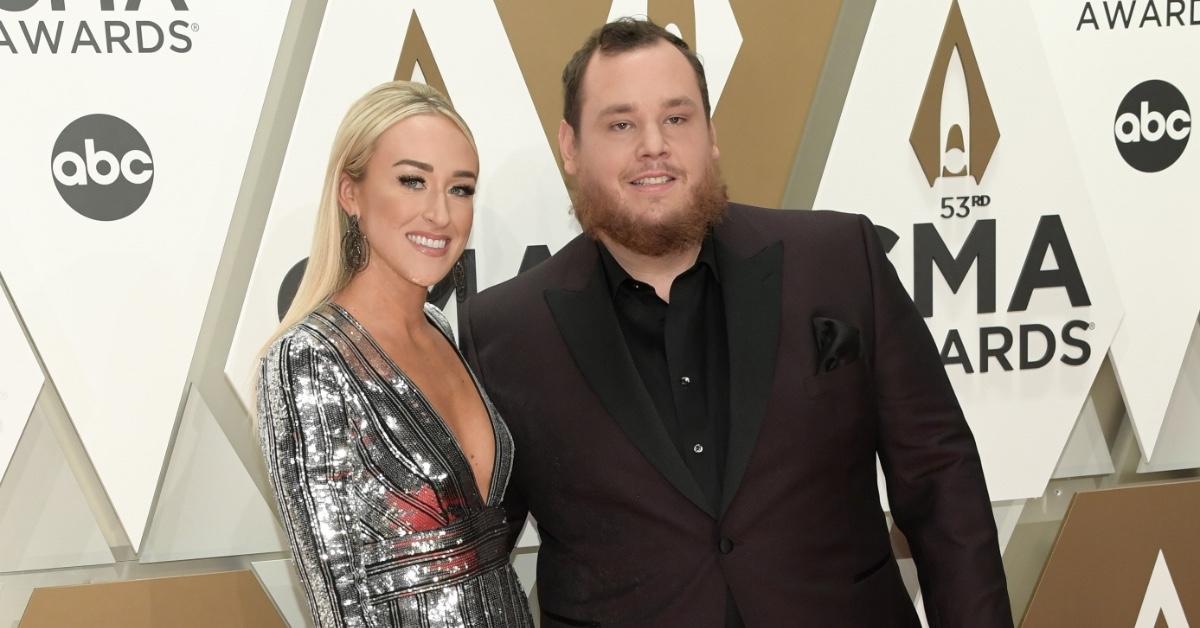 Who is Luke Combs' wife? He married Nicole Hocking in 2020.
According to Parade, it was Nicole's job that brought her and Luke together. Nicole has been working for Broadcast Music Inc. as a recruiting coordinator. The pair had mutual friends and were dating other people when they first met, but slowly began to grow together. Luke wrote his first song about her, "Beautiful Crazy," before they even started dating officially!
Article continues below advertisement
"I'm not much of a ladies' man," he said. "But I was pretty proud of this one. I had written it, maybe two days before [I played it for her]." The pair officially started dating in 2016. At a singer-songwriter festival in Florida, Nicole happened to be in attendance with a group of friends and spotted Luke alone on the street. Nicole invited Luke to join them, and the rest is history.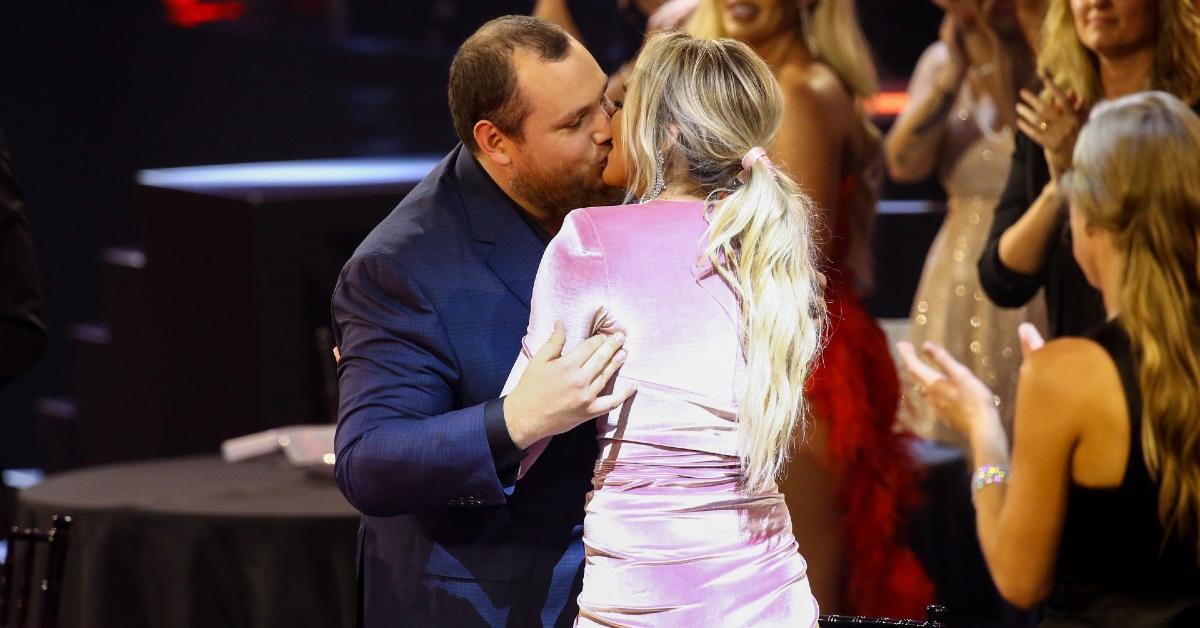 Article continues below advertisement
Luke did admit that in the beginning, he could see why people assumed their relationship wouldn't work. His career was just getting off the ground in 2016, while Nicole had graduated college with a degree in civil engineering. However, when Luke's music career began to skyrocket, Nicole took two years off work to support him.
"I stayed home for two years pretty much as his career was growing and growing, and I wanted to be there for all those first moments," she said.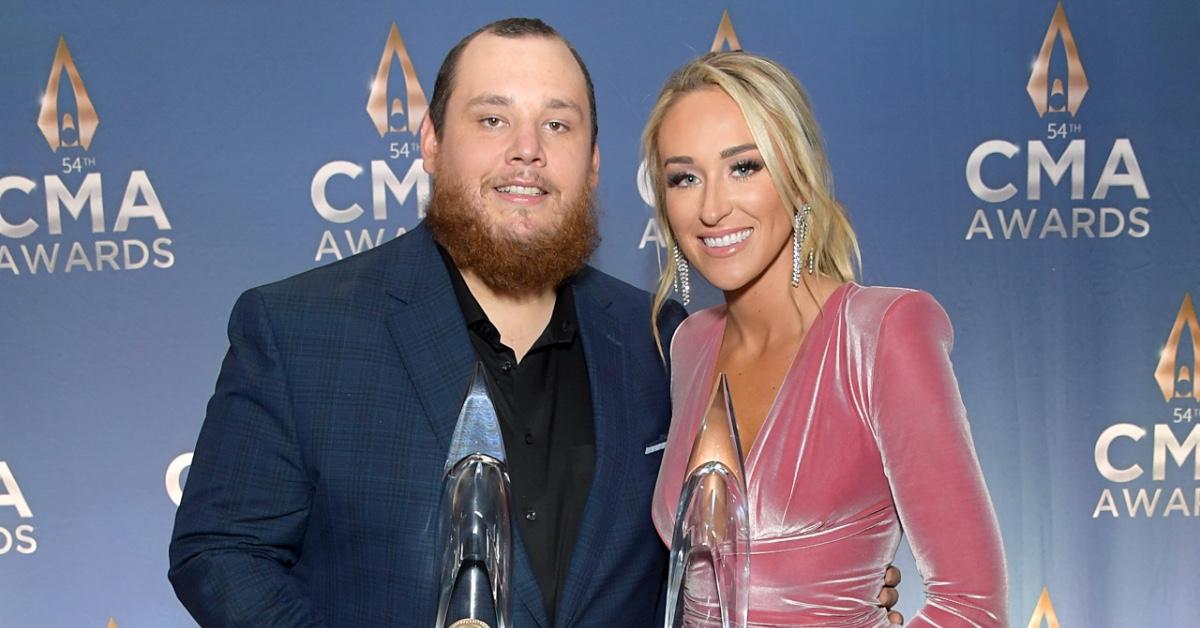 Article continues below advertisement
Although their engagement was a little rushed — he proposed on their kitchen floor — their wedding ceremony was filled with excitement. The couple got married with the threat of a hurricane on Aug. 1, 2020. Despite the potentially dangerous weather, Luke and Nicole looked gorgeous. In an Instagram photo documenting the occasion, Luke wrote, "Yesterday was the best day of my life. I got to marry my best friend. I love you Nicole, here's to forever."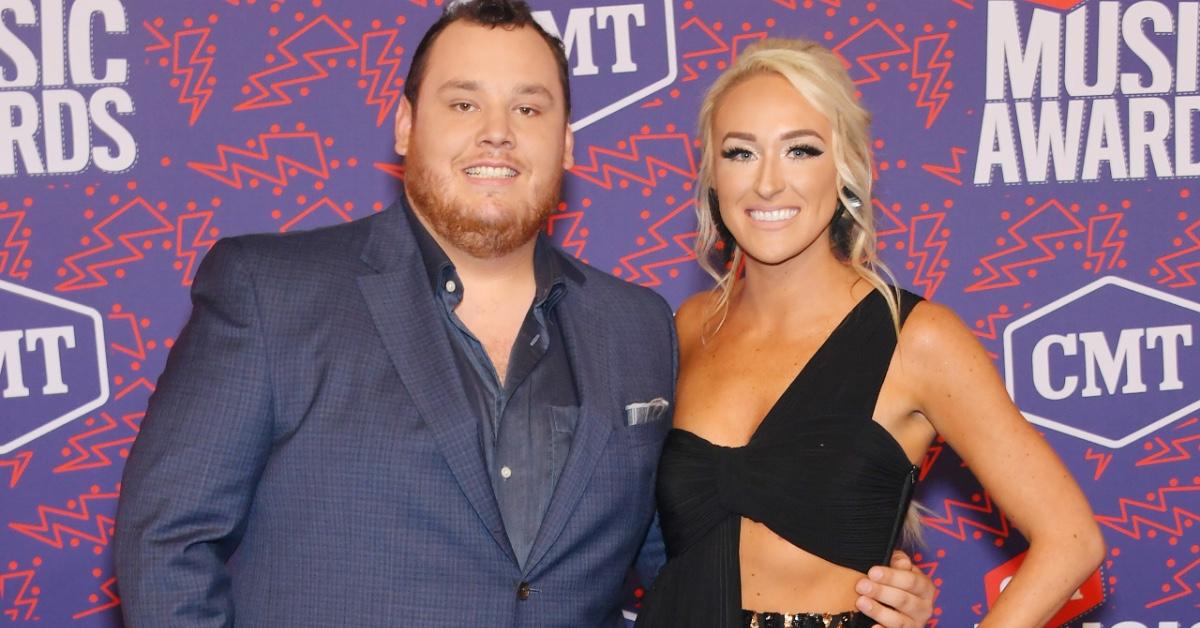 Article continues below advertisement
Luke forgot to thank his wife in his winning CMAs speech.
After winning the award for Entertainer of the Year at the 2021 CMAs, Luke spoke to Access Hollywood (per Yahoo! Entertainment) and reflected that for the first time, he forgot to thank his wife in his speech. "I did forget to thank my wife out there. Babe, I love you, you know I love you. I don't even have to say it at this point, you know I love you, baby. But, I really don't ever write speeches," he said.
Thankfully, it seems like Nicole knows how much Luke loves her regardless — many of his most popular songs are written about her!