Could Lunden and Olivia's Marriage Be in Hot Water After Racist Tweets Resurfaced? Details
Social media couple @lundenandolivia are currently facing controversy after Lunden's old racist tweets resurfaced. Is Olivia OK with Lunden's past?
The Gist:
Lunden and Olivia are a popular couple on TikTok known for their aesthetically pleasing lifestyle videos.
After the couple's wedding, screenshots circulated on Reddit of Lunden's old racist tweets.
Now, fans are wondering how Olivia feels about her wife's past remarks.
Article continues below advertisement
Social media personalities Lunden Stallings and Olivia Bennett met in 2020 and instantly fell for each other. The Georgia-based couple, who are strong advocates for marriage equality and LGBTQ rights, started their own joint TikTok account @lundenandolivia where they developed a cult-like following.
The ladies began sharing fun lifestyle videos, including "day in the life" and "outfit of the day" videos. After getting engaged in 2022, they also started sharing wedding planning videos. In September 2023, Lunden and Olivia finally tied the knot.
But what was supposed to be the best day of their lives slowly turned into a nightmare after fans dug up some of Lunden's old tweets.
Article continues below advertisement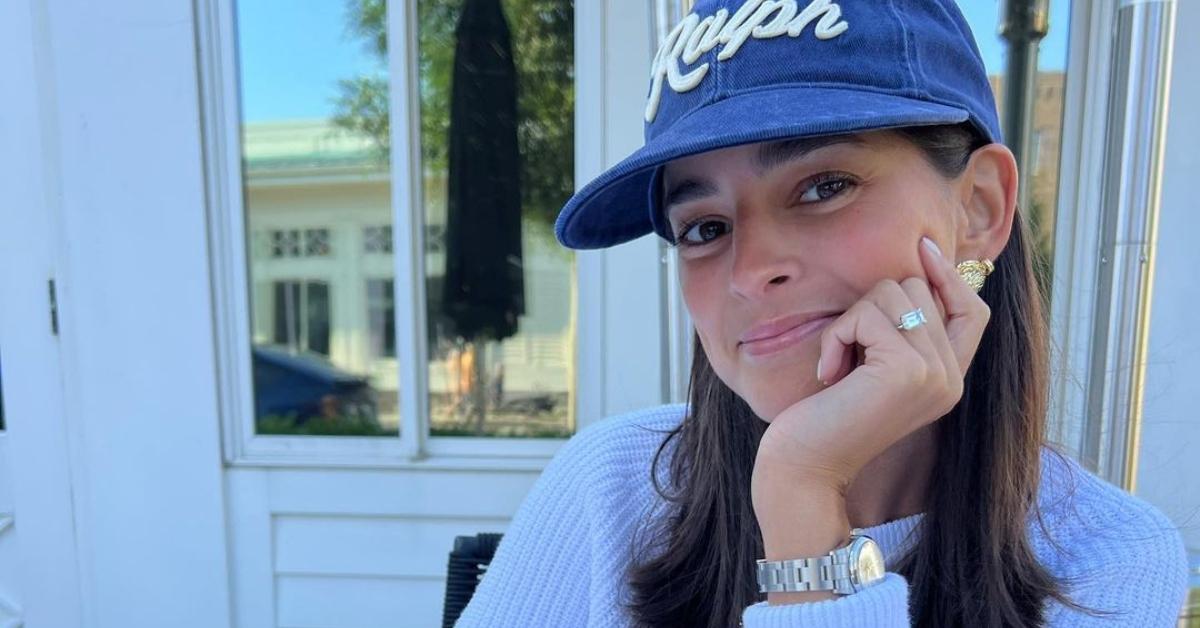 Lunden and Olivia face controversy just hours after tying the knot after racist tweets resurface.
Following Lunden and Olivia's wedding picture-perfect wedding, fans discovered that Lunden had tweeted some racist things in the past.
Screenshots of these now-deleted tweets, which were penned between 2012 and 2014, flooded the r/LAinfluencersnark and r/NYCinfluencersnark forums on Reddit.
The tweets included casual use of the n-word and other microaggressions. In one tweet, Lunden wrote: "China, go back to ur country & make us some medals!!! #USA."
Article continues below advertisement
In another tweet, she commented on a POC's feet, calling them " black, crusty, ashy feet."
Since these tweets have resurfaced, Lunden has deactivated her Twitter account and has reportedly been blocking users who have brought these tweets to her attention.
Article continues below advertisement
Given how quickly these tweets spread, Lunden and Olivia took a pause during their honeymoon to issue an apology. But what threw followers off was that Lunden posted her apology on TikTok stories, which would disappear in 24 hours. Followers speculated that she did this because an actual apology post would likely garner more attention and could have a bigger impact on her reputation.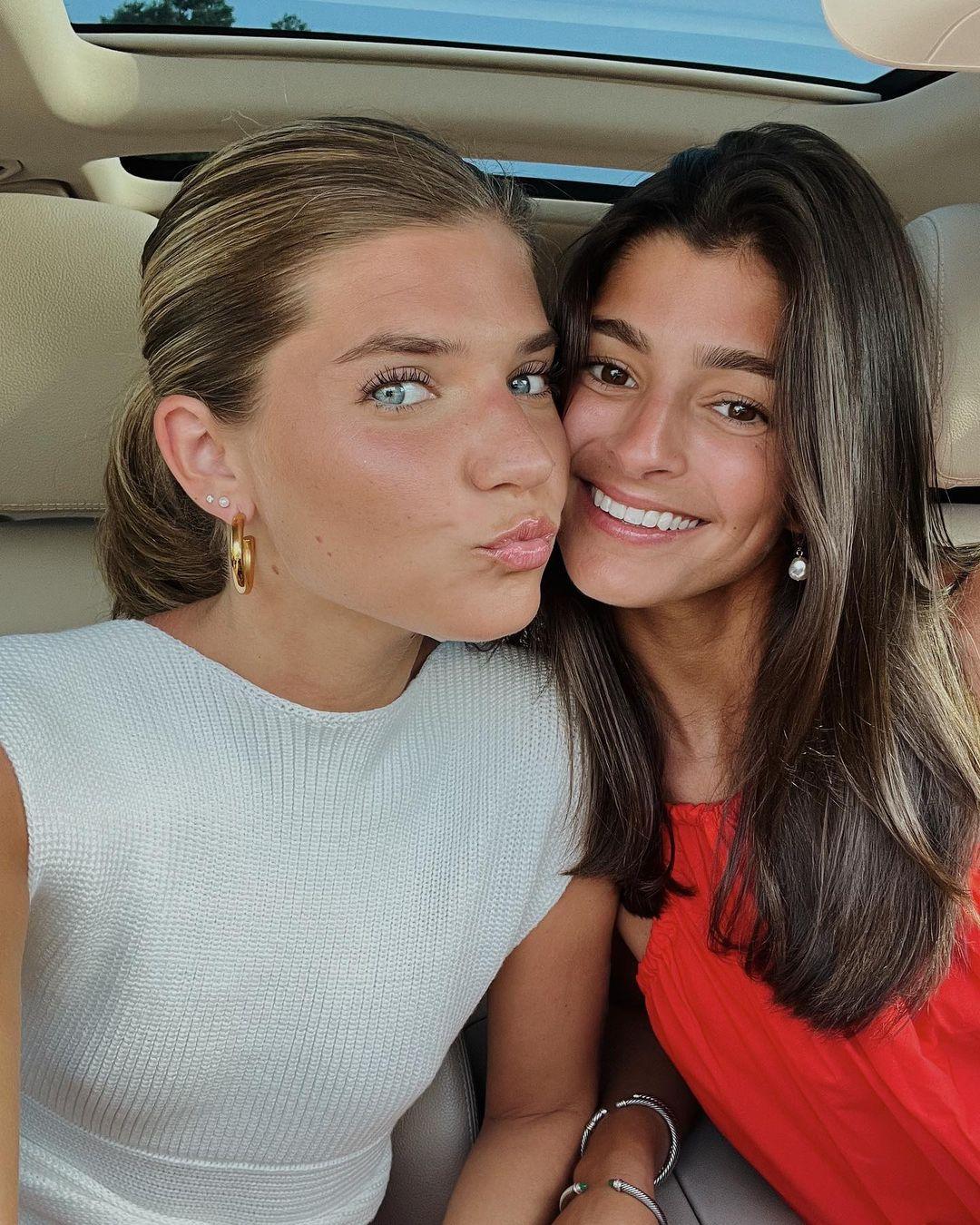 Article continues below advertisement
Could these racist tweets affect Lunden and Olivia's marriage? Fans think so.
Finding out that your spouse wrote some pretty hateful comments on the internet doesn't sound like the best way to start a marriage. That said, many fans are speculating how this controversy will affect Lunden and Olivia's marriage. "I 100% feel shes embarrassed," wrote one user on Reddit adding that this was going to make a dent in their relationship.
Article continues below advertisement
Another Reddit user opined that this controversy may have also been a wake-up call for Olivia, too. "She seemed not only disgusted/shocked at Lunden but at herself for not seeing what might be her true nature," they wrote.
However, other users took a look at Olivia's previous tweets and saw she supported President Joe Biden in the 2020 election.
Olivia has yet to share her thoughts on Lunden's tweets.