Humans of Bombay Is Suing a Competitor and Causing a Much Broader Controversy
A lawsuit around Humans of Bombay and a copycat has spawned a broader controversy around appropriation of formats across the entire internet.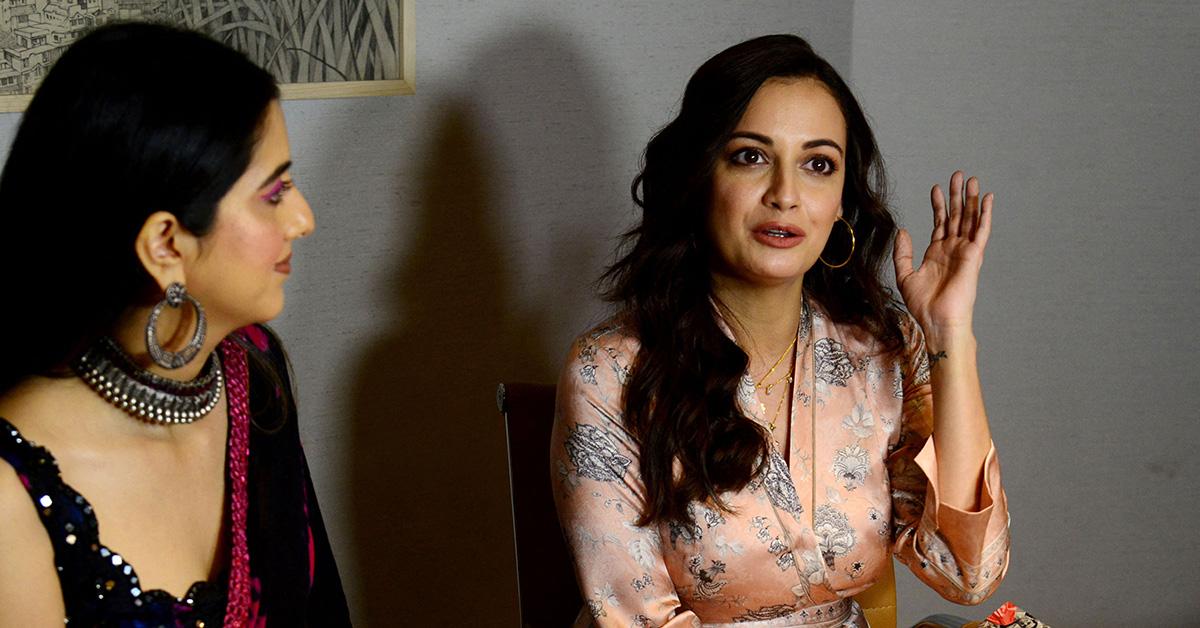 The Gist:
Humans of Bombay, a Mumbai-based online account telling stories of people from the city, is suing a competitor.
Humans of Bombay is suing People of India.
Brandon Stanton, the founder of Humans of New York, weighed in to say that the lawsuit was hypocritical.
Article continues below advertisement
A lawsuit happening over internet trends in India has officially gone international. In September, Humans of Bombay, an online profile that tells stories about people in the city of Mumbai, sued People of India, claiming that that online profile bore a striking resemblance to Humans of Bombay.
Following the ongoing reporting around this suit, a very similar online profile called Humans of New York, which seems to have been the originator of interviewing regular people all over a city, also weighed in. Now, there's a fairly large controversy that is continuing to garner traction online.
Article continues below advertisement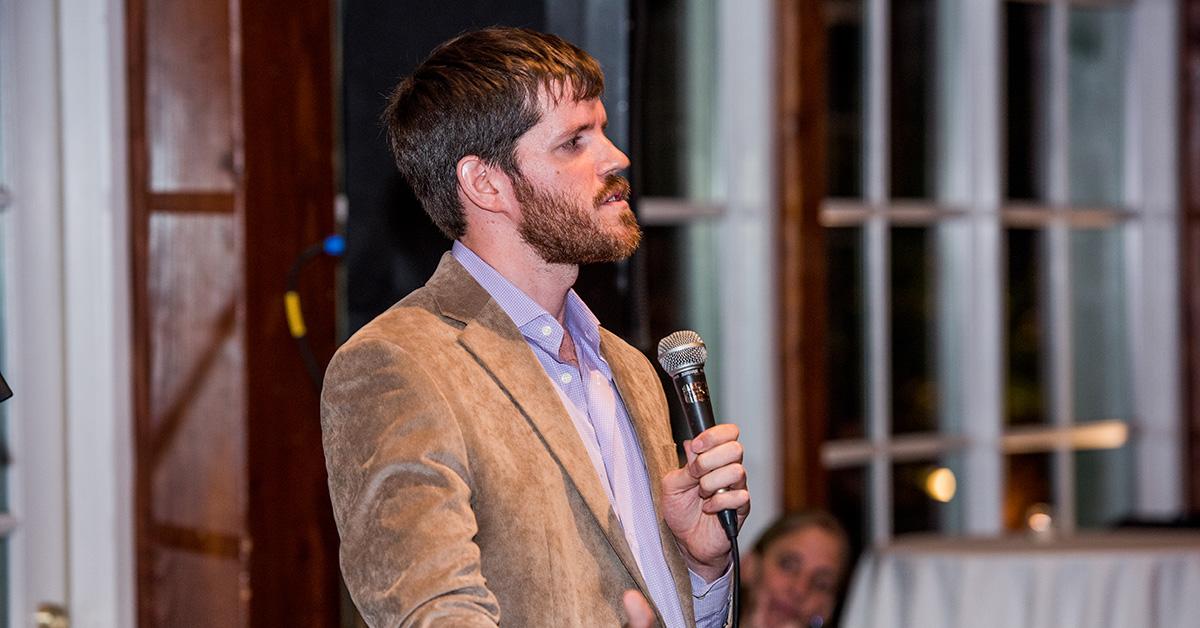 What is the Humans of Bombay controversy?
Humans of Bombay was first founded in 2014 by Karishma Mehta, and People of India was founded a few years later. Humans of Bombay sued People of India earlier in September 2023 claiming that the account had violated copyright law and was an "identical portal/service" which had "replicated a large number of images and videos" from Humans of Bombay's site. People of India has amassed more than 2 million followers, and has continued to expand its offerings.
Article continues below advertisement
The case gained more international attention when Brandon Stanton, the author behind Humans of New York, which seems to have originated the concept, weighed in on the lawsuit and accused Karishma of hypocrisy. "You can't be suing people for what I've forgiven you for," he wrote in a post on Twitter, suggesting that Humans of Bombay is an appropriation of his idea, and that he never sued over it.
"I've stayed quiet on the appropriation of my work because I think @HumansOfBombay shares important stories, even if they've monetized far past anything I'd feel comfortable doing on HONY," he added.
Brandon also posted a statement he'd given to The Washington Post in which he elaborated on his thoughts, explaining that he didn't think there was anything wrong with making money of your art, but added that money shouldn't be the reason you do it.
Article continues below advertisement
"I welcome anyone who is using the 'Humans of' concept to express something true and beautiful about their community," he explained. "I do not identify with anyone who is using it for the sake of creating a certain lifestyle for themselves."
Clearly, Brandon believes that Humans of Bombay falls into the latter category.
This broader controversy has led to some international blowback for the lawsuit, as many have pointed out that the lawsuit is over an idea which wasn't even theirs to begin with. Humans of Bombay released a statement saying that Brandon should have become more familiar with the case's details before commenting. The hearing in the case is scheduled for Oct. 11, 2023.