NFL Draft Hopeful Mac Jones Comes From a Long Line of Athletes
Does Mac Jones sister also play sports? Yes, she's also had a great career along with the rest of his family. Here are the spots everyone plays.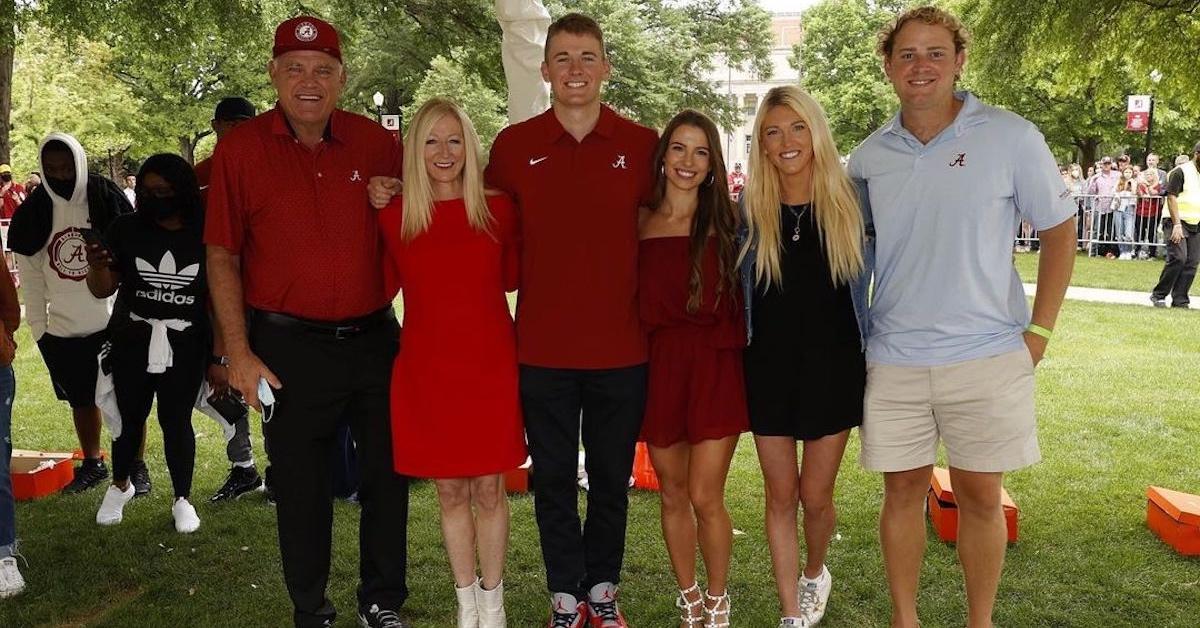 NFL Draft season is upon us and many hopefuls across the country are vying to get their golden snapback hats into the league. One of those talented athletes is none other than former University of Alabama quarterback Mac Jones.
After earning 4,500 passing yards, 41 touchdown passes, and leading Alabama to a national title in 2020, Mac has become a contender for some of the top NFL teams. He has even scored a seal of approval from a few former NFL stars and sports commentators.
Article continues below advertisement
But Mac is not the only member of the Jones clan who has talent in the sports lane. While it's not news that his parents were also successful sports stars in college, his sister Sarah Jane Jones is also pretty talented. Keep reading to learn more about Mac's sis.
Sarah is quite the talented tennis player.
It has long been said that talent can sometimes skip a generation, but Mac and his talented siblings are an exception to the saying.
Article continues below advertisement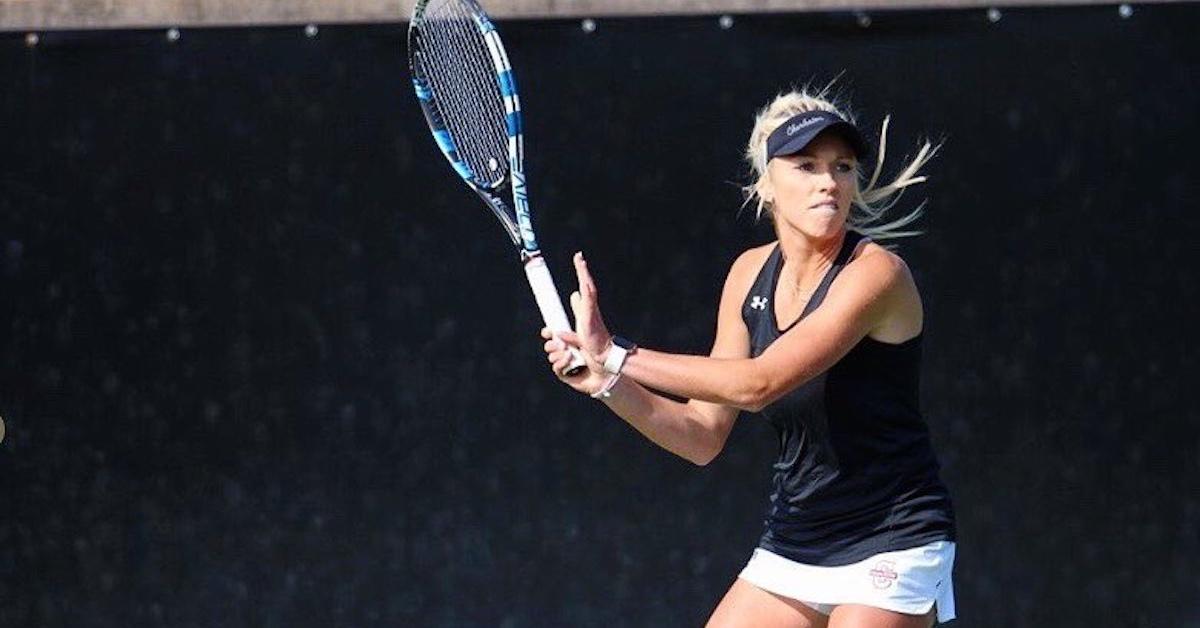 While Mac is on his way to becoming an NFL star, his sister Sarah has also found success in tennis. According to the College of Charleston's Women's Tennis page, Sarah has been making waves in the sport since her high school days.
Article continues below advertisement
CofC shares that Sarah held her undefeated title during the regular season. She went on to take home regional and district wins, and advanced to the state competition level. And once she continued her tennis career at College of Charleston, she took her game to the next level.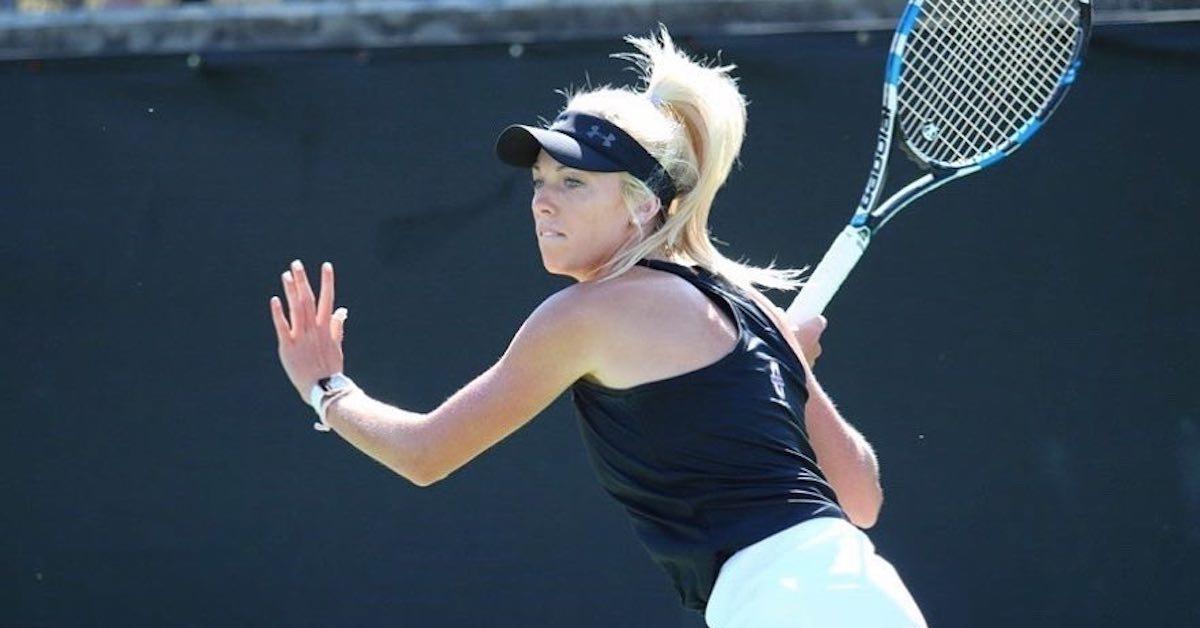 Article continues below advertisement
After playing for the school from 2014 to 2018, Sarah earned countless wins and made history as the only non-senior to win a singles match against University of Maryland Baltimore County.
She also ended her career with the team as one of only six players in the program's history to be awarded with four consecutive ITA Scholar Athlete Awards.
Despite the rumor mill buzzing, Mac Jones and Jerry Jones are not related.
There are plenty of occasions where we find out that a sports star has ties to other prominent figures in the league. Case in point: former NFL quarterback Peyton Manning and former New York Giants quarterback Eli Manning, who are brothers.
Article continues below advertisement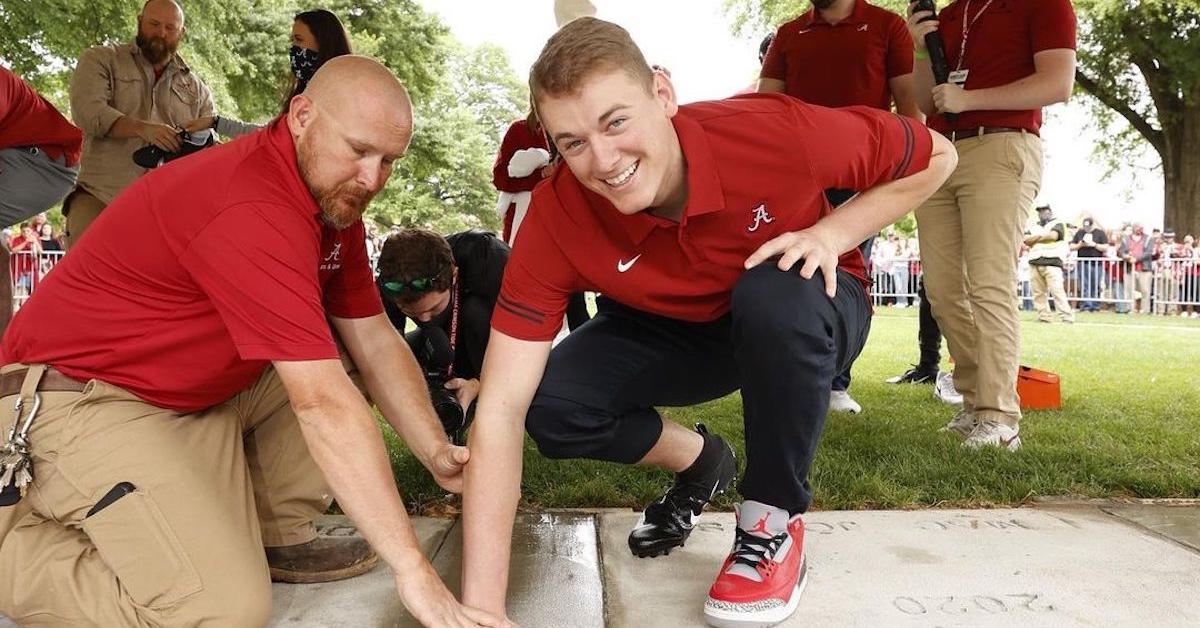 So, it's no surprise that many believe that Mac Jones and Dallas Cowboys owner Jerry Jones are related. While they both share the same surname, Mac and Jerry are not related to each other at all.
Article continues below advertisement
However, Jerry is related to another college football star. According to Saturday Down South, the football icon has been very open about praising his grandson John Stephen Jones, who plays as quarterback for Arkansas.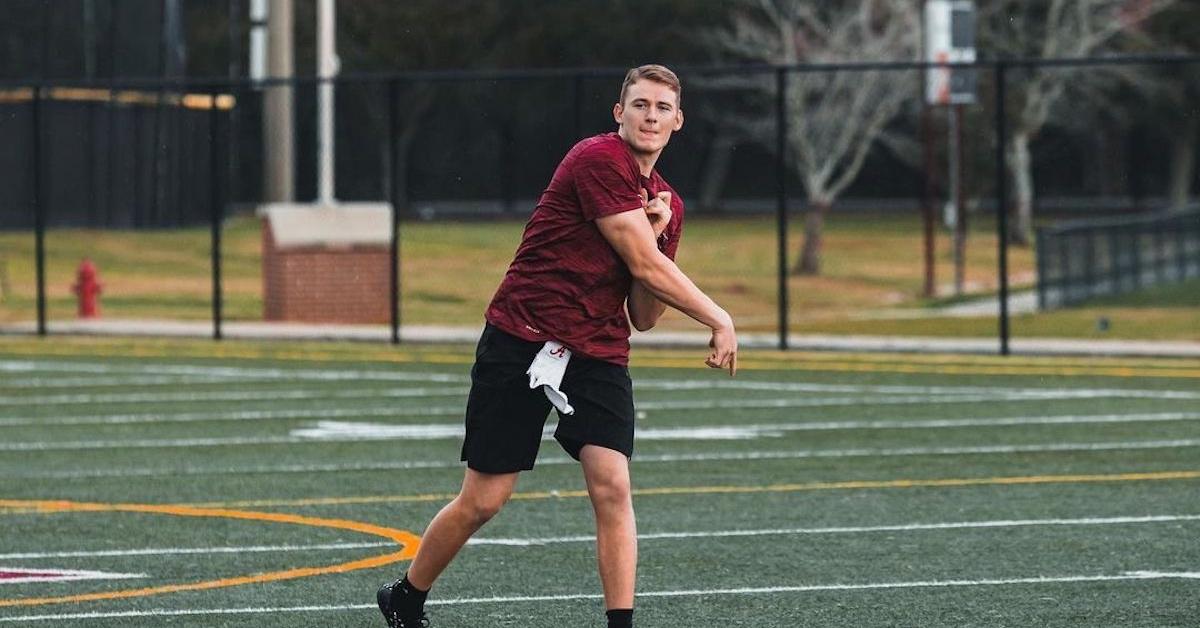 "To get to start at quarterback in the SEC, you have no one on this planet that appreciates that long journey more than Old Papa," Jerry told 105.3 FM The Fan. "I'm really proud of him and going to be there to watch his first warmup throw."
While there is no telling which NFL team will draft Mac, the process is an exciting one that will surely change his life. We wish him all the best as he embarks on the first round of the NFL Draft.