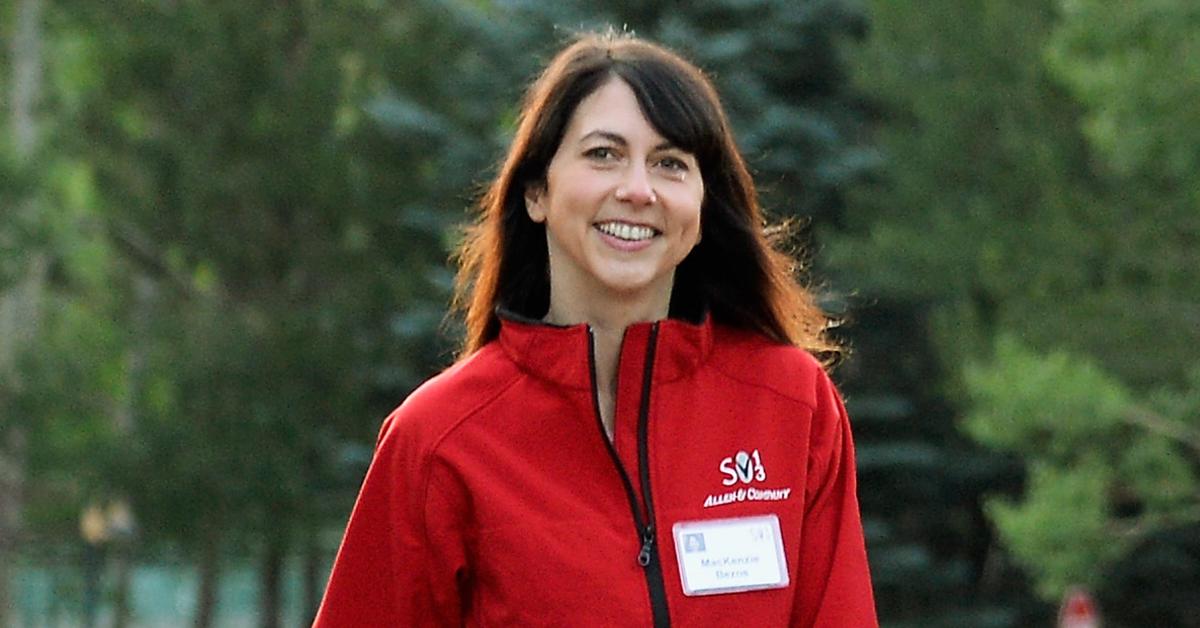 MacKenzie Scott Is Like the JD Rockefeller of Modern-Day Philanthropy
How much did MacKenzie Scott, ex-wife of Jeff Bezos, get in her divorce settlement? And who did she donate money to?
Separations can get messy, especially when you're a couple in the public eye. Normally people don't really care if two relatively successful business people go their separate ways unless they know the individuals directly. However, when you're the couple that launched and operated one of the world's richest companies, like Jeff Bezos and MacKenzie Scott, people are going to be interested in your divorce settlement.
Article continues below advertisement
What was Mackenize Scott's divorce settlement with Jeff Bezos?
The novelist is also credited with helping launch Amazon out of a garage with Jeff Bezos and turning it into one of the world's most powerful companies. The couple divorced in 2019 following an alleged affair between Bezos and TV show host Lauren Sanchez. As part of the settlement, Scott received liquid assets and a whopping 4 percent of Amazon company stock, which was valued at $38.3 billion dollars.
This, combined with the cash Scott received in the divorce settlement, left her with a whopping $68 billion in total assets, making her the 12th wealthiest person in the word.
But Scott didn't seem interested in multiplying her wealth or becoming a big mover and shaker in business. Instead, she focused on something that many business magnates shifted their passion toward whenever they accumulated copious amounts of capital: philanthropy.
Article continues below advertisement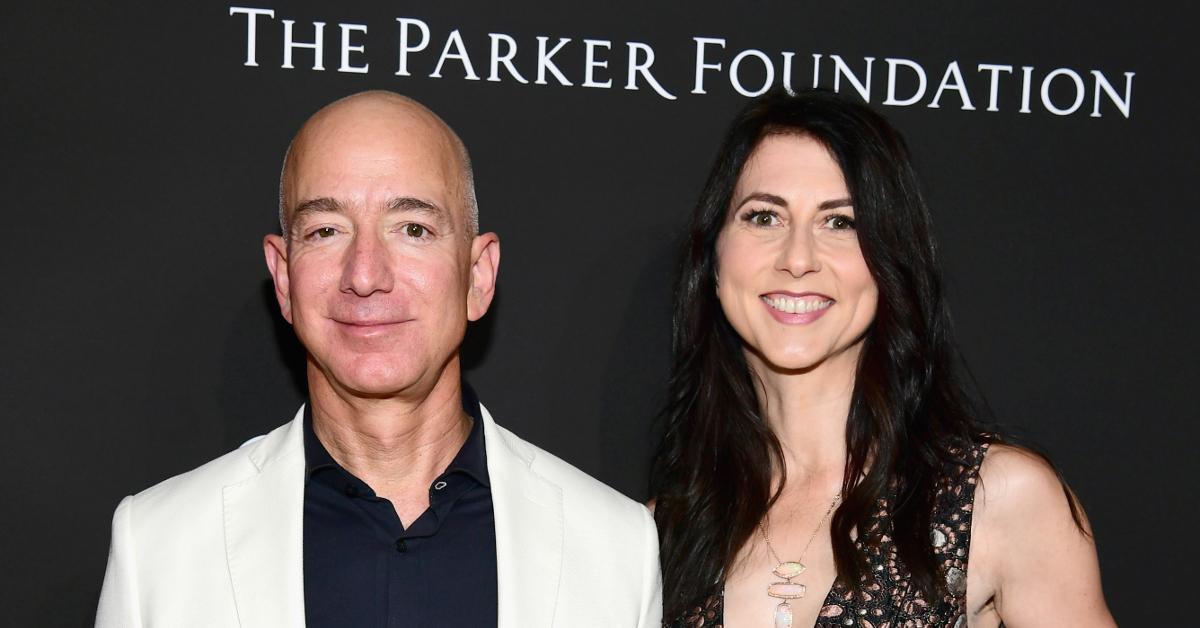 Who did MacKenzie Scott give money to?
Scott realizes that a lot of publicity surrounding her name and generous efforts are heavily focusing on the large amounts of money that she's been gifting to some "286 high-impact organizations in categories and communities that have been historically underfunded and overlooked." But she's been pretty vocal about wanting the spotlight to be focused on the orgs themselves and not how much money she's giving them.
Article continues below advertisement
A recent $2.7 billion gift to these various institutions brings Scott's donations to a whopping near $9 billion in just 11 months. To put this into perspective, JD Rockefeller donated $500,000 by the time he passed in 1937. Adjusted for inflation for 2021, that's $9,347,048,000.
It certainly looks like Scott is making good on the promise she made with The Giving Pledge, which is a confluence of the world's wealthiest individuals banding together to give away the majority of their wealth.
Article continues below advertisement
Here's a list of all the 286 organizations that MacKenzie Scott donated to.
"We chose to make relatively large gifts to the organizations named below, both to enable their work, and as a signal of trust and encouragement, to them and to others," Scott named in a Medium post called "Seeding by Ceding." They are listed in alphabetic order.
Article continues below advertisement
Article continues below advertisement
Article continues below advertisement