Republican Primary Winner Madison Cawthorn Is Ready for Marriage
Madison Cawthorn just won the Republican primary runoff against a Trump-supported candidate. So, who is Madison Cawthorn and what does he stand for?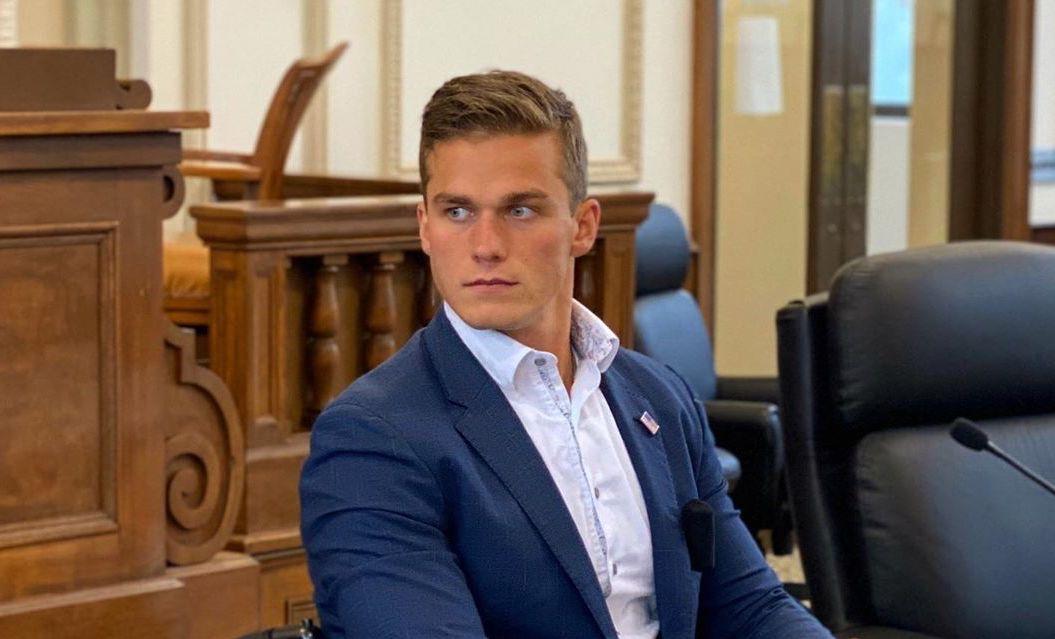 If you hadn't heard about Madison Cawthorn, a 24-year-old businessman and North Carolina native before, we wouldn't be surprised because he had been an unknown up until recently. Madison made headlines after winning the Republican primary runoff election for the state's 11th Congressional District. The millennial Republican beat out Donald Trump-backed candidate, Lynda Bennett.
Article continues below advertisement
His win now means that he will face off against Democrat Moe Davis, a retired Air Force colonel, in November's election to see who replaces former Rep. Mark Meadows — President Trump's current chief of staff. So, who is Madison Cawthorn?
Madison Cawthorn would be the youngest person to ever serve as a member of Congress.
According to CBS News, though Madison is a relatively young candidate compared to his potential colleagues, he is not ineligible from being elected. House members are constitutionally required to be at least 25 years of age or older and he will hit that milestone in August.
Article continues below advertisement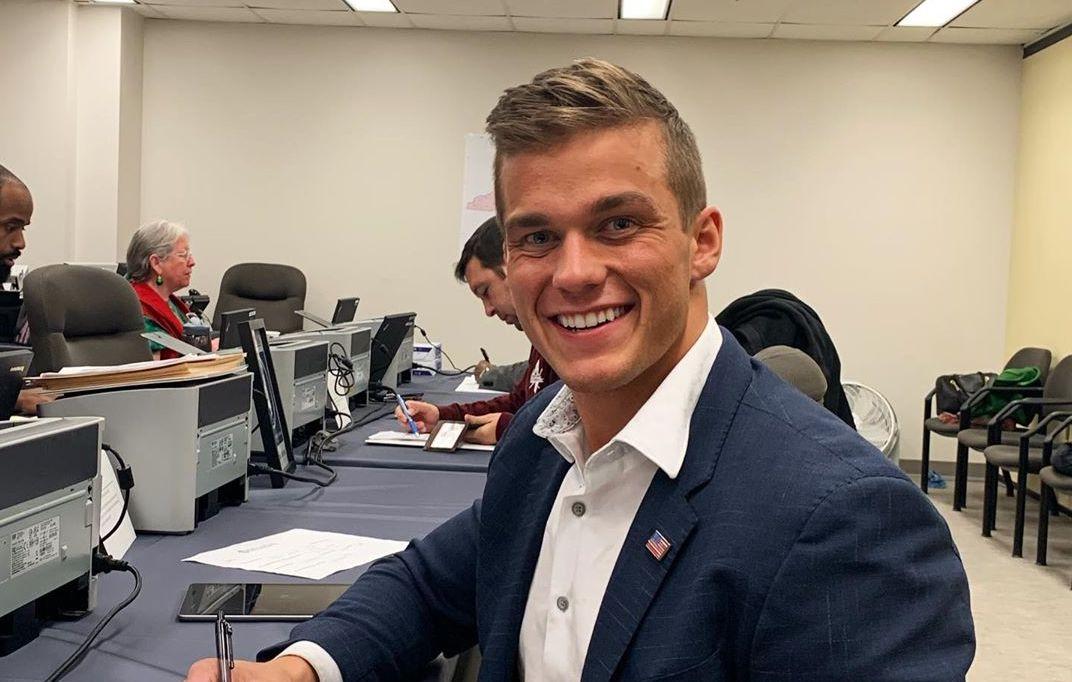 After his big win, Madison took to his social media to thank his supporters. "Tonight, the voters of the 11th district of North Carolina said they're ready for a new generation of leadership in Washington. You turned our message of hope, opportunity and freedom into a movement," Cawthorn said in a victory speech on Facebook.
Article continues below advertisement
Madison's policies and platforms are pretty conservative.
When it comes to the policies Madison supports, it's no surprise that he is running as a Republican. Madison ran on a platform that focuses on religious freedom, border security, the pro-life stance. He also fights against what he calls "socialized medicine."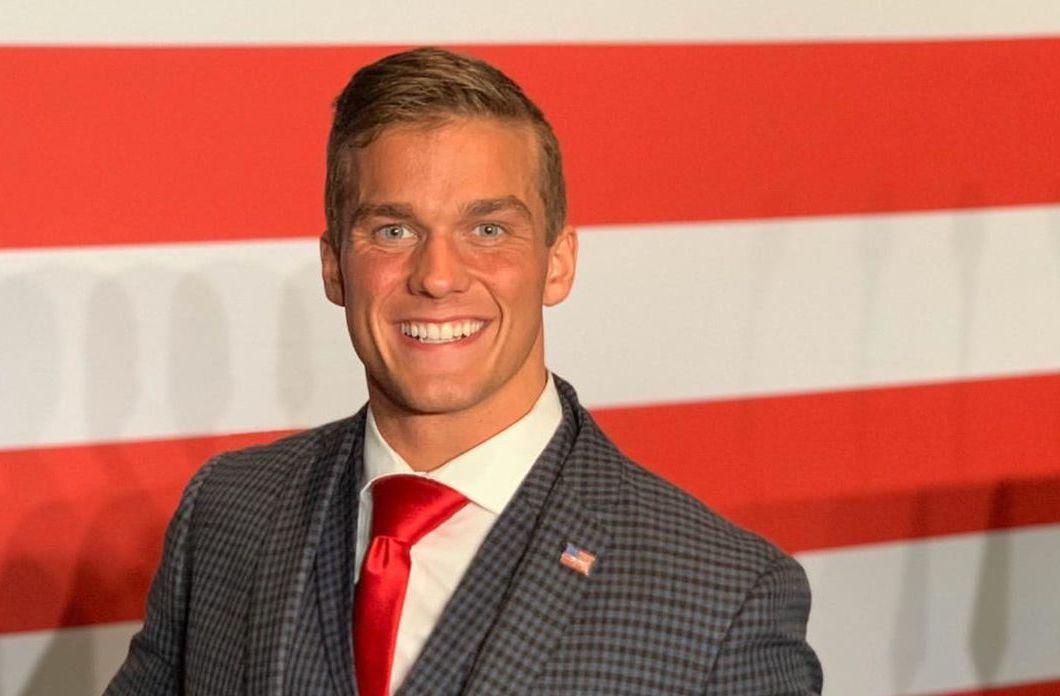 Article continues below advertisement
According to Ballotpedia, his key goals are combating socialism, enacting congressional term limits, and implementing an amendment that mandates the budget to be balanced. He is "committed to defending the values of faith, family, and the freedom that have made America great," according to his website.
Madison was injured in a car crash in 2014.
Madison almost lost his life when he was involved in a car wreck. He was partially paralyzed and in a wheelchair, according to his website.
Article continues below advertisement
He claims the accident "built his faith, made him a fighter, helped him appreciate every day, and inspired him to help everyone he encounters overcome whatever adversity they face in their daily lives."
Article continues below advertisement
Madison shared on Instagram, "Being burned alive was a terrible situation I found myself in about 6 years ago. The side effect was that those fires refined me in a way that would have taken years or even decades to learn. Empathy, humility, and respect are hard earned lessons, but they changed my life for the better."
Madison is engaged and will soon marry Cristina Bayardelle.
Madison reflected on his proposal to Cristina on Instagram and said, "Man, I feel like that diamond was created just for her. So joy filled and in love."
Article continues below advertisement
Cristina is studying to be an anesthesiologist, according to Madison's latest Instagram post, in which he wrote she was taking her state boards for anesthesia. "She has studied 4-5 hours a day ever since I have known her; that diligence is going to pay off!" he wrote.
Article continues below advertisement
Cristina is also a professional athlete and CrossFit star She has a profile on CrossFit's official website which states that she has competed in six different CrossFit tournaments over the last five years. That profile adds that her back squat record is an impressive 285 pounds. Bayardelle maintained an official Facebook profile for her athletic career. In November 2018, she was featured in an issue of Men's Health.