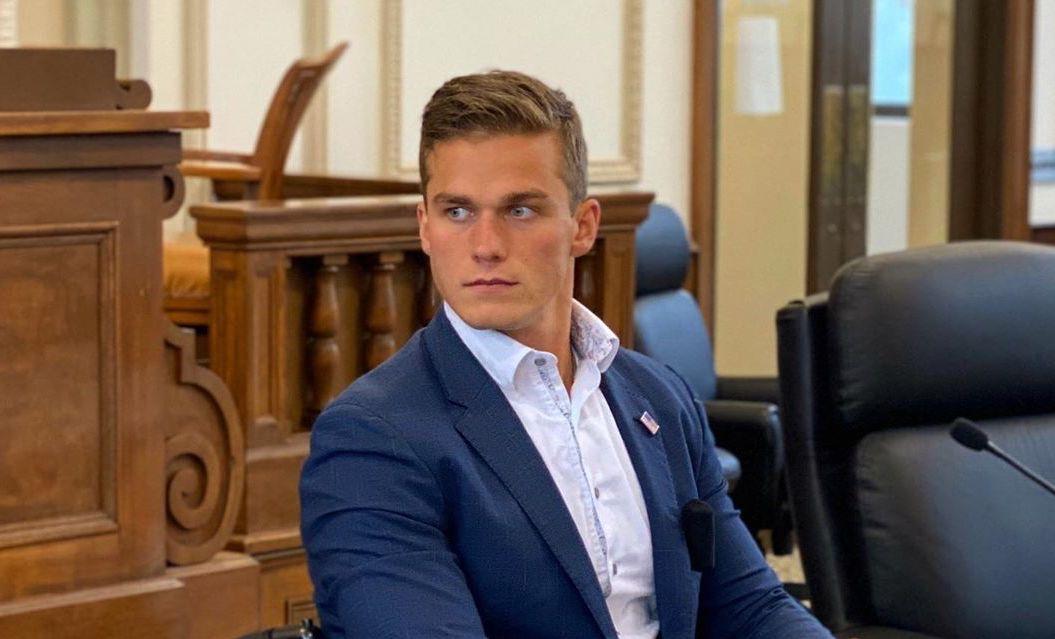 Republican Primary Winner Madison Cawthorn Is Ready for Marriage
If you hadn't heard about Madison Cawthorn, a 24-year-old businessman and North Carolina native before, we wouldn't be surprised because he had been an unknown up until recently. Madison made headlines after winning the Republican primary runoff election for the state's 11th Congressional District. The millennial Republican beat out Donald Trump-backed candidate, Lynda Bennett.
Article continues below advertisement
His win now means that he will face off against Democrat Moe Davis, a retired Air Force colonel, in November's election to see who replaces former Rep. Mark Meadows — President Trump's current chief of staff. So, who is Madison Cawthorn?