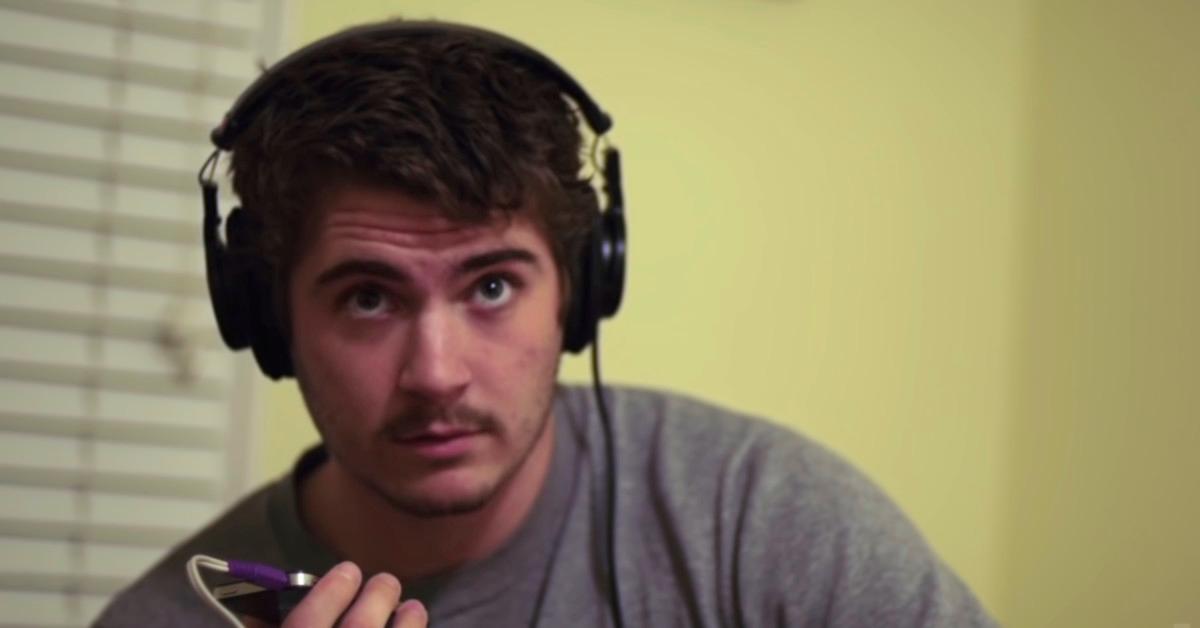 'Murder on Middle Beach' Started as a College Project for Madison Hamburg
From the looks of the new HBO true crime docuseries Murder on Middle Beach, viewers might never know that the four-part series started as filmmaker Madison Hamburg's college project.
As the 29-year-old tells GQ, he began work on the documentary — which details the unsolved murder of his mother, Barbara Hamburg — in 2013 as he attended Savannah College of Art and Design and was recovering from an opiate addiction while still grieving his mother.
Article continues below advertisement
"I was a drug addict, and I ran from accepting a world without her," he says. "I chose to get sober because I was going to die. I decided, if I was going to accept a world without my mom, I was going to make the absolute most of it that I could."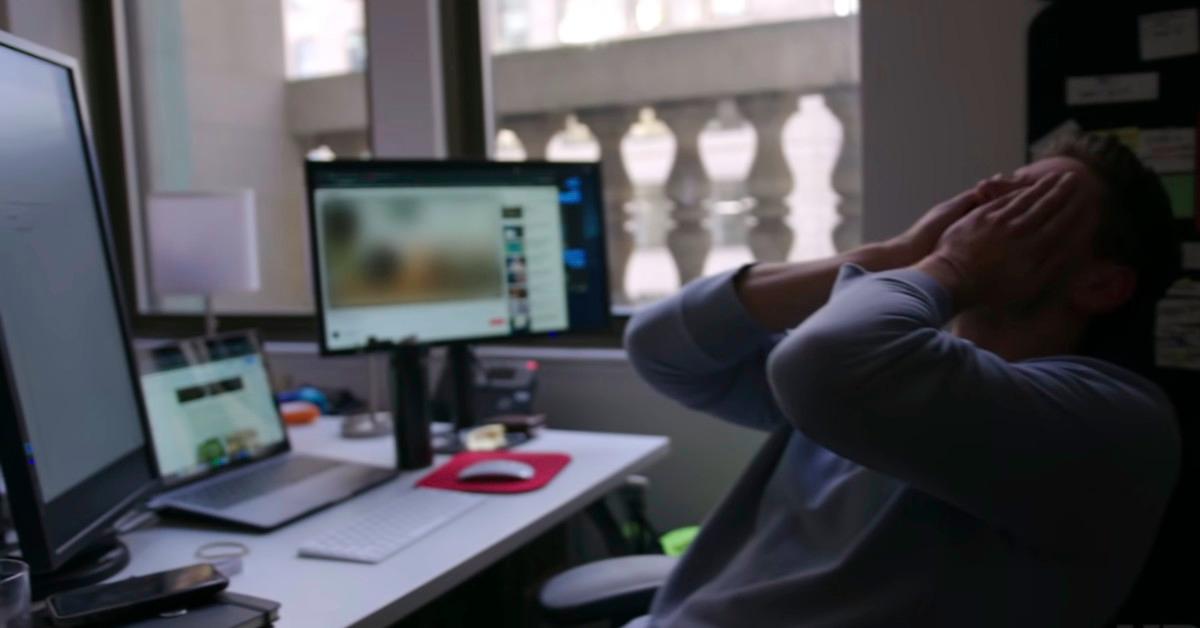 Article continues below advertisement
In a TV Insider interview, Madison reveals he worked on the project through an artist residency and an alumni program at SCAD. "We shot the majority of our master interviews with my collaborators I met at school," he says.
Madison got a big boost from a Hollywood screenwriter.
Eventually, the production team amassed 160 hours of footage, and Madison's professor gave him an A on the project and insisted that Madison keep working on it. At that point, Madison started looking for outside collaborators.
Article continues below advertisement
From his days as a New York actor, Madison's uncle was an old friend of the Hollywood screenwriter Ron Nyswaner, who wrote the Oscar-nominated script for the 1993 film Philadelphia, directed by Jonathan Damme.
"My uncle reconnected with him through a mutual friend," Madison tells TV Insider. "[My] 15-minute conversation with him turned into several hours."
Article continues below advertisement
And Madison was about to sign a contract with another production company when he got a call from Ron, as he tells GQ: "He called me and said, 'I'm flying you out to LA. Jonathan Demme changed my life from one phone call, and I'm going to try to do the same for you.'"
HBO saw the "potential impact" of a documentary about a murder from "the familial perspective."
As Madison explains to TV Insider, he didn't want the documentary to be a conventional true crime story.
"When I came back to school, it was hard to tell people what had happened to me because there is this connotation that comes with my mother being murdered," he said.
Article continues below advertisement
He continued, "I was hoping through the film to change that, or take a step toward a different connotation, which is the unresolved grief and lingering distrust and navigating all that while telling the story of a murder from a human perspective and familial perspective."
Article continues below advertisement
HBO, for one, recognized Madison's vision.
"It wasn't the easiest pitch in the world, as you might imagine," the filmmaker adds. "We had this amazing pitch with [executive producer] Lisa Heller at HBO. Thank god she saw the potential impact of a story like this and how we wanted to tell it. They've been the best partner I could have asked for."
Now, his family's story is reaching a huge television audience.
"I think my mom, no matter what I did in my life, good or bad, would be proud of me," Madison tells GQ. "And I think that my family is sort of channeling that when they are watching. It's hard for me not to feel selfish and exploitative, opportunistic. Those are all my deepest fears of what this might come across as. But I don't know. I'm OK with where we're at now."